Proud of our football players. #Coleman #growingforthefuture #athletics #football #Homecoming #CometPride #preferreddistrict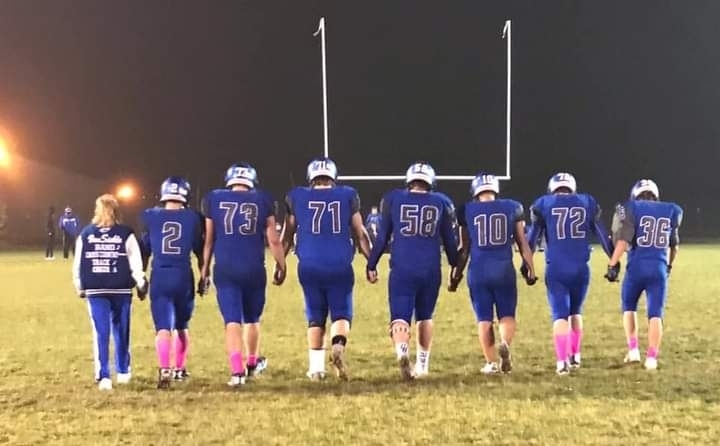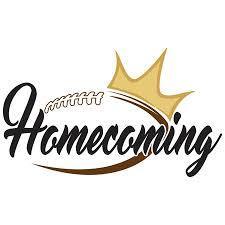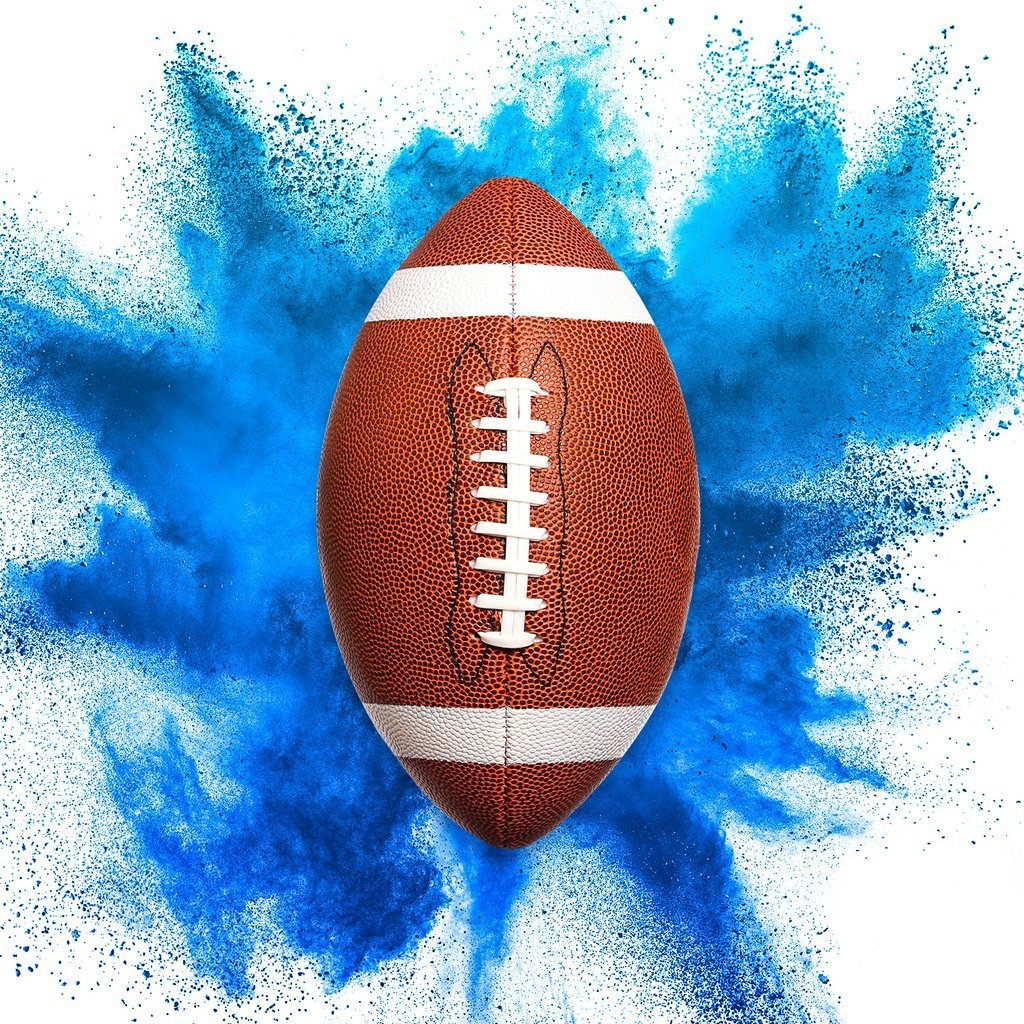 Reminder there is no school tomorrow Oct. 20. P/T conferences are 12-4 and 5-8 and will be virtual by Google Meet or phone. Enjoy your day off students!

Homecoming Court will be announced around 2:00 p.m. on Thursday, October 22nd. Court members will be able to invite 4 spectators who will be checked in. The rest of us still get the opportunity to see it happen on the Live Stream at:
https://youtu.be/lCDkX1osKdU


Comets WIN 14-6!

14-6 Coleman in the 4th @8:34

14-0 Comets 3rd quarter @8:41

Comet Football on a drive and winning currently at 6-0!

Today's Comet Footbal game starts at noon. Watch the Live Stream at:
https://youtu.be/bqMDh74GRBs
GO COMETS! #Coleman #growingforthefuture #football #75 #75thyear #athletics #CometPride

The Governor has recently signed into law a bill recognizing one of our own, a Comet Alum. House Bill 5334 amends the Michigan Memorial Highway Act to designate the portion of US-10 in Warren Township in Midland County in honor of Corporal Casey P. Zylman. Corporal Zylman grew up in Midland County and was a graduate of Coleman High School. He enlisted in the U.S. Army in July 2005 and was killed in May 25, 2007 when an improvised explosive device detonated near his vehicle while driving in Tallafar, Iraq. He was 22 years old. The highway will be known as the "Cpl. Casey P. Zylman Memorial Highway." The bill was sponsored by Representative Roger Hauck, R-Beal City. We are proud of our Comet Alum, Cpl. Zylman's service to our country and this recognition. #military #honor #Coleman #alum #CometPride


School Administration Appreciation Day is Wednesday! You have a little more than a day to shop for some 'tasty treats' for your favorite part of the admin team, but here are a few ideas from 'errbody's' favorite school administrator, Gerry Brooks.
https://www.facebook.com/watch/?v=350709579452675

Due to Covid-19 and additional safety precautions, the Midland County Health Department will not schedule hearing and vision screenings for schools at this time. They are providing hearing and vision screenings AT the Health Department, so please call 989-832-6673 for an appointment if there are any concerns. Screenings at the schools are expected in the future, as well.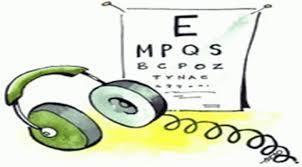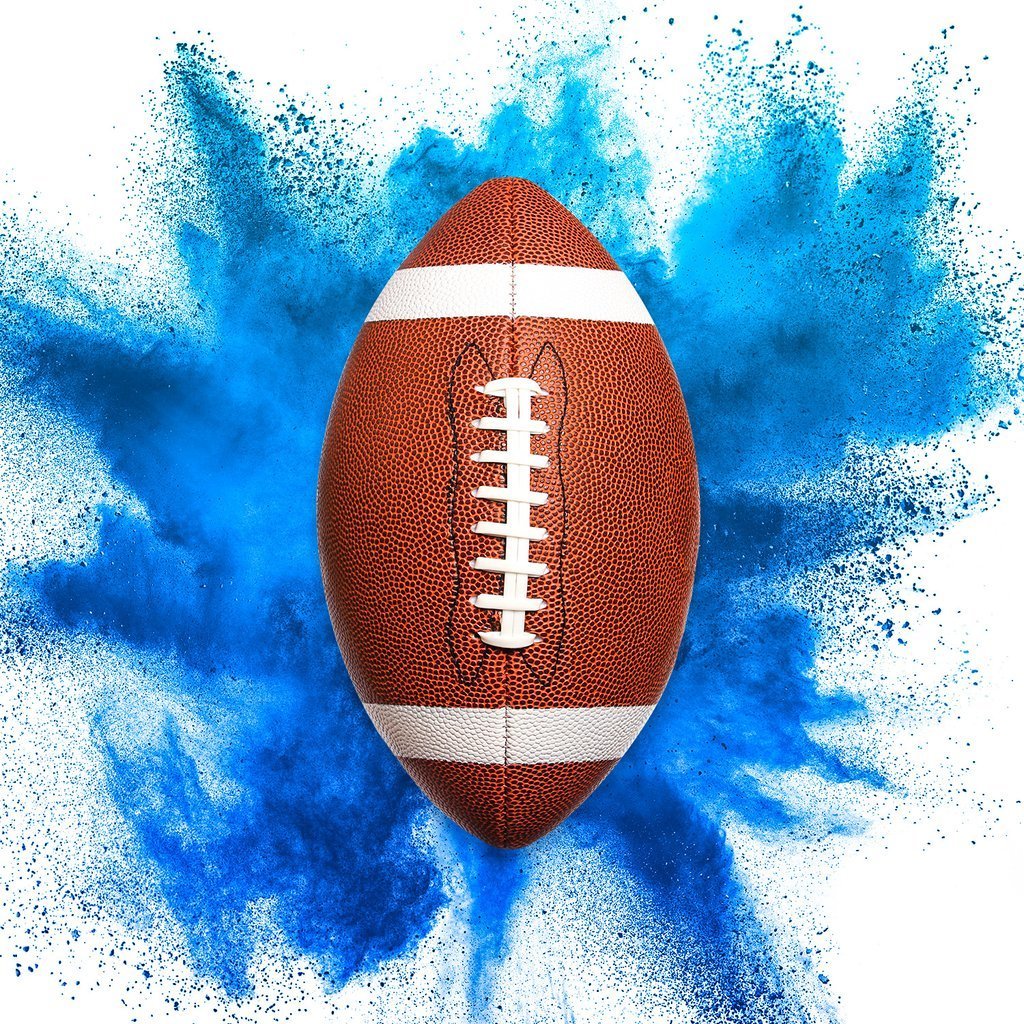 Shout-out to the 8th Grade Volleyball team! Lots of wins and a tie at last night's game!. GO COMETS! #Coleman #growingforthefuture #athletics #volleyball #CometPride #preferreddistrict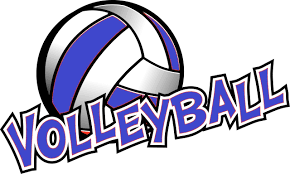 Wednesday is picture day at the Elementary! It's also Count Day State-wide. Students were sent home with order envelopes last week. Orders can also be placed online at
https://prepay.geskusphoto.com/orderPrePro.asp
with the school and personal codes from the envelopes.