Thank you to the families of our newest Comets for bringing your children to meet us and work with us for a short time at Kindergarten Roundup. We are looking forward to having you be a part of our school community!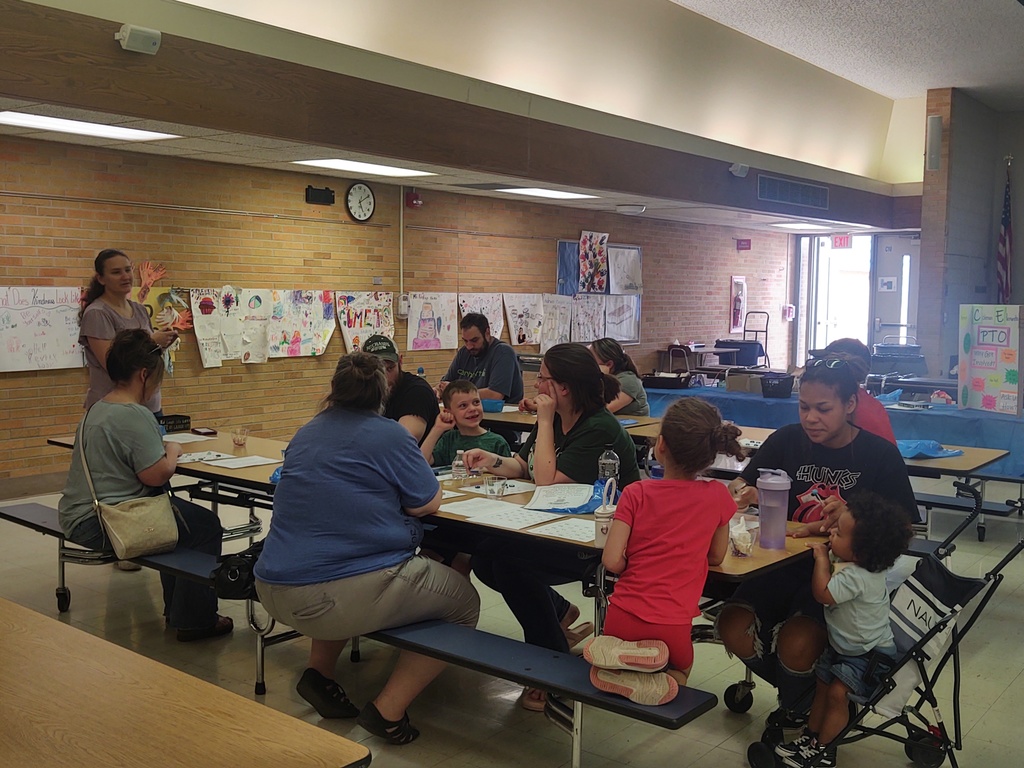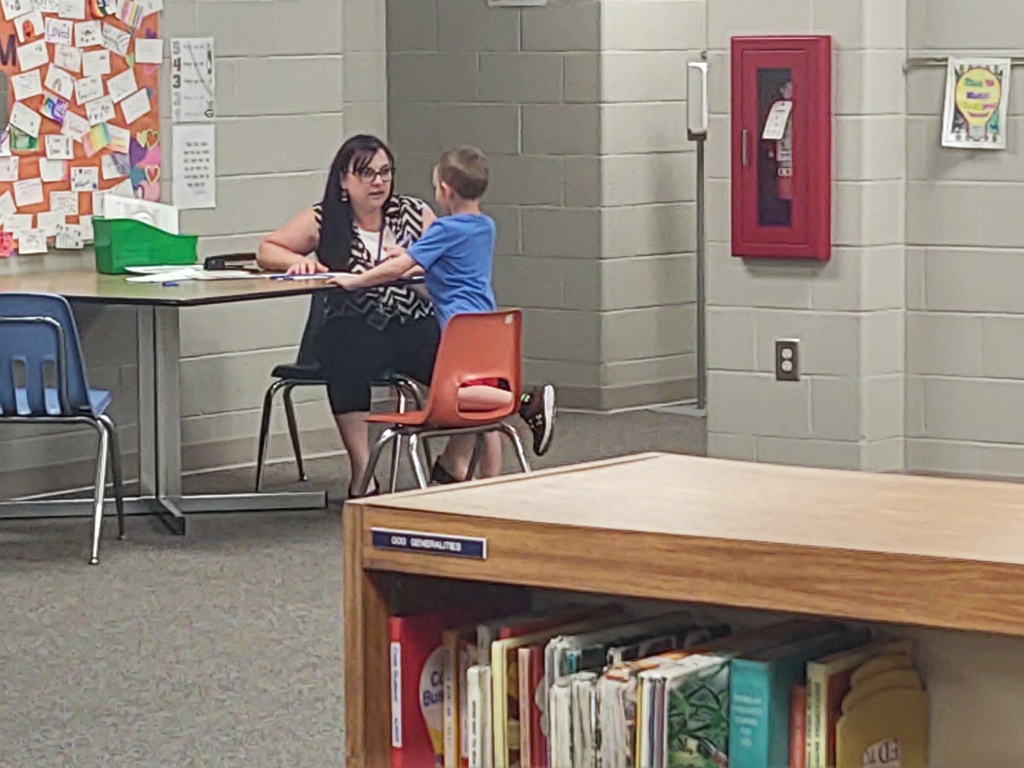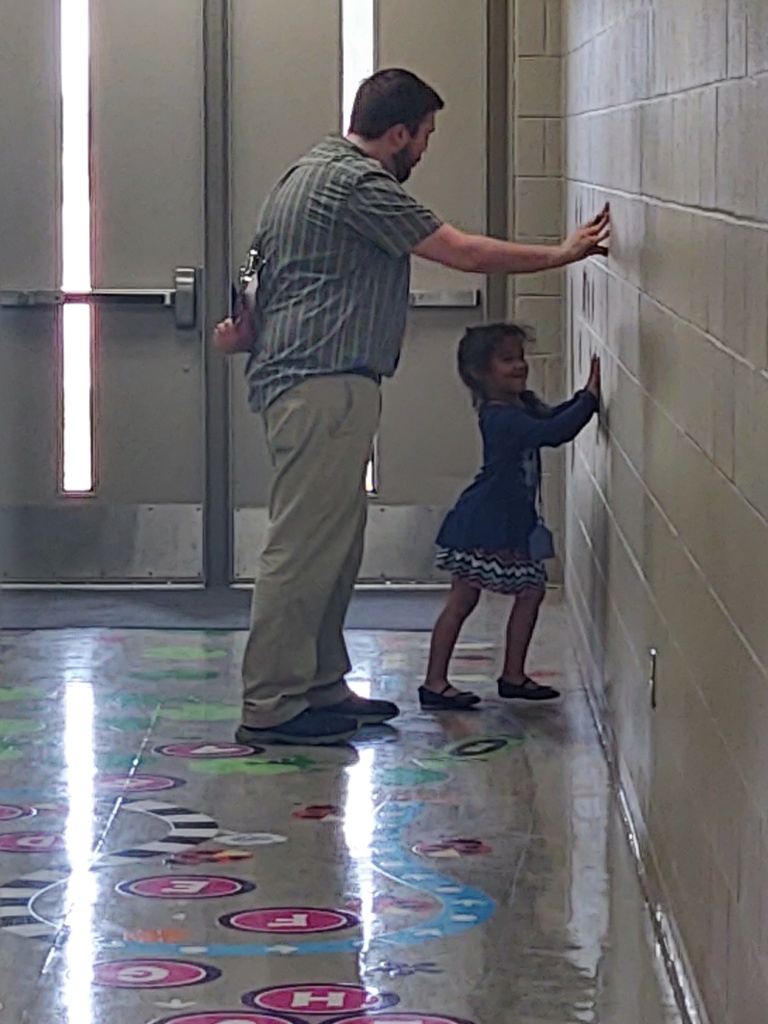 Congrats to Comet alum Bianca Haley on the honor of being on the Dean's List at GVSU! We're so proud of you and your hard work! If you or another Comet student/alum you know has also recently achieved something great, let us know so we can celebrate together! Send any exciting announcements to
pr@colemanschools.net
.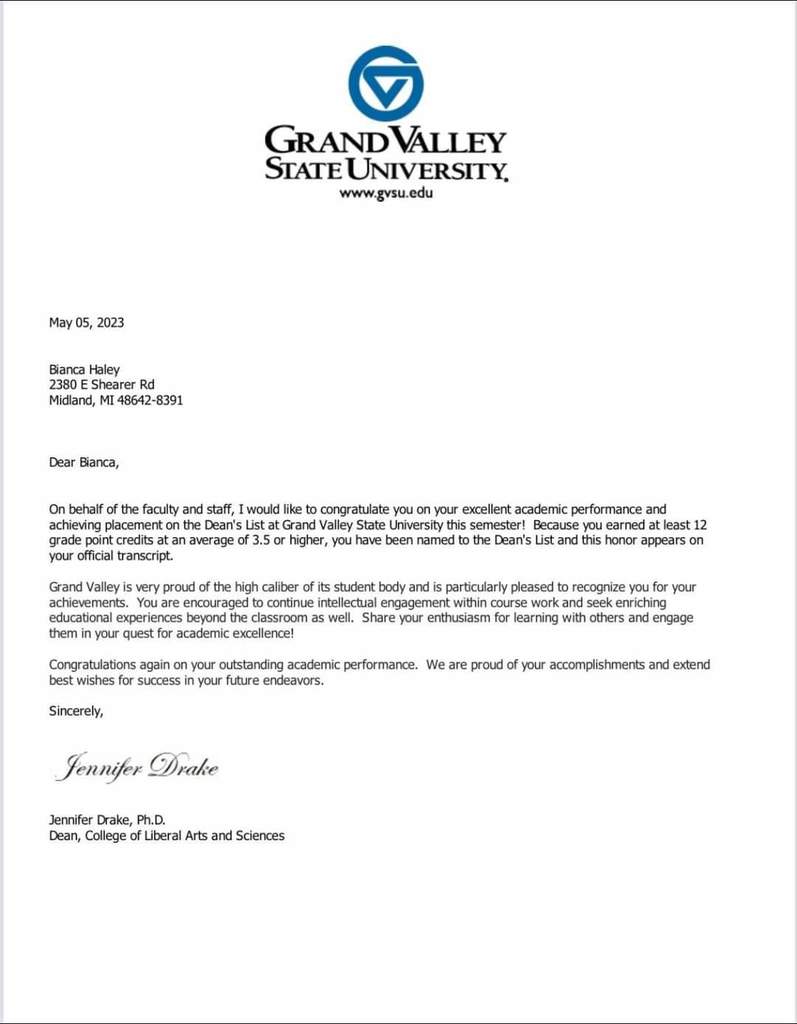 On Service Day, May 16, students from Mrs. Shumaker's seminar class gave back to the community by raking leaves at the Bauder house. They worked for 2 hours clearing flower beds of leaves, pinecones, and branches. Students that participated were Colt Cole, Kable Miller, Aston Bennett, Lily Colmus, Alivia Brooks, Marta Gonzales, Savanna Lewis, and Elley Johnson.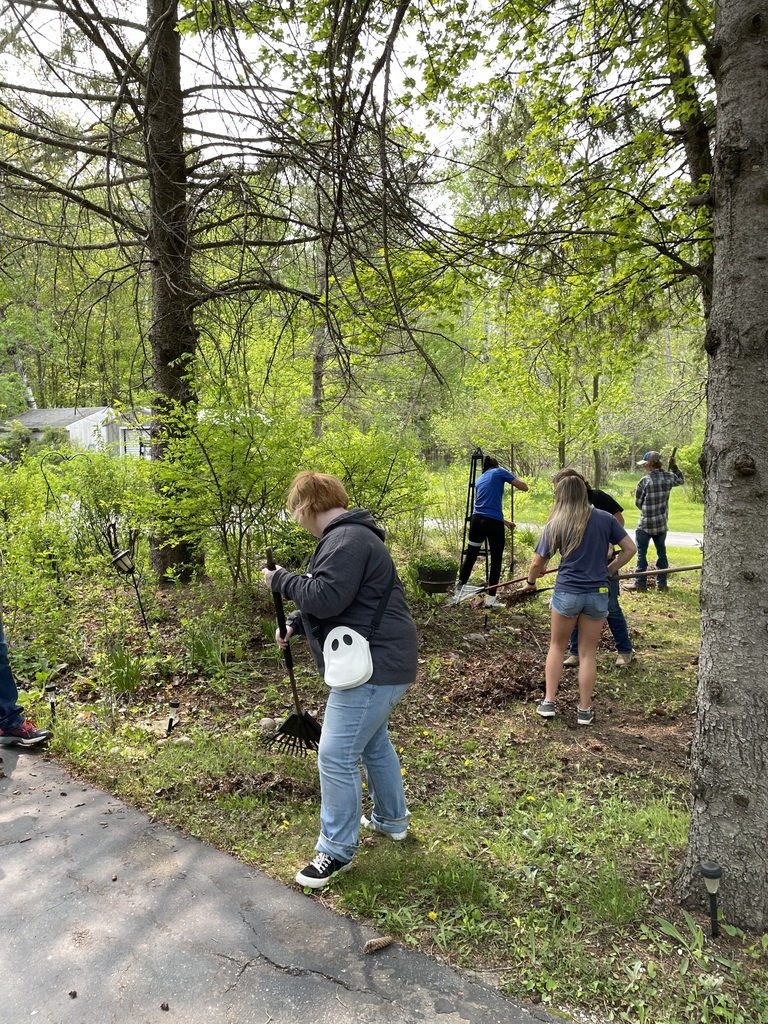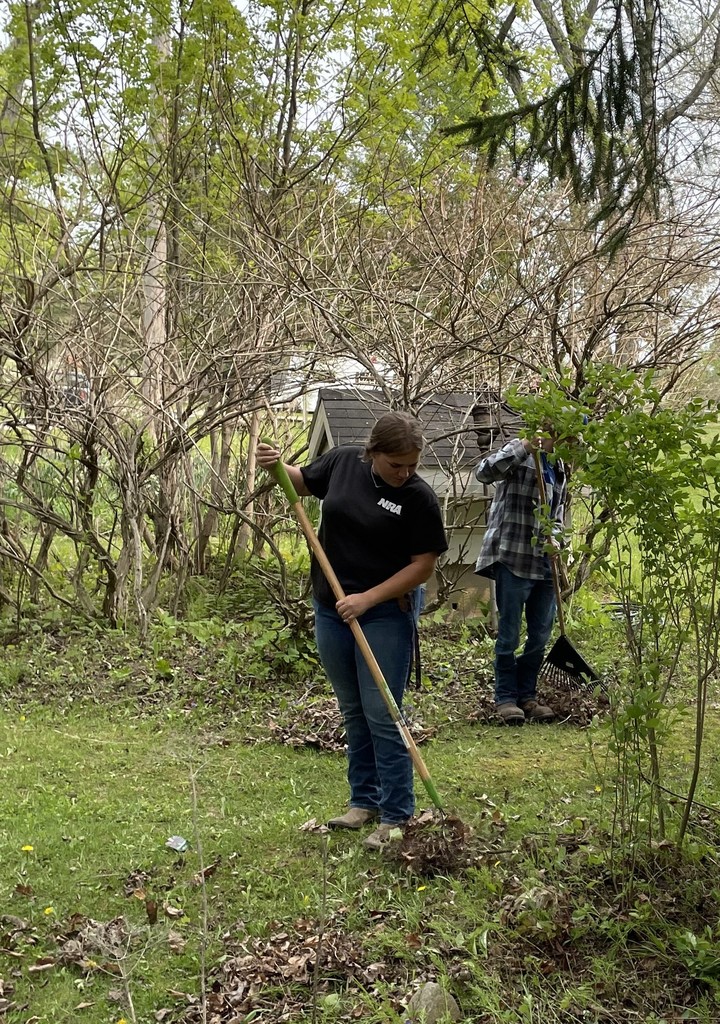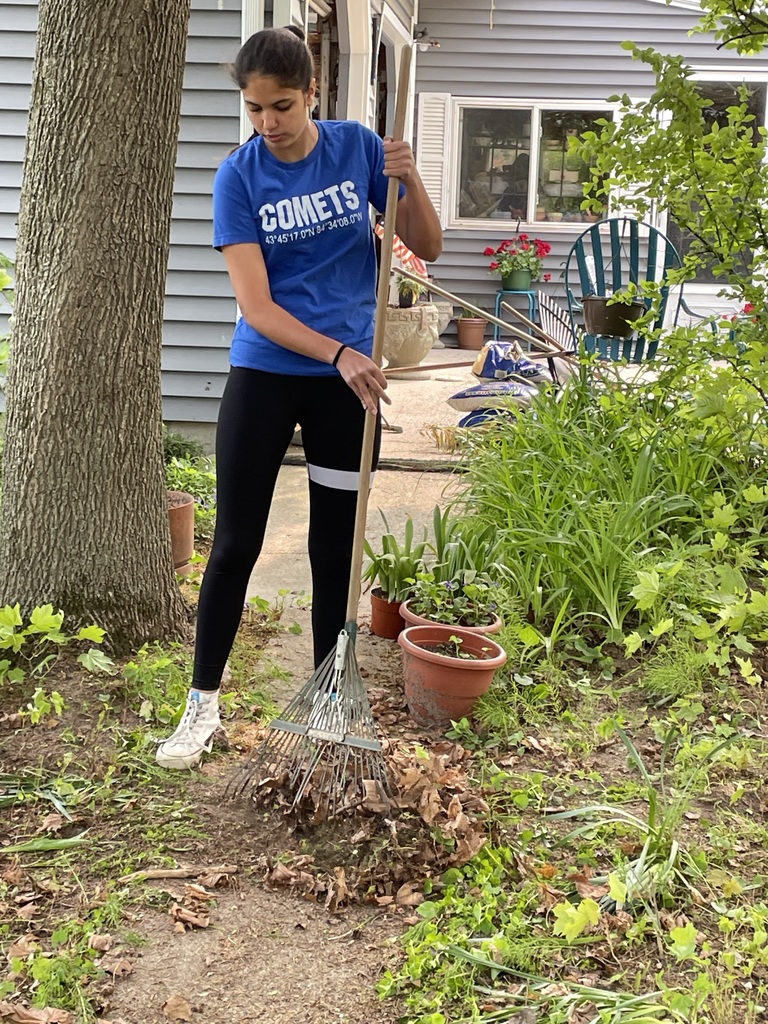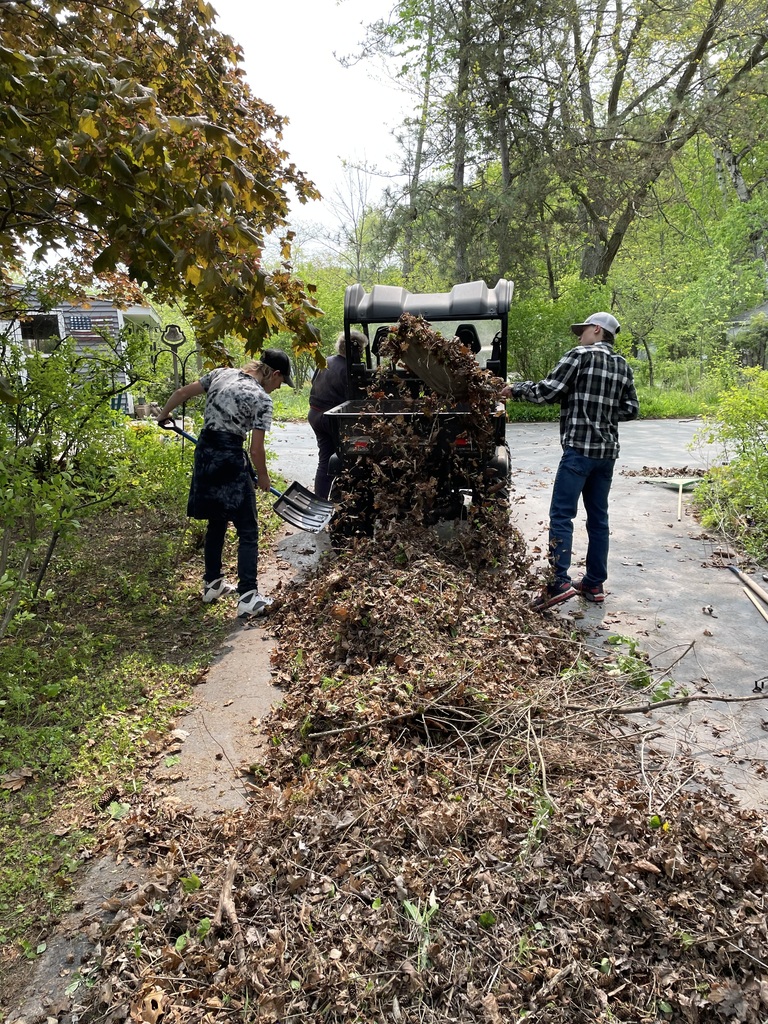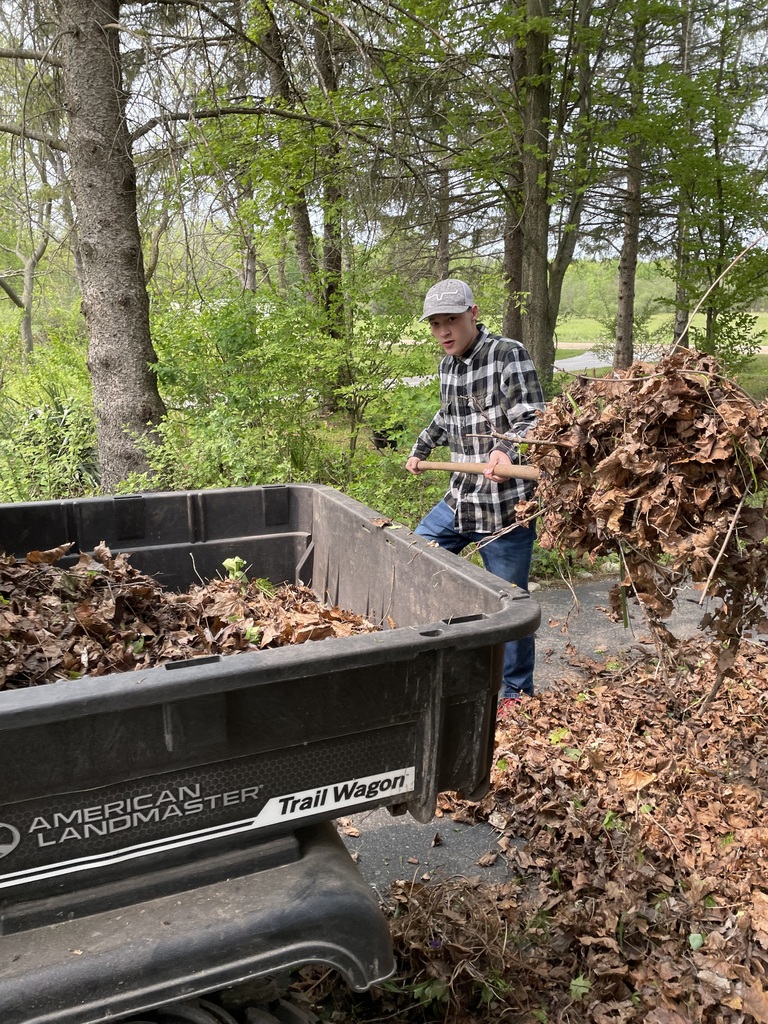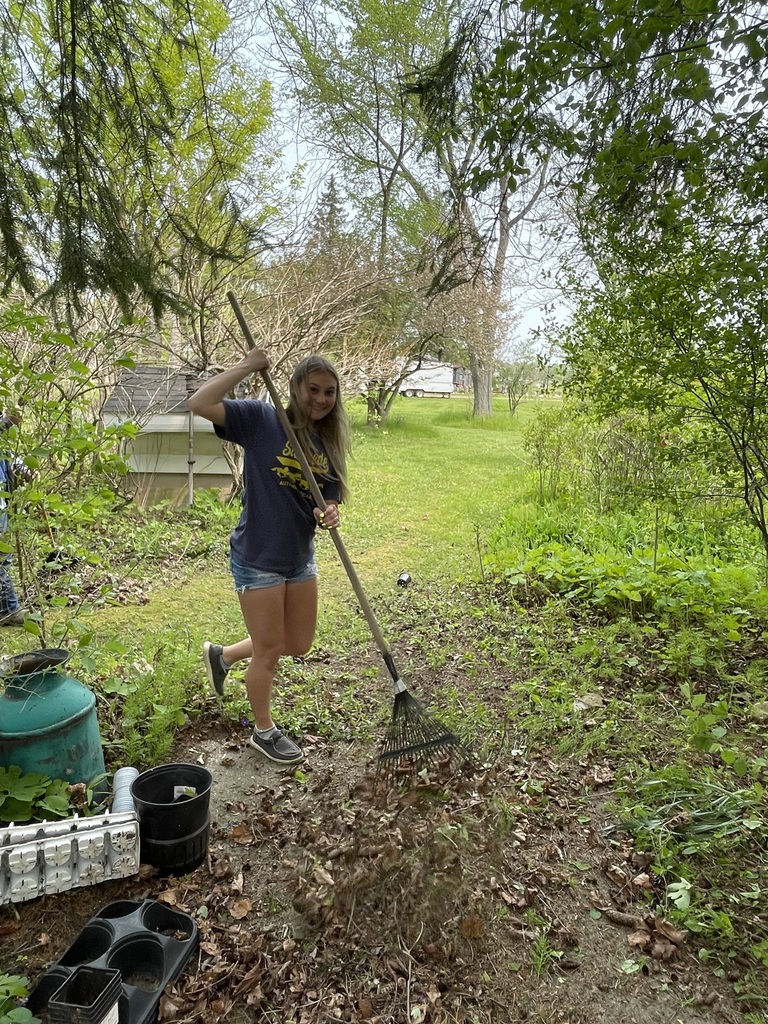 We had two WatchDOGS at the Elementary School last Friday, Jason Suhr (Pictured with daughters Mikayla and Emma) and Jason Germain (pictured with Mrs. Brownlee's class)! Thanks for volunteering and helping us out!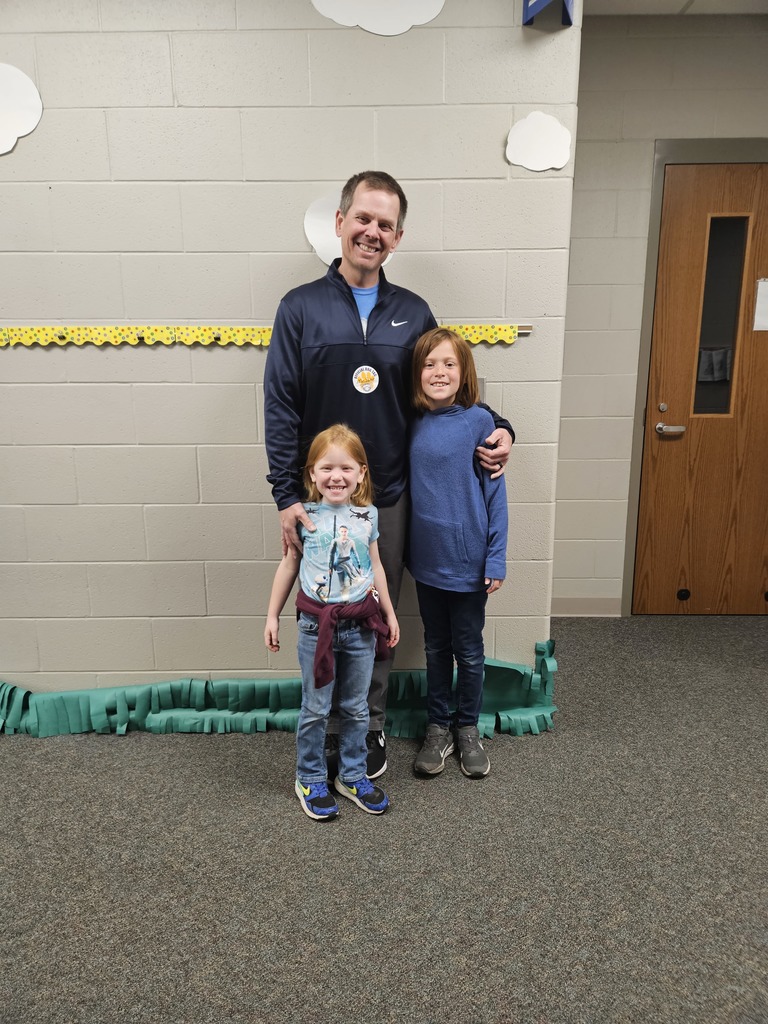 7th and 8th grade students, along with their Junior and Senior mentors, in the Peer 2 Peer program worked on a team building activity in which they had to camouflage paper comets around the Jr/Sr High building for the staff to find. Four teams were successful in hiding their comets so well (in plain sight) that they were not discovered! They were able to choose prizes as a reward for their expert camouflaging abilities. Can you find the hidden Comets in these pictures?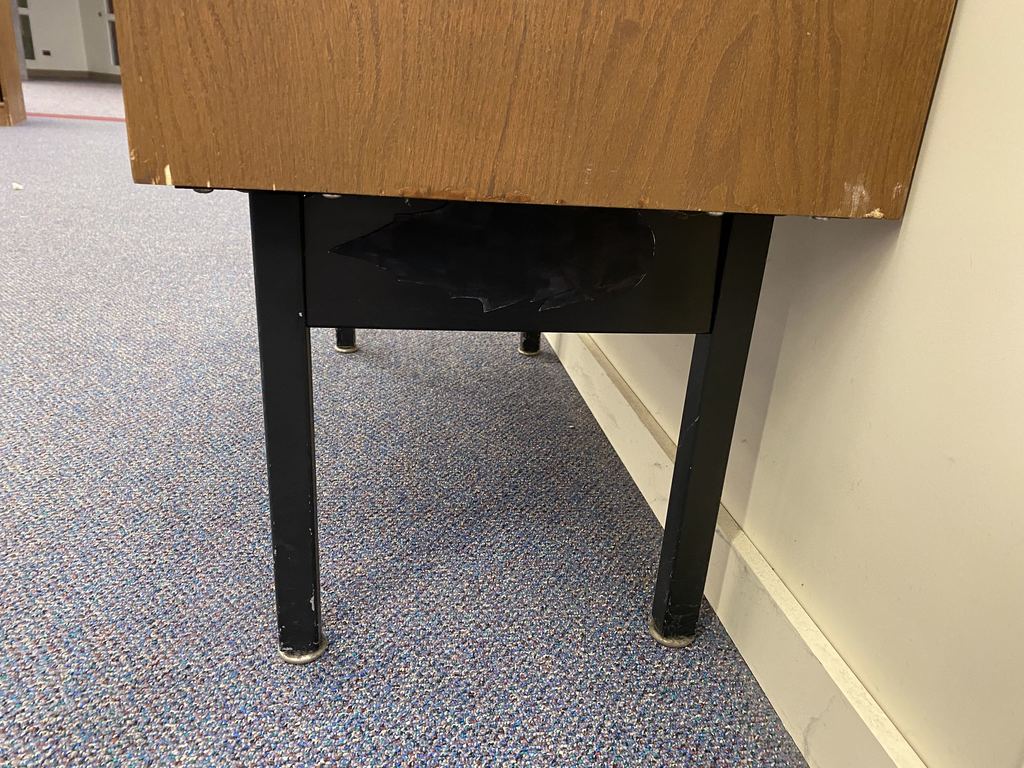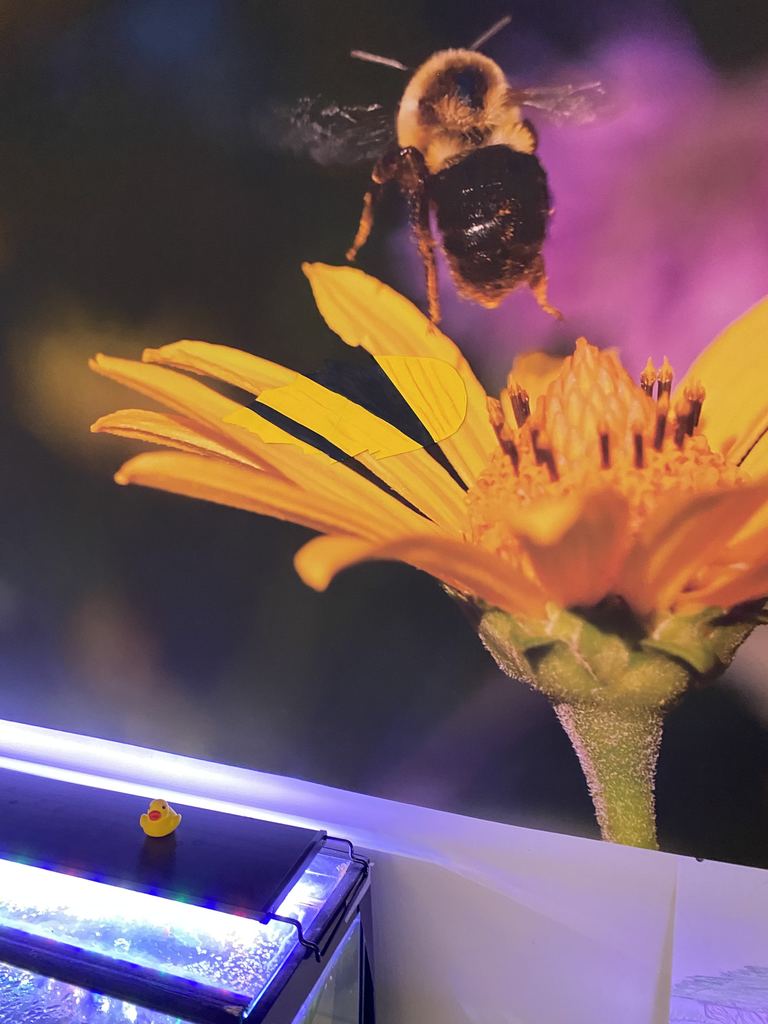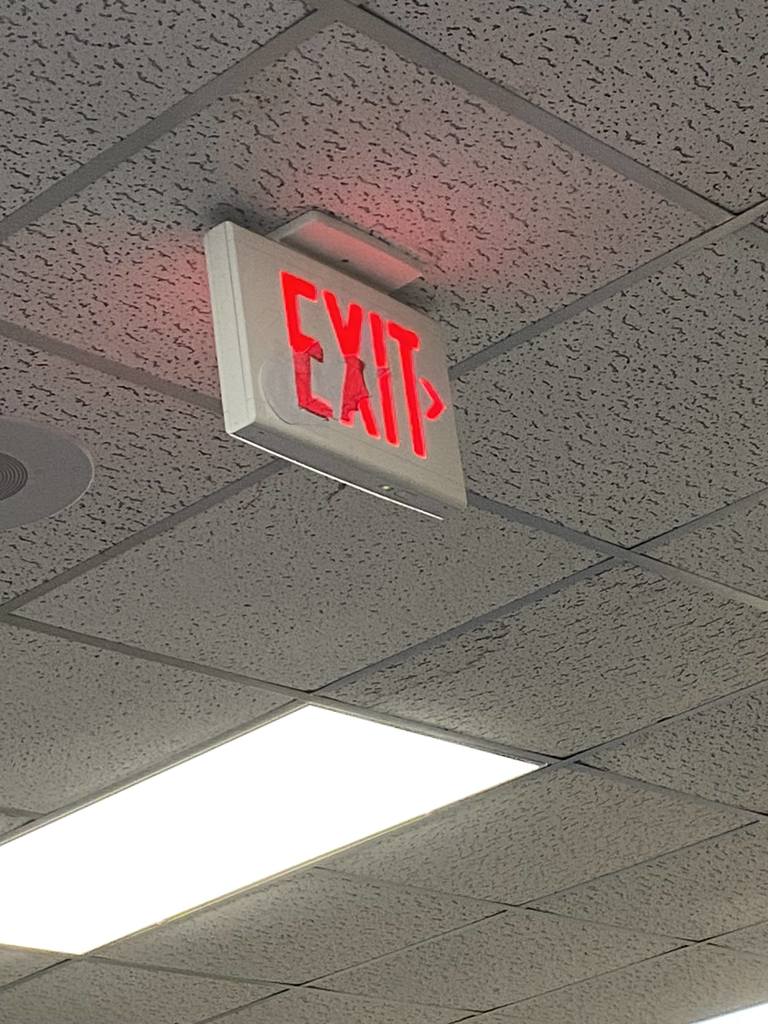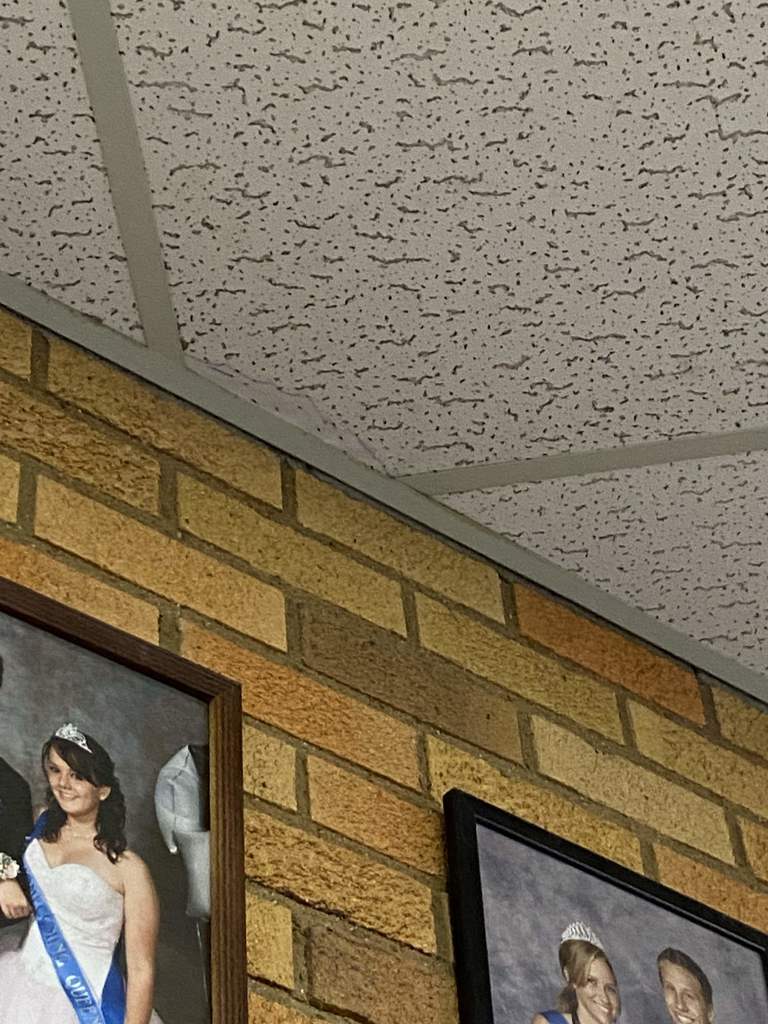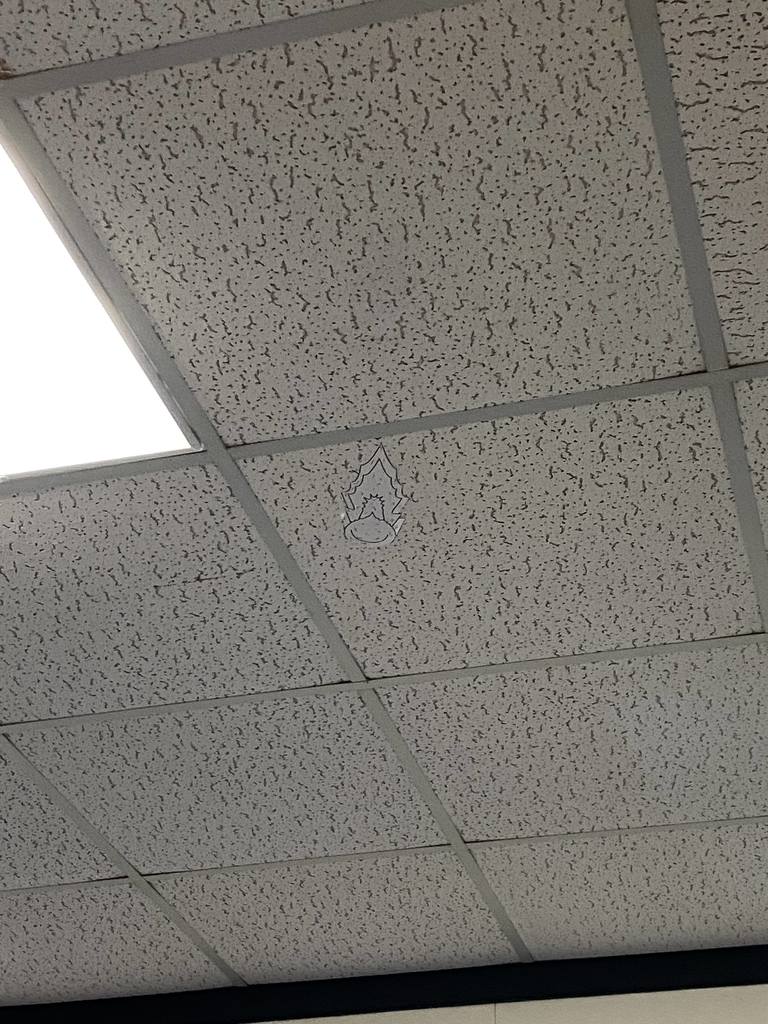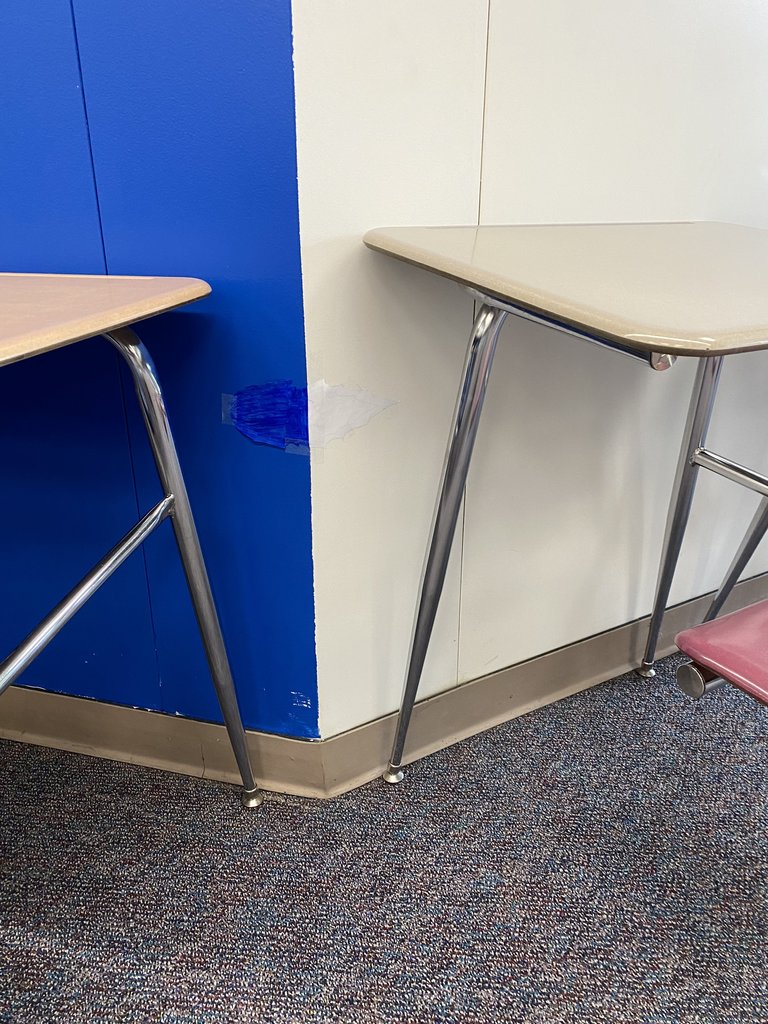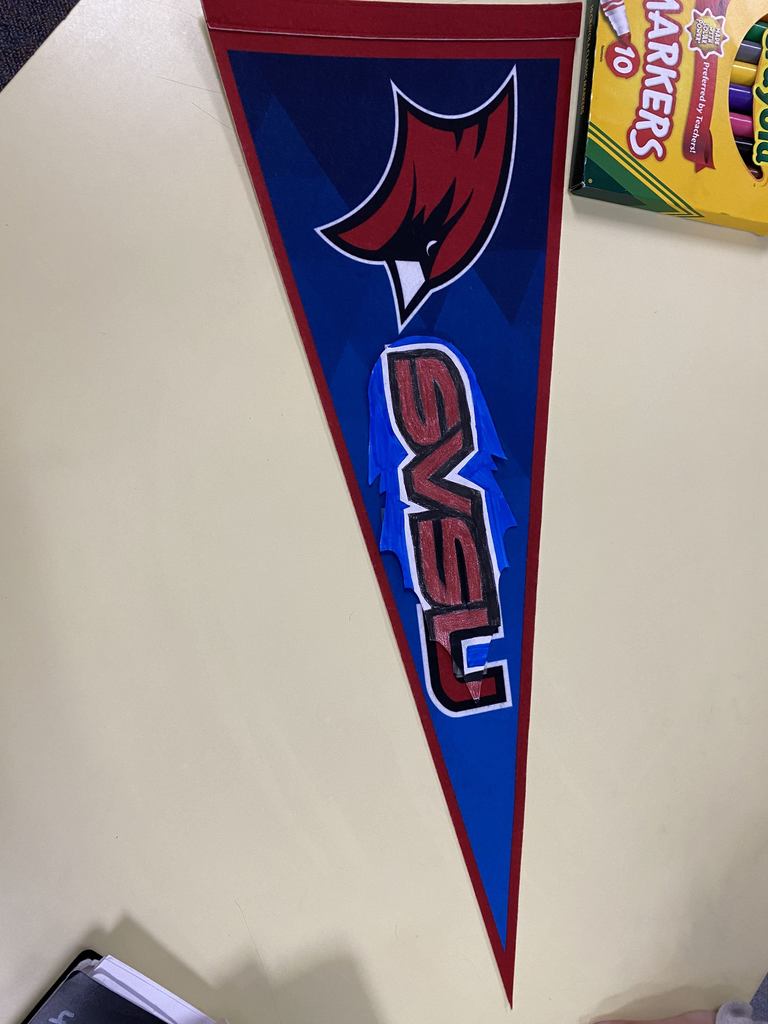 Last week, led by Mrs. Lagalo, the elementary students spent time practicing positive self affirmations. They made self portraits with affirmations, shared homemade affirmation cards with others, and made an Affirmation Board to be enjoyed by all. They did a great job showing love and care for themselves and others.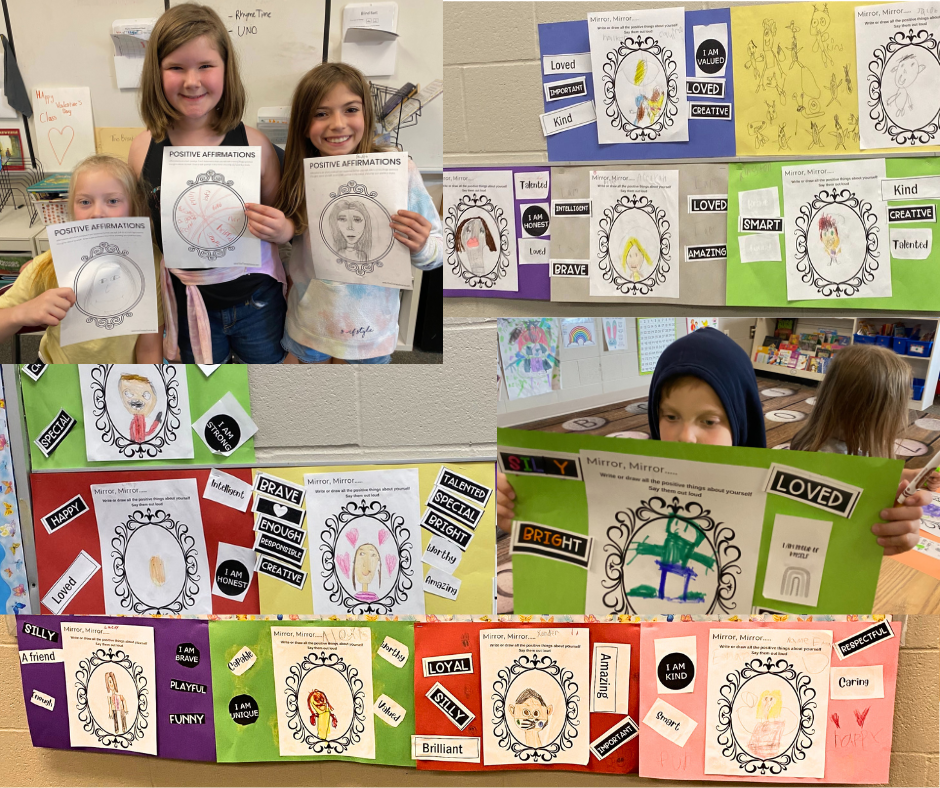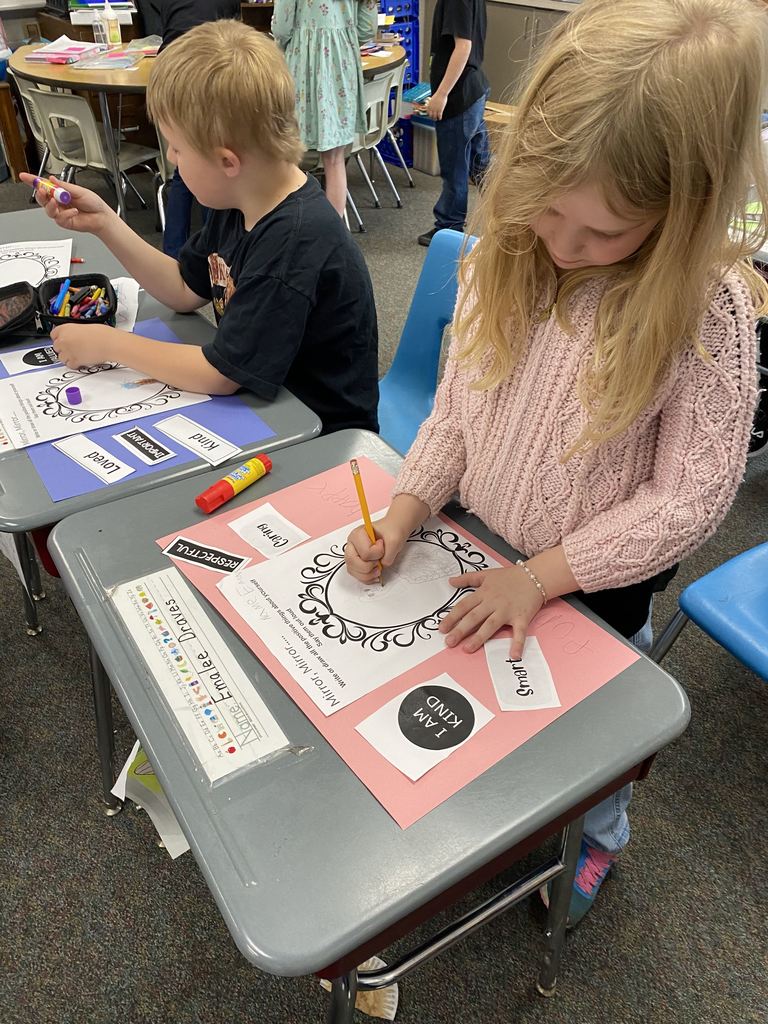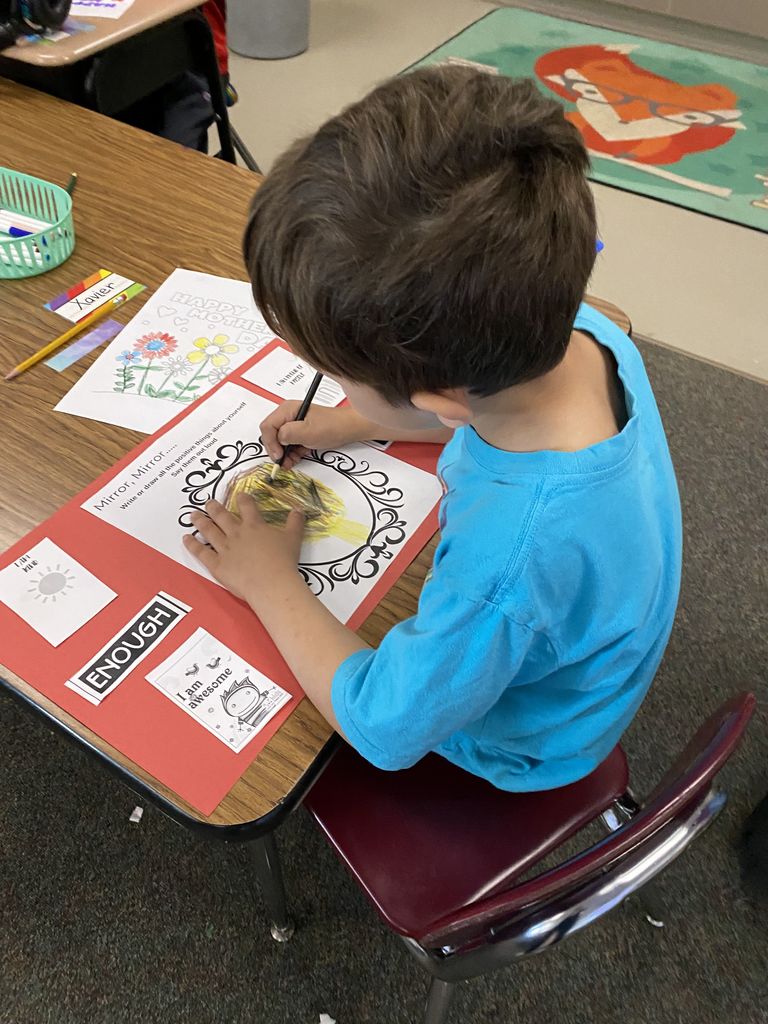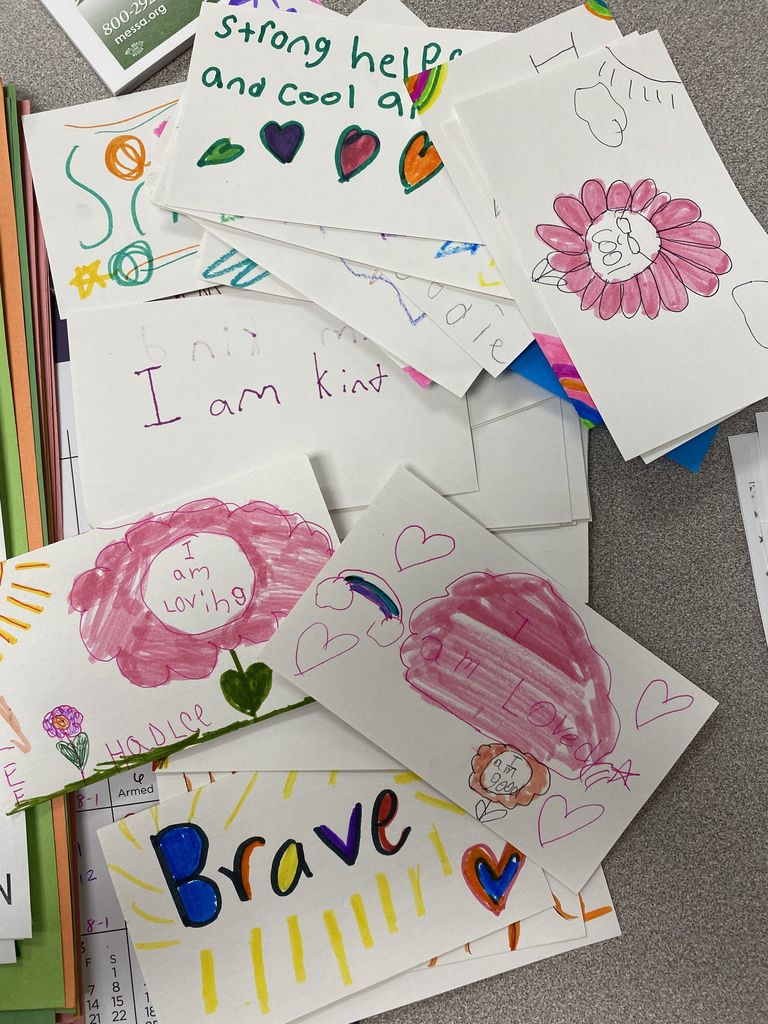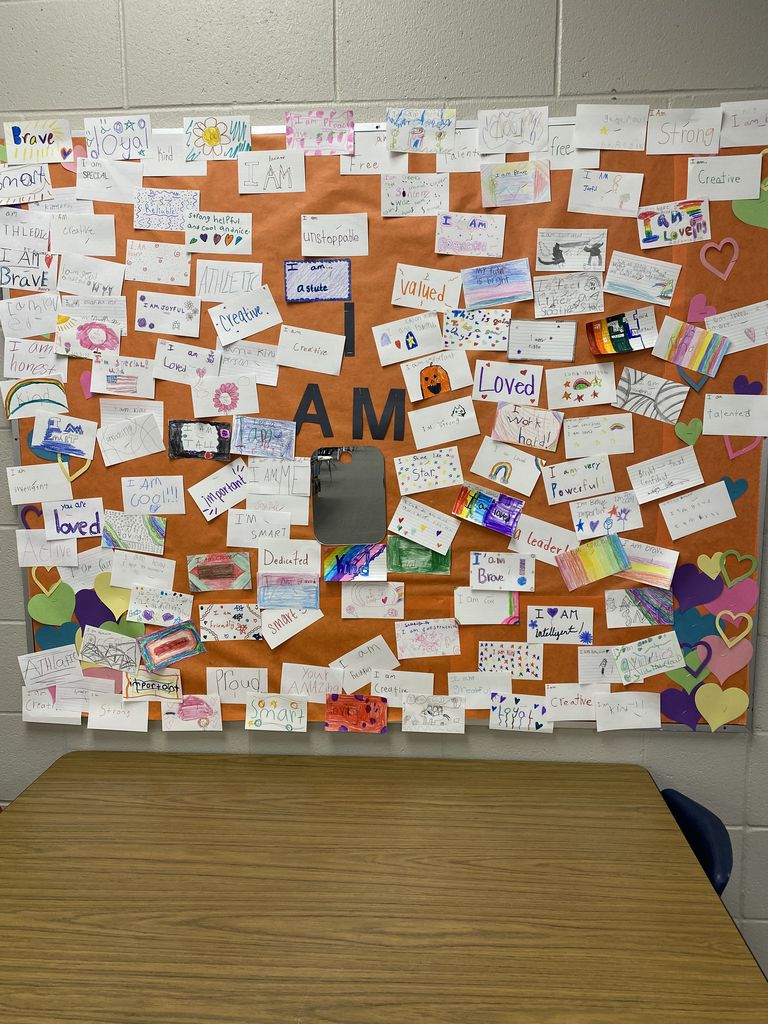 Reminder that today, Wednesday, May 17th is a half day for students. Lunch will be provided before students leave. Elementary dismisses at 11:30 amd Jr./Sr. High at 11:20. Seniors Graduation rehearsal is this morning with Honors Night tonight for any community interested in attending. Graduation is Sunday, May 21st at 2;00 p.m. with community welcome.

There will be free sports physicals offered at West Midland Family Center on Tuesday, May 23rd from 4 to 8pm. Students and their families can call to setup an appointment anytime between now and then. Please see the attached flier for more information!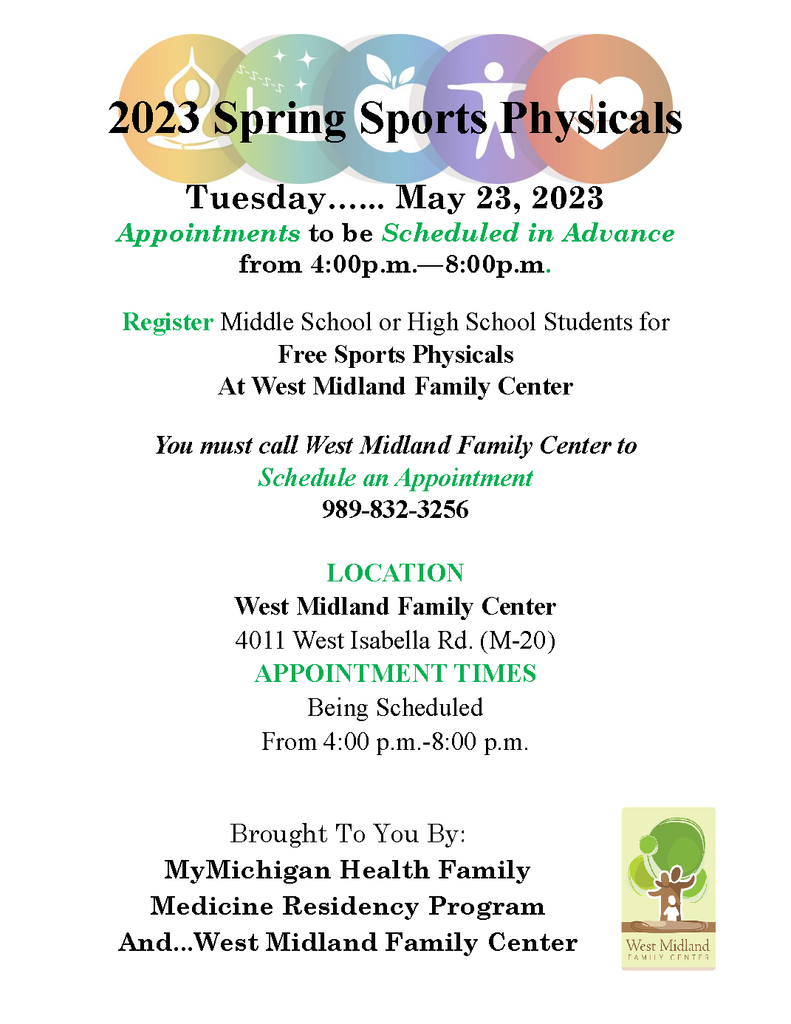 The Jr/Sr high building celebrated Self Love Beauty's affirmation day on Tuesday last week! Some classrooms participated by writing positive affirmations and making affirmation walls. The Peer 2 Peer group decorated the sidewalks with beautiful drawings and encouraging words!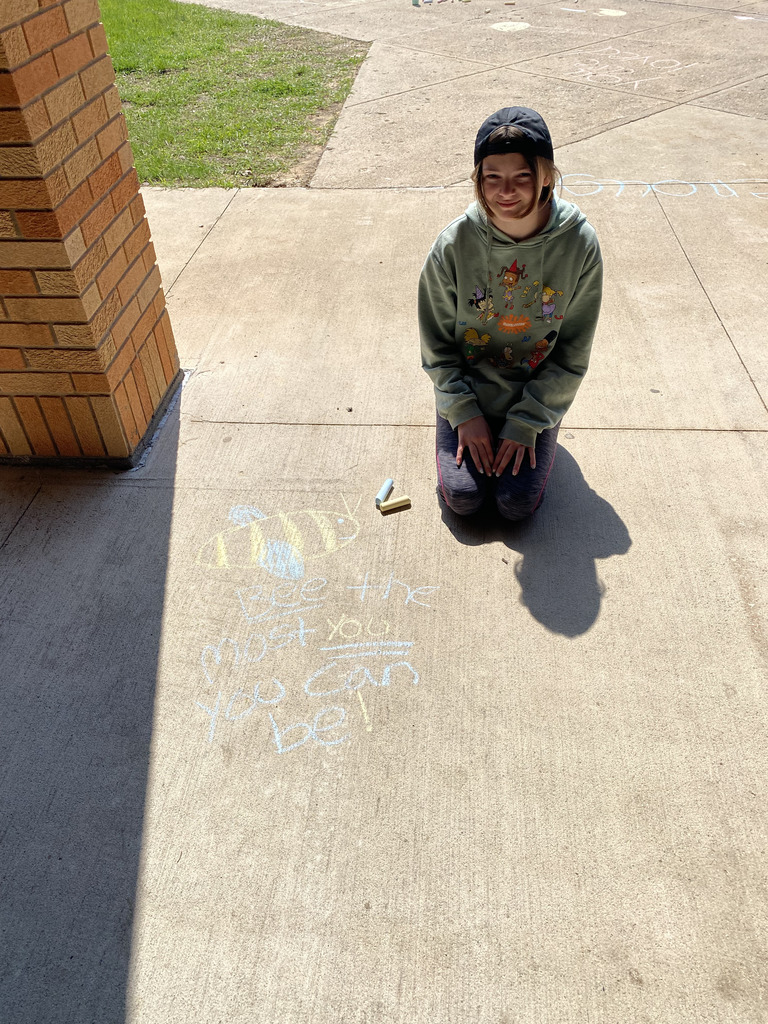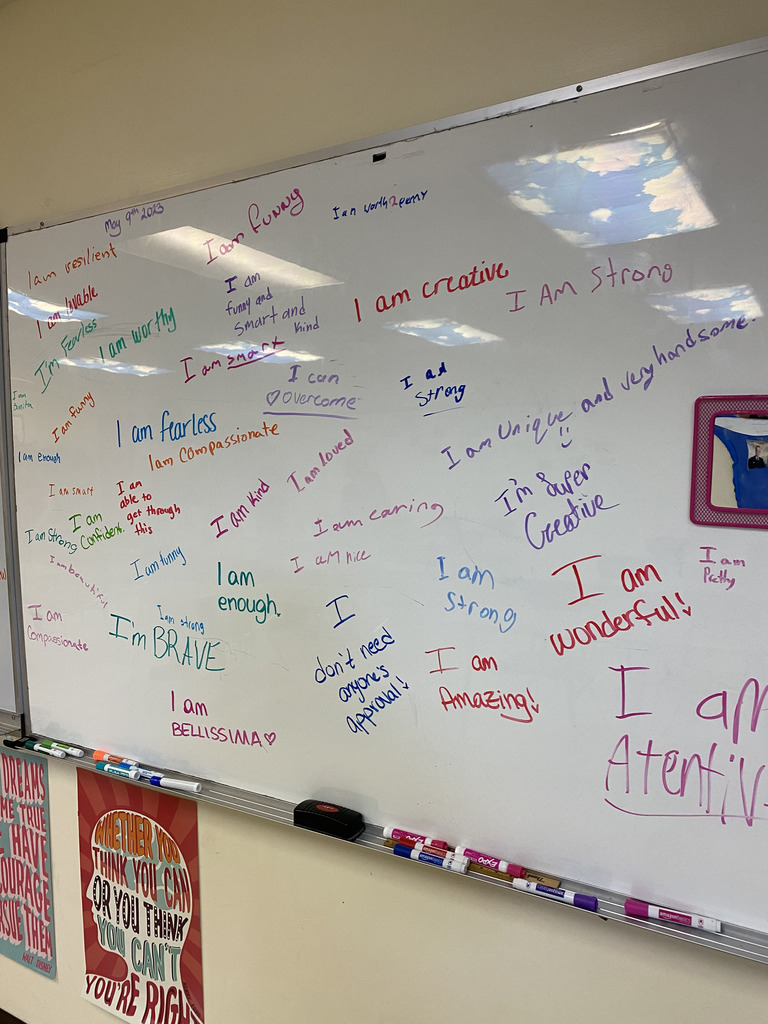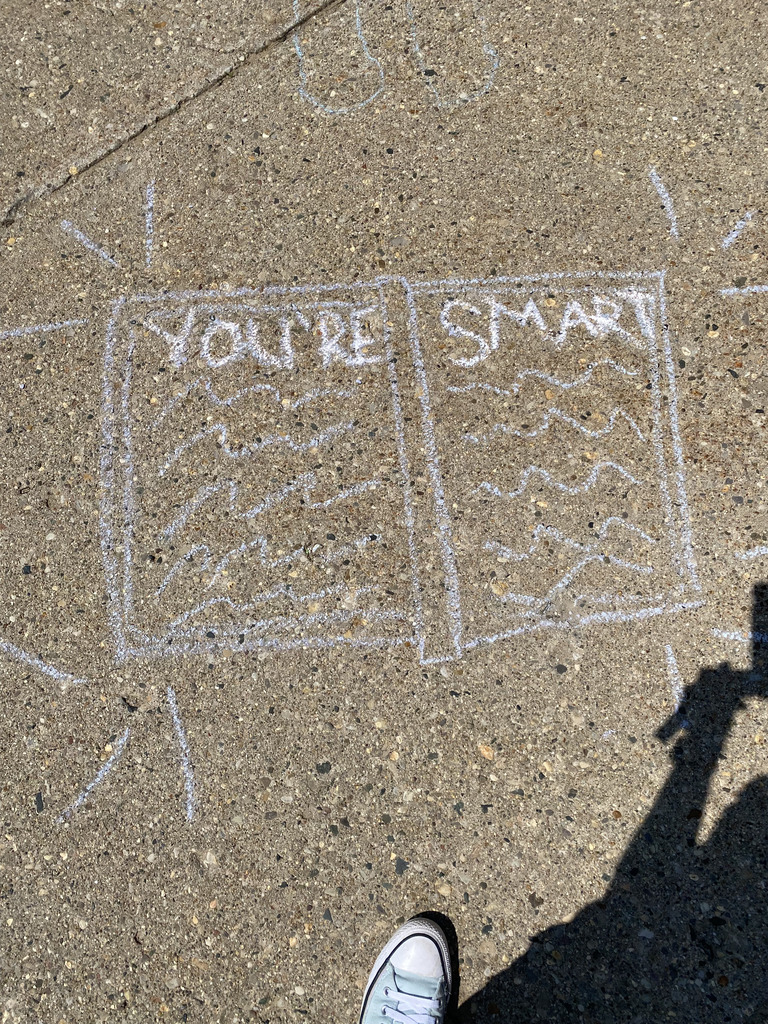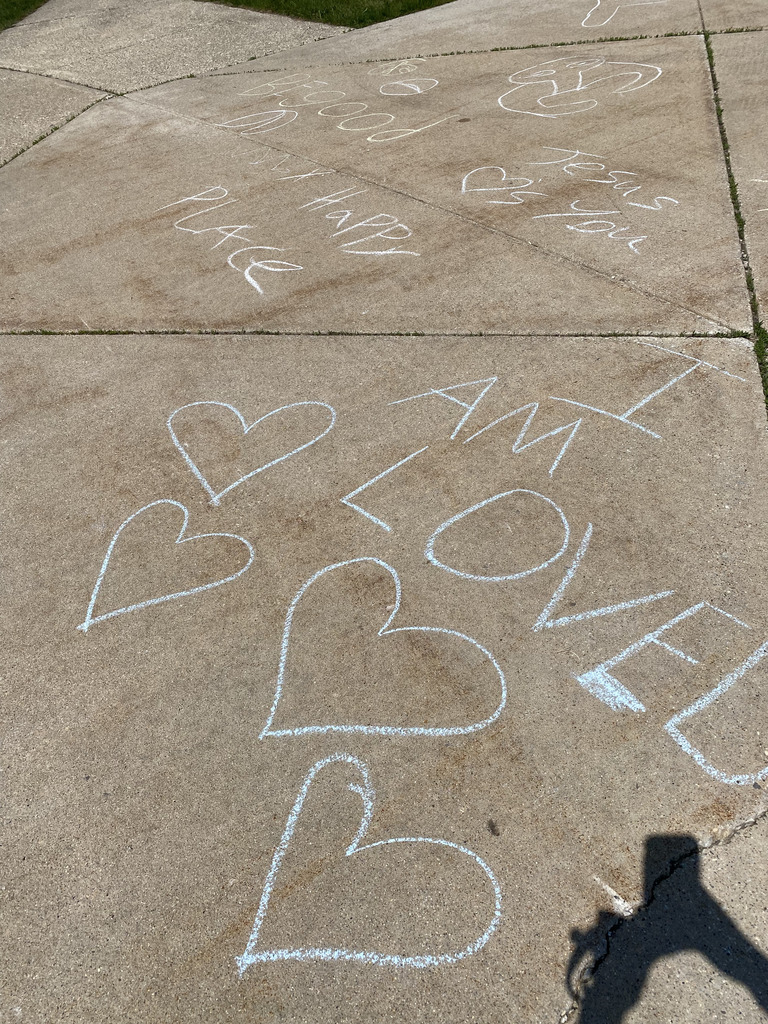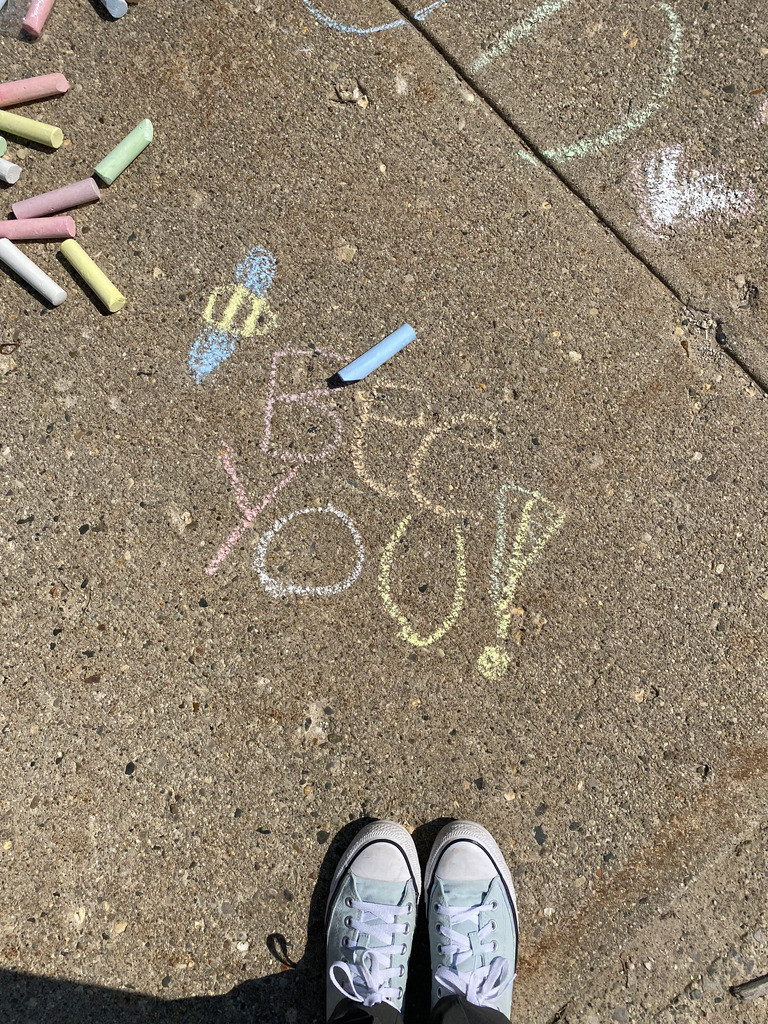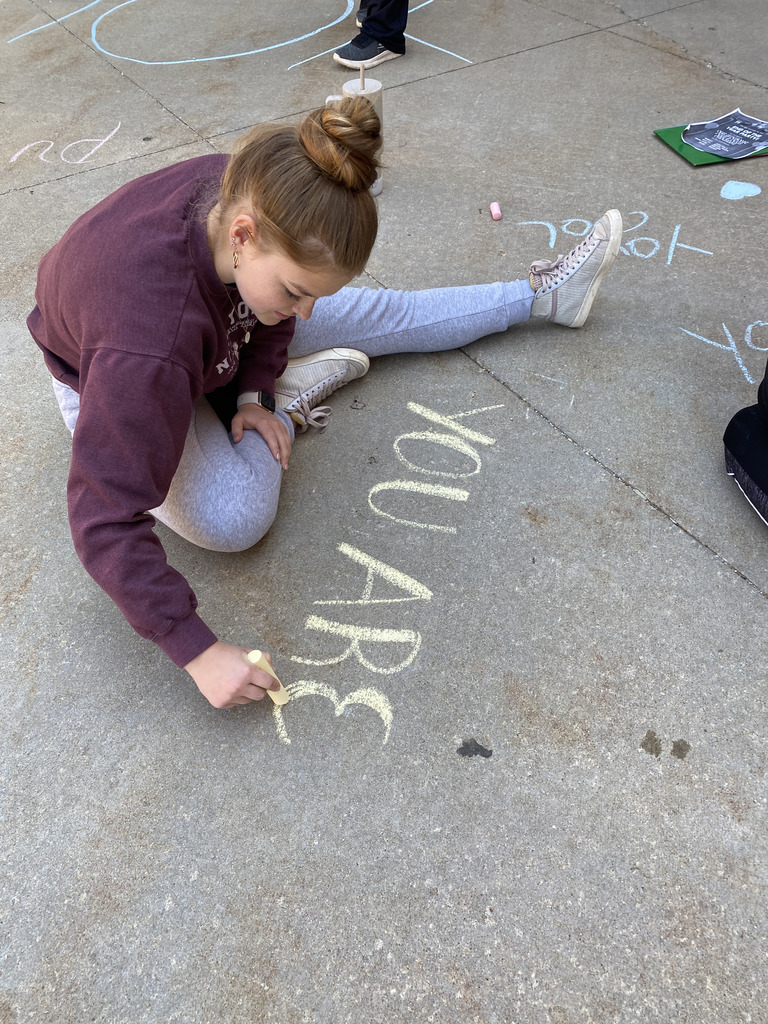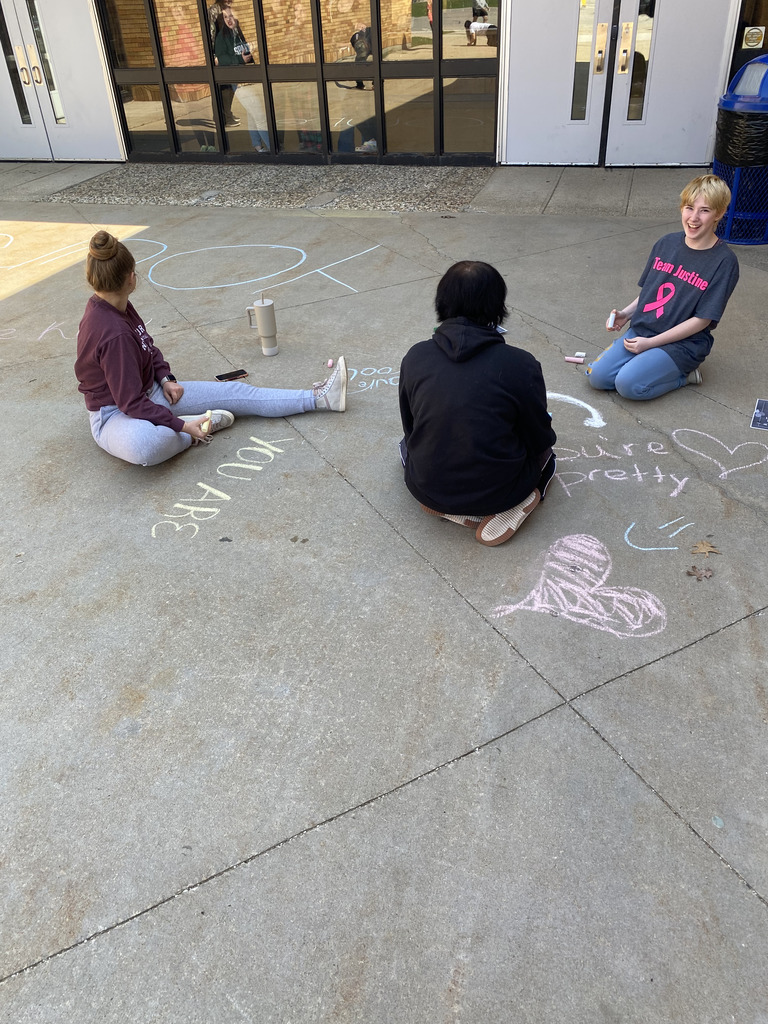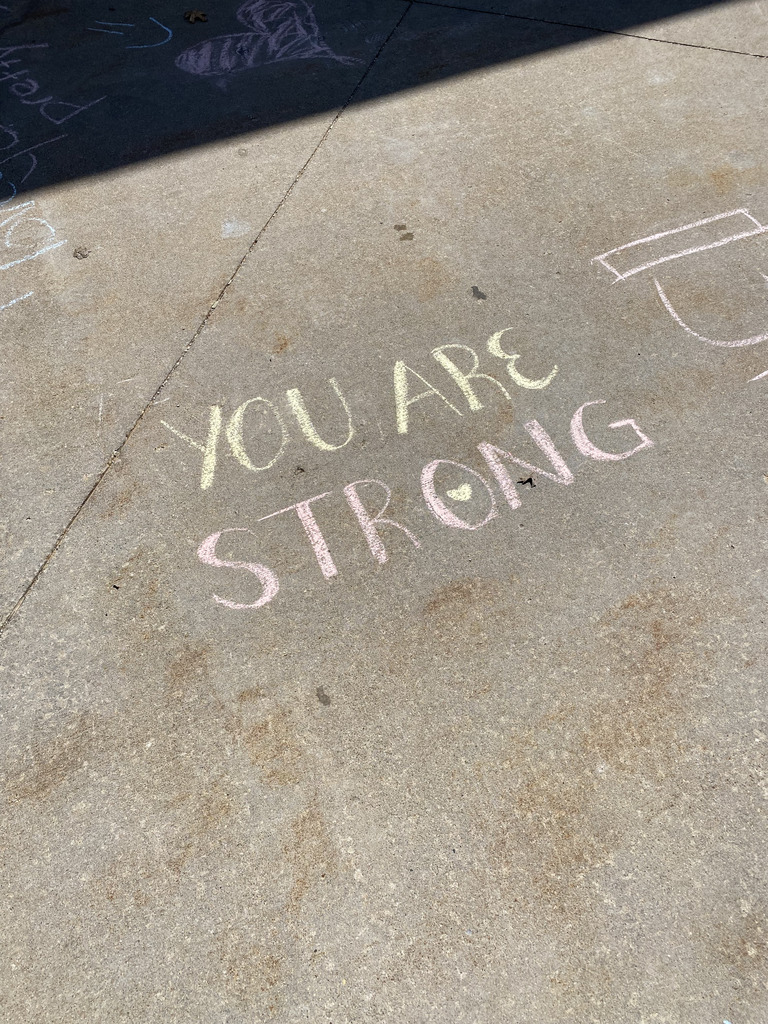 2nd grader Arrayah was our awesome Pledge Leader at the Board Meeting tonight! This was her second time leading the pledge, and she did an excellent job getting the meeting started. Thanks for helping us out tonight, Arrayah!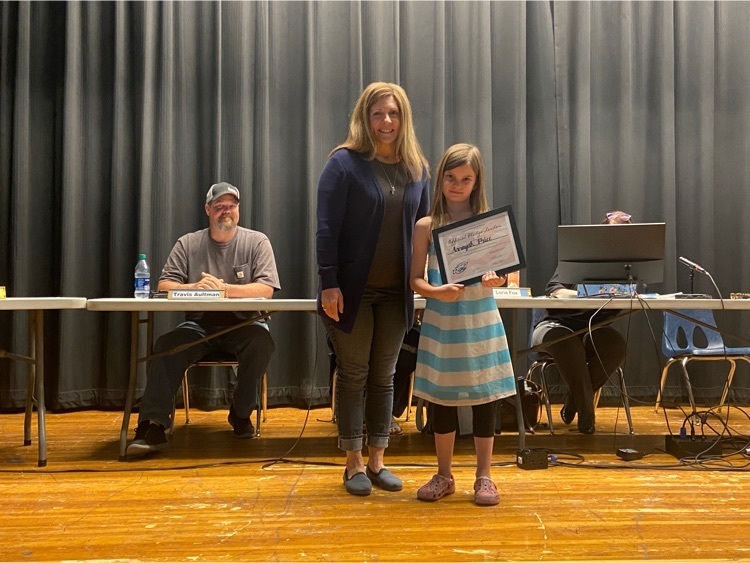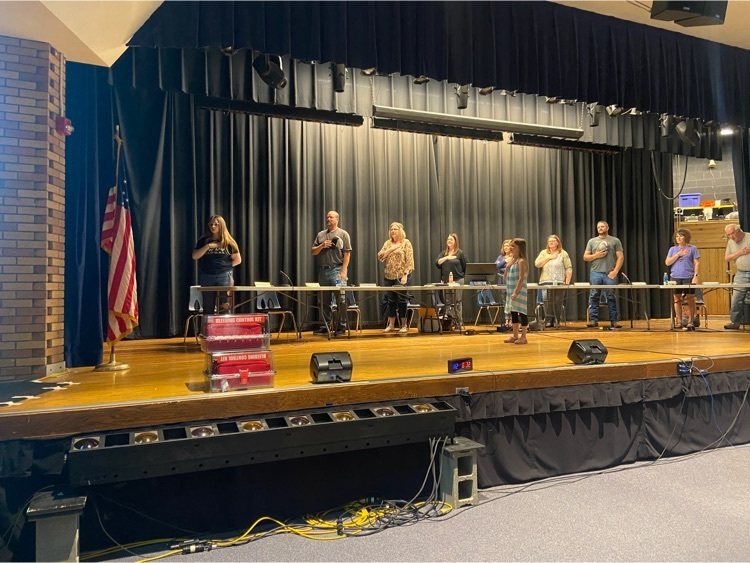 Two weeks ago, Coleman hosted the MSAC Talent Review. Twenty acts from seven MSAC schools participated and the top eight acts were chosen to be a part of the Traveling Show. All three of Coleman's acts were chosen to be a part of the Traveling Show! This week, the students, along with Mr. Burkhart and Mrs. Tallman traveled and presented the show to all the participating schools! Paige Lynch - vocal solo "Ex's and Oh's" Matthew McPhee - vocal solo "Tequila" Coleman Jazz Band - "You Belong With Me"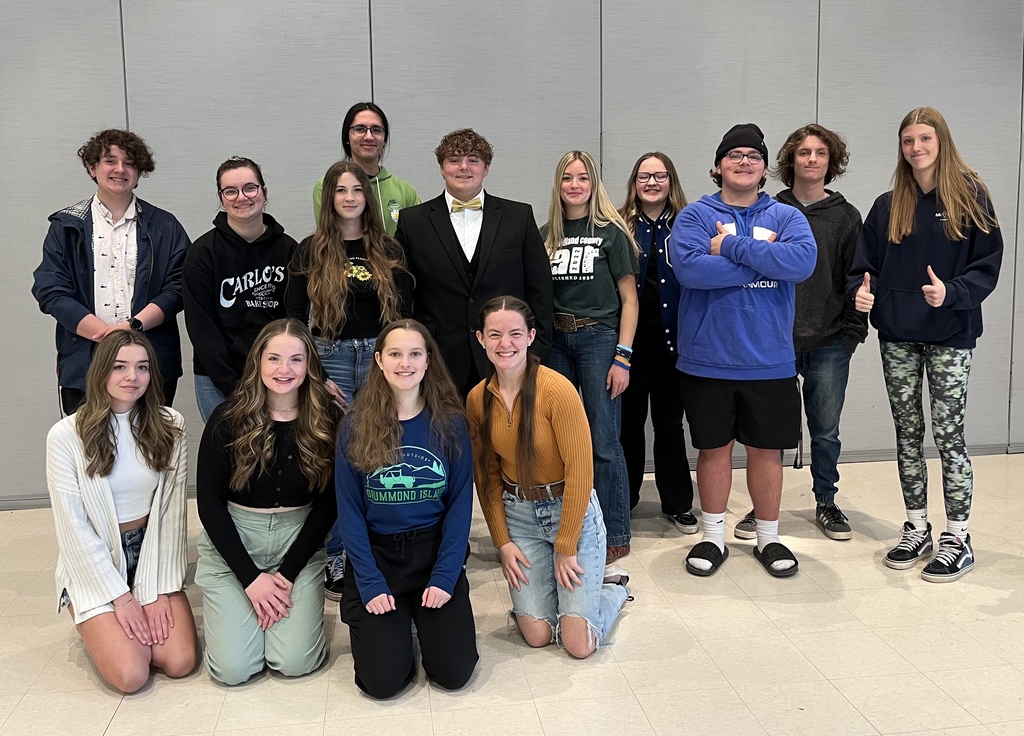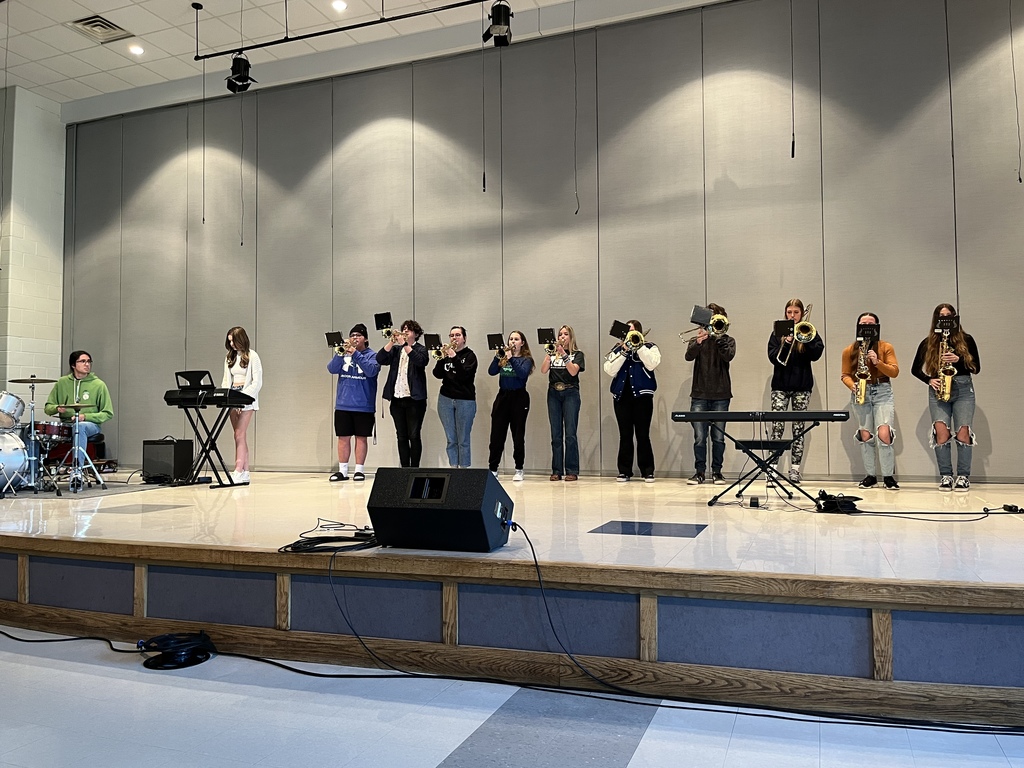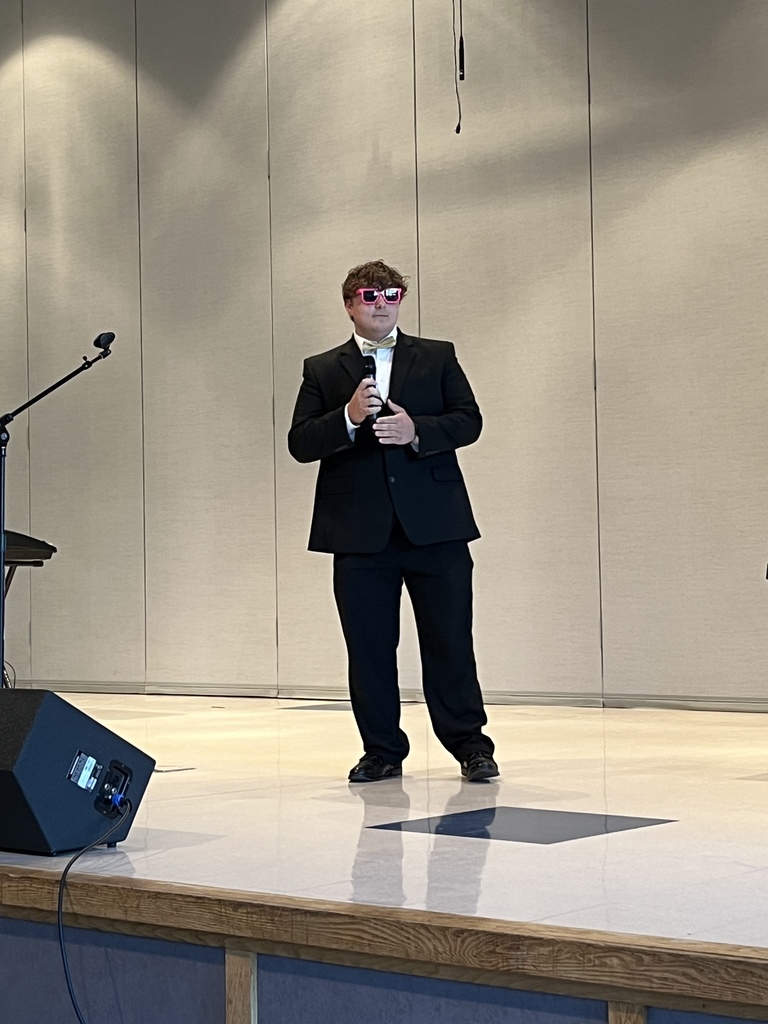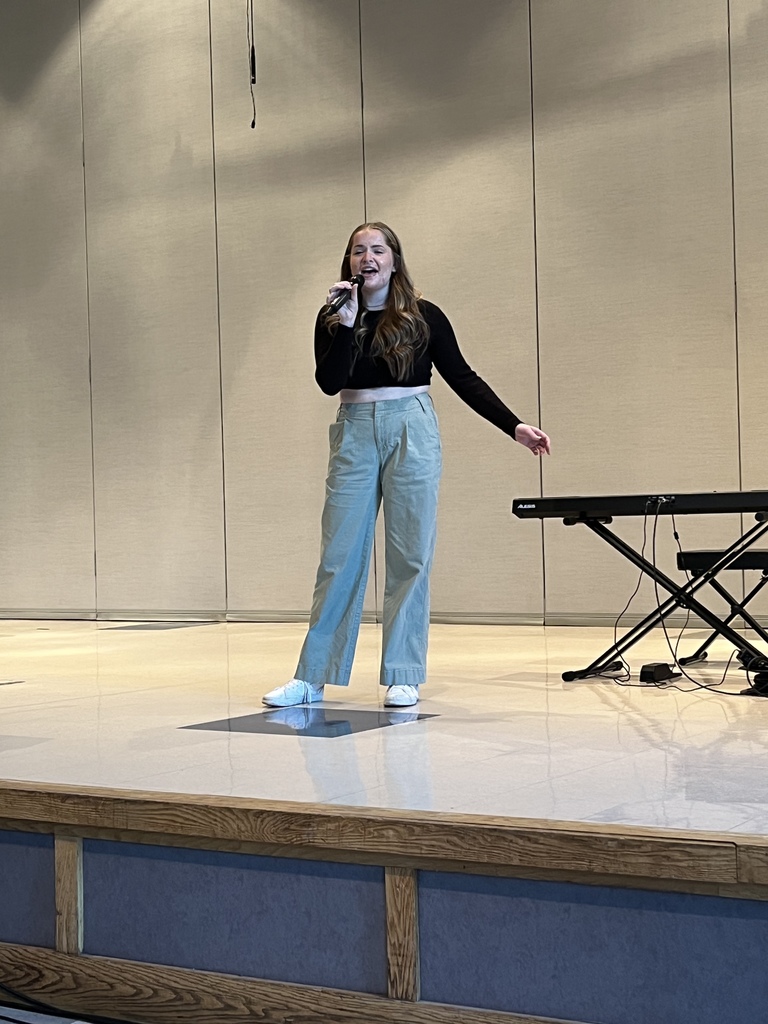 Monday's Disney-themed band concert was a great success! Thanks to everyone involved for preparing such an awesome show for us to enjoy. Can't wait for next year!


Our senior class deserves some serious praise! These two recent ceremonies celebrated the academic accomplishments of our seniors at the top of their class; the Kiwanis Clubs, and the MSAC Banquet. The Kiwanis Club recently honored the top 10% of students in our senior class: Brayden Servis, Brooklynn Lattimer, Ty Murray, and Paige Lynch (not pictured). The MSAC Banquet honored all seniors with a 3.5 GPA or higher that were also involved in an MSAC sport or academic activity. Keep up the awesome work, Comets!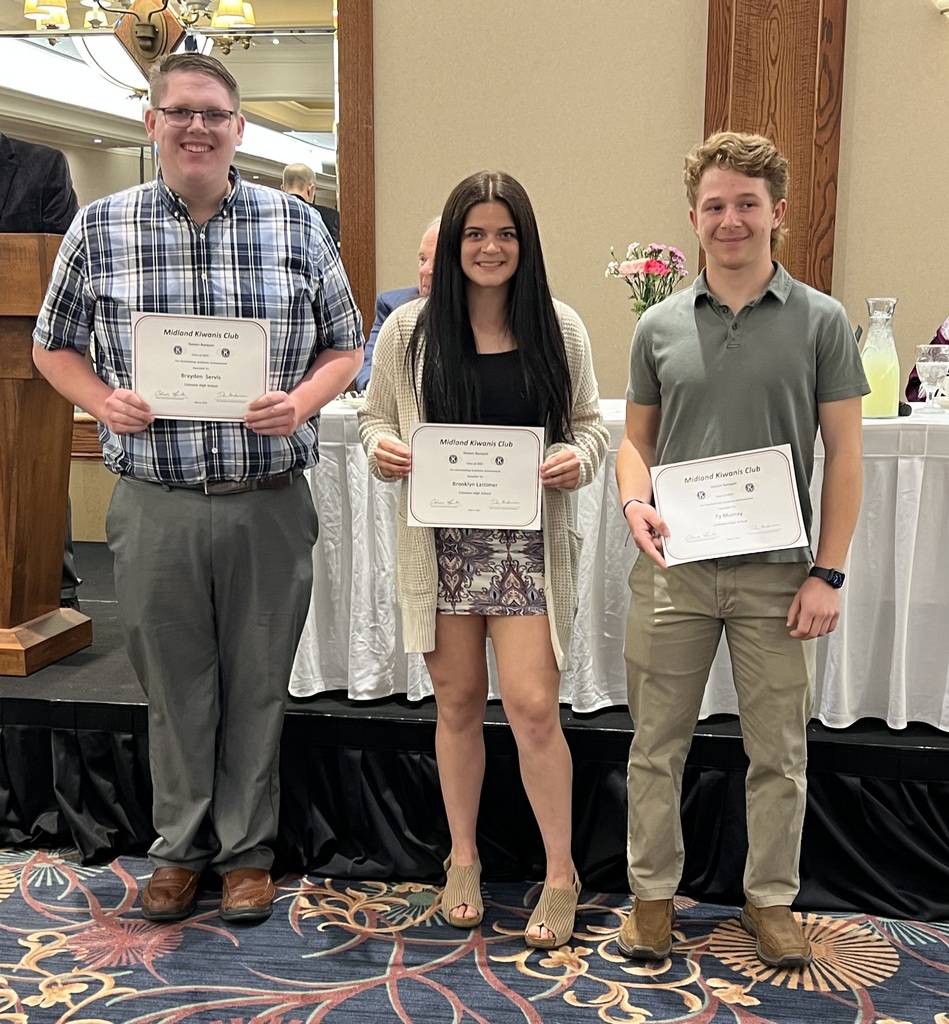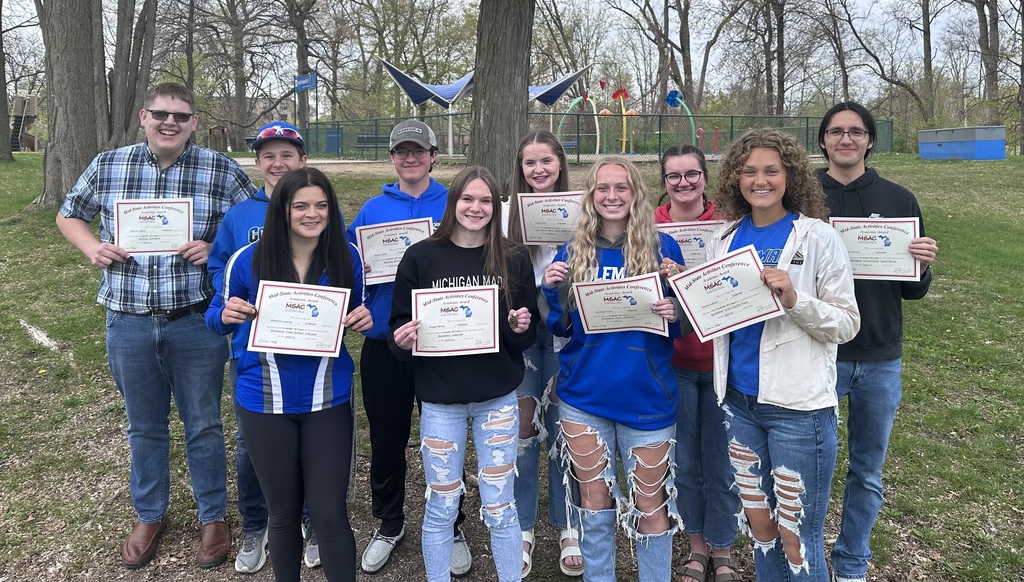 Congrats to 2019 Comet alum Jessica Reger for recently graduating from Lawrence Tech with her Bachelor's in architecture! We're so proud of you!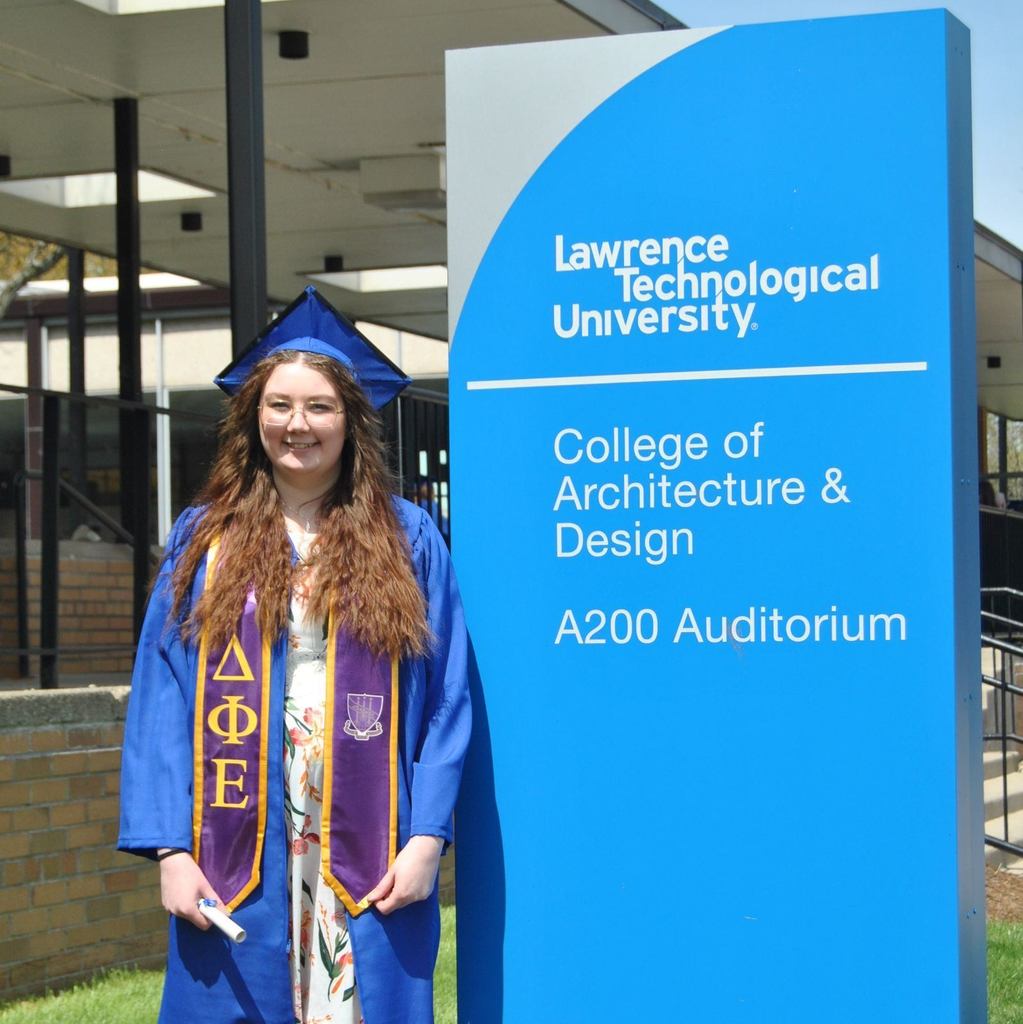 On Wednesday last week, Mrs. Pelletier and Ms. McDonald went with two of their 2nd graders to receive the C.A.R.E. Award for demonstrating significant achievement in literacy presented by the Midland Rotary Club. They each received a certificate of achievement, a free book, and a gift certificate to Great Lakes ice cream in Midland. Great work, Comets!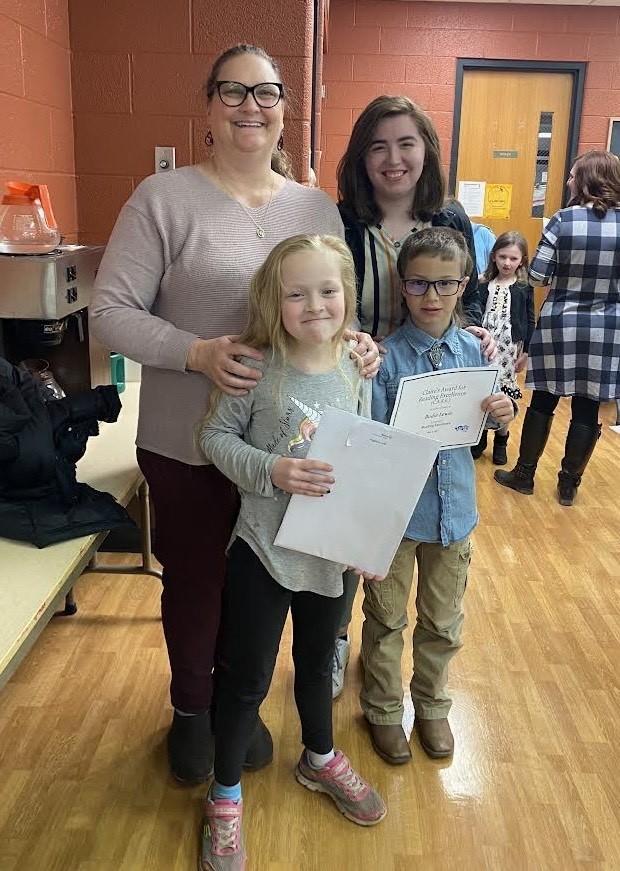 Mr. Denny Lewis was our WatchDOG on Friday! Here he is with his grandchildren, Comets Landon and Lexie Lewis. Thanks for coming to help us out!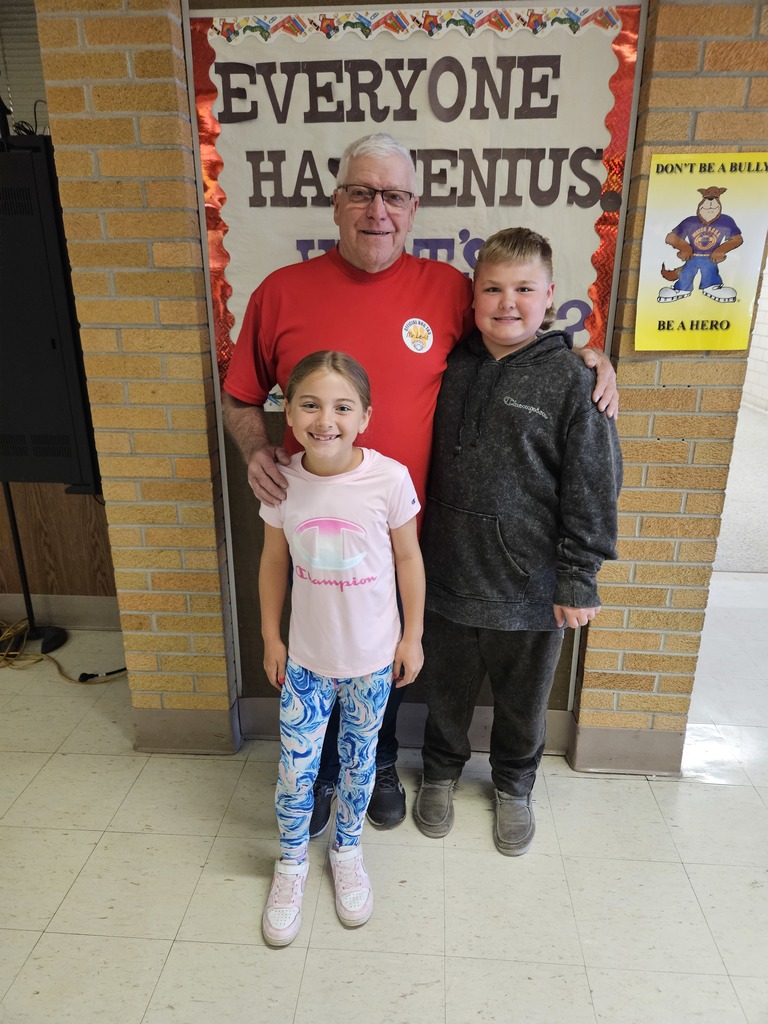 Hazel, the Therapy Bunny, and her handler, Gwen, recently visited Coleman Elementary School. Pictured are Ms. McDonald's second grade students enjoying their time with Hazel and Gwen. We can't wait for Hazel to visit again soon!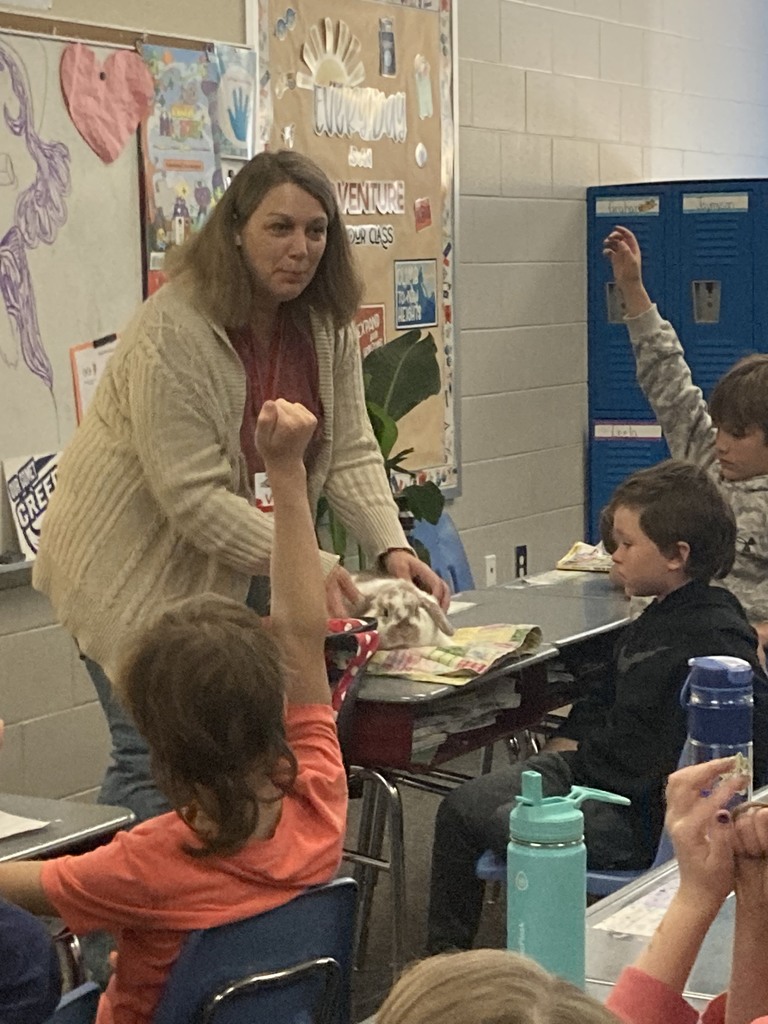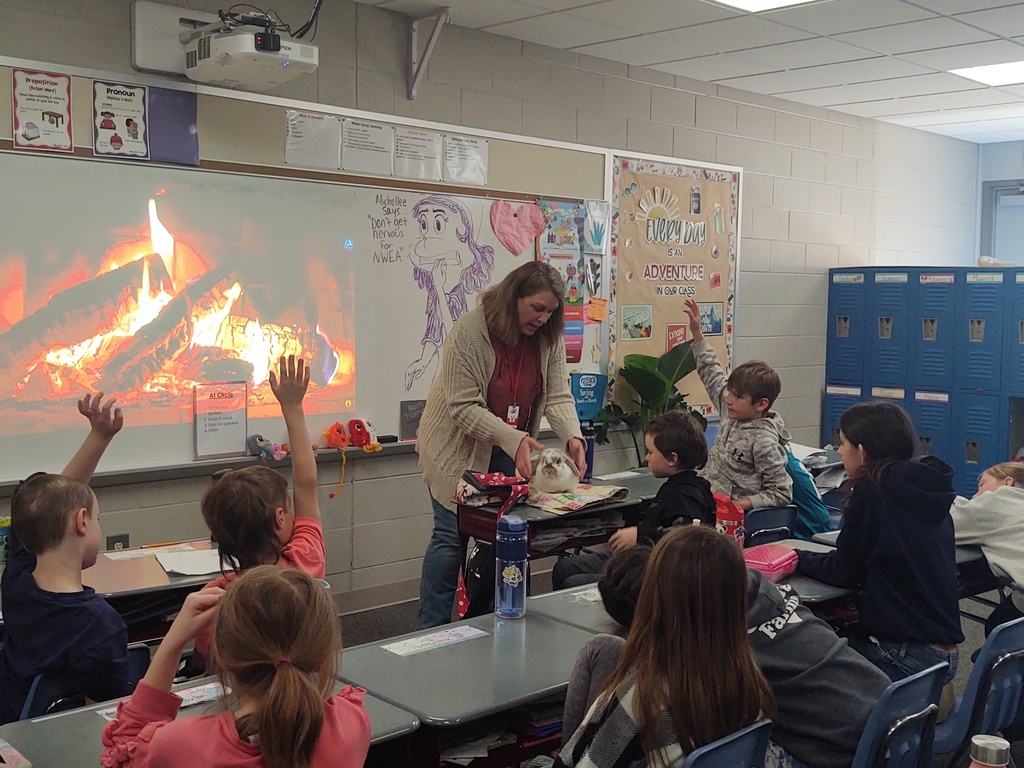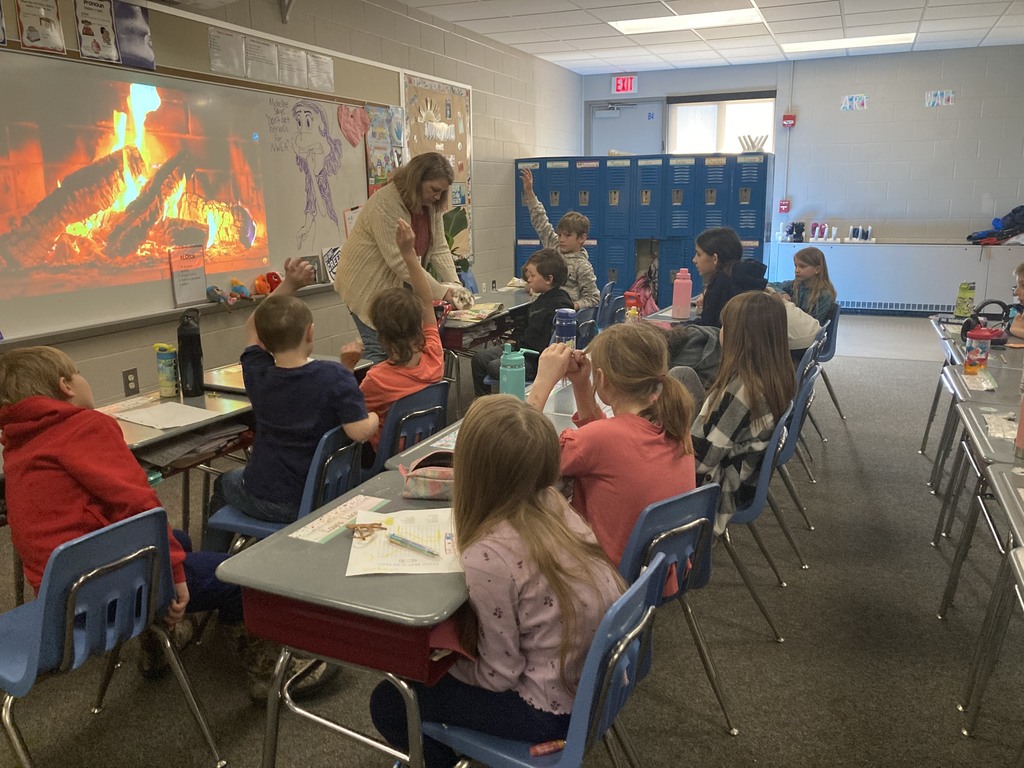 A big CONGRATS to our two Turn-Around award winners of 2023, Isaiah Biers and Abby Yancer! We're so proud of all your hard work!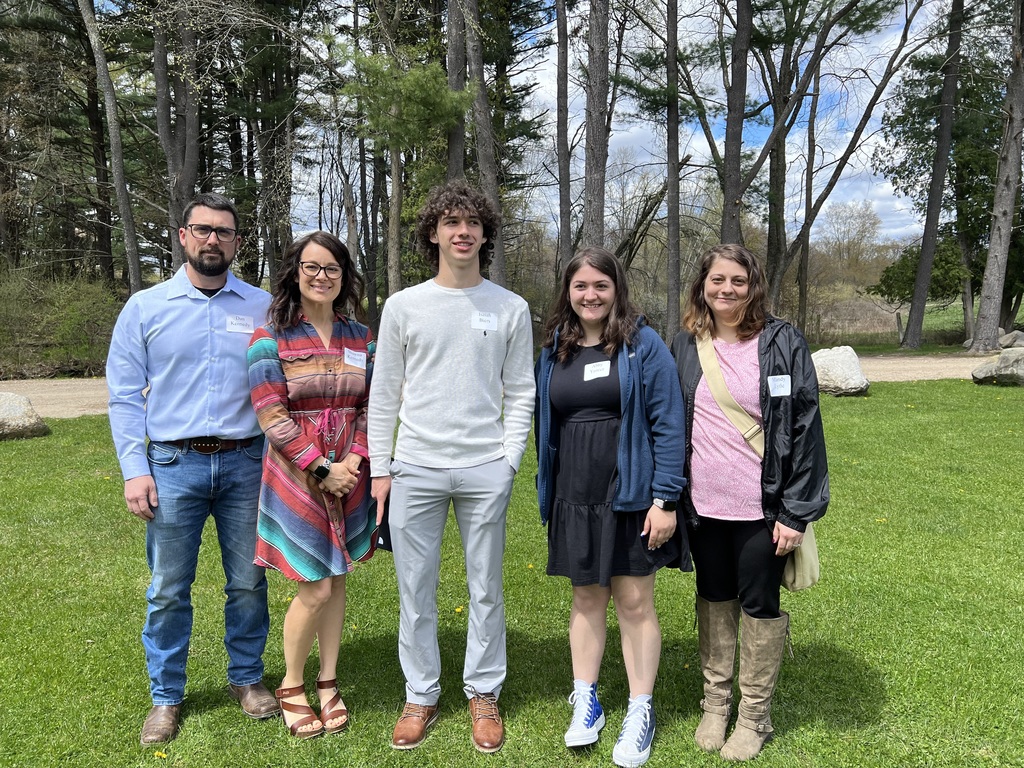 6th graders and Mr. Rod from the Chippewa Nature Center creating a Land Management Plan for our Forest Lab.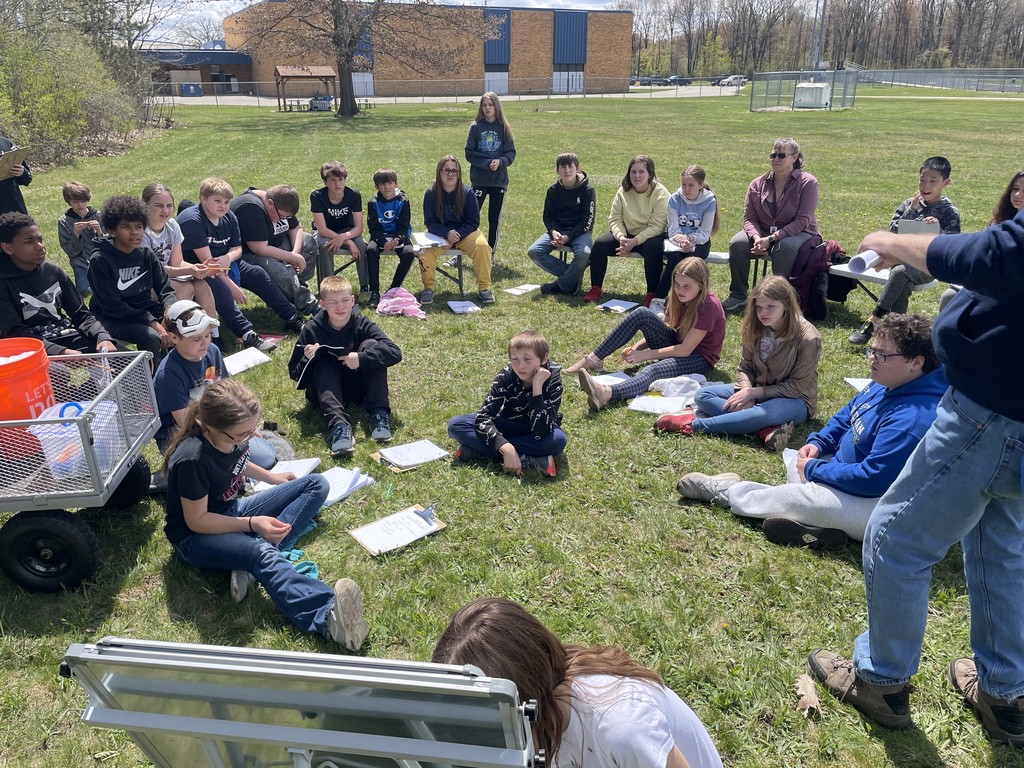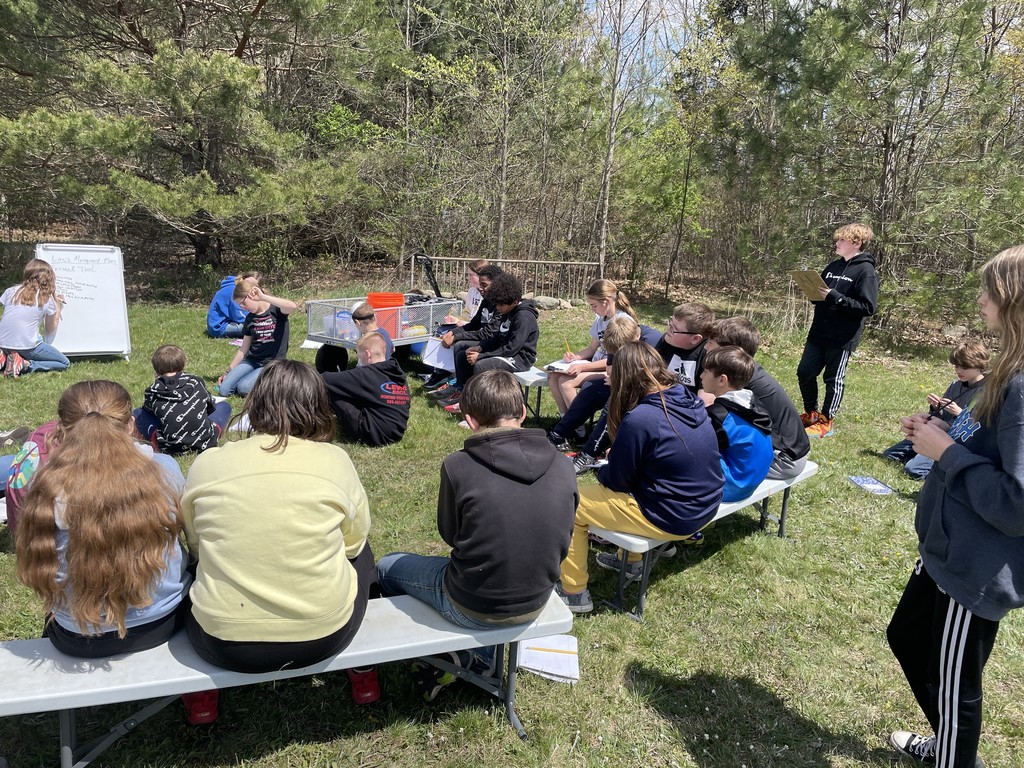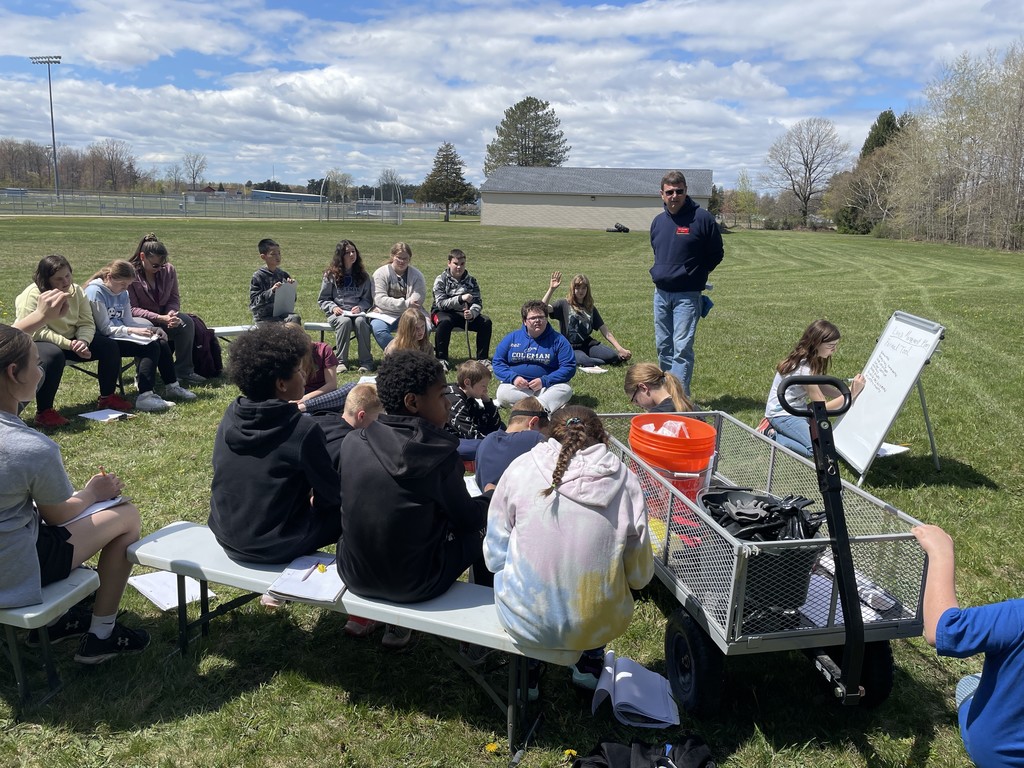 Attention Senior students! The class of 2023 Senior Sunset is coming up next Friday, May 12th from 7-9 pm. Check out the flier for more information.