Haven't done the job before but think you might be great at it? A little nervous about learning something new? We are willing to train those with the right qualifications! With this post, we are seeking a 1:1 Para-Professional (read full posting here:
https://5il.co/1lquk
) but we have other open job opportunities, too! See all of our current offerings here:
www.colemanschools.net/page/employment-opportunities/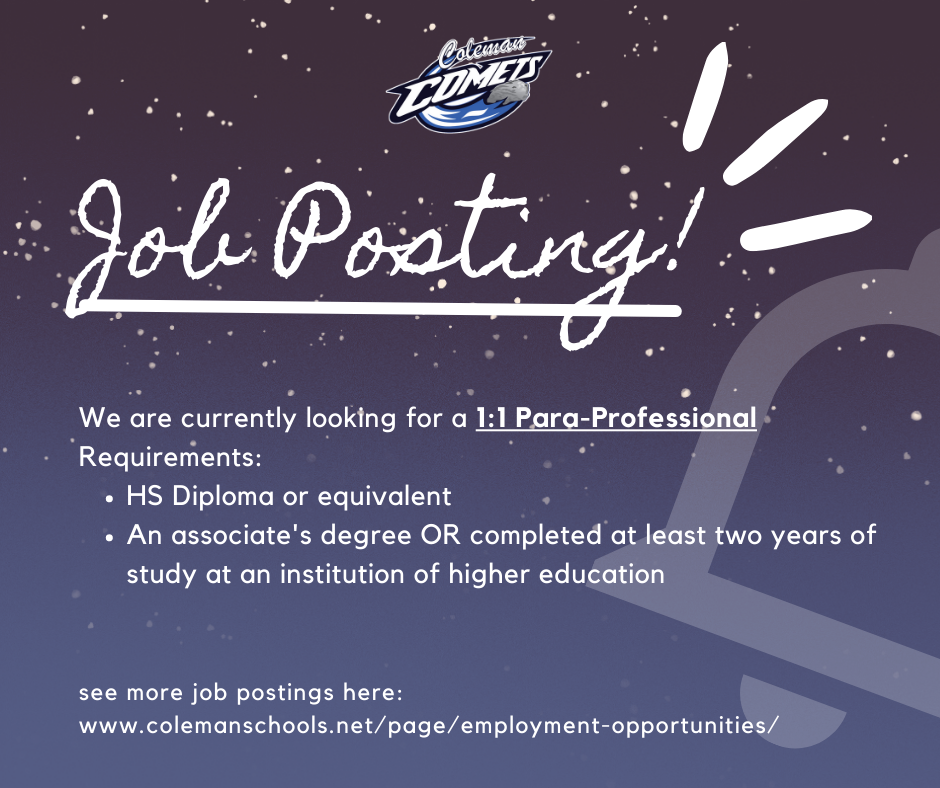 15 Coleman high school students performed two concerts with 102 students from around the MSAC league in Carson City last week on Tuesday. This was the largest band we have had at this event!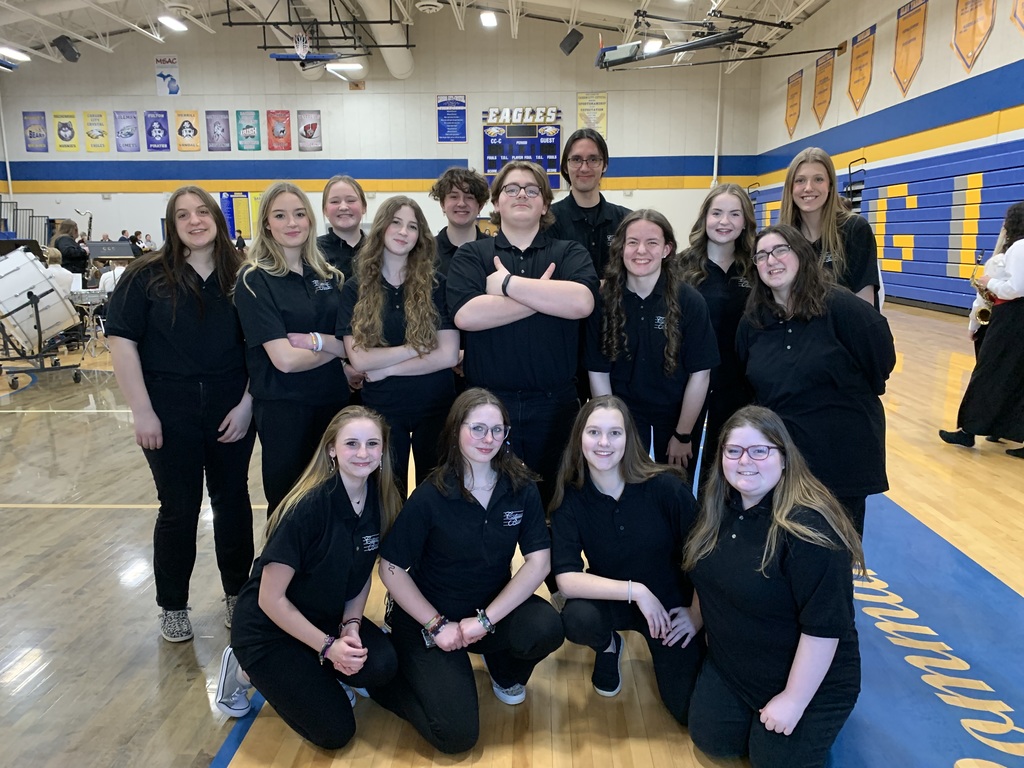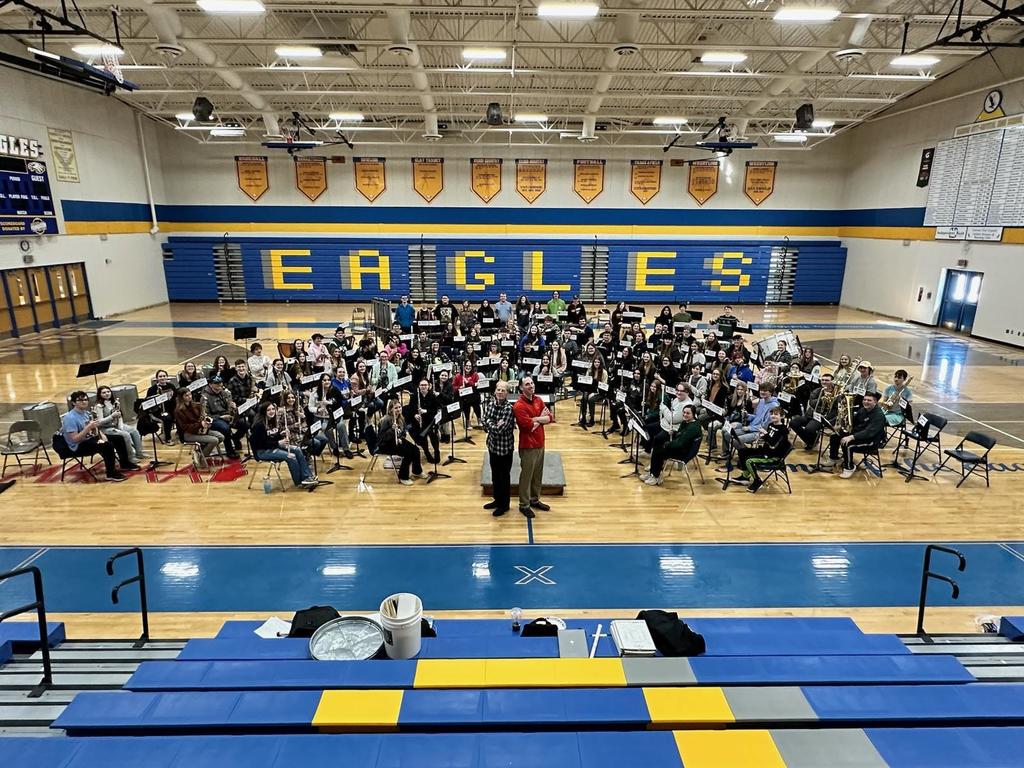 From Mrs. Young last week: It's one of my favorite days! Red nose day! Red Nose Day is a fundraising campaign to end the cycle of child poverty and ensure a healthy future for all children. By purchasing and sporting a red nose, not only are we bringing awareness to the cause but we are helping to end child poverty! Thank you to my classroom Grammy for providing the noses for all of my kiddos ♡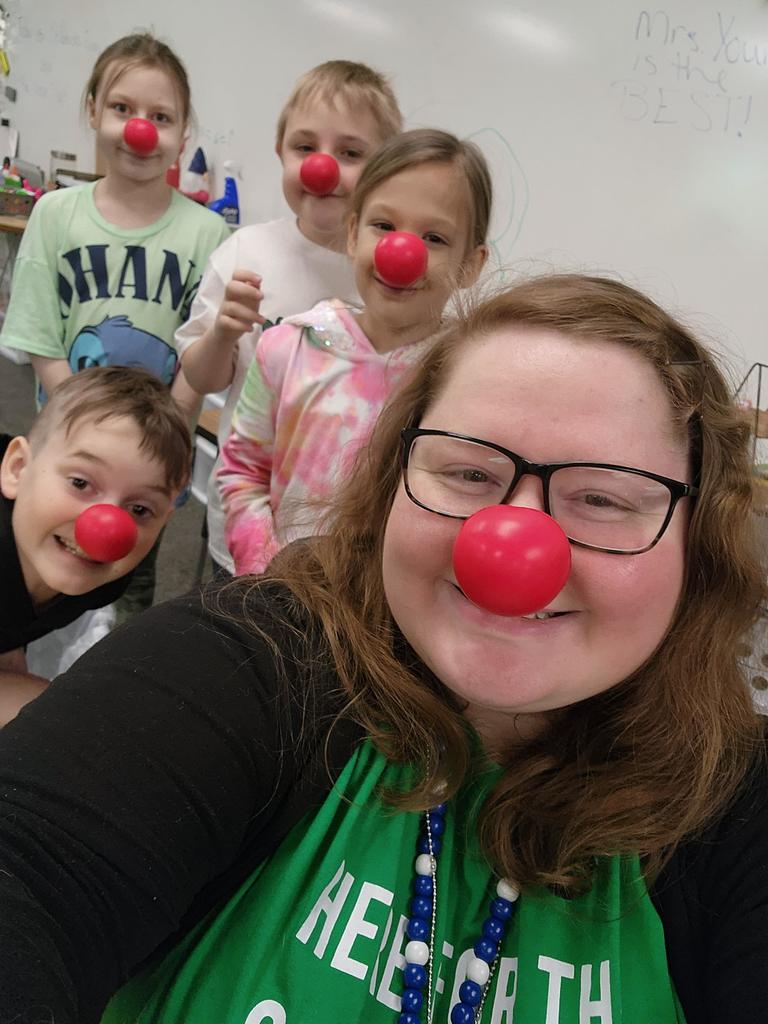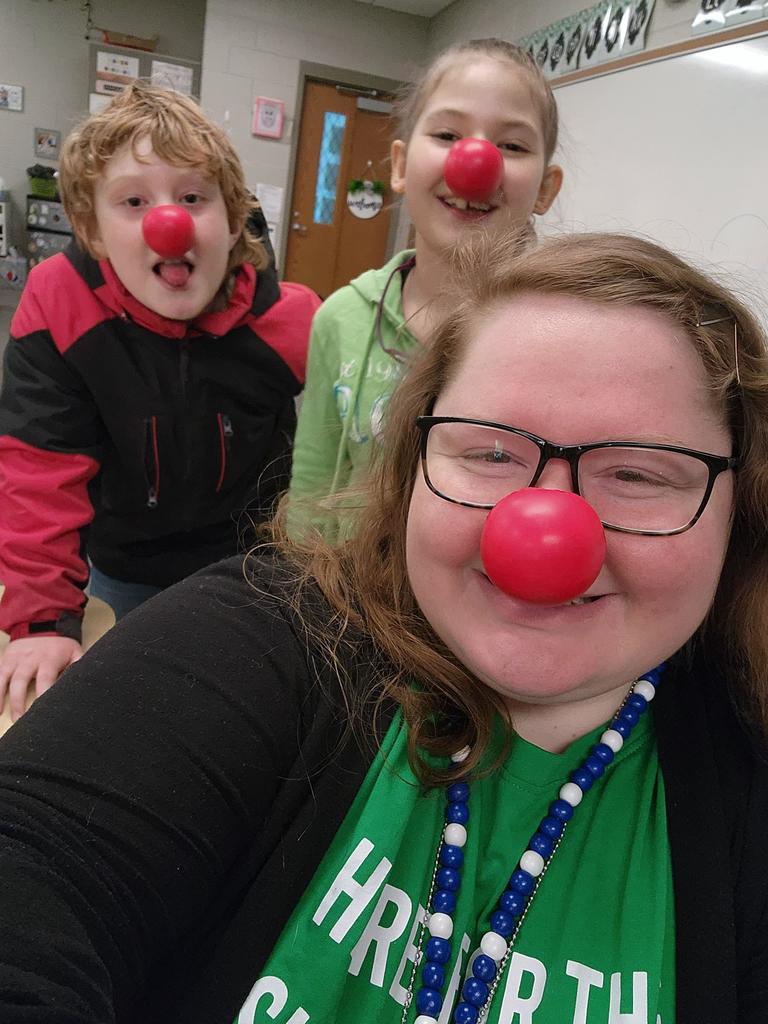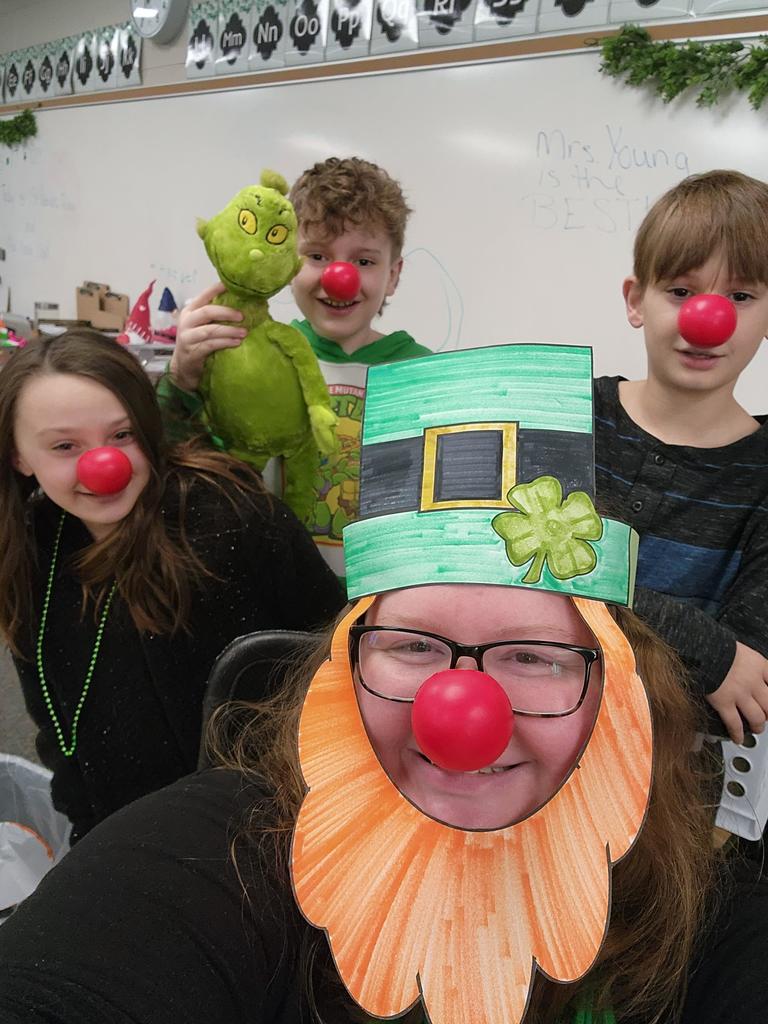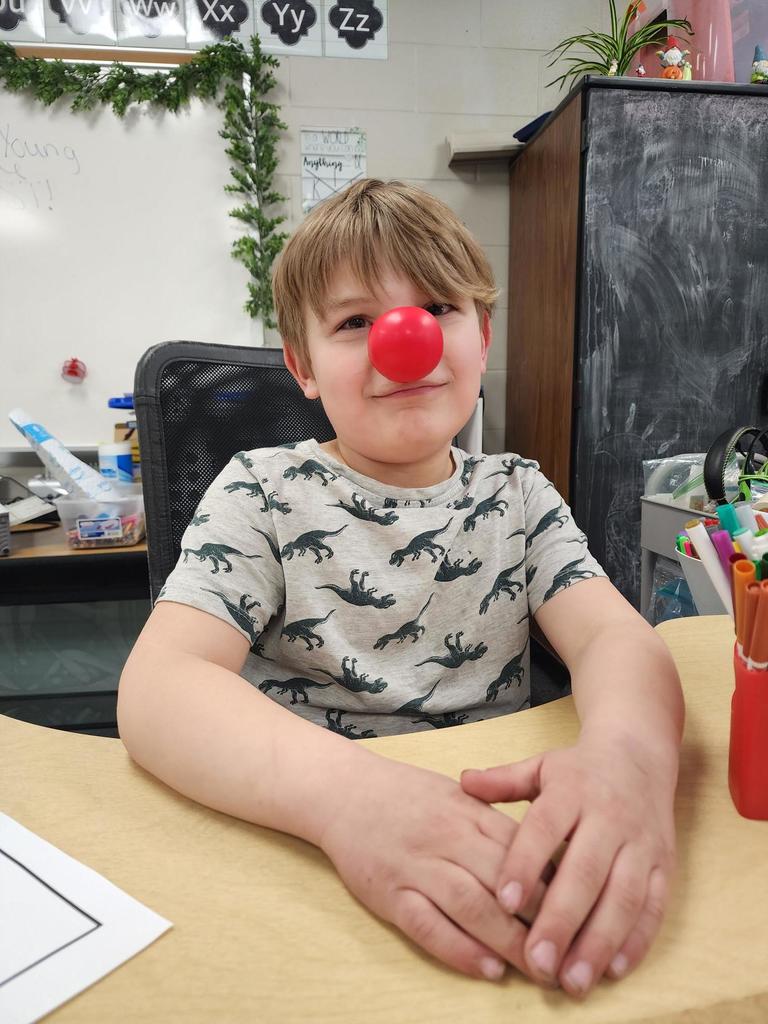 Congrats to Comet alum Grace Araway for her well-deserved spot on SVSU's Dean's List! Keep up the great work!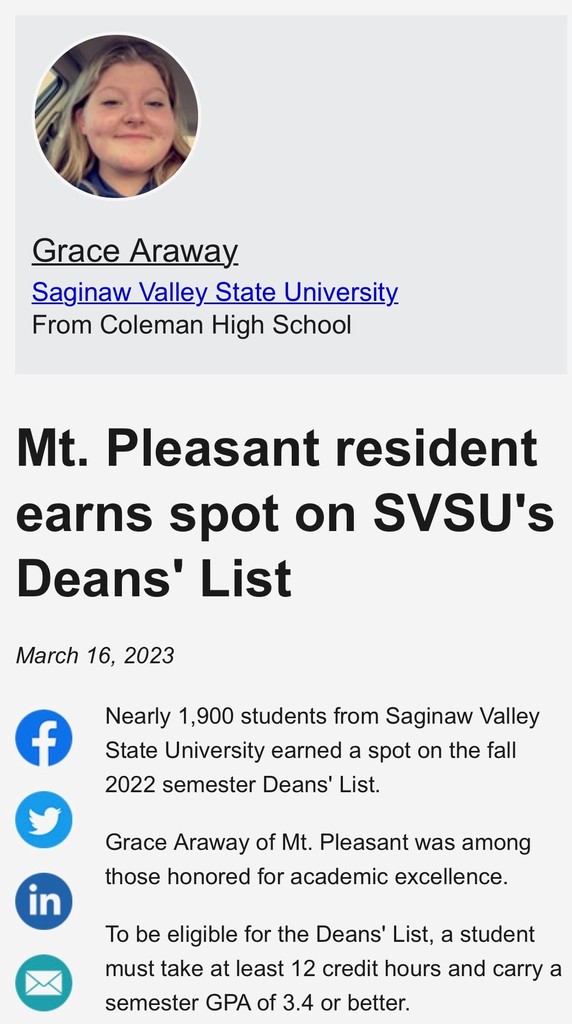 Last night, we honored our Board Scholars for their hard work and academic achievement! Thank you to our generous donors and to our Board for helping us keep up this Coleman tradition that rewards our Comets for displaying continuous academic excellence! For more information about the Board Scholars program, visit the webpage here:
https://www.colemanschools.net/o/jr-sr-high-school/page/board-scholars-eligibility
(Photo credit to Mr. Kalitta)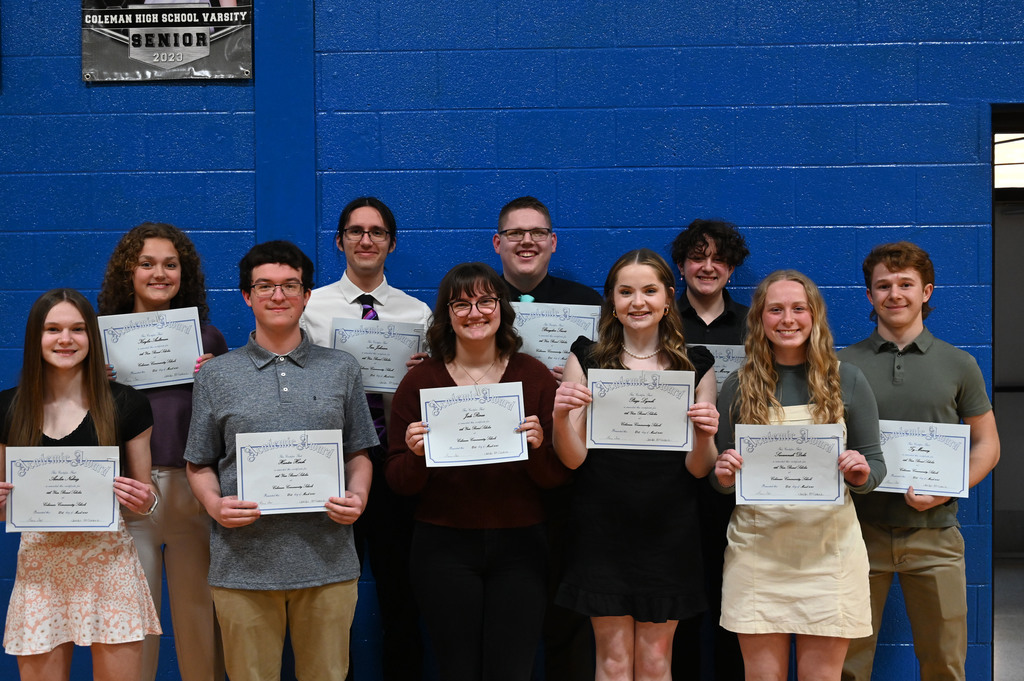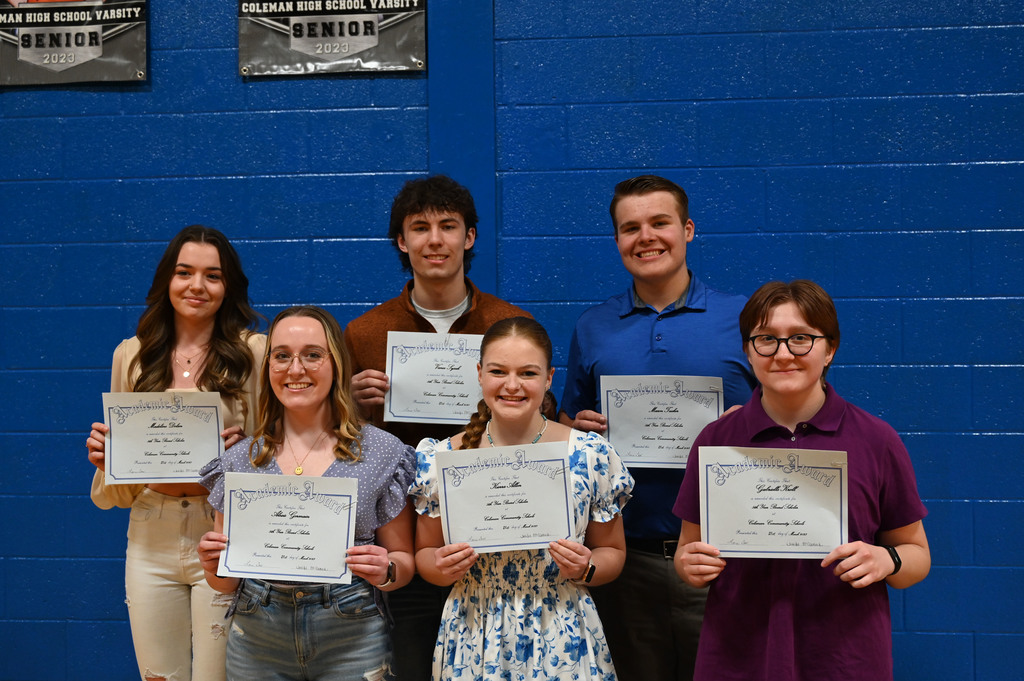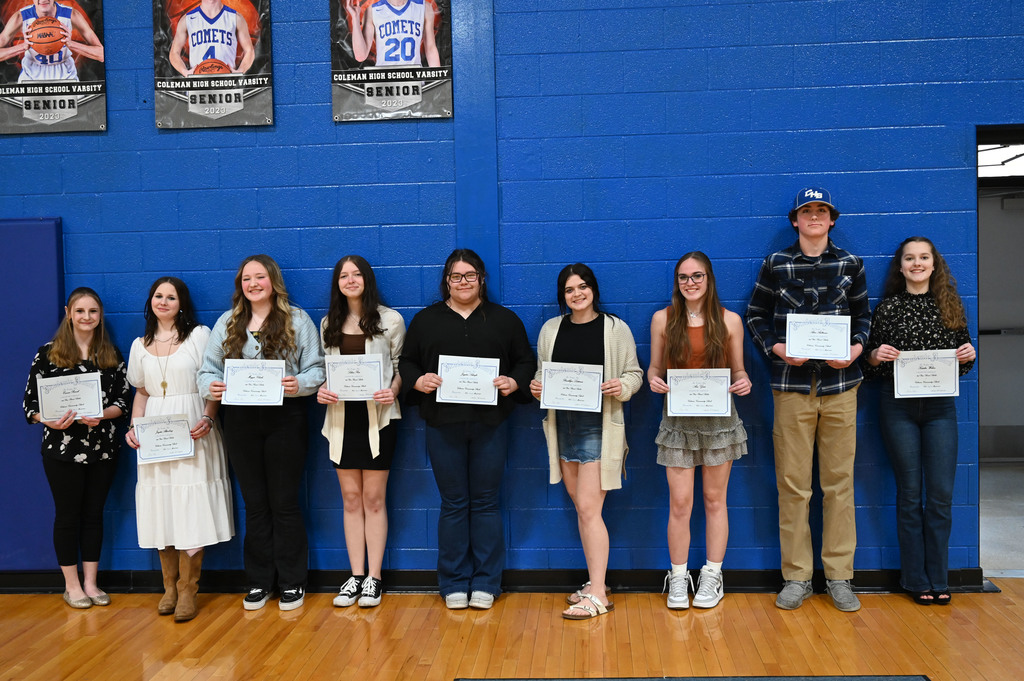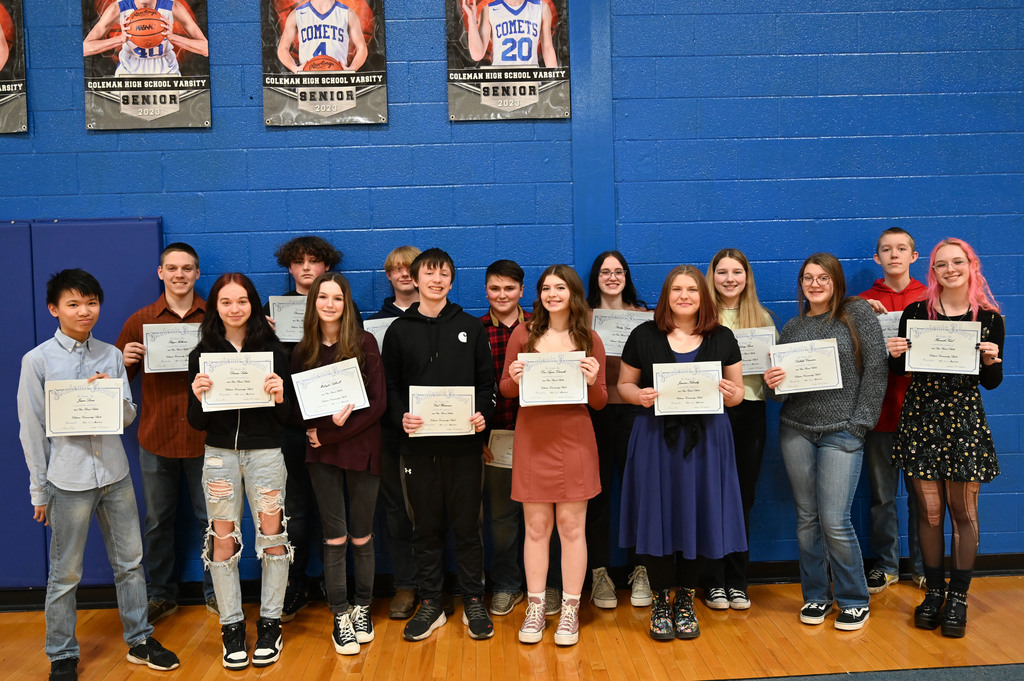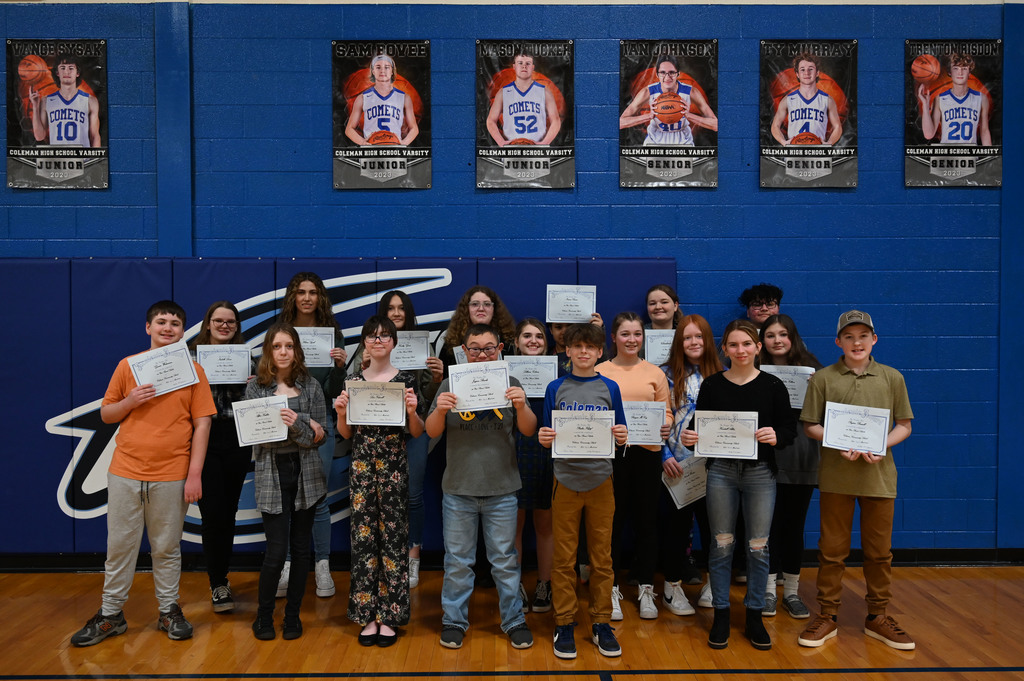 Millions of families in the U.S. received the 2021 Child Tax Credit and stimulus payments from the IRS. If your family doesn't normally file a tax return, it's not too late to claim these benefits. Check out these links to learn more:
http://ow.ly/V37Z50NfCQv
,
http://ow.ly/apPL50NfCNR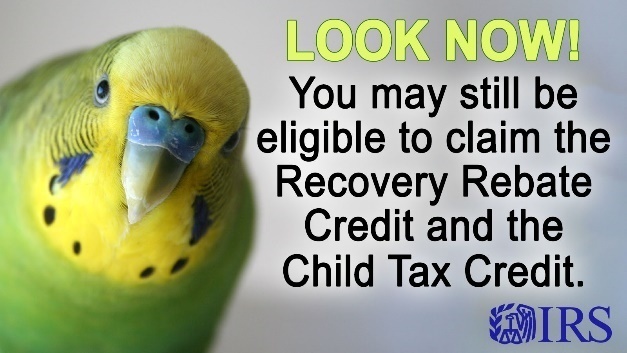 A reminder that ALL elementary and jr/sr high school students are eligible to receive a free breakfast and lunch EVERY DAY. If you are not currently receiving this benefit, please read the attached letter and fill out the attached form, then submit it to the elementary/high school office. If you have any questions, feel free to reach out to our Director of Dining Services, Scott Baase, at 989-442-1997. Thank you!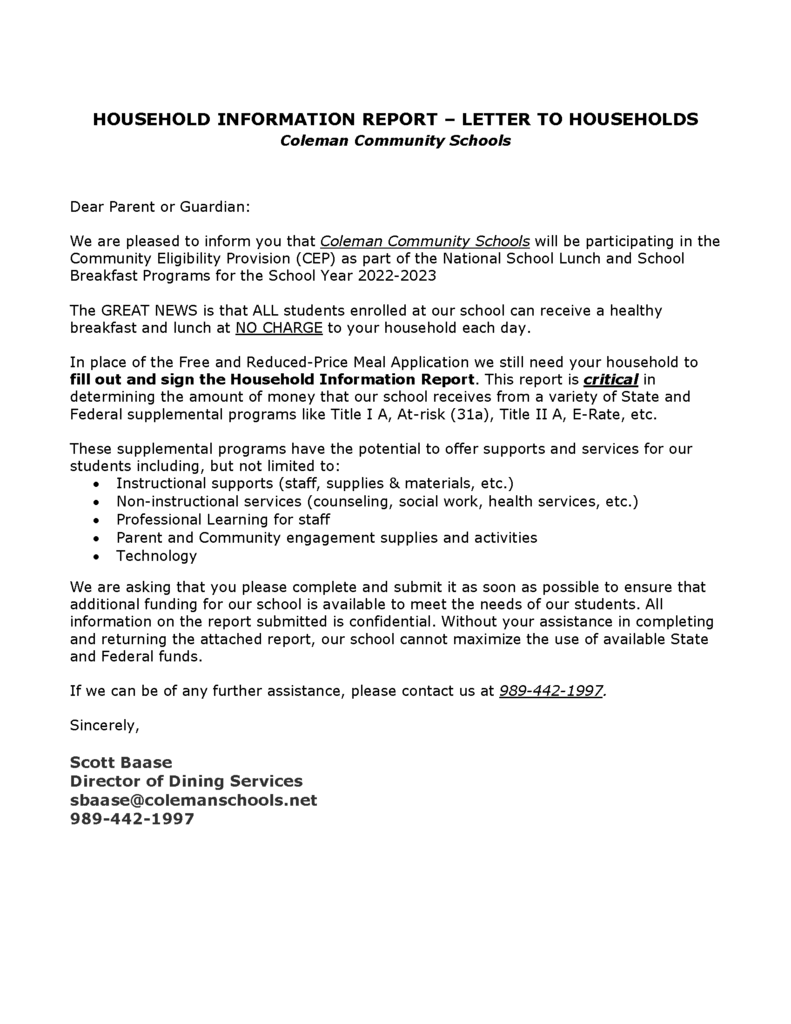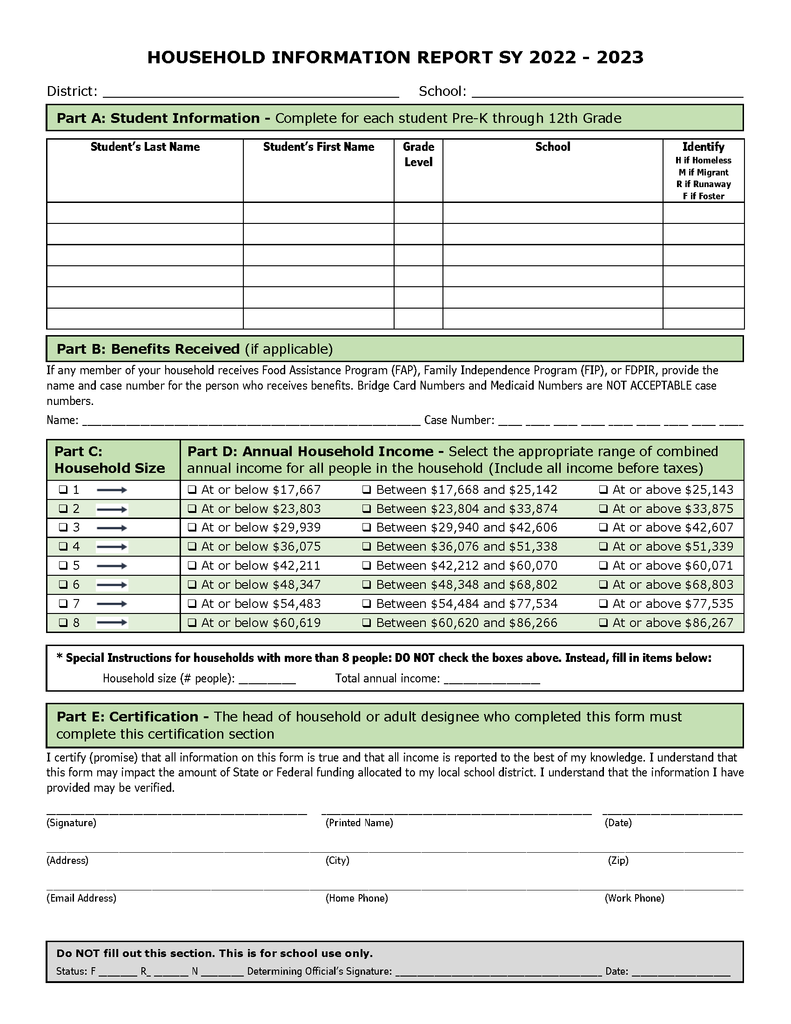 College night TONIGHT at SVSU. It's a great day for prospective students to explore college options from many institutions all in one place. There are no attendance restrictions so any freshman through senior in high school can attend, along with their families/parents/supporters ---- parents may even attend by themselves if their students are busy that night! Transfer students and adult learners are also invited to attend! It's open to the public and has no cost.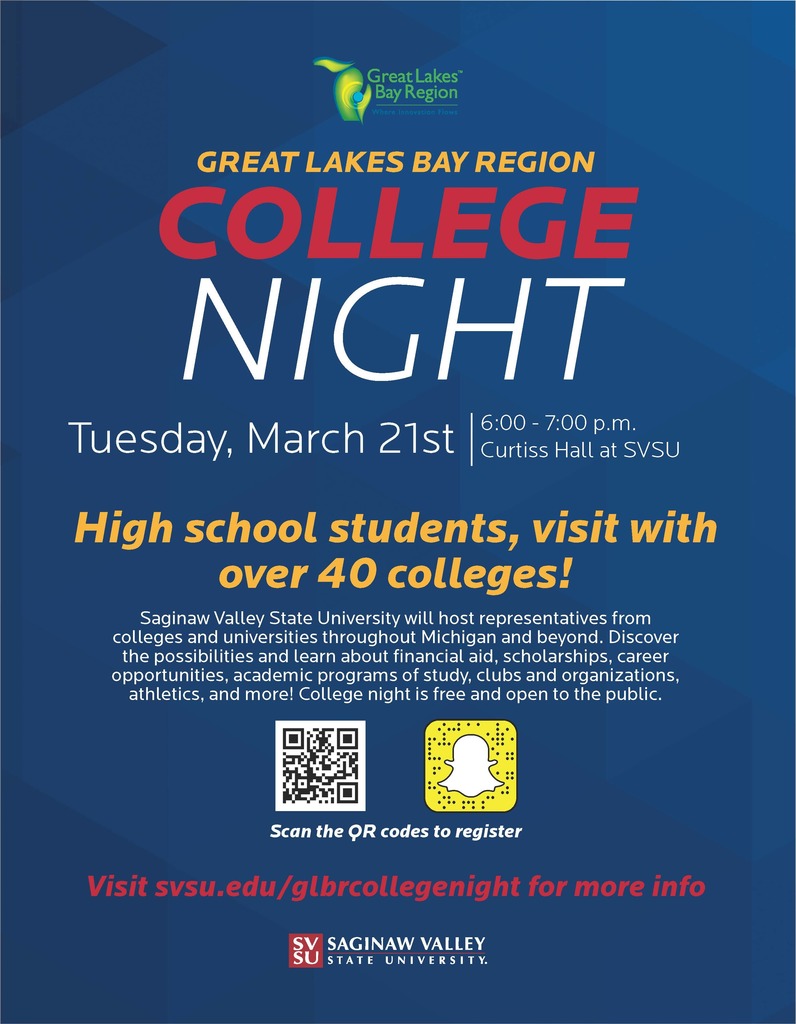 Coleman Elementary's NEHS (National Elementary Honor Society) was finally able to induct 21 new members on March 16 after two postponements due to weather. NEHS members are selected by exhibiting leadership, scholarship, service, and responsibility in the classroom, the school, and in the community. Students in grades 4, 5, and 6 are eligible for admission based on the above tenets, good grades and outstanding citizenship. Thomas McNally, Brystal Berthume, and Serenity Porter were honored for being 3rd year members. Many thanks to everyone that helped make this a special evening for these students, including Mrs. LeFevre, Mrs. Lynch, Ms. Nartker, Mr. Liechty, Mrs. McCormack, Mrs. Baker, Mrs. Boyce, and Mrs. Shumaker.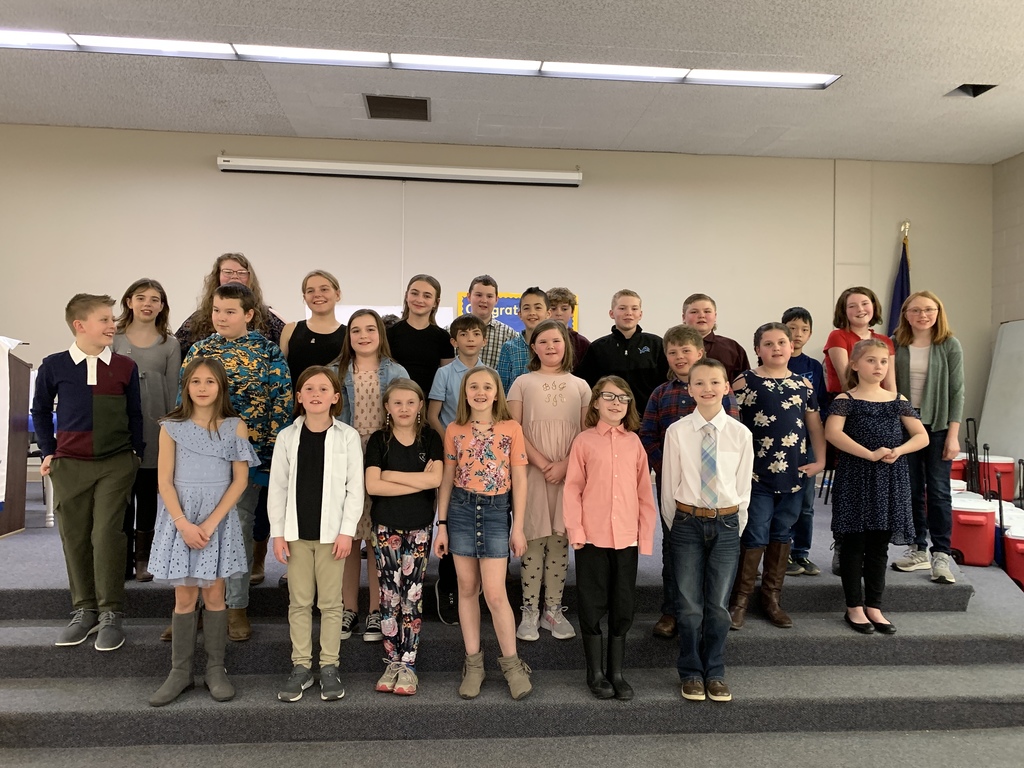 Tonight's Pledge Leaders came dressed on theme! Myriah wore her 'USA' sweatshirt and Arianna wore her stars & stripes dress. The girls did a great job kicking off the meeting, thank you so much for helping us out tonight!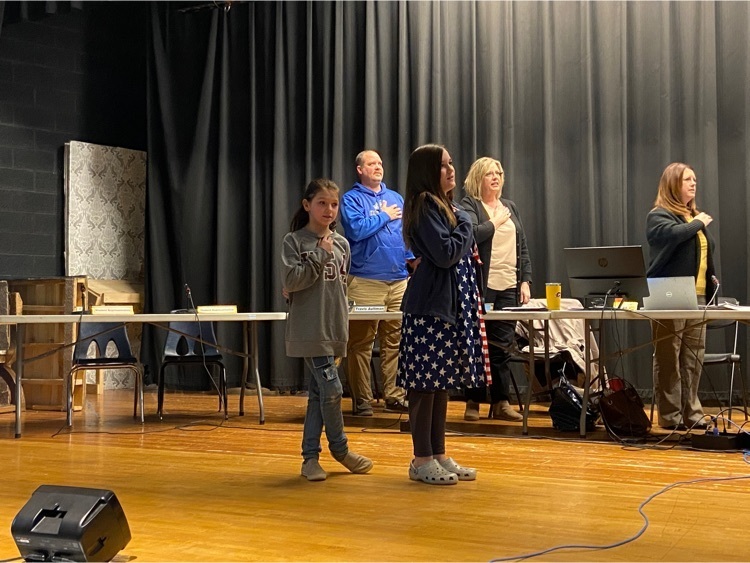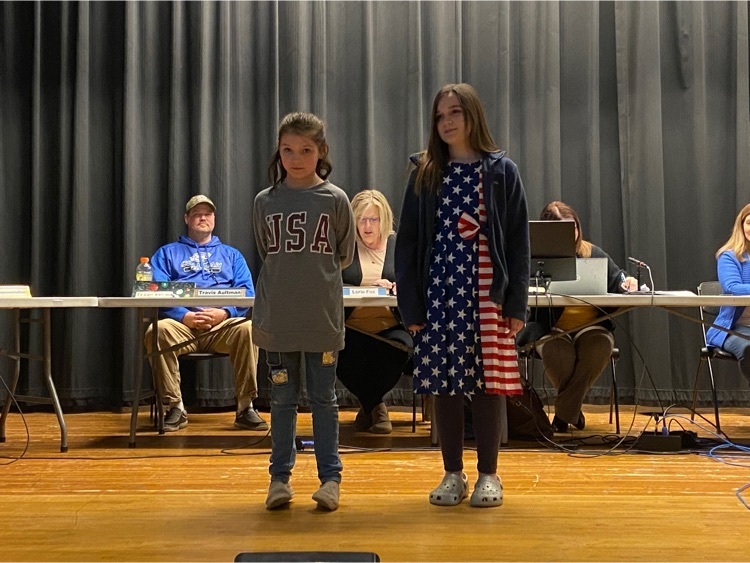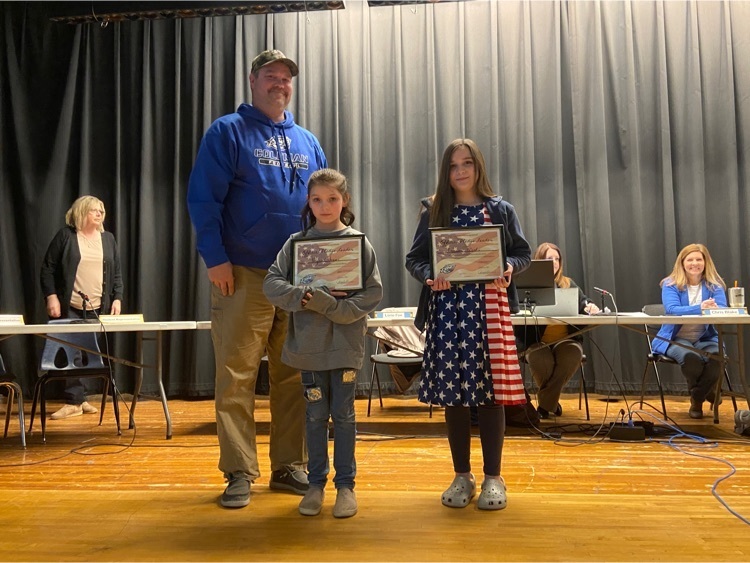 Last week, the elementary building celebrated Social-Emotional Learning week! The kindergarten and first grade classes discussed kindness and shared a time when someone was kind to them. The 2nd and 3rd grade classes defined what "happiness" meant to them and shared some things that make them happy. The 4th grade and Mrs. Young's classes worked on a collaborative mural project, displaying teamwork and creativity. Lastly, the 5th and 6th grade groups learned what "gratitude" means and identified things in their life that they are grateful for.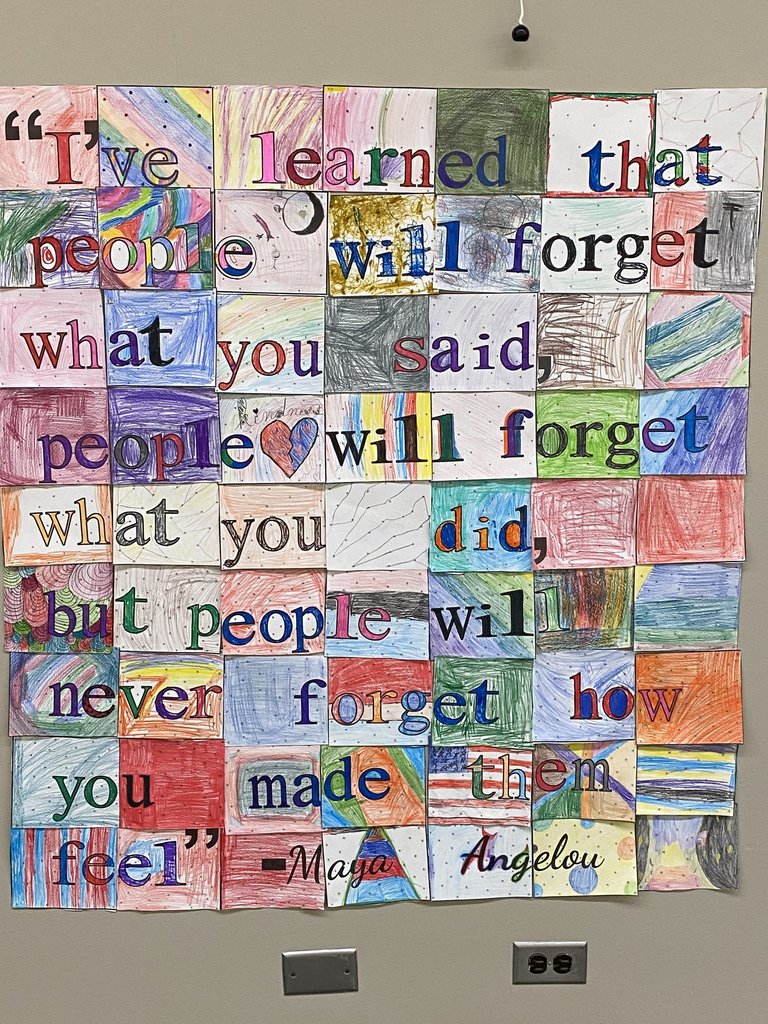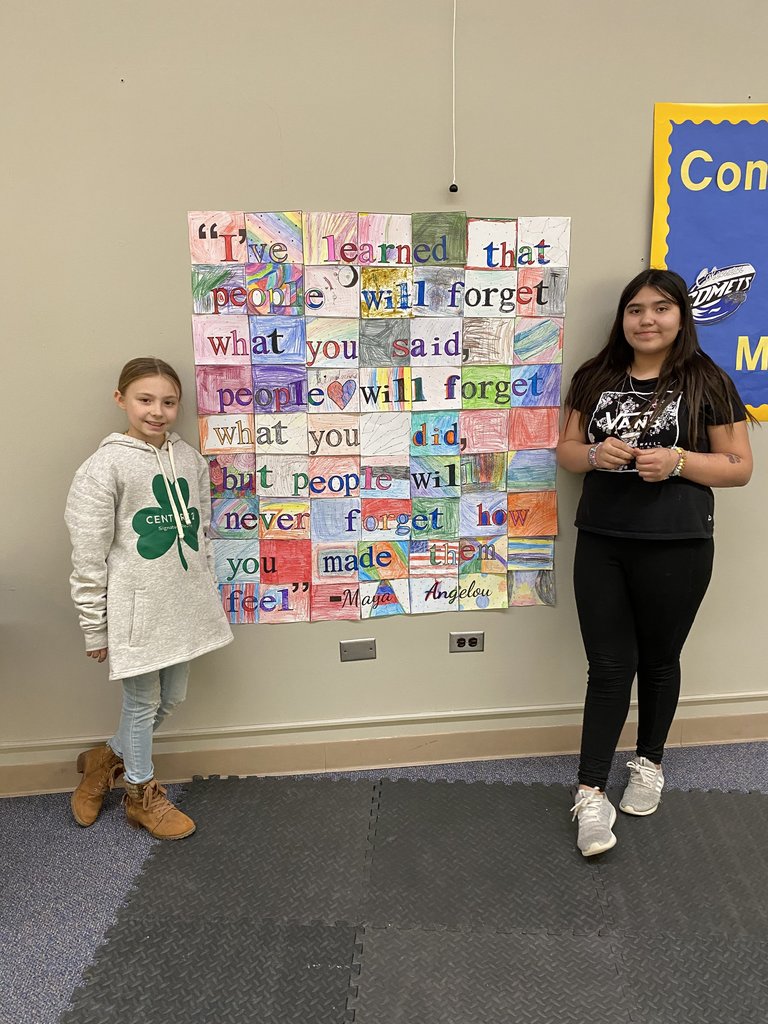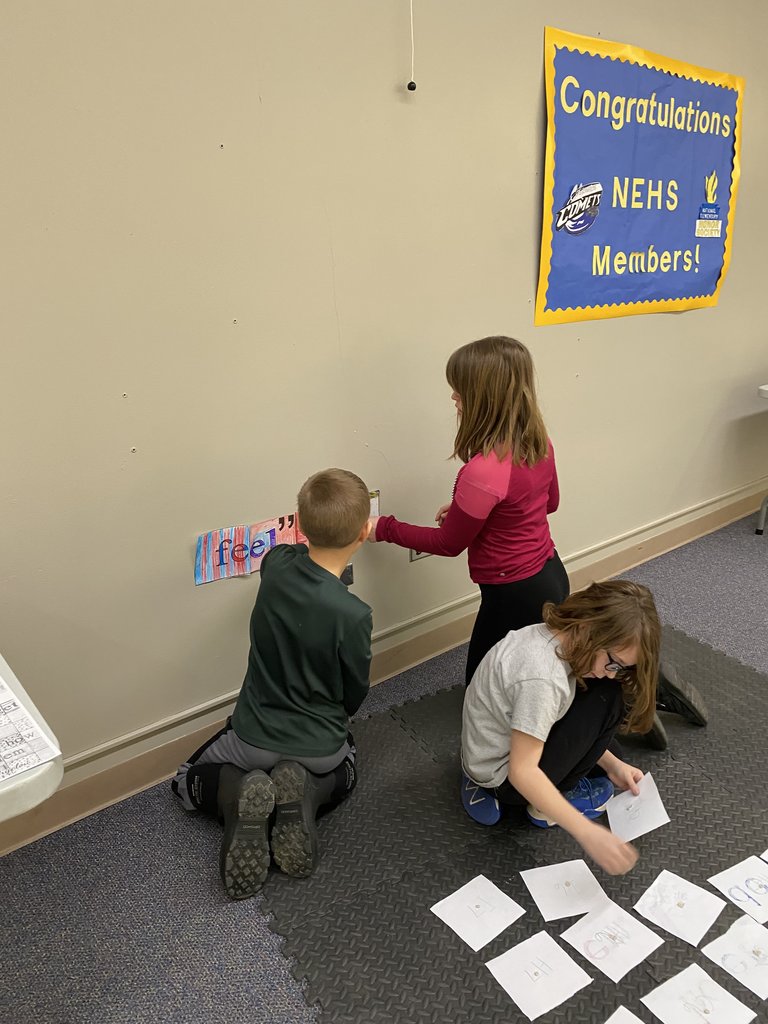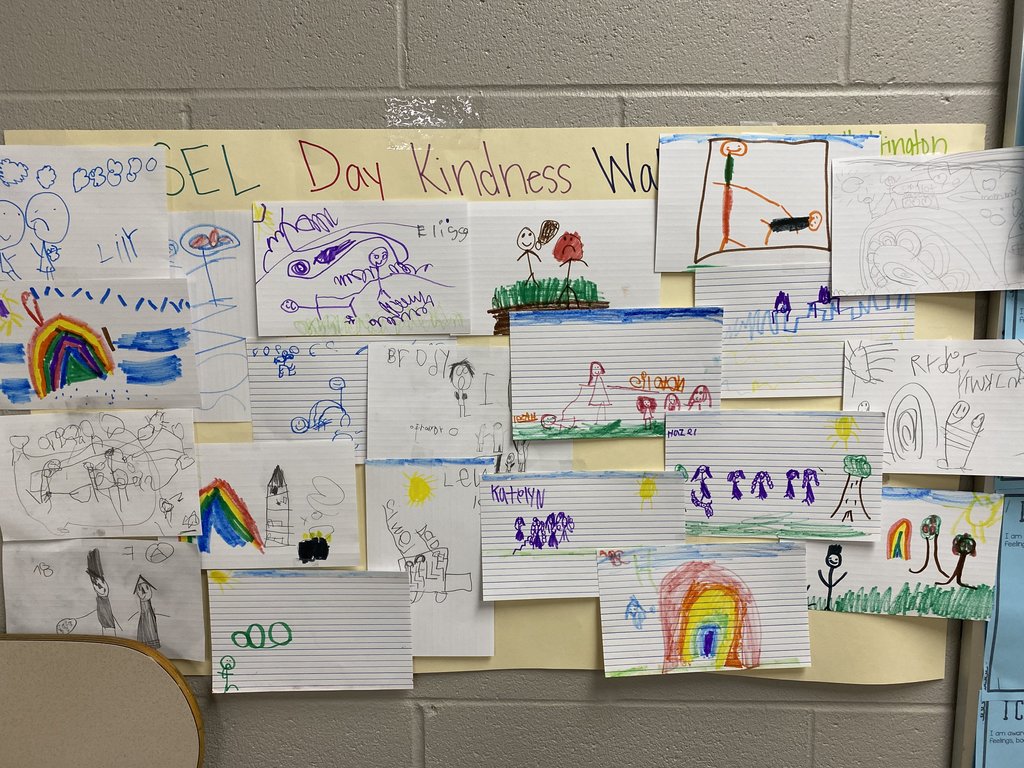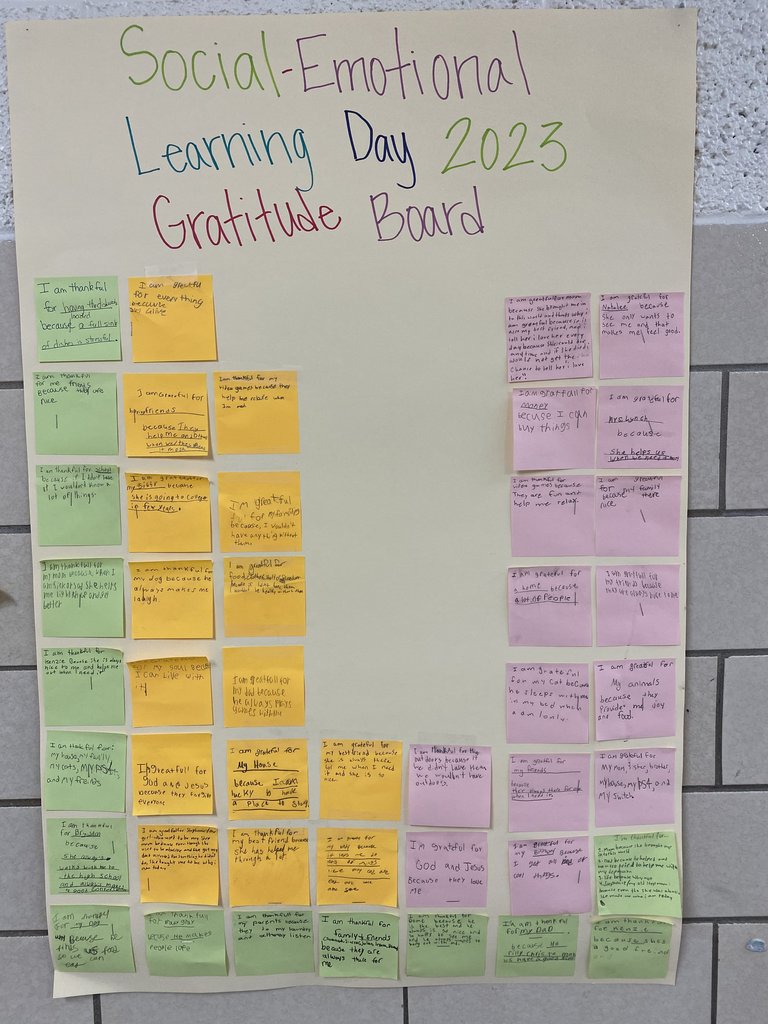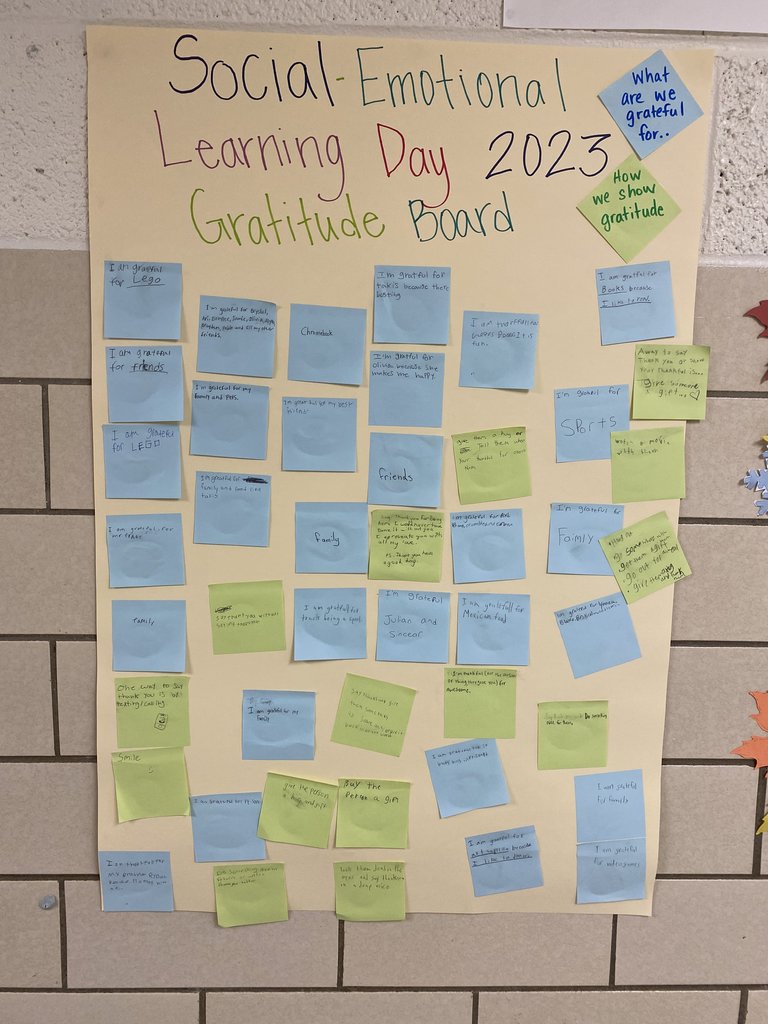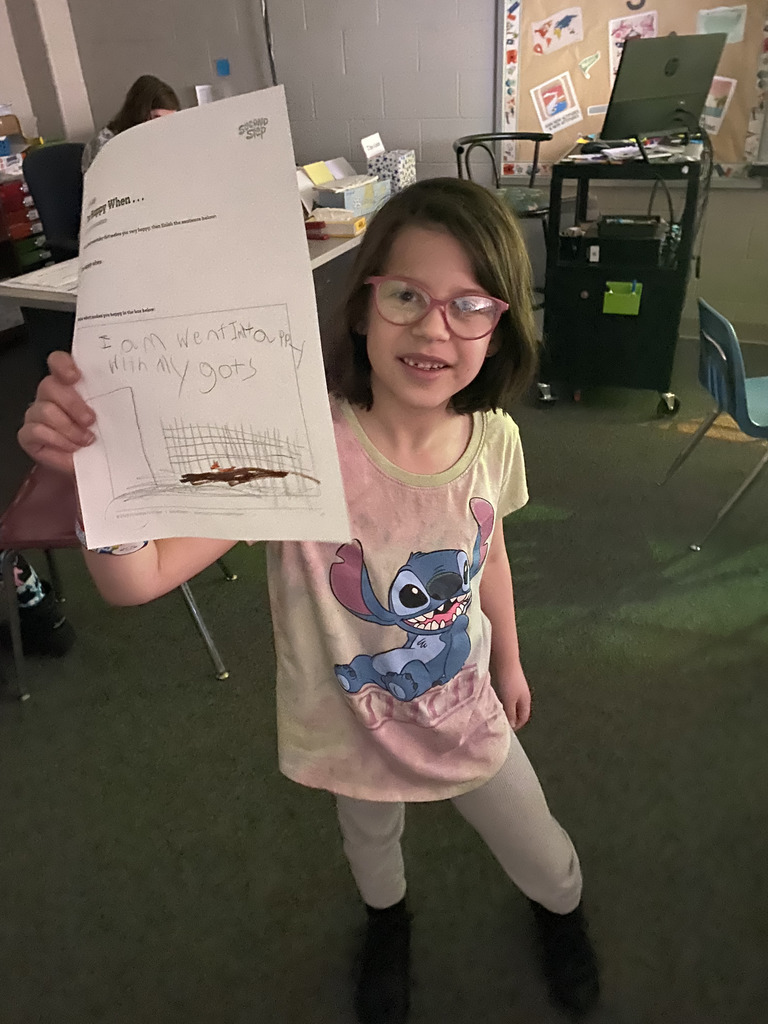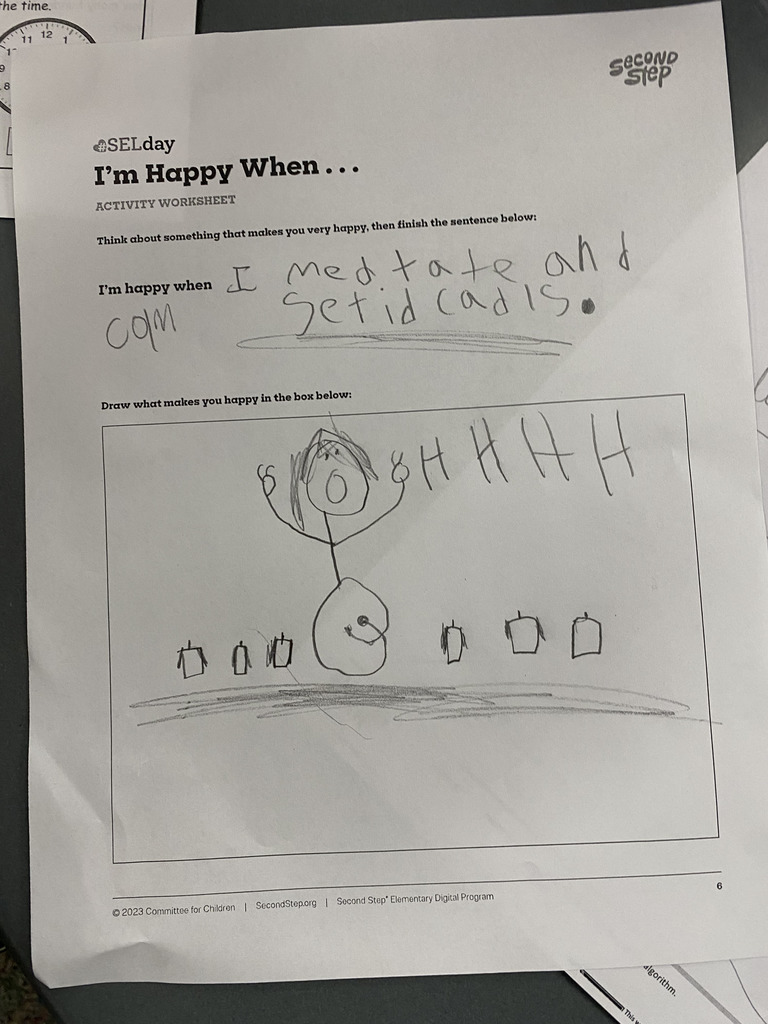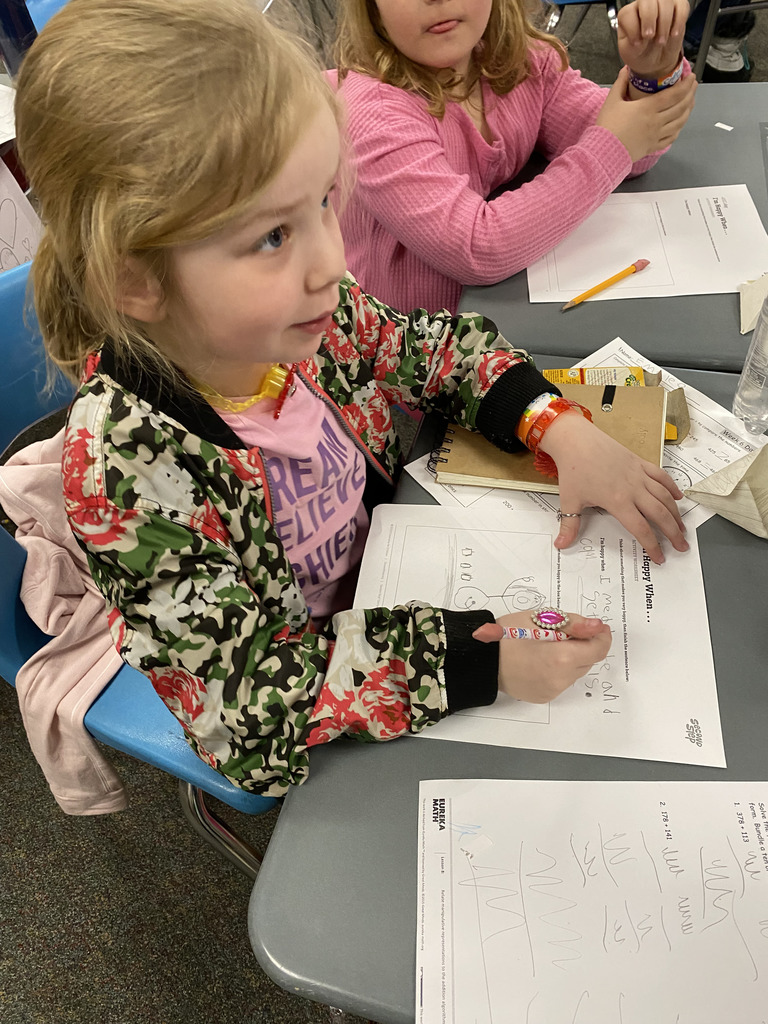 LAST CHANCE to see the Drama Club's performance of Cinderella! This event is open to the community and is a great show for all ages. Check out the flier below for more information. We hope to see you there!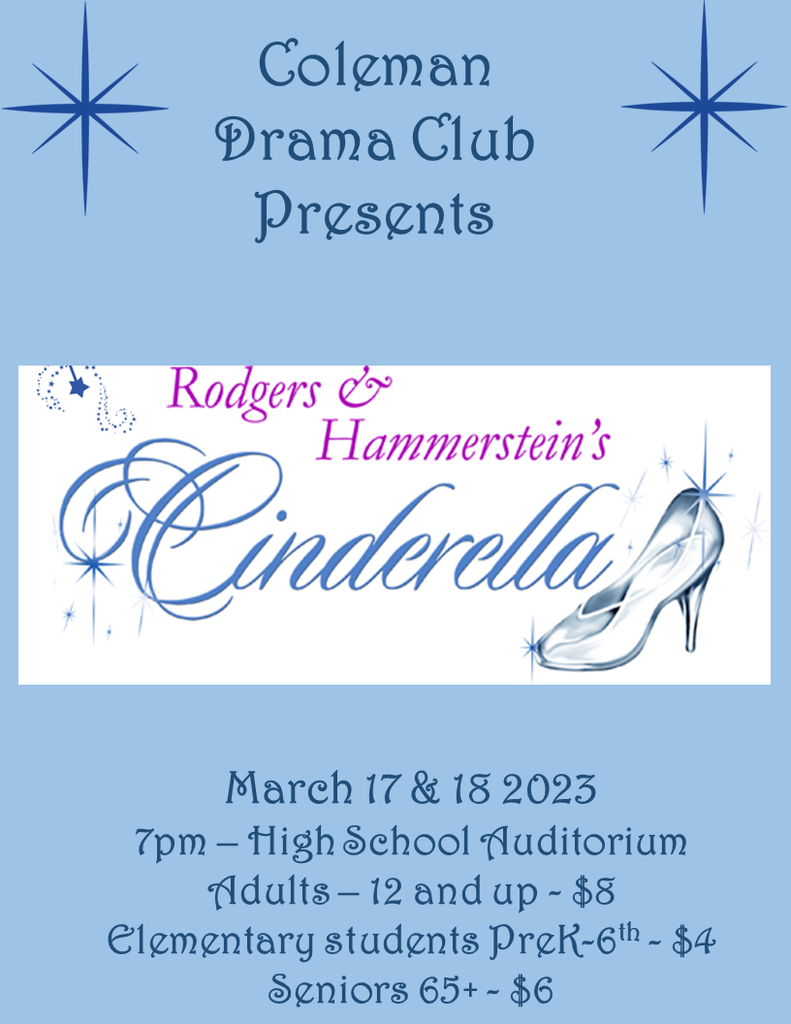 TONIGHT: Drama Club's Spring Musical, Cinderella! The Drama Club has prepared an AWESOME performance for you tonight -- please come by and show them your support! ALSO, they are giving away crowns or magic wands to the first 50 elementary school students that arrive -- get there early before they're gone! If you can't make it tonight, you're in luck: there's a performance tomorrow night, too! All details are in the attached flier. See you there! BONUS: Midland Daily News article about the play and the program:
https://www.ourmidland.com/news/article/coleman-junior-senior-high-school-put-production-17843741.php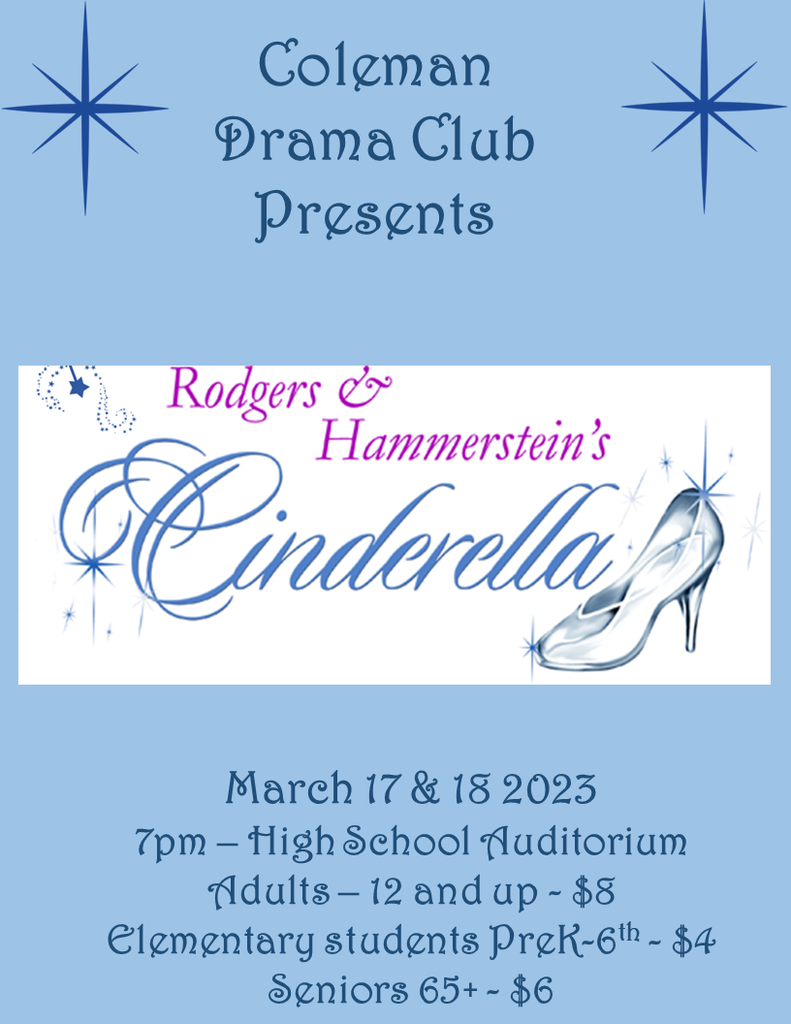 The elementary school had a very successful Publishing Day on Wednesday! Students walked around the school to read and enjoy the writing of other students. Parents were also invited to listen to our students' amazing work. Reading Month is always a blast!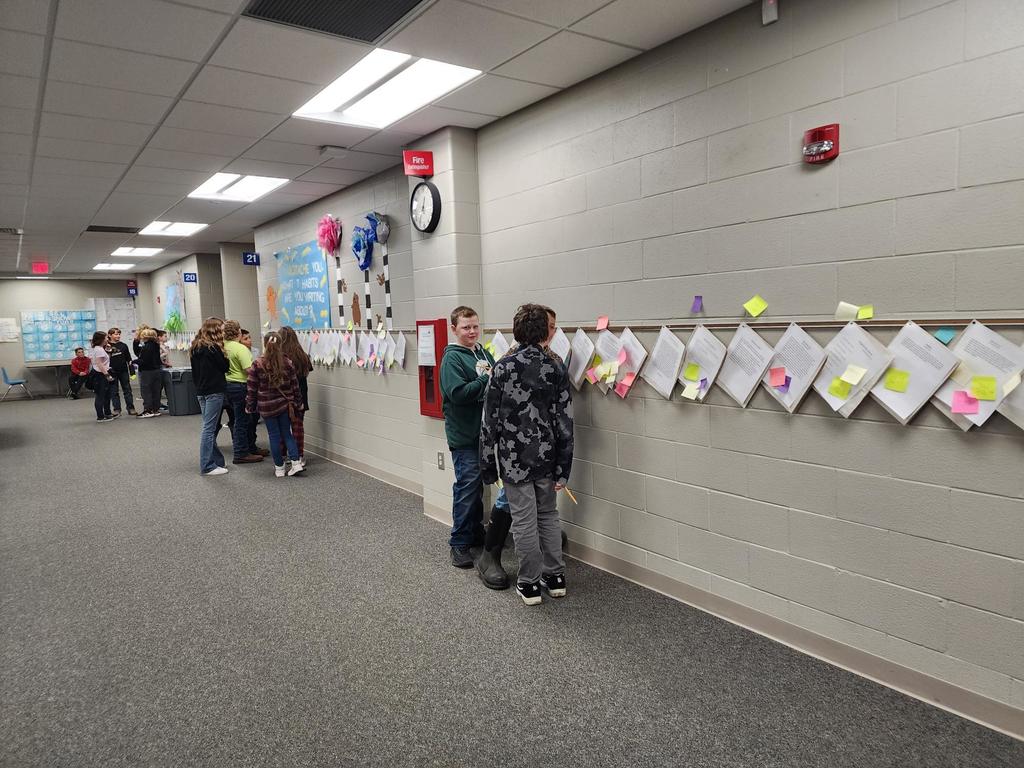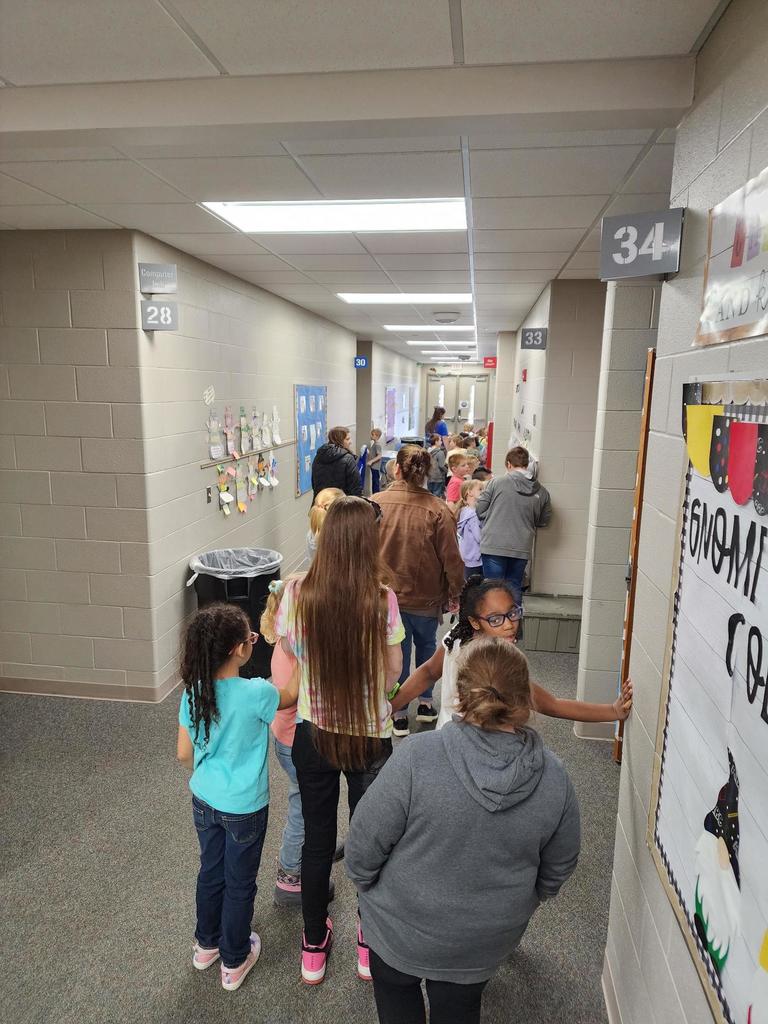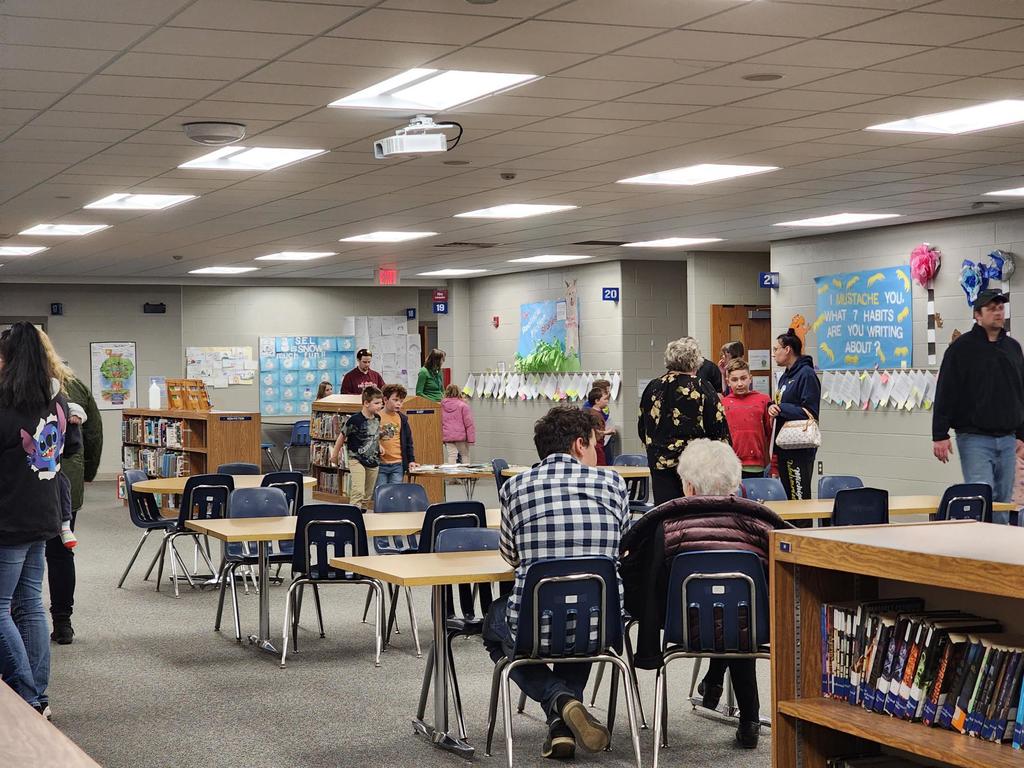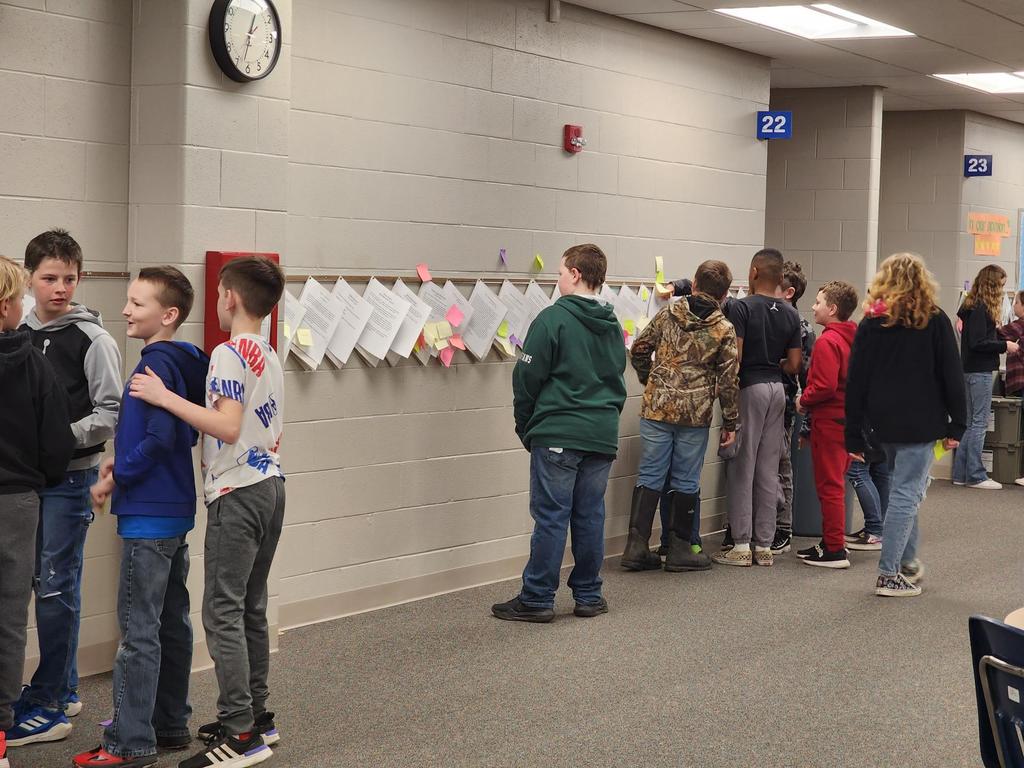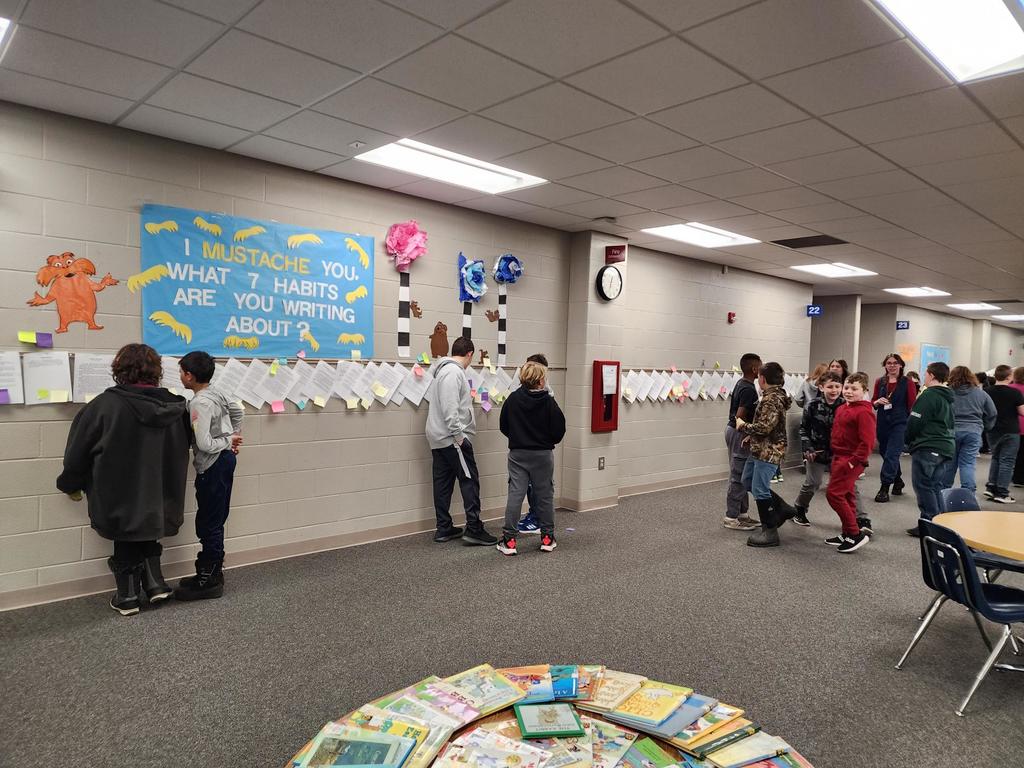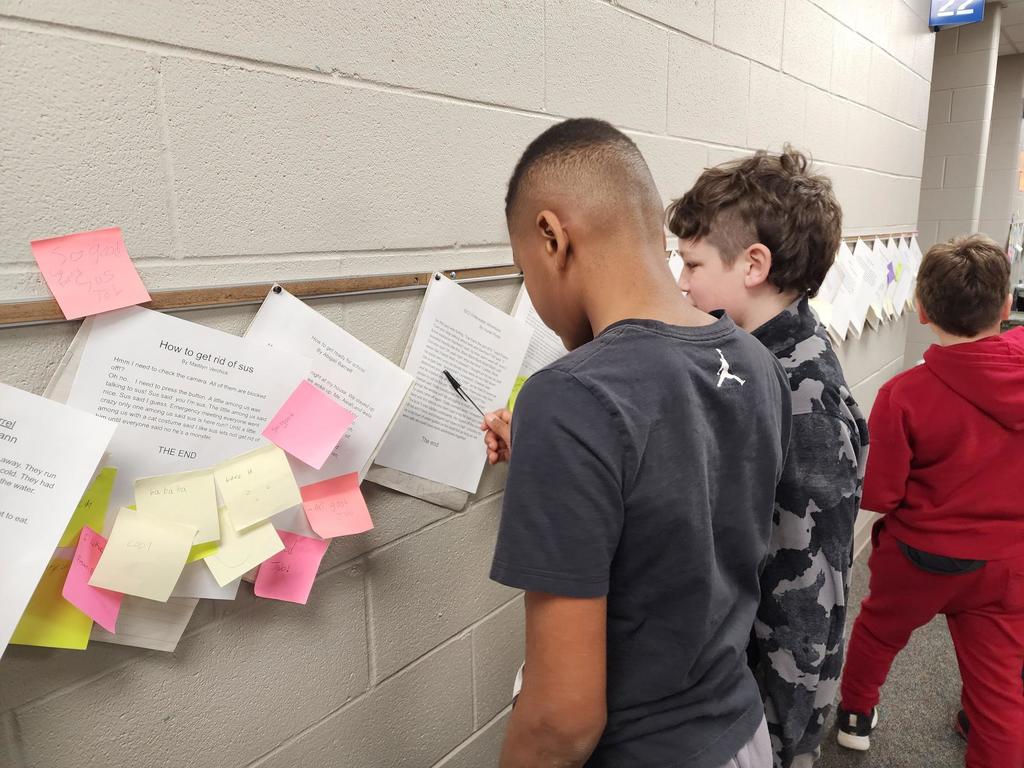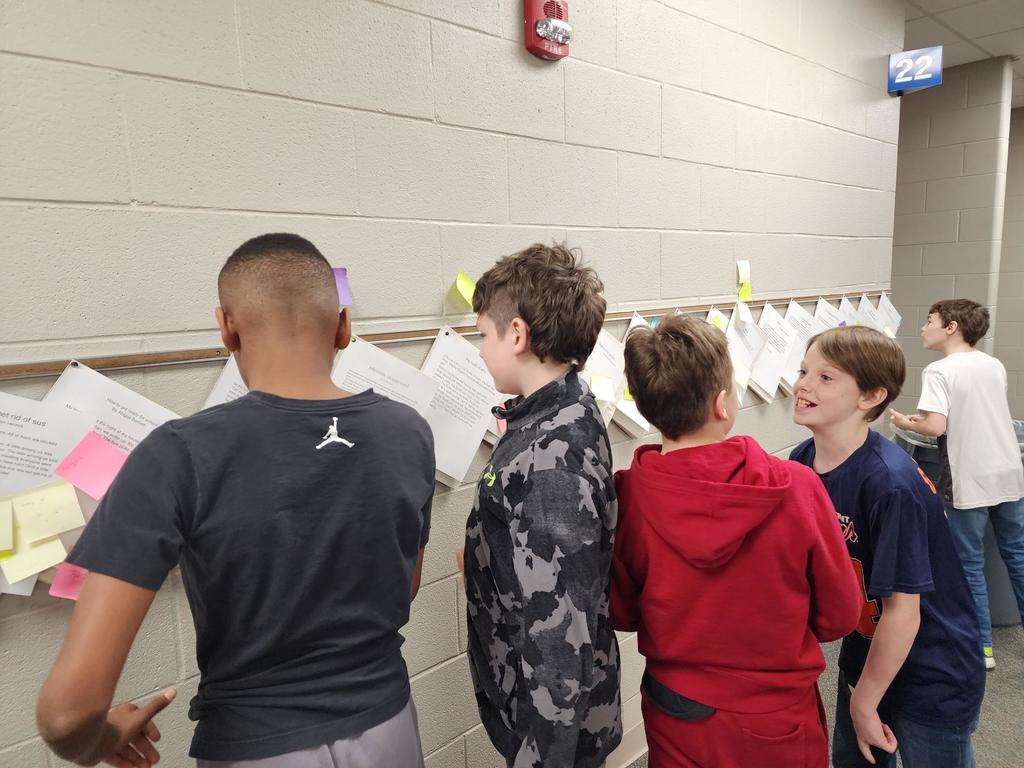 Mark your calendars for another Community Informational Meeting regarding the May 2, 2023, Coleman Community Schools Bond Proposal which will take place Thursday, March 23 at 6:00 p.m. in the Jr./Sr. High School. Please share this information with friends and other community members. All are welcome and we hope to see you there to learn what is included in the proposal as well as where you can find more information.
https://www.colemanschools.net/page/bond-information-2023

Have you bought your tickets for Cinderella yet? Be sure to come out on Friday or Saturday to come see Drama Club's big musical! The first 50 elementary schoolers to arrive will receive either a crown or magic wand at the door. We are so excited to see their performance, don't miss it!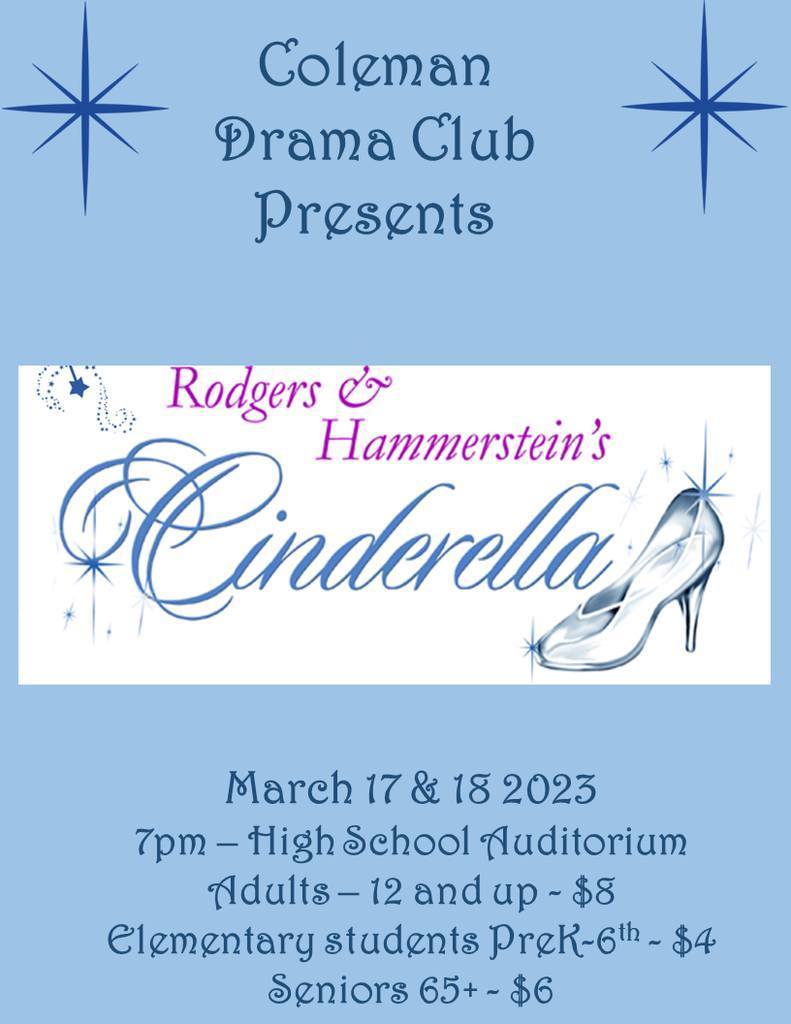 The Dual Enrollment and Early College informational parent meeting is going on TONIGHT at 6:00 pm! Plan to stop by if your student is interested in participating in either program next year. See you tonight!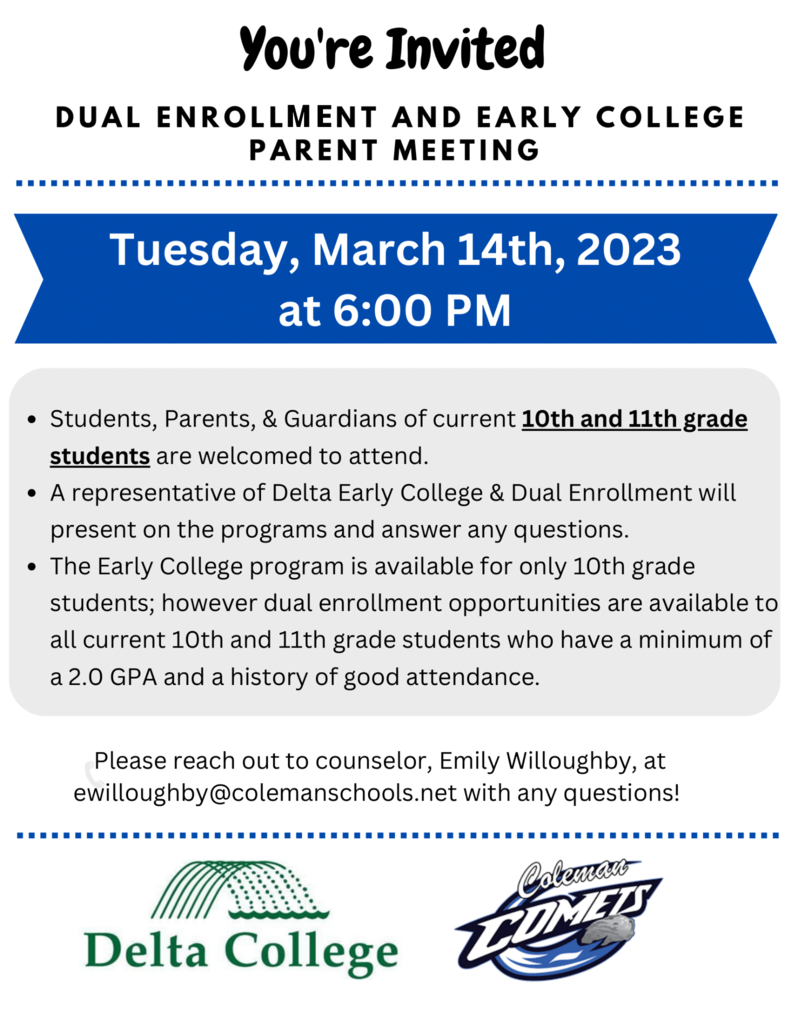 Cinderella is coming up THIS FRIDAY! Our Drama Club is so excited to finally show you what they've been working so hard on for the past several months. If you just can't wait to see it, there will be a special SNEAK PEEK of the performance tonight from 7pm - 7:45 pm at Fine Arts Night at the Jr/Sr High School! Come and see what all the hype is about!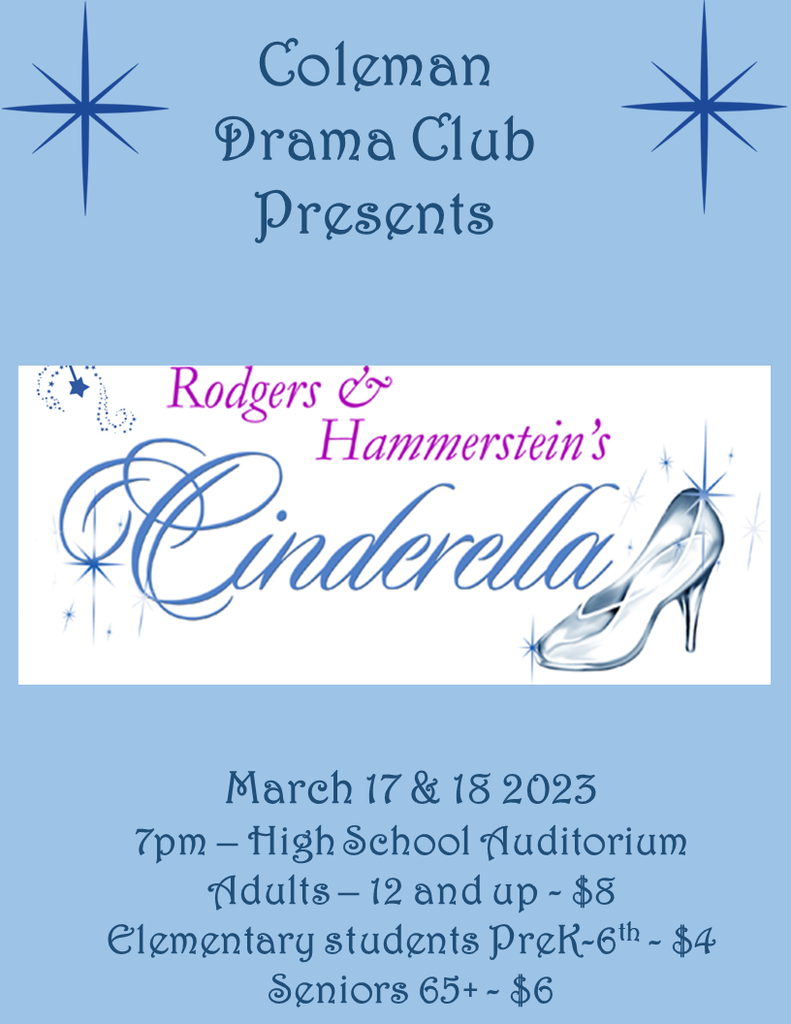 Three 8th grade students were named local winners in the 54th annual America & Me Essay Contest sponsored by Farm Bureau Insurance. Haydn Naylor (center) won first place, Danica Sabat (left), second, and Imani Davis (right), third. All three received an award certificate for their achievement. As the school's first place winner, Haydn's name will also be engraved on a plaque for permanent display. In addition, Haydn's essay will advance to the state level of competition. Those winners will be announced later in the spring. Several thousand eighth grade students from over 200 Michigan schools participated in the 2022-2023 America & Me Essay Contest. The topic of the contest was "My Personal Michigan Hero." Started in 1968 and open to all Michigan eighth grade students, the contest encourages Michigan youth to explore the greatness of America and its people. As the sponsor of the contest, Farm Bureau Insurance has earned eleven national awards. Congratulations to these students for their excellence in writing!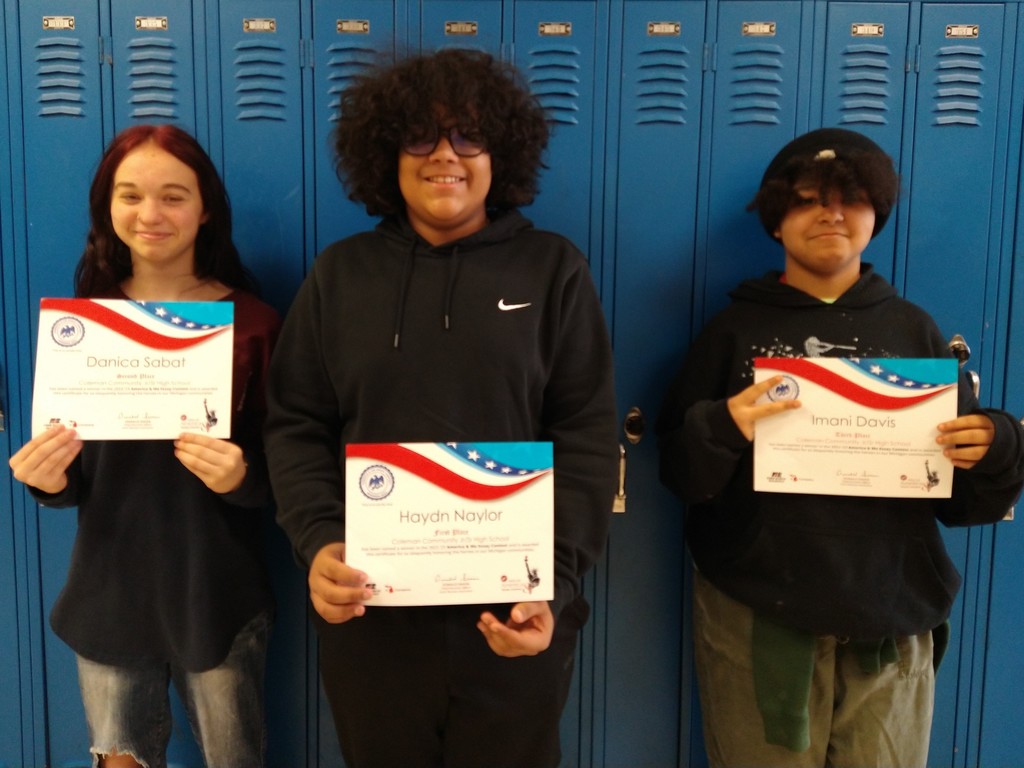 Students in our fine arts program want to show off a bit this spring! They'll start next week with the Fine Arts Night Monday at 7pm featuring performing AND visual arts throughout the Jr/Sr High building (free admission). Then the drama club will perform "Cinderella" Friday and Saturday also at 7pm. Check out the attached document for additional opportunities performances.