News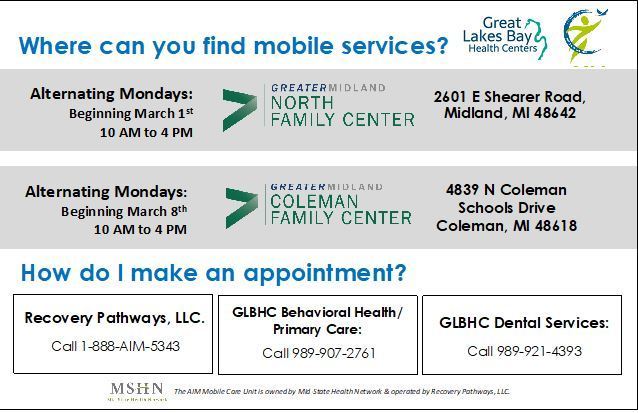 AIM Mobile Health coming soon at the Coleman Family Center providing primary care, dental, psychiatric, and substance abuse services.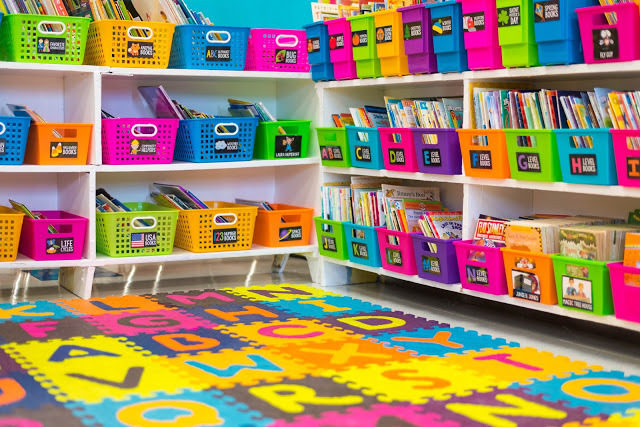 Shout-out to Mrs. Rachel Brownlee who wrote and received a Gerstacker grant in the amount of $1400! This grant will be spent on a new classroom library including shelving,...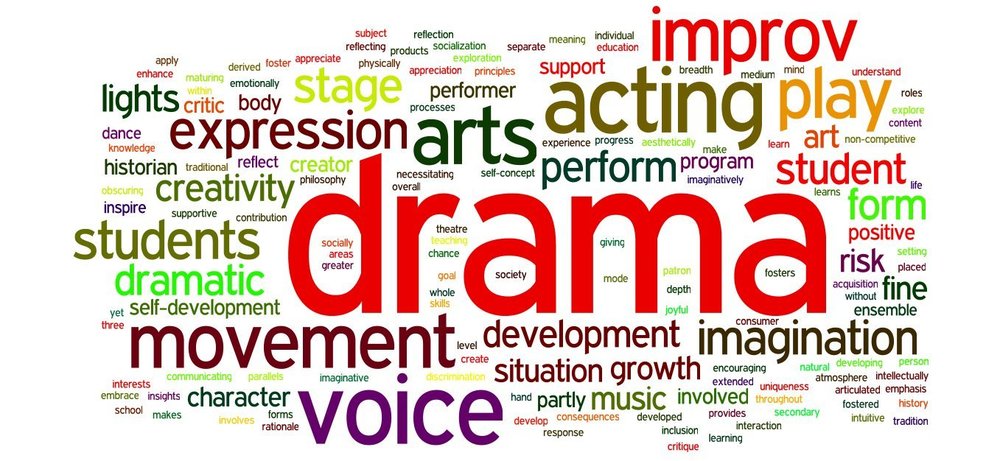 Recently Mrs. Joanna Shumaker, Coleman teacher and drama club advisor, received word the grant she had written was approved. The Gerstacker Foundation has awarded the drama...
SEE ALL NEWS
LIVE FEED

Coleman Schools
9 days ago
Thank you to our Community Support Partners- Kayla Shoutes (Pathways to Potential) and Richard Templeman (Parent Liaison) whose original Recognition Day we missed due to a ...

Coleman Schools
9 days ago
A tremendous thank you to our bus drivers and staff on Transportation Recognition Day tomorrow. Families and students are so thankful for your safety, skill, and kind pers ...

Jennifer McCormack
9 days ago
Wednesday, February 24th, is a half day of school for students. Jr./Sr. High will release at 11:20 a.m. and Elementary at 11:30 a.m. Lunch will be offered prior to dismis ...

Jennifer McCormack
10 days ago
Drama Club practice is cancelled for today, Feb. 22nd. Thank you!

Jennifer McCormack
10 days ago
JH practices are cancelled for today.
High school practices are voluntary; please watch for information from your coaches.
The Cheer team will still travel to St. C ...
SEE ALL POSTS