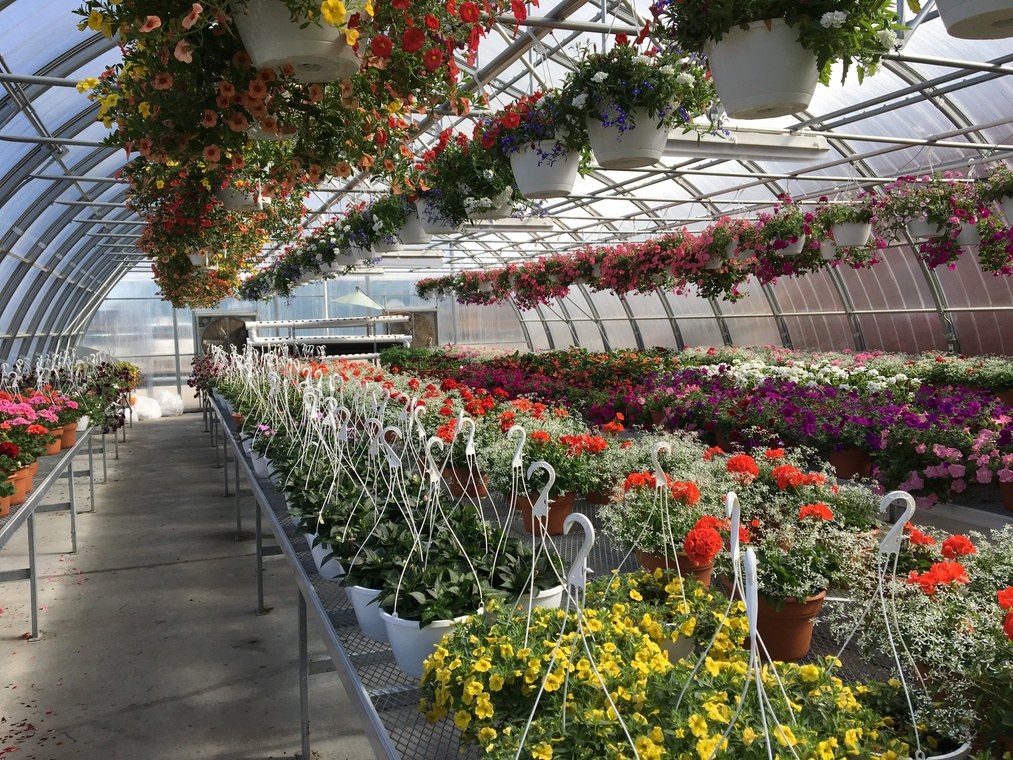 Welcome to Coleman Community Schools!
Welcome to Coleman Community Schools!
The Coleman Schools Renewal Operating Millage, Midland County School Resource Officer Renewal Millage and the Midland County ESA Bond Proposal have all passed! Thank you to those of you that took the time to vote.
Click here to link the District Calendar to your Google Calendar!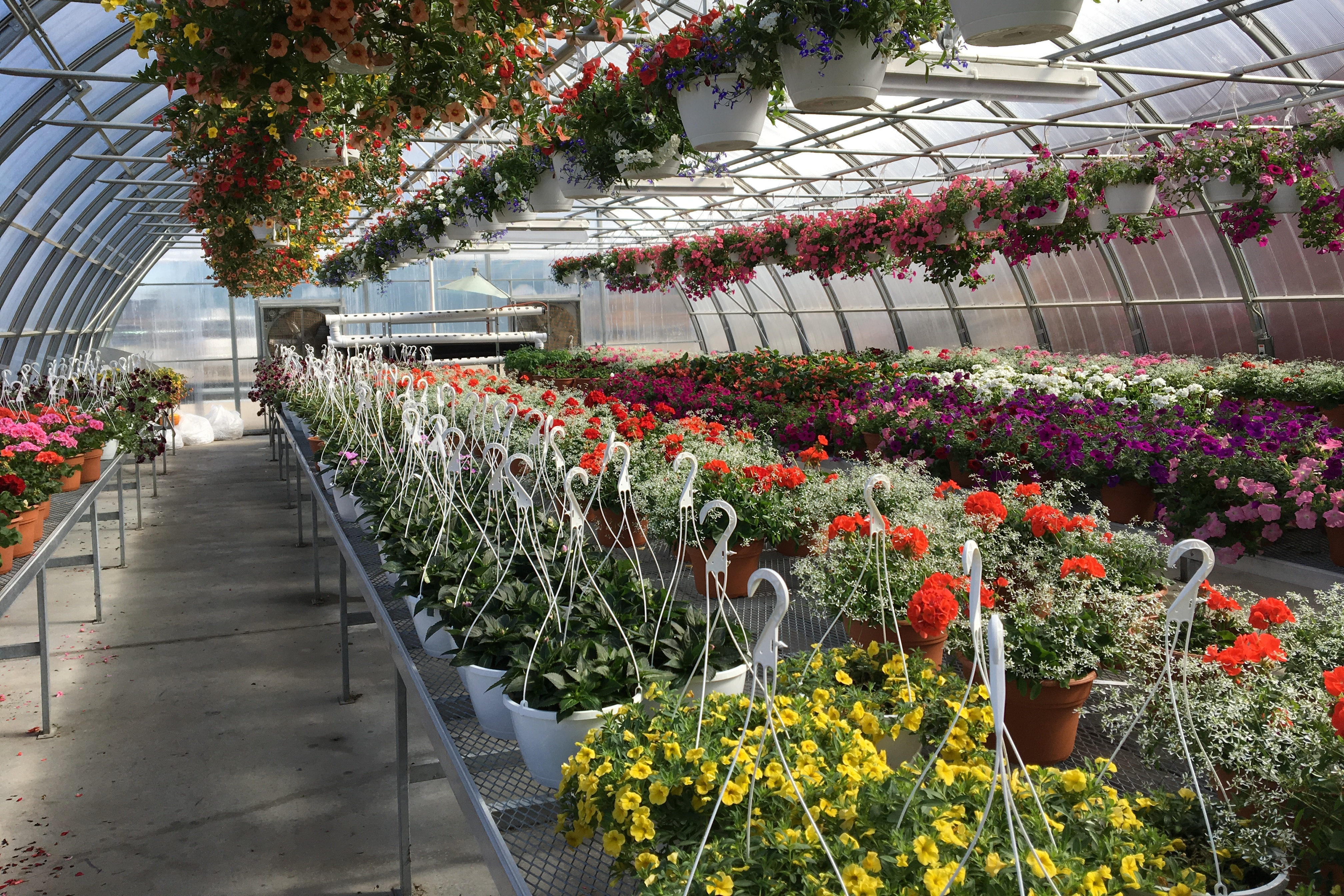 30,000
More hours of instruction targeted to specific skills in seminar format versus "home room" at junior/senior high
$30K
In the general fund set aside annually for curriculum specific material and training
$297K
Instructional Technology Upgrades 2018-2021 through multiple acquired grants, bond and federal one-time funds
$255K
Safety Upgrades 2018-2021 through acquired grants
Coleman Community Schools
Motto
Academics, Arts, Athletics, Agriculture- Growing for the Future!
Mission
Creating the leaders of tomorrow through Academics, Arts, Athletics and Agriculture.
Vision
Growing our future as a preferred school where students, families, staff and community collaborate to create excellence in education.