News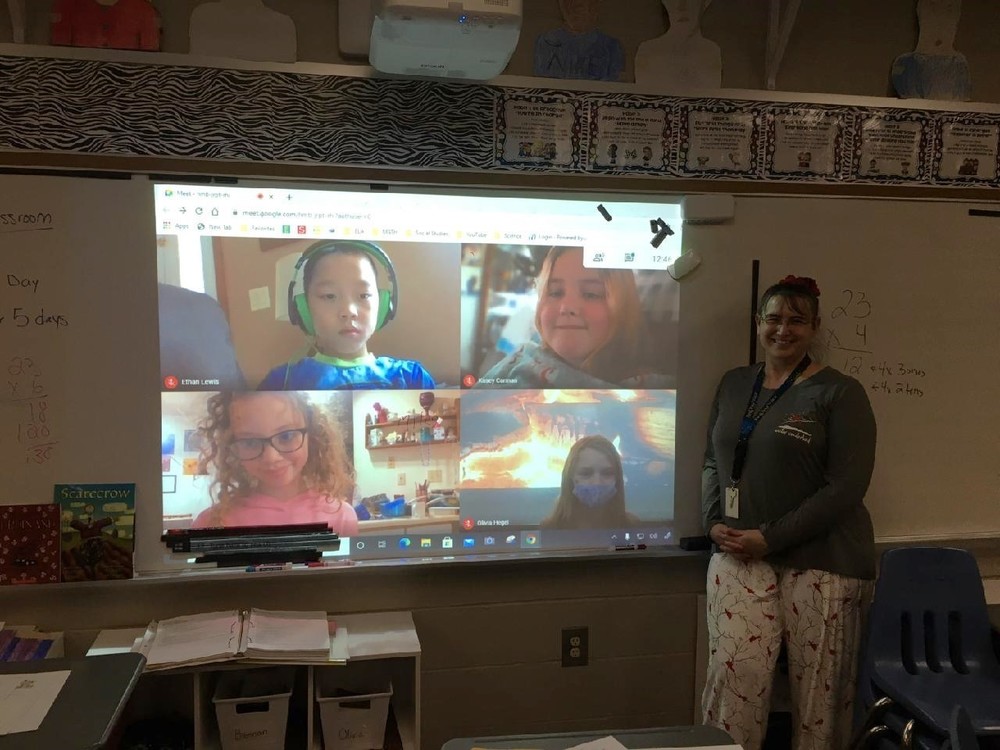 Who says you can't have whole class rewards during remote learning? Mrs. Lynch's 4th grade class was recently rewarded with a Pajama Day for 100% attendance! Pictured is...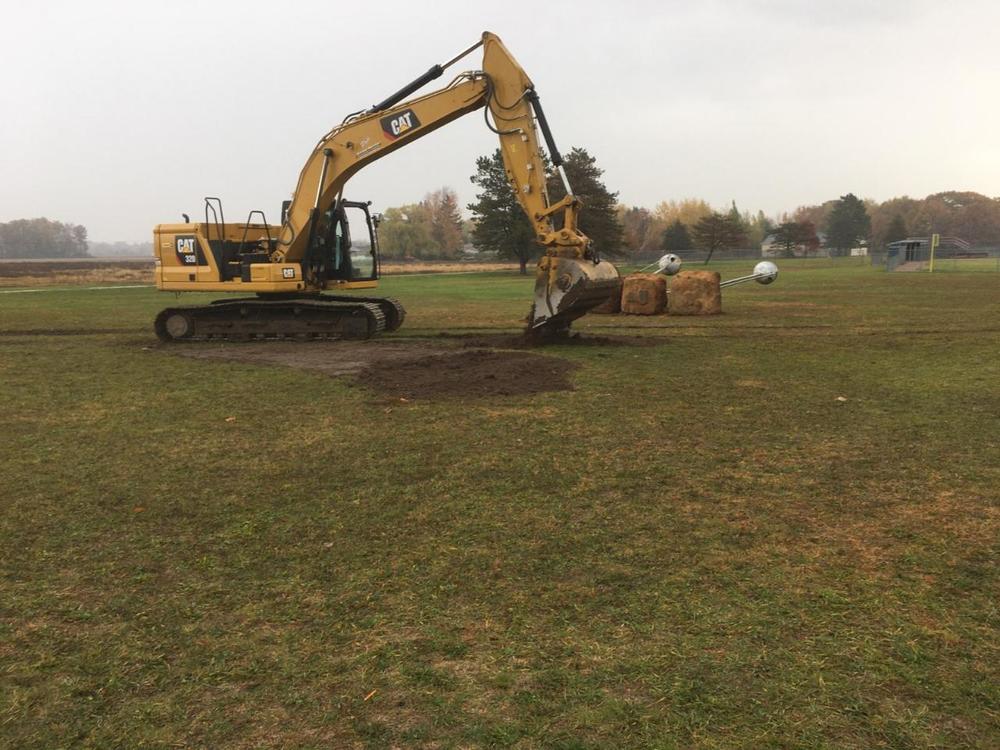 Recently Andy Acker from Pat's Gradall stopped by the district and supporting by helping remove some very old playground equipment that is no longer used, providing and...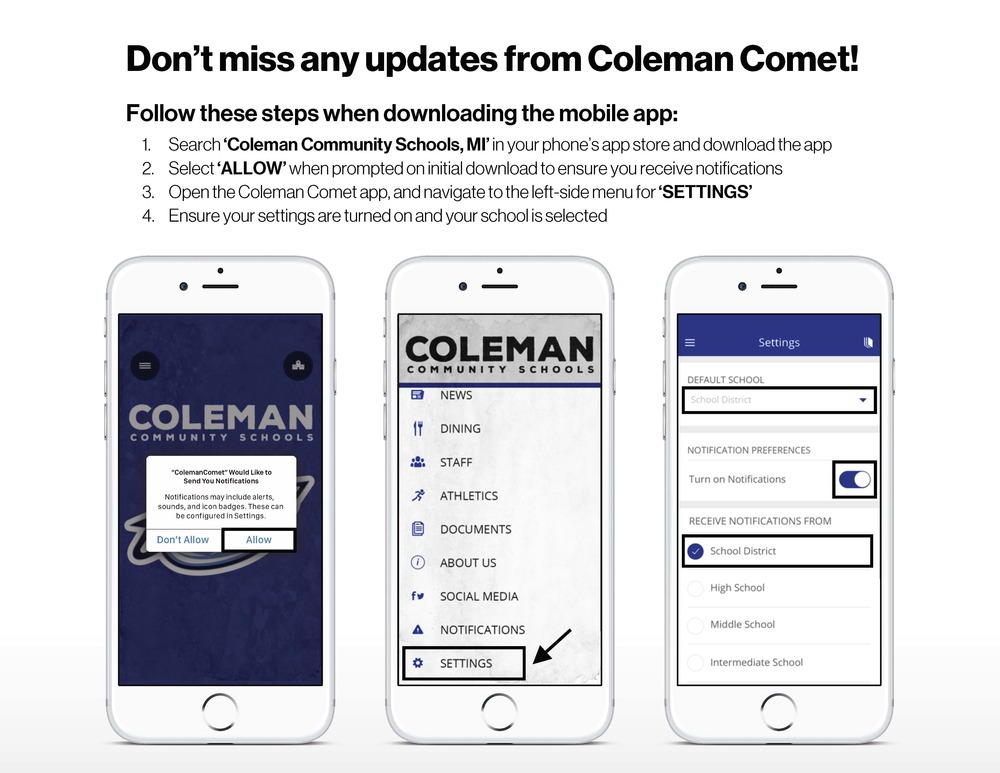 Check out our ColemanComet App on your Android or iPhone App Store!
SEE ALL NEWS