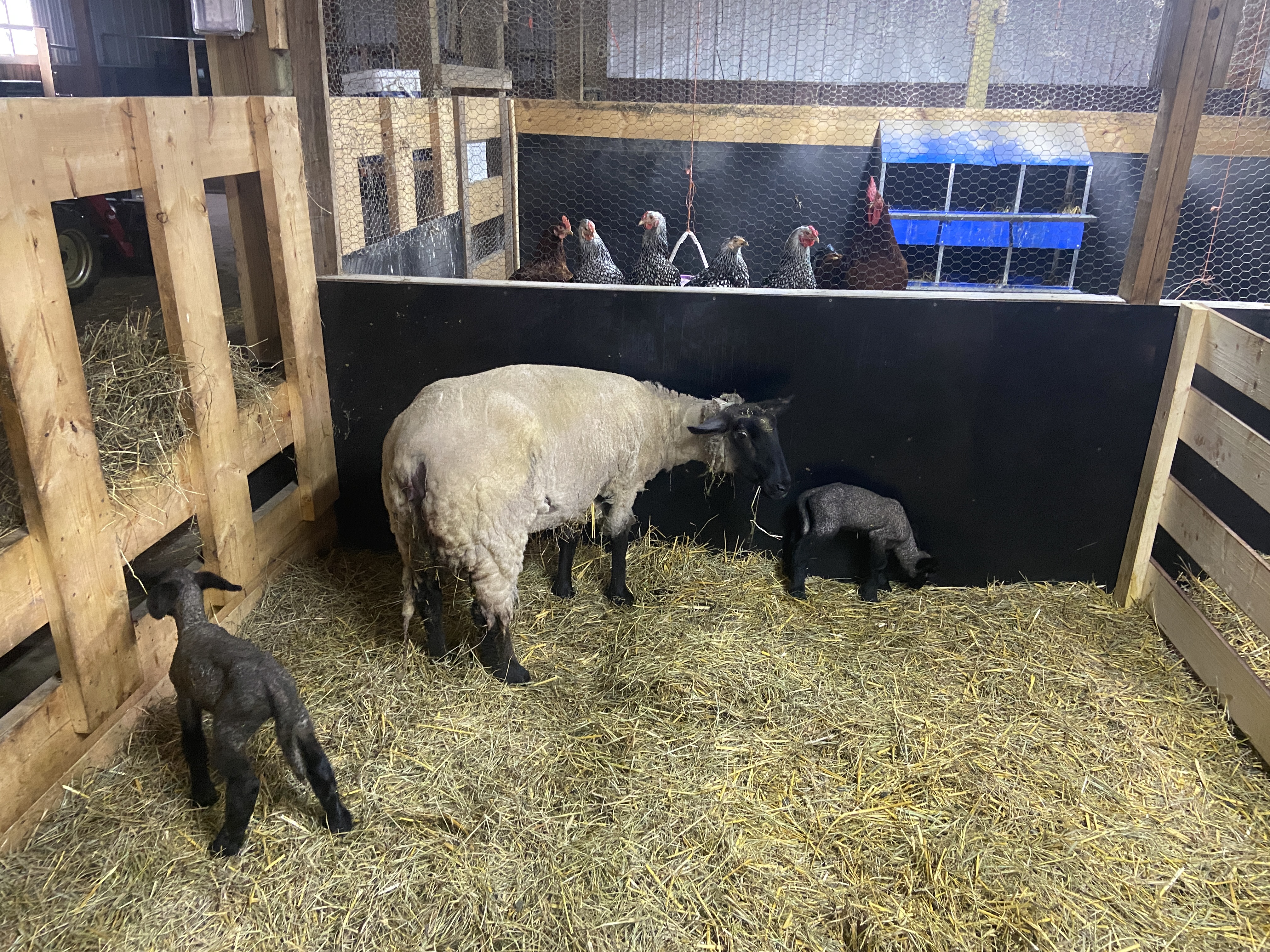 A Farm to Table Experience - Ag/Culinary Camp: June 28-30, 2022 Students will learn about the agriculture industry, food preparation and menu planning, and source local ingredients in a hands-on way. The camp is a farm to plate experience presented by the Coleman Agriscience Program and the Windover Culinary Program. Camp will be held at Windover HS and Coleman HS. View the flyer here and go to the Student Resources page to register!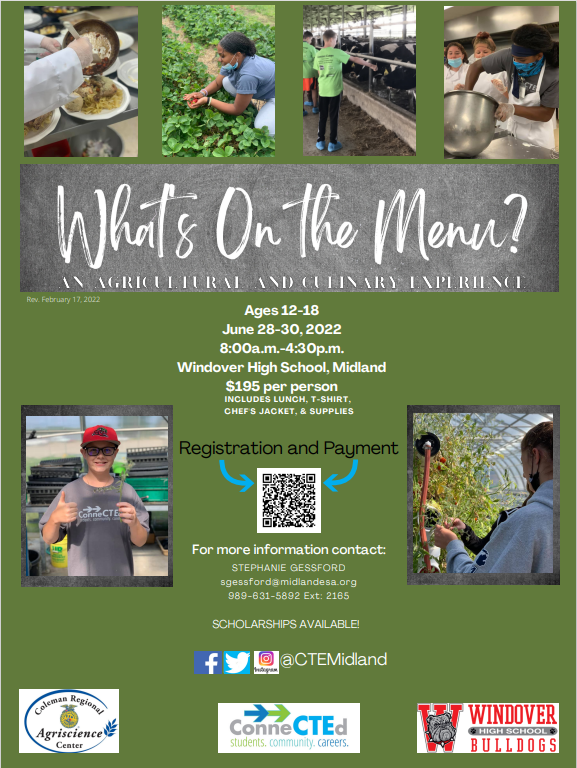 Midland Conservation District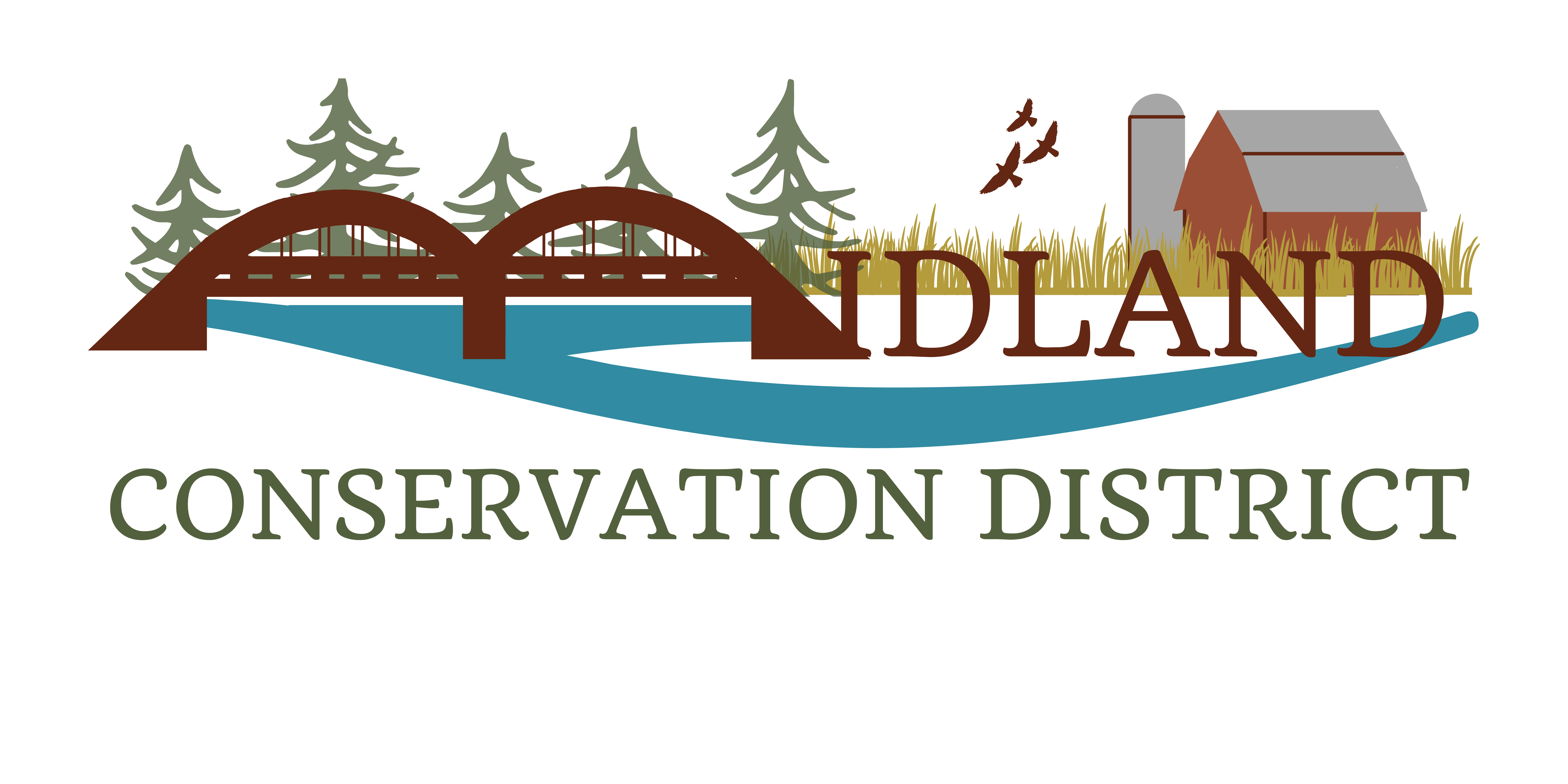 Thank you to the Midland Conservation District for being so supportive of our Agriscience program! They have shown their support by:
Mentoring the Pollinator garden

Donating trees for the land lab and the 80 acre forest on Fike Rd.

Planting over 100 trees in Spring of 2019

Promoting our program on their webpage, Facebook, and when speaking to groups

Working closely with Mr. Fischer and Mrs. Zwemmer
We presented the administrator of their organization, Mrs. Karen Thurlow, with an Honorary Chapter FFA Degree for 20-21.
COLEMAN REGIONAL AGRISCIENCE CENTER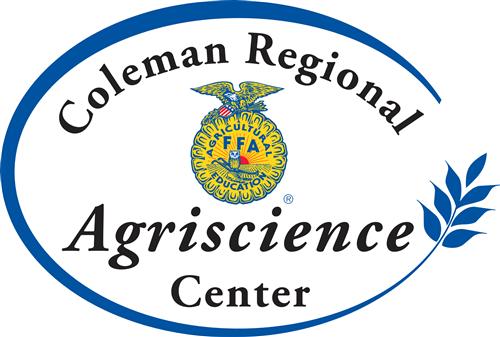 Interested in the AgriScience Program but unsure of all the careers available in that field? Check out the Career Clusters available in Agriculture, Food and Natural Resources below.
Agriscience is a two-year course designed for juniors and seniors focusing on the Agriculture, Food and Natural Resources Industry. Through hands-on, experiential learning, students will gain technical, mechanical and academic knowledge and skills in areas such as animal science, plant science and natural resources. Students will gain the 21st century skills, through technology rich, business connected projects and assignments that will prepare them for careers or further education in the Agriculture, Food and Natural Resources industry.
In late October 2017, 9 students Coleman Regional Agriscience Center students from Clare, Gladwin, Coleman, Midland and Meridian High Schools attended National Future Farmers of America (FFA) Convention in Indianapolis, Indiana. Those students who attended were: Brandon Hoag, Makayla Ogg, Justin Boggs, Burt Mann, Julia Sanderson, Baylee Rohn, Madison Neumeyer, Madelyn Badgero and MacKenzie Bloom.
While there, the students mingled and met with 125,000 other attendees from around the nation. Furthermore, students were able to meet with college and business/ industry representatives in order to learn more about agriculture programs at the college level and jobs that could be obtained following graduation from high school or college. In addition, students also were able to walk through the "Hall of States" exhibits which included booths from all 50 states and the agriculture unique to them. Lastly, students relaxed as they attended the Professional Bull Riders Rodeo and the Cole Swindell and Chase Rice Concert.
Mrs. Marie Zwemmer, the instructor at Coleman Regional Agriscience Center and FFA Advisor was also able to attend numerous workshops in order to gain new ideas and collaborate with other teachers across the nation on hands-on curriculum that can be implemented into the program.
The National FFA Organization is currently the largest youth in the world, with a membership of over 650,000 students in all 50 states, including Alaska, Puerto Rico, Virgin Islands and Hawaii.