Want to receive hands-on, career-focused, and industry-standard education?
If you are a Beaverton, Bullock Creek, Coleman, Gladwin County, Meridian, Midland High, Midland Dow, or nearby homeschool student and are in 10th, 11th, or 12th grade, you are eligible to join one of our two Career Technical Education (CTE) programs that we host here at Coleman Schools: Agriscience or Culinary Arts! In a CTE course, you'll earn math or science credits in a hands-on and career-focused environment.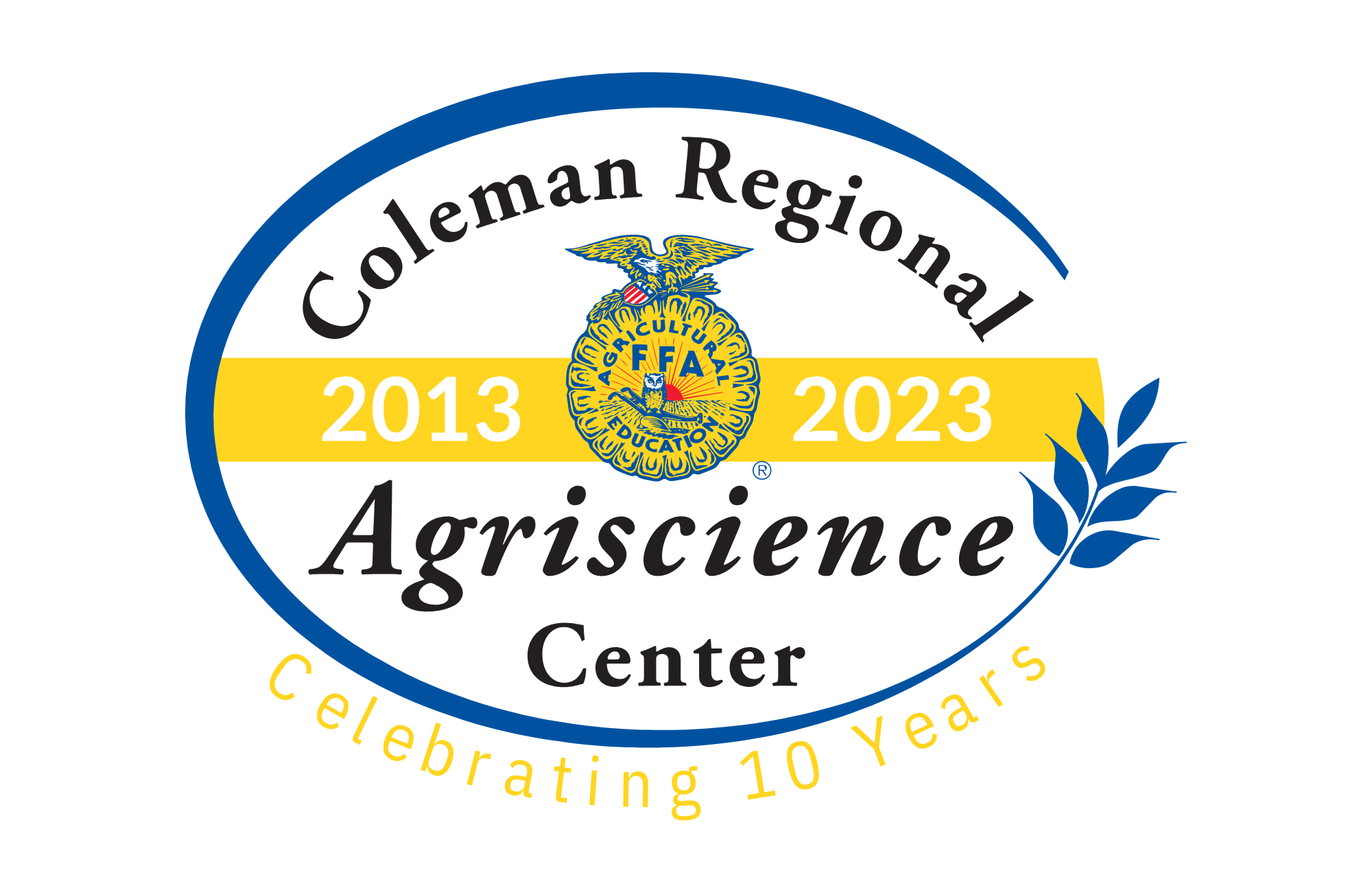 Established 2013
4858 N. Coleman Schools Dr.
Coleman, MI 48618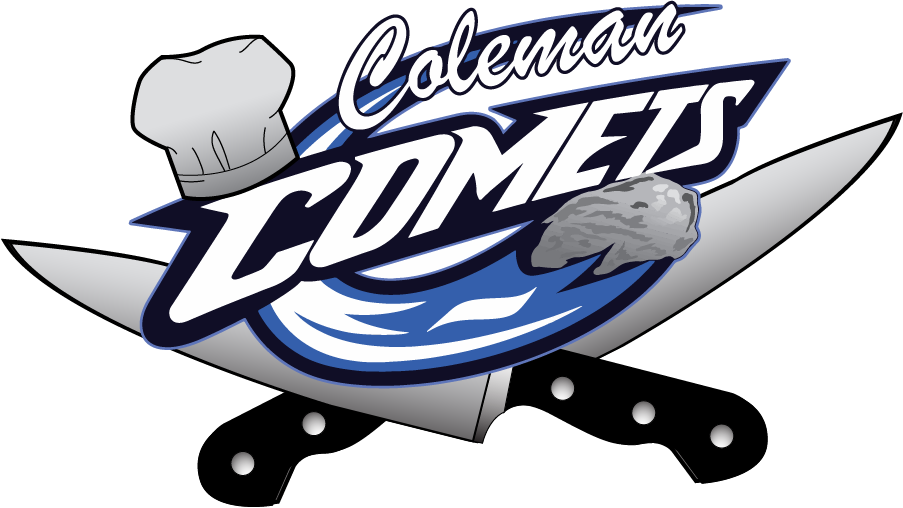 Established 2022
320 E. Railway St.
Coleman, MI 48618
Interested in a CTE course in a different district? Check out the links below to see all the other programs you can join!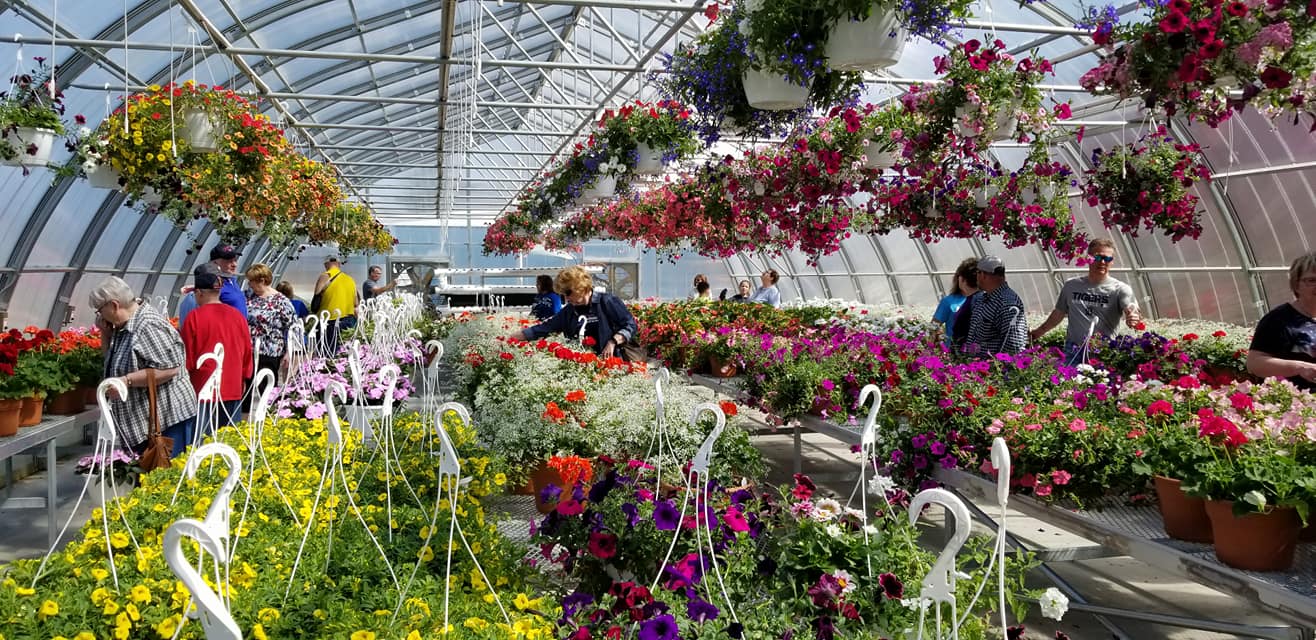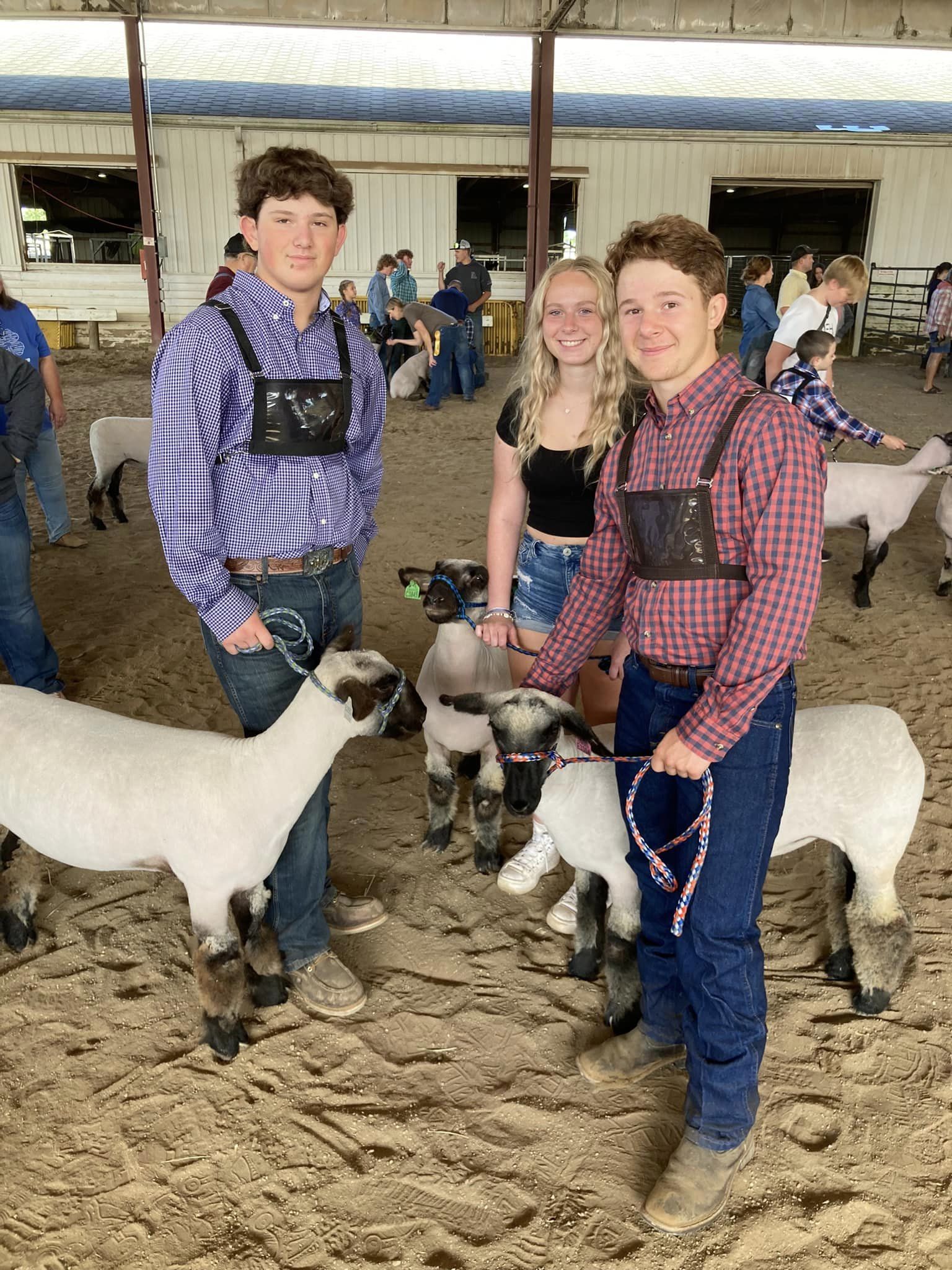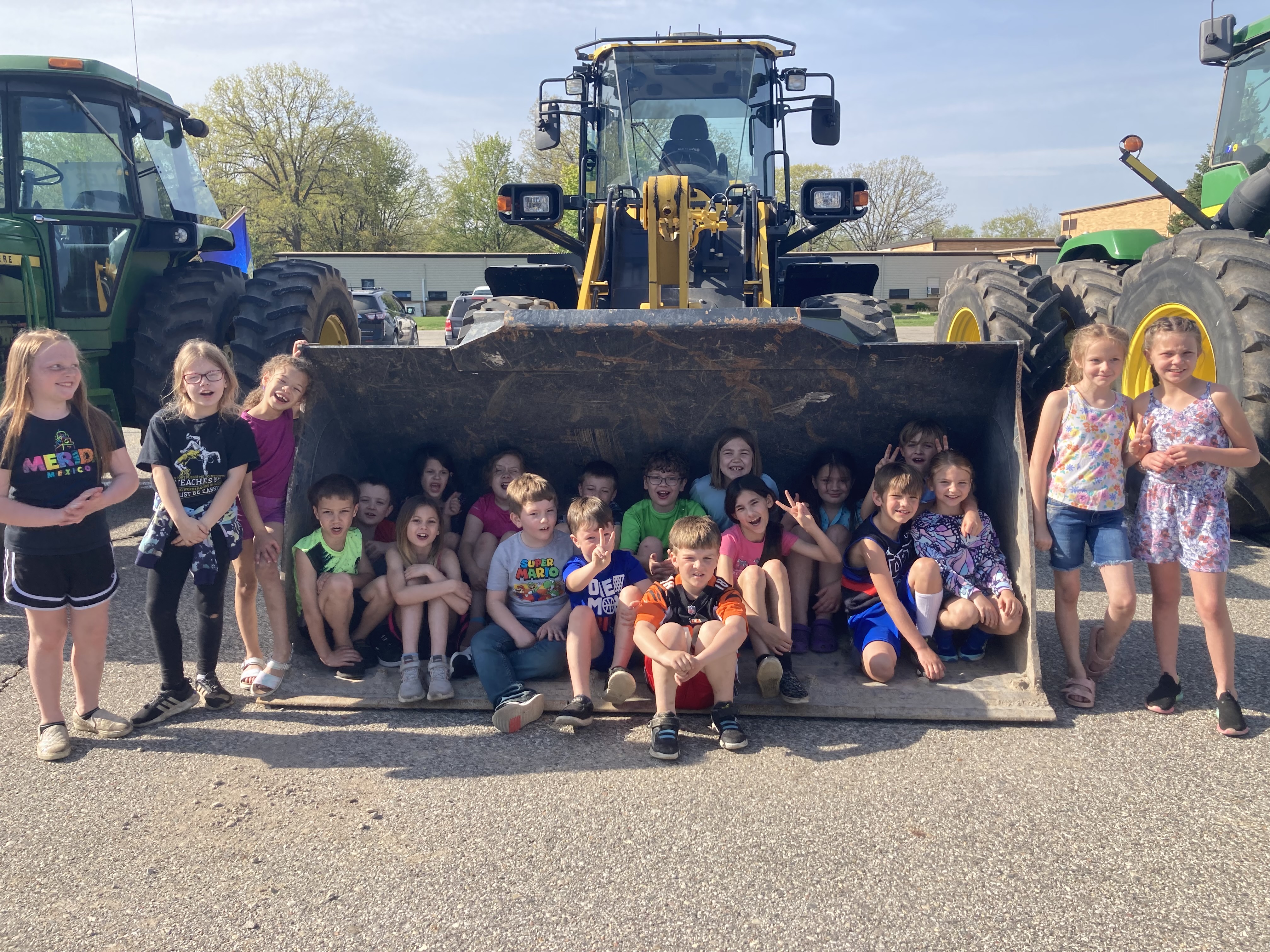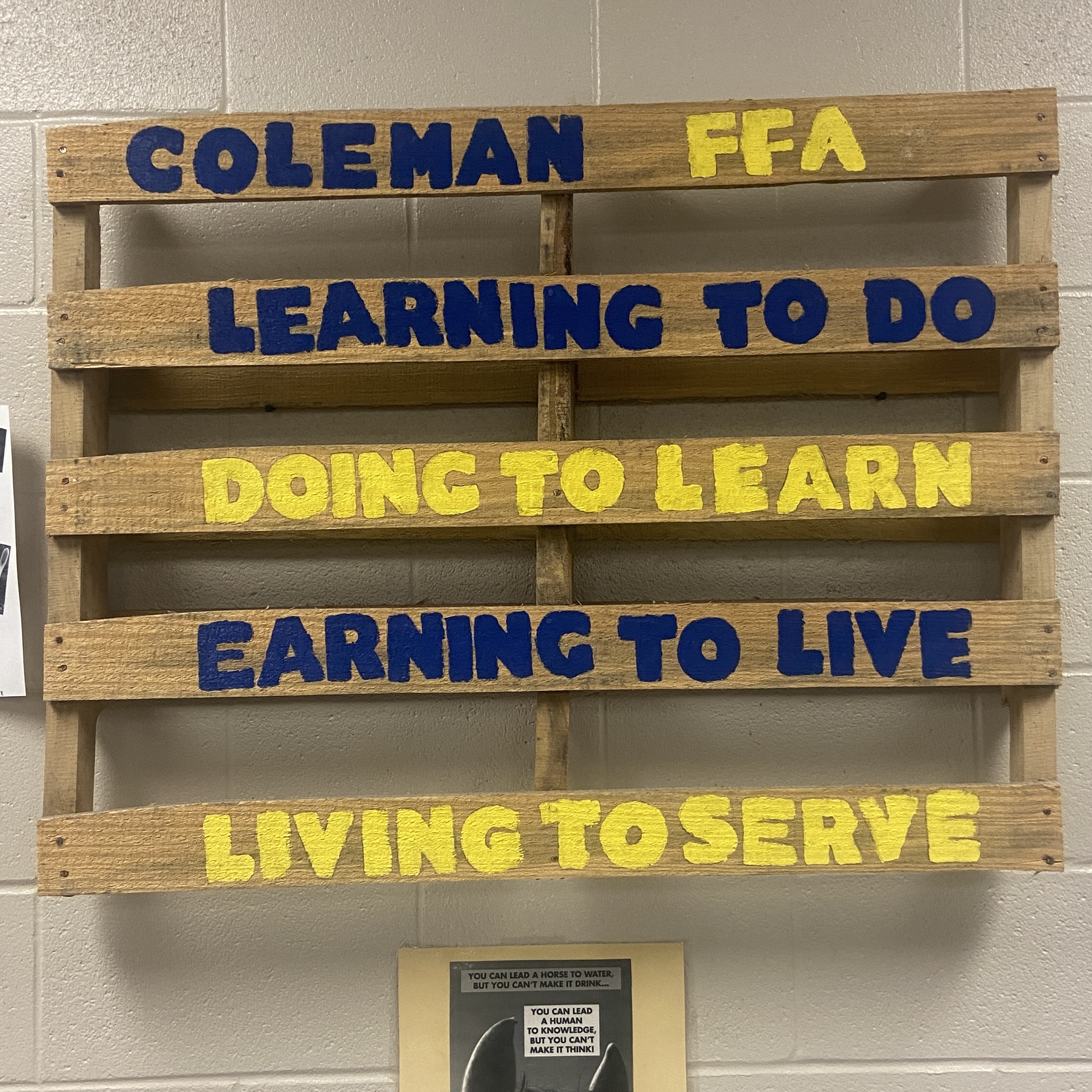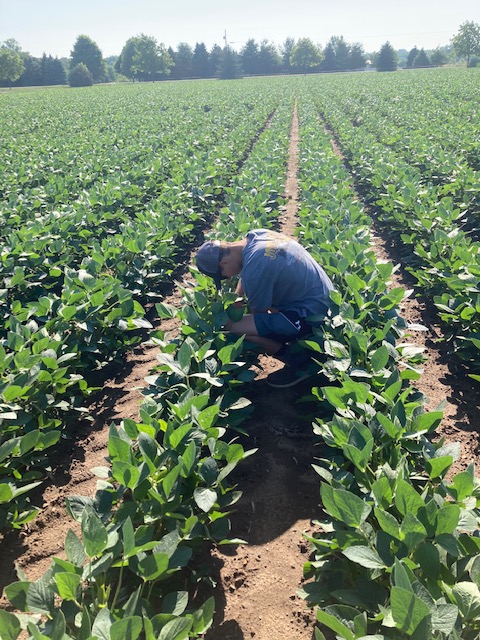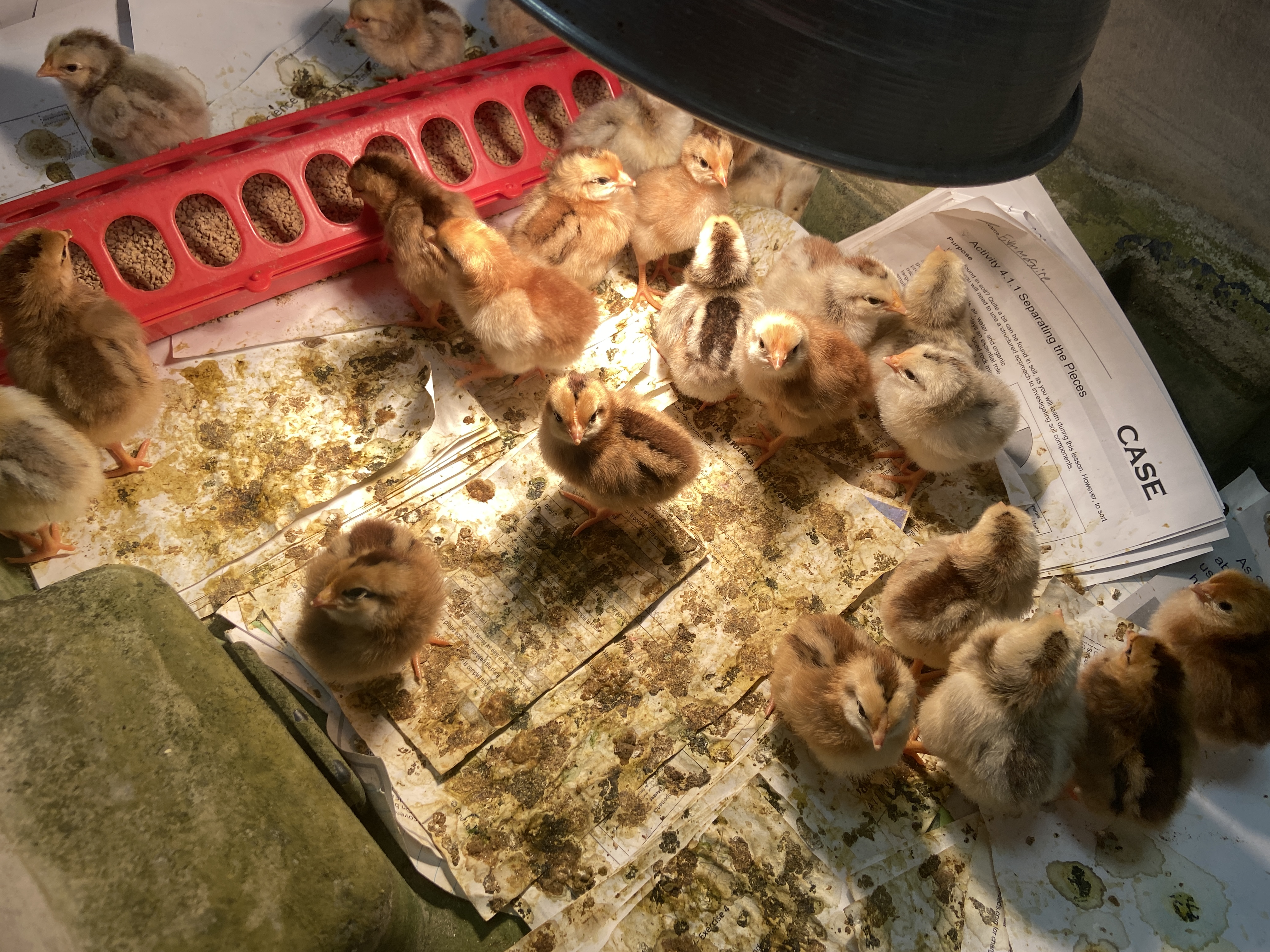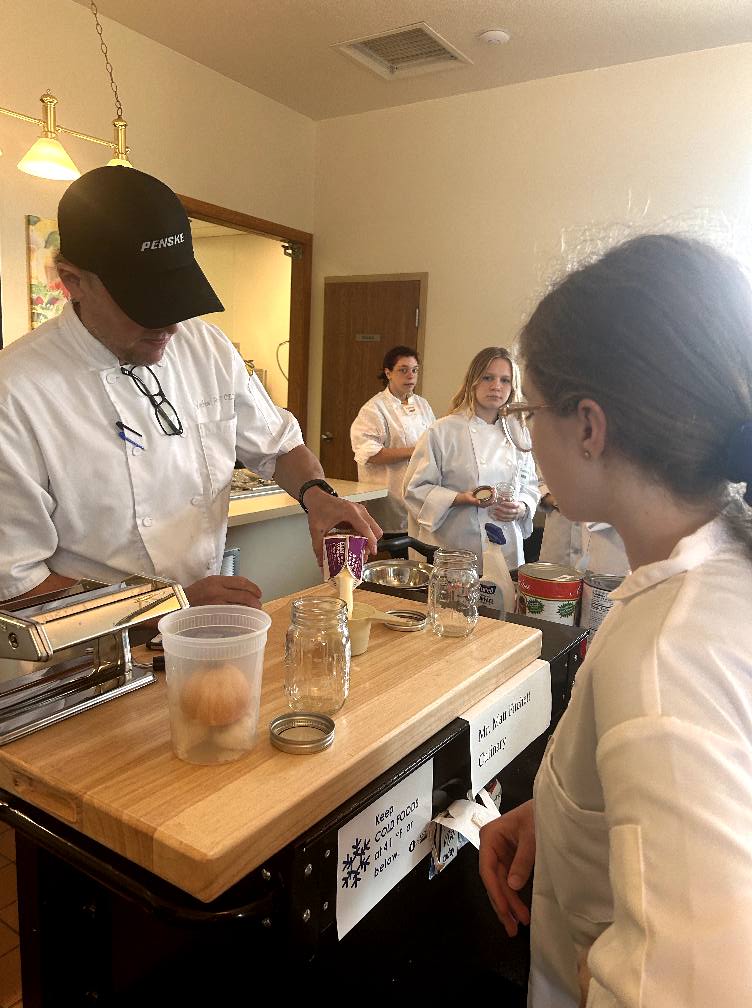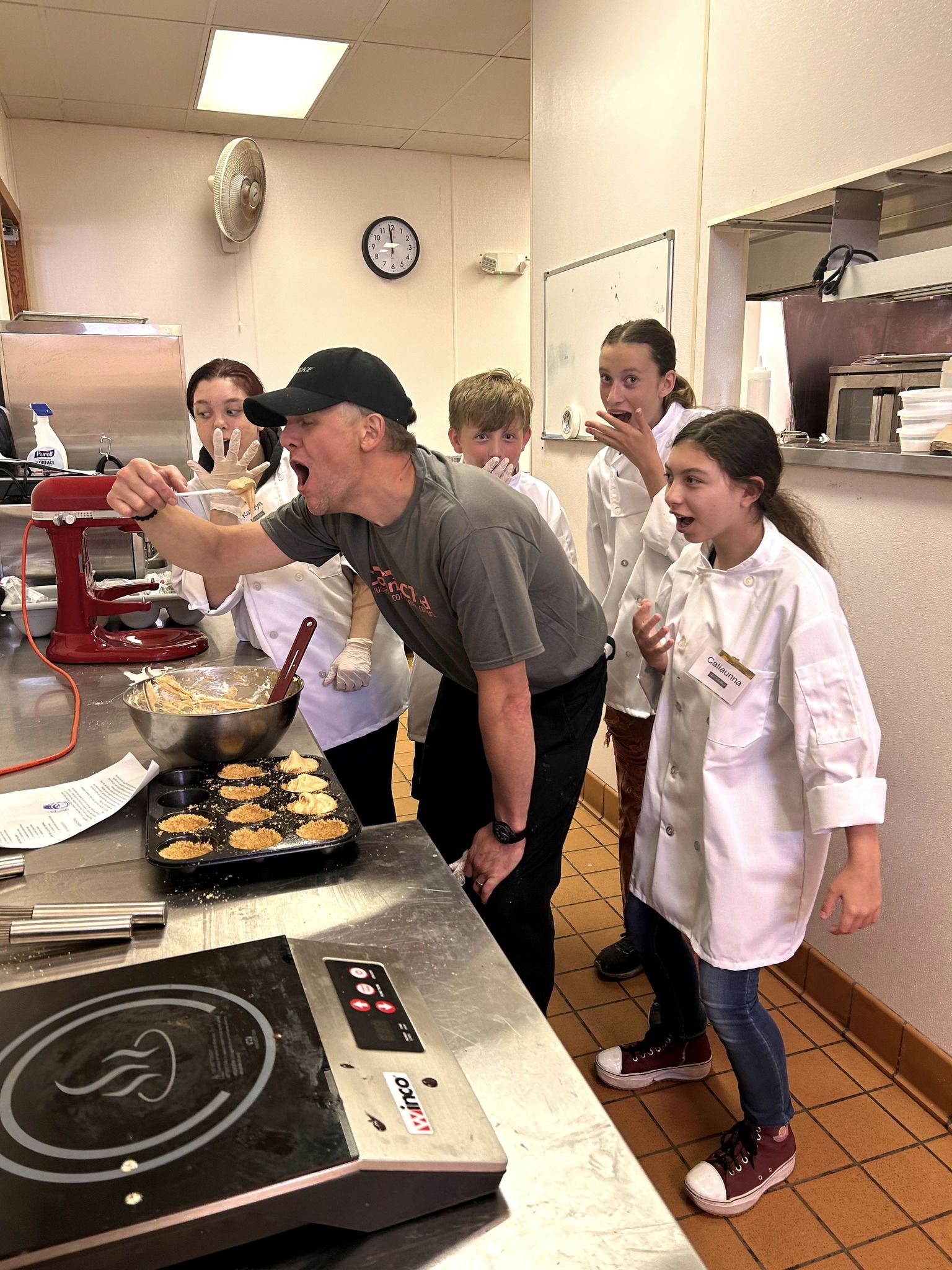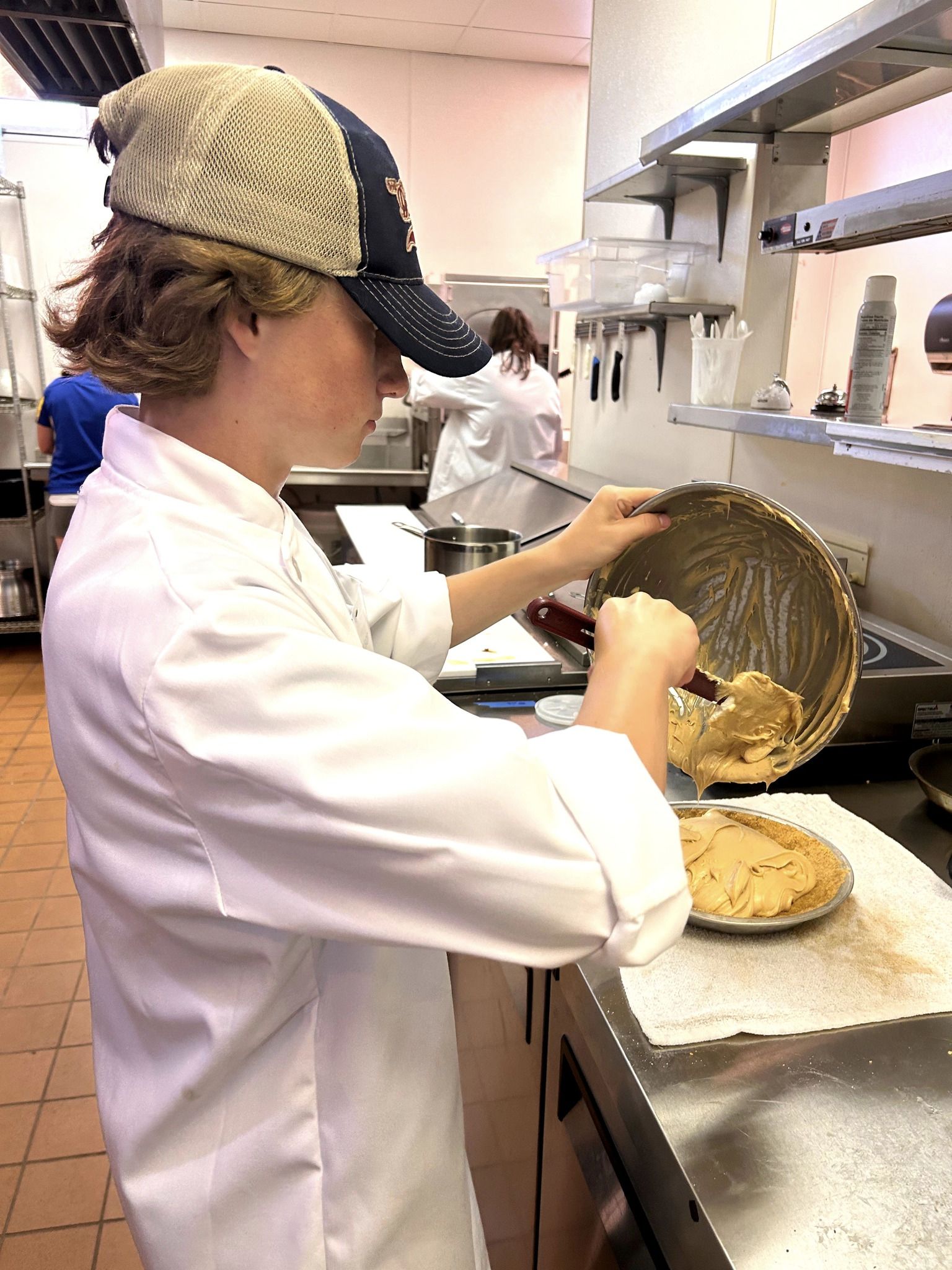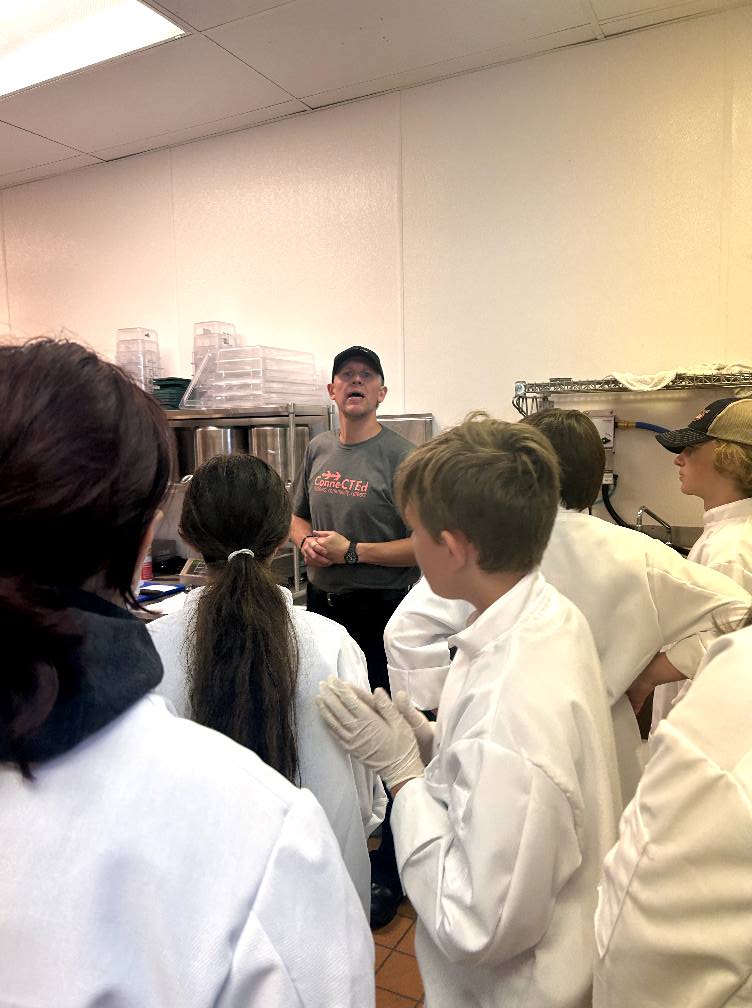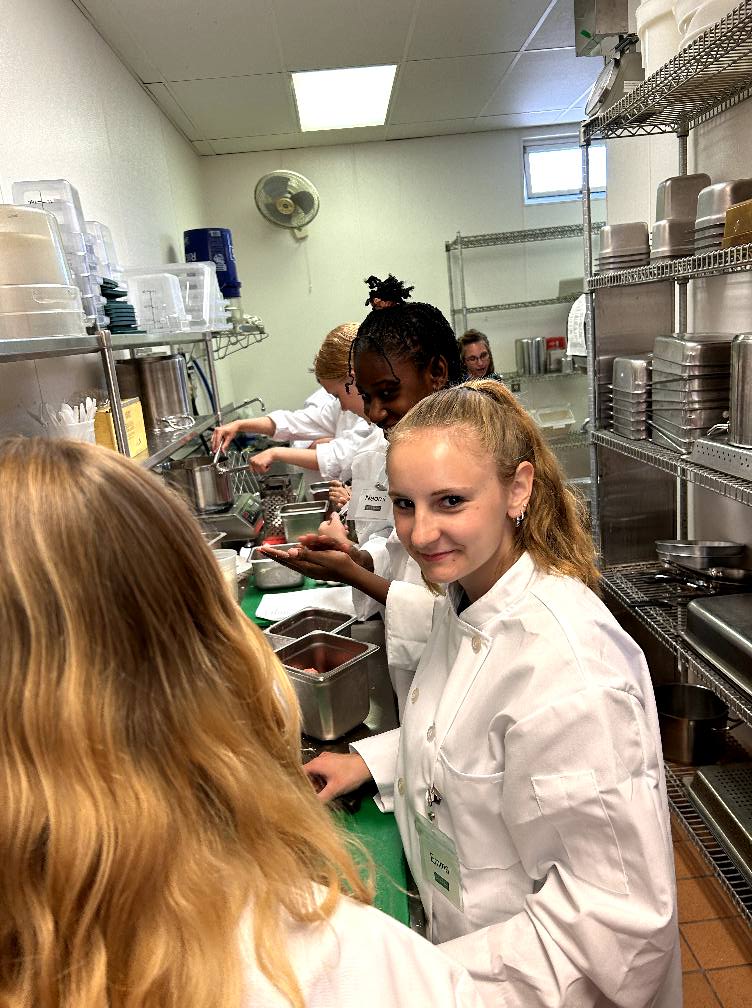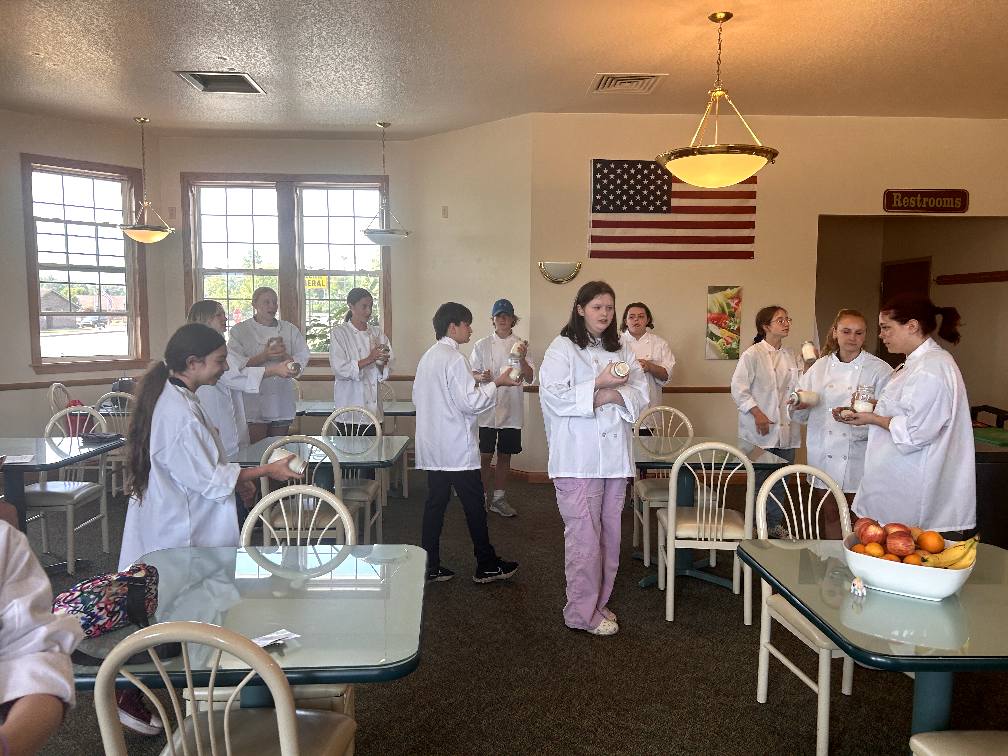 Come join us and see what all the fun is about!