Congratulation to '94 Alumni Shawn MacPhee! She recently was selected by a panel of reviewers to speak at the Association of Clinical Documentation Improvement Specialists national annual conference in Orlando FL on an innovative approach to clinical chart audits. Shawn attended MSU for a Bachelor of Science in nursing following her High School graduation. Then moved on to obtain a Masters In Nursing from Walden University. She's currently the Corporate Director of Clinical Documentation Improvement at McLaren Health Care and is the proud mother of of two boys, Matthew (sophomore) and Zachary (freshman), who also attend Coleman Jr/Sr High.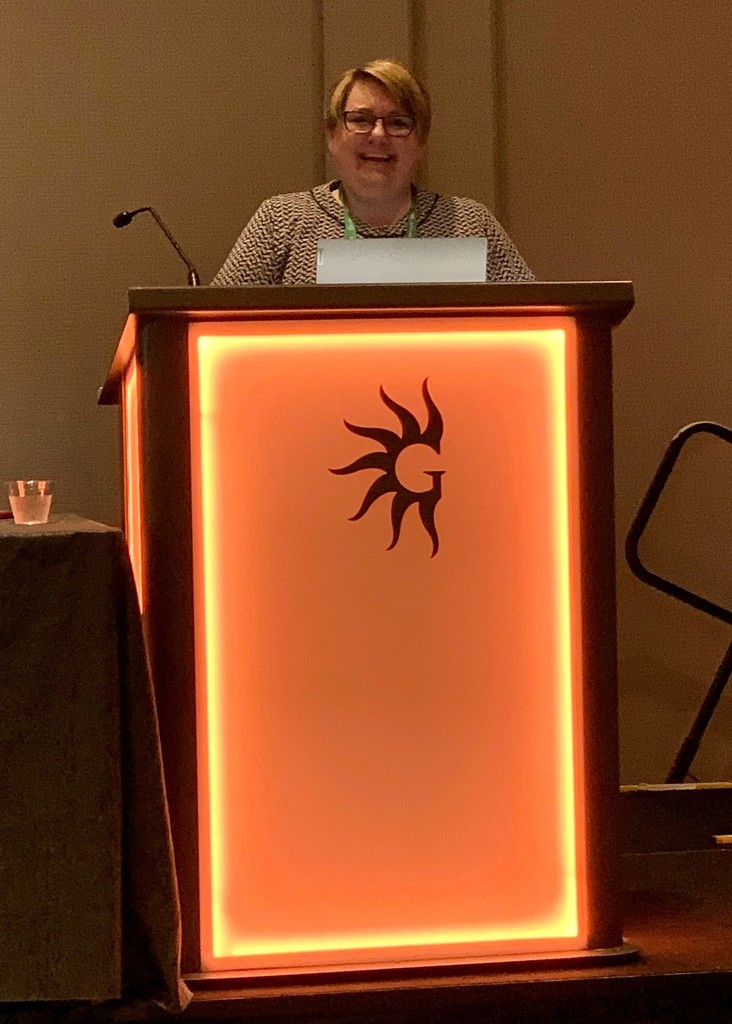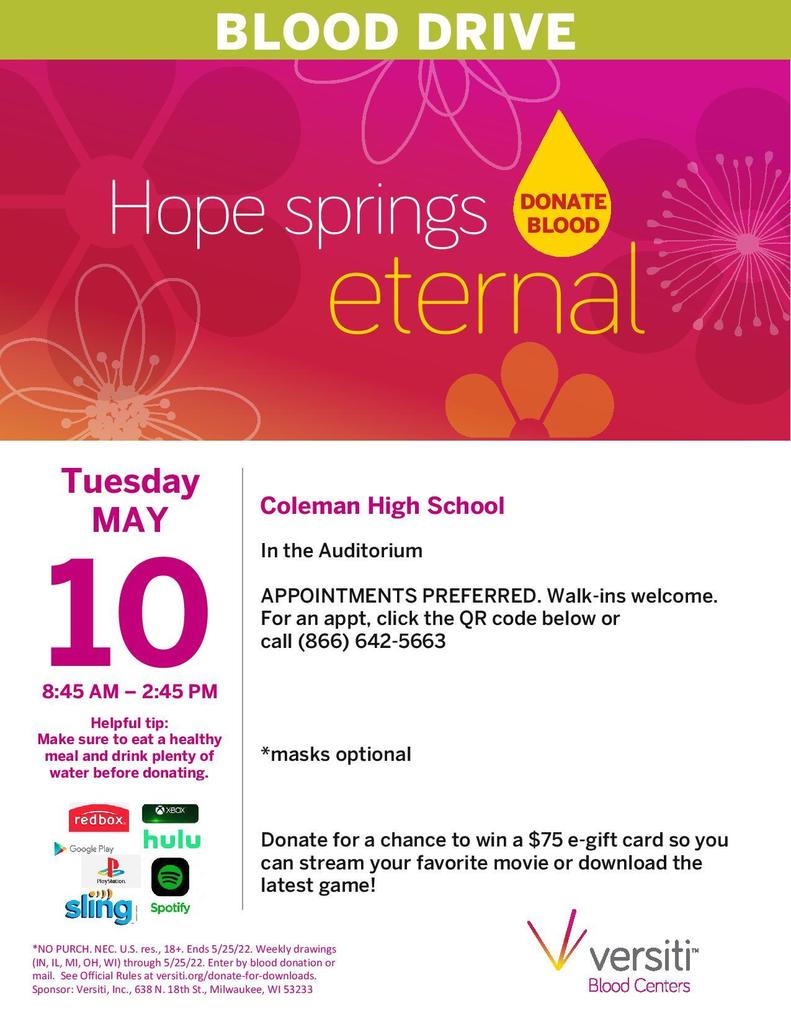 The ag building is now open for the open house and plant sale this morning! We are here until noon today, or call to make an appointment. Stop by to find your perfect flowers, herbs, or veggies for your spring garden! See you soon!
https://www.colemanschools.net/page/agriscience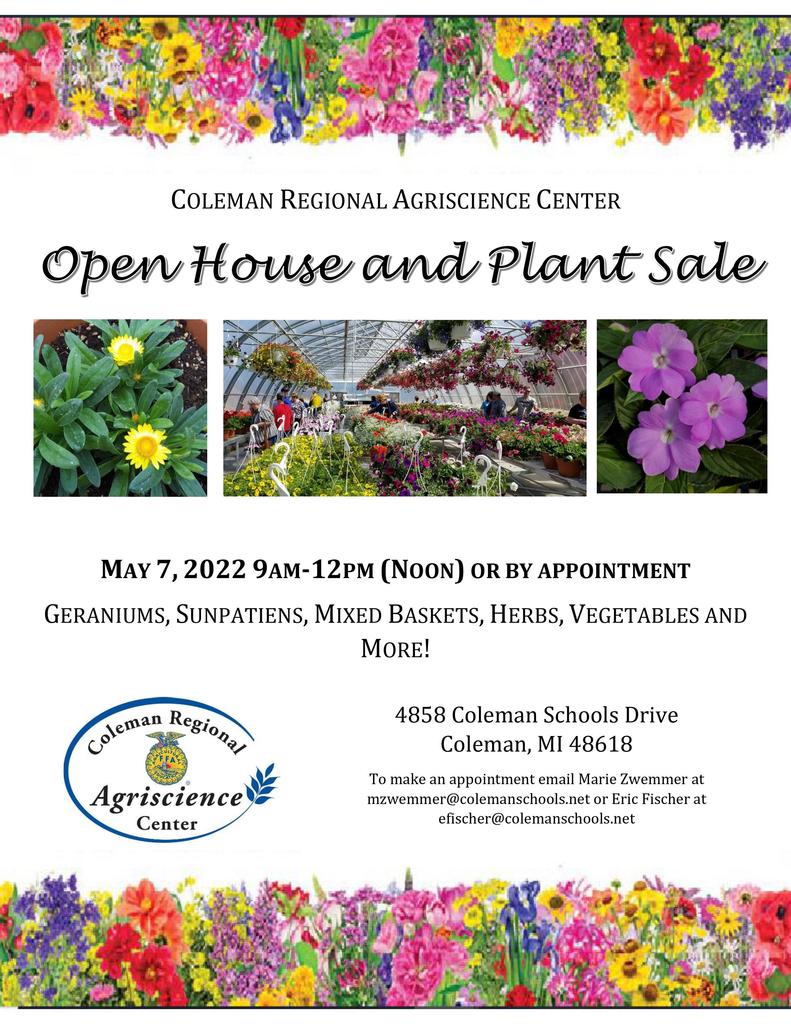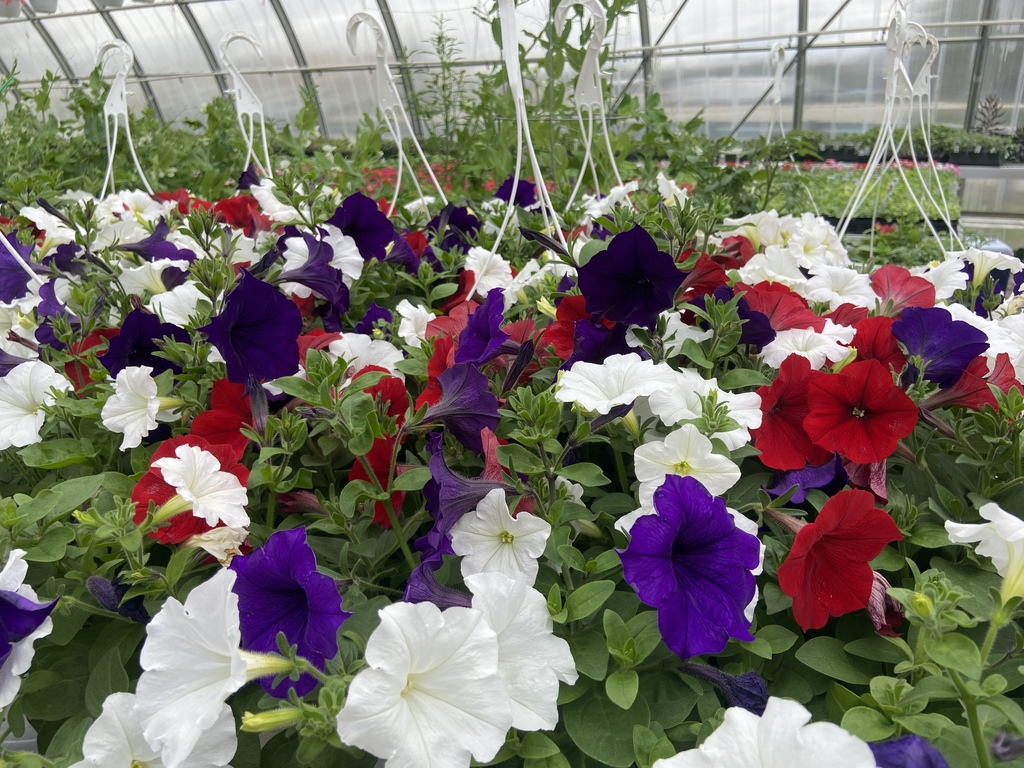 Check out NBC/FOX 66 tonight at 5:00 and 6:00 p.m. for a story on our Bring Your Tractor to School Day events!

Two Coleman students received the Outstanding High School Chemistry Student Award from the Midland section of the American Chemical Society for 2022! Congratulations Ty Murray and Elizabeth Kelsey!!!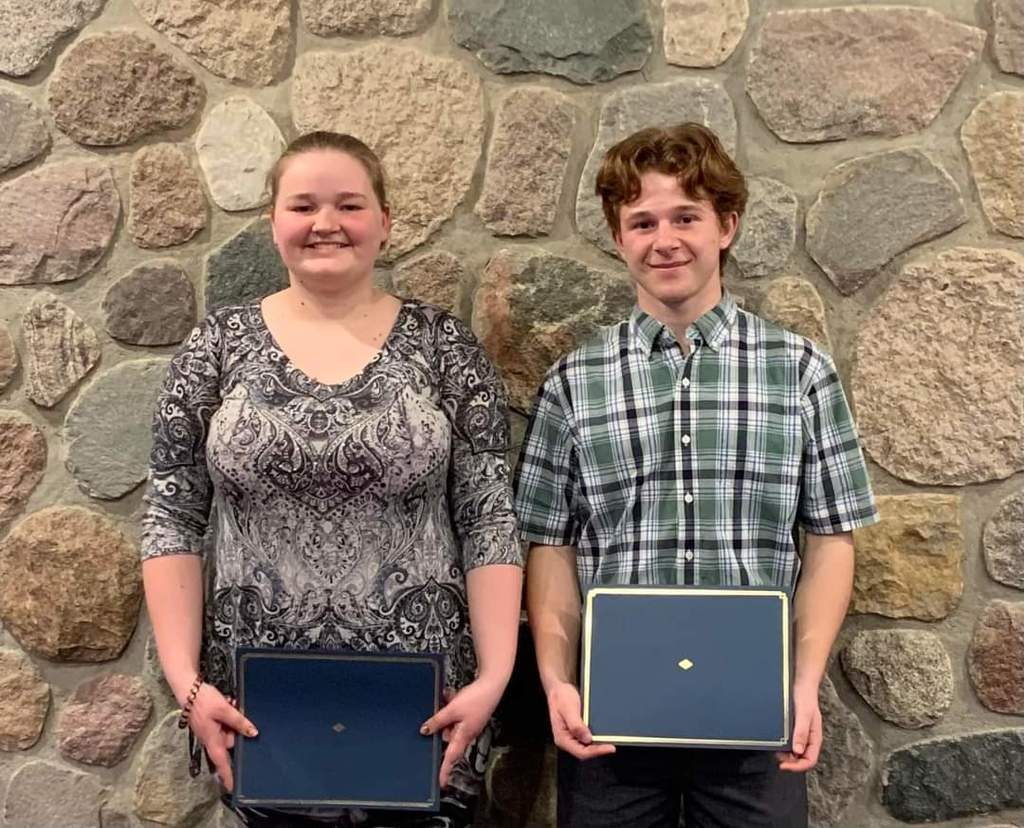 Comet Alum Andrew Murphy is a principal at George Washington Carver Elementary, a Dual Language School! We've got #cometpride after reading about all of Andrew's awesome accomplishments. Keep up the amazing work!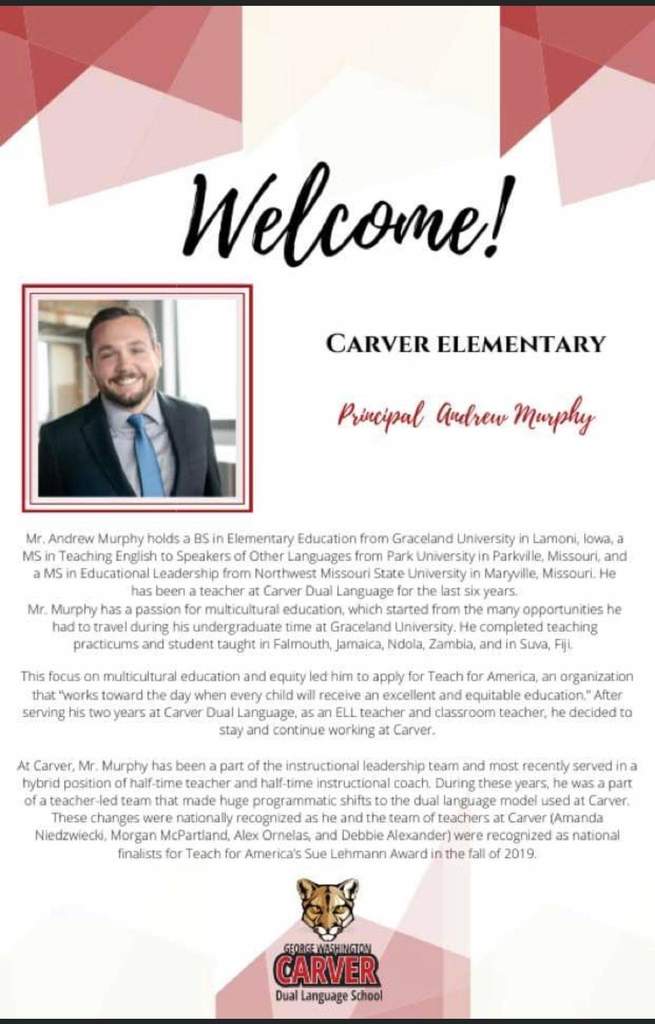 Here's a few more pictures of our Comets having fun at prom! Thanks so much for sending them!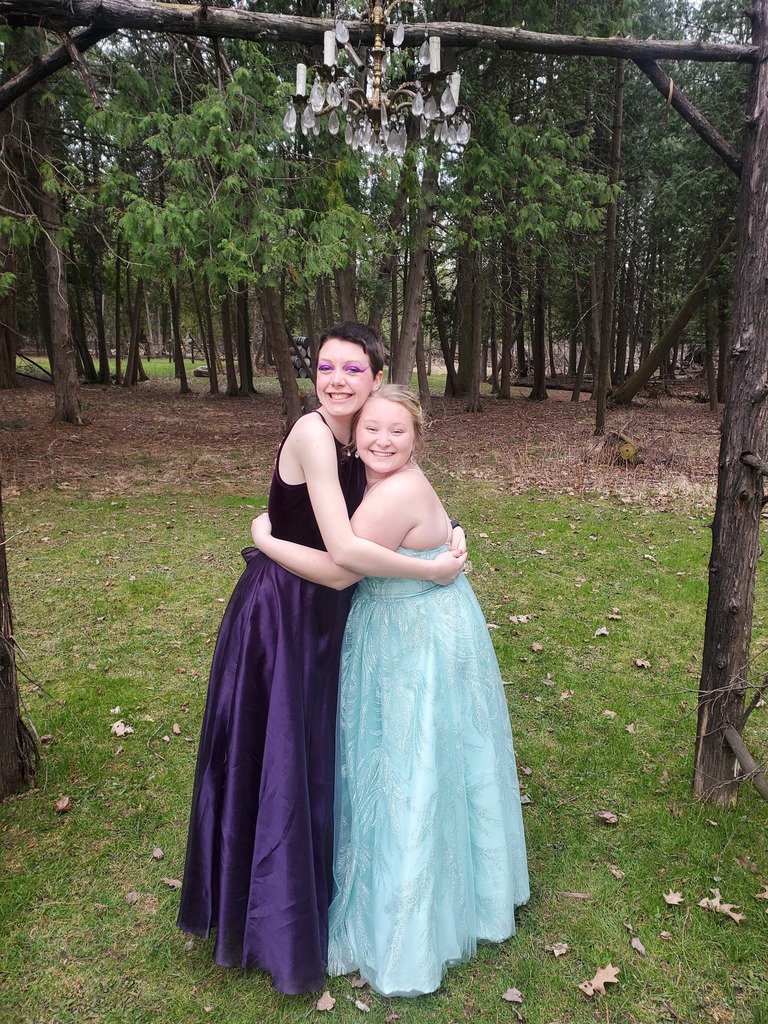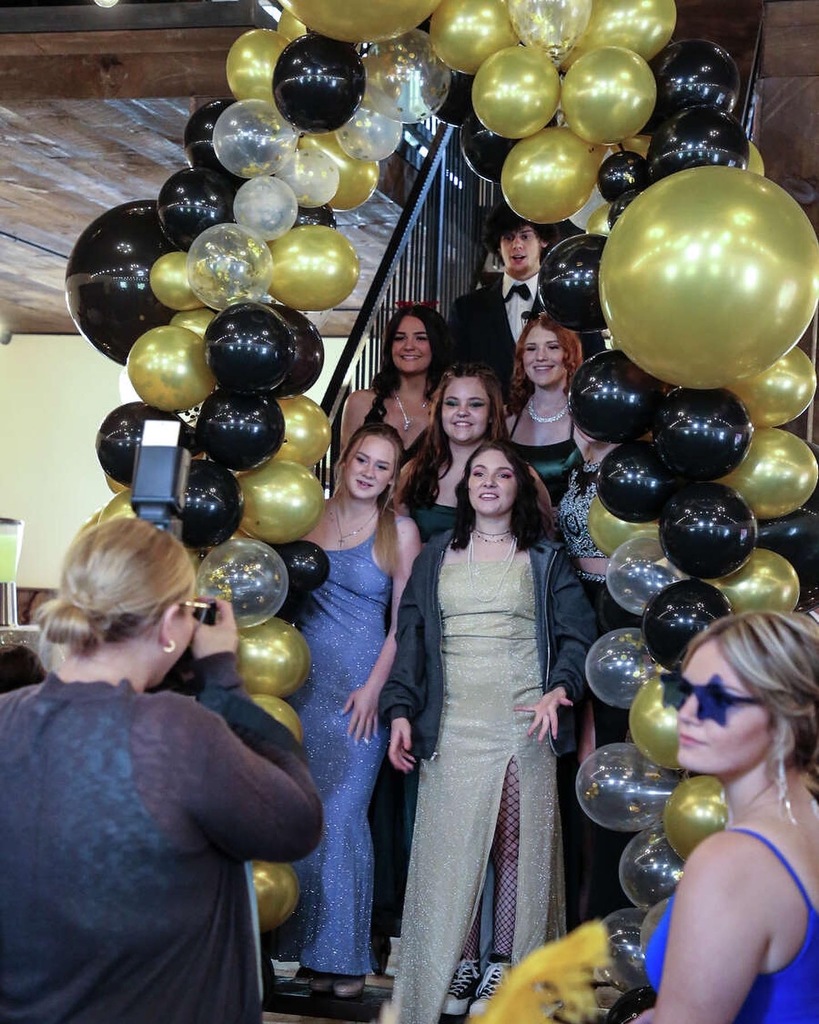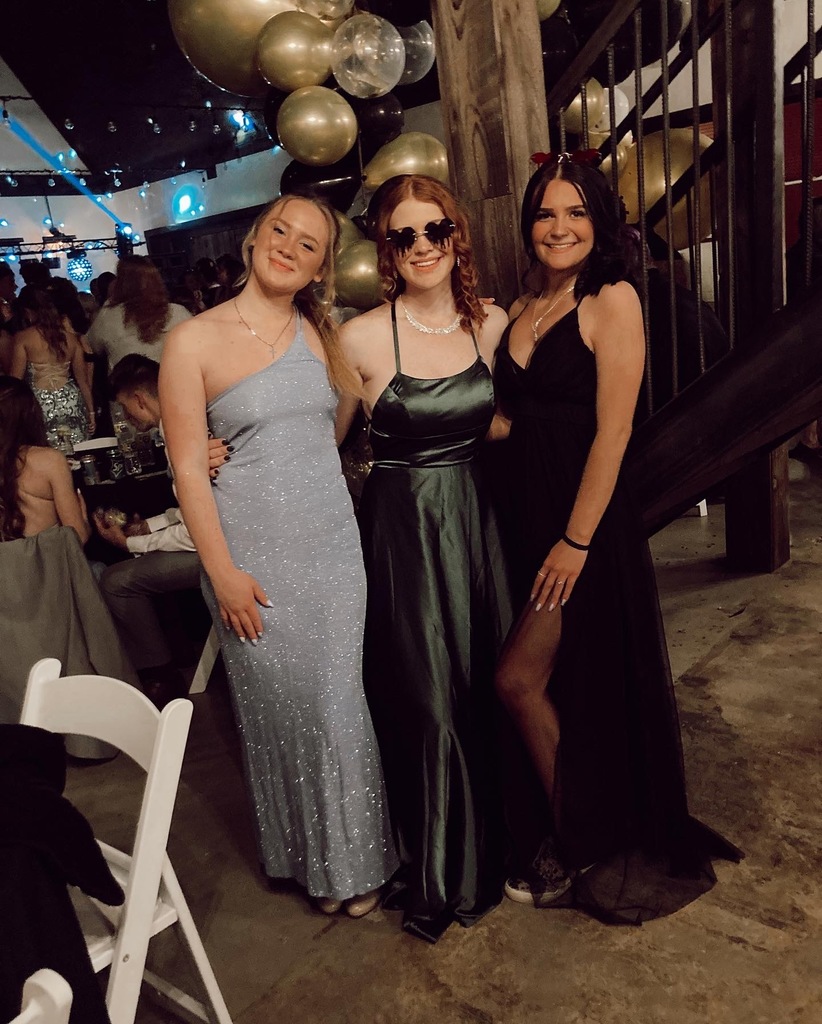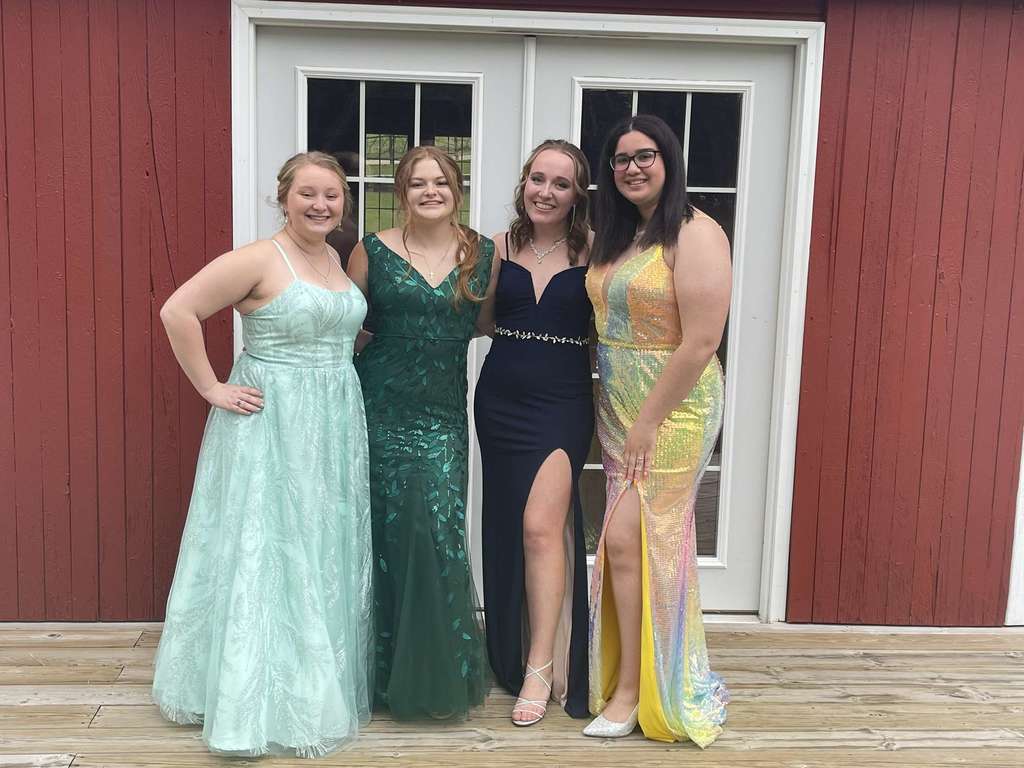 Check out our Turn Around Award winners for 2022!  Cristina Reger and Spartacus Dennis were honored today at Tobacco Ranch in Clare for their hard-work and dedication to turn challenges in their lives into positive futures! We are so proud of both of you!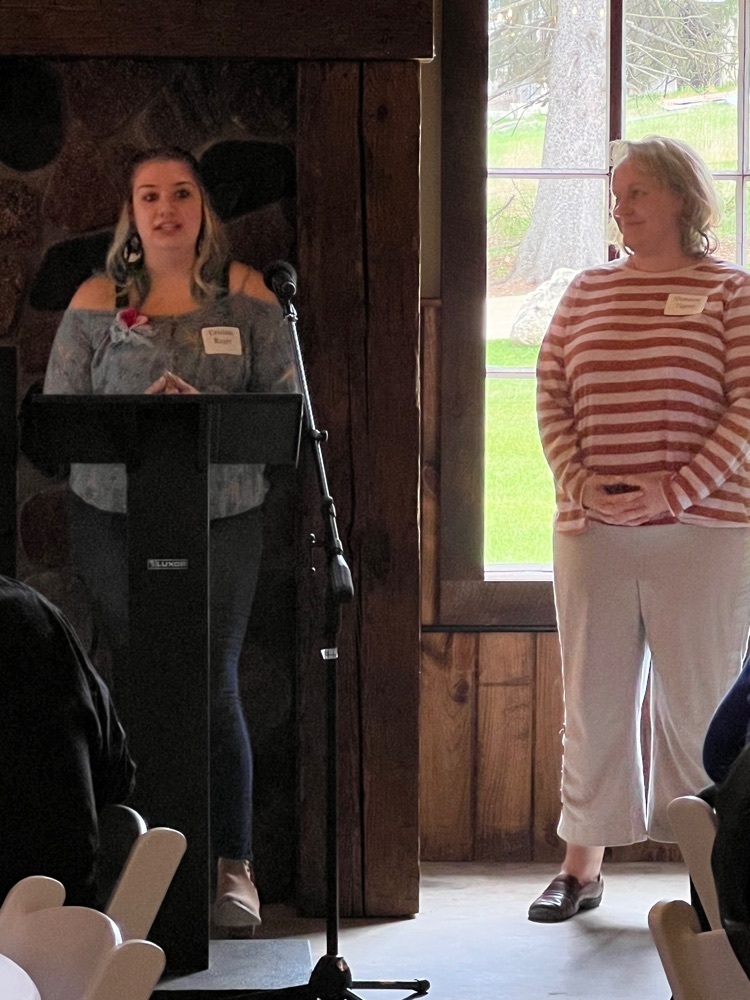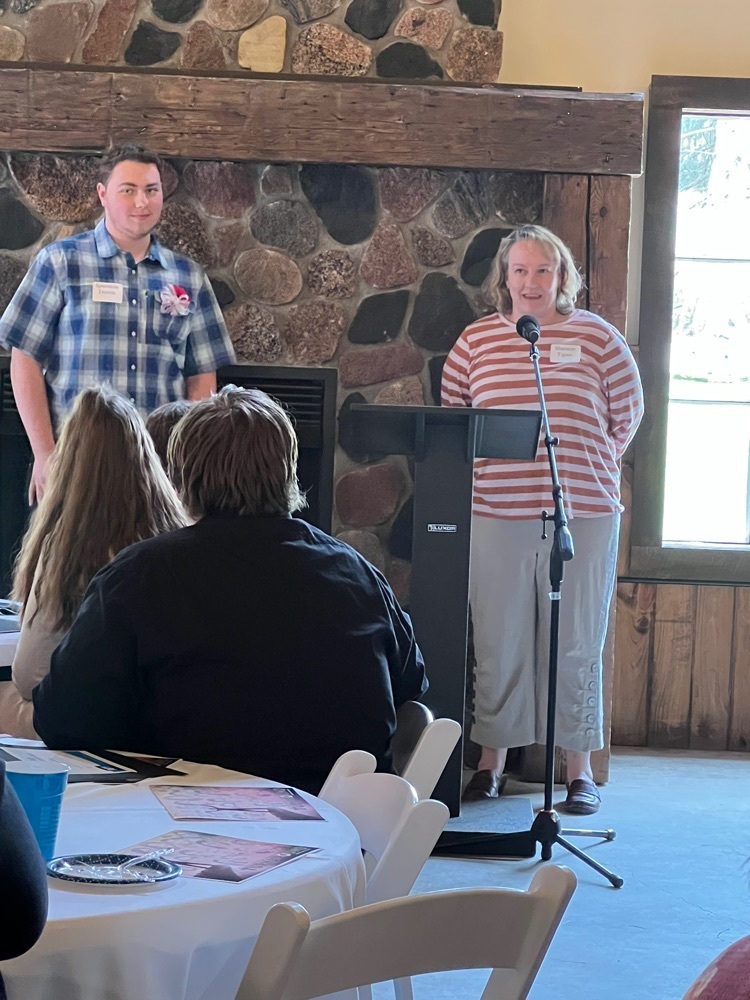 Thank you to Mrs. Jen Murray and Mrs. Kim Harsh, Junior Class Advisors, for all of their work with the Prom Committee this year making it a great event. Thank you also to the following students who served on the prom committee and had a vision for they wanted it to be: Paige, Jade, Brayden, Jackson, Ty, Savanna, Kaylee, and Brooklynn. We're glad you all had a fantastic evening!

Please help us welcome Dee Yeager to our Comet Team! Dee will start soon as the part-time Business Office Assistant. She will work with Nicole Morrison during her last few weeks with us. Dee is known already by many of you in the community. She has 27 years of experience in the family business, Coleman Electric, and a strong understanding of bookkeeping, accounts payable, inventory and preparation of reports and reconciling accounts. She also has been the treasurer for the Michigan High School Rodeo Association for the past 7 years and prior to that worked for Chemical Bank. We look forward to her organization, sense of urgency and initiative toward additional projects. We greatly appreciate Nicole for all the work she has done while with us and wish her all the best as she has more time with her family. She will be missed.

Thank you to our awesome donors and to those who helped to spread the word yesterday during Give Local Midland! We were able to raise $2,425 towards our endowment fund, almost 3 times what we raised last year! We truly appreciate you, and so do our students. Thank you so much!

Coming up this Saturday: The annual agriscience open house and plant sale! It will be from 9 am - noon, or by appointment. Stop by to get your geraniums, sunpatiens, mixed baskets, herbs, vegetables, and more! Also, don't forget to visit the ag webpage for everything ag-related!
https://www.colemanschools.net/page/agriscience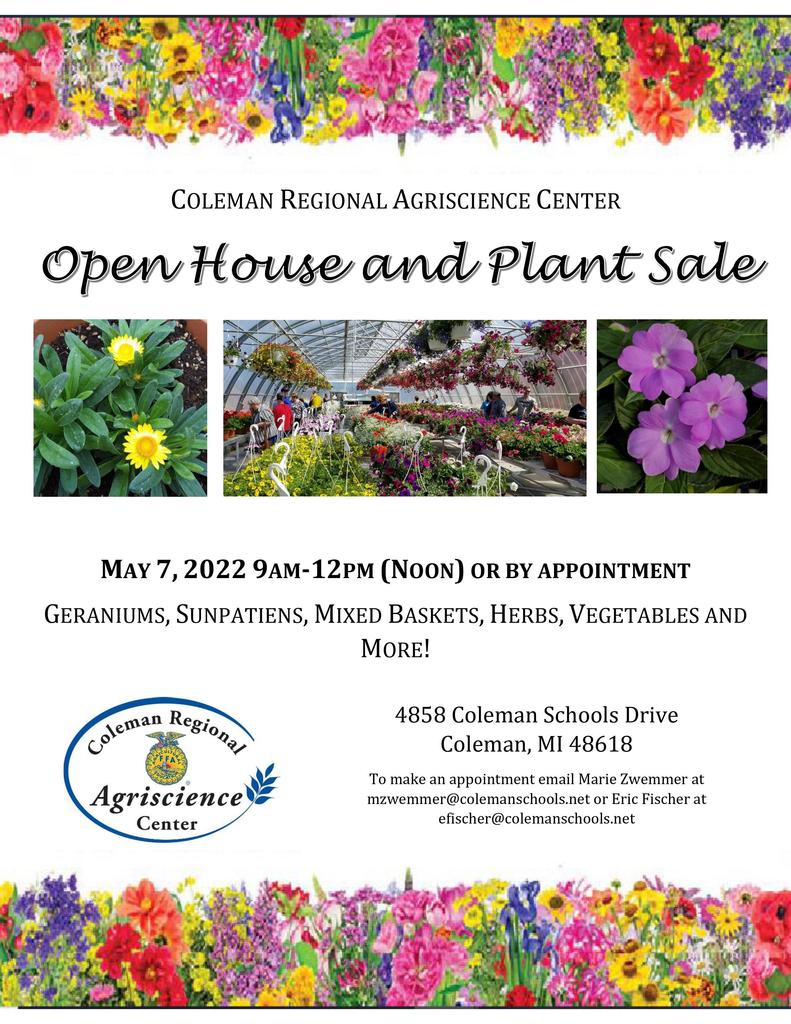 FARM LAB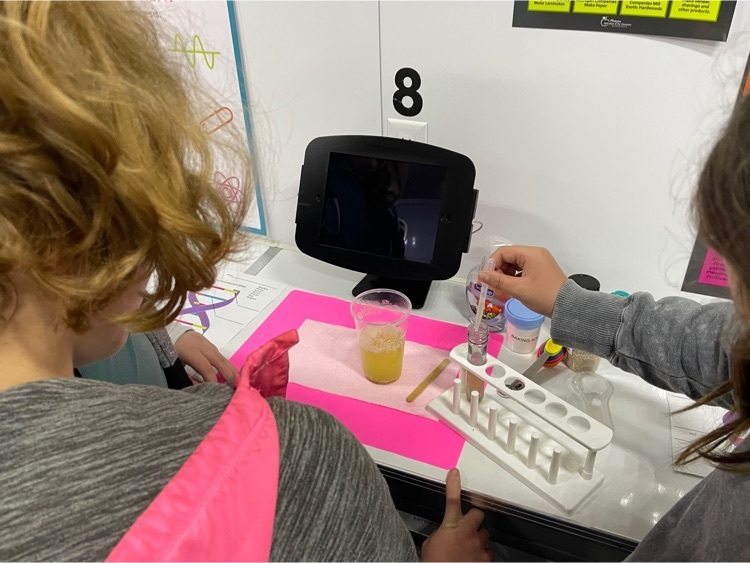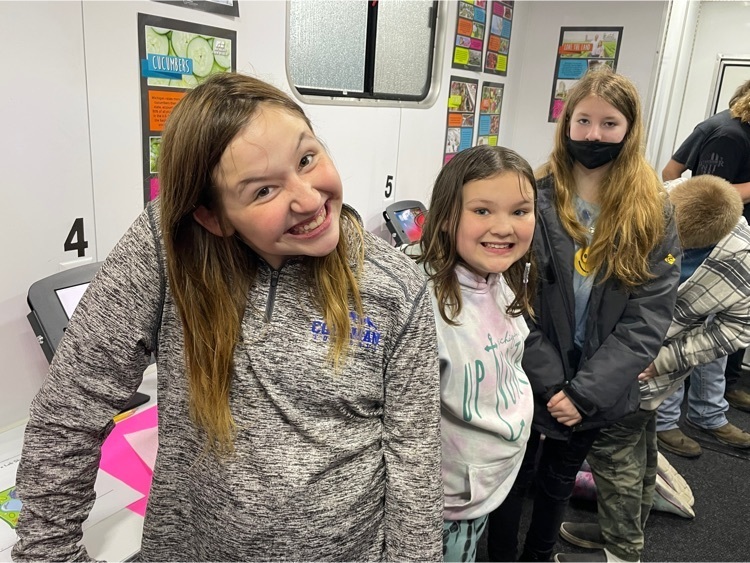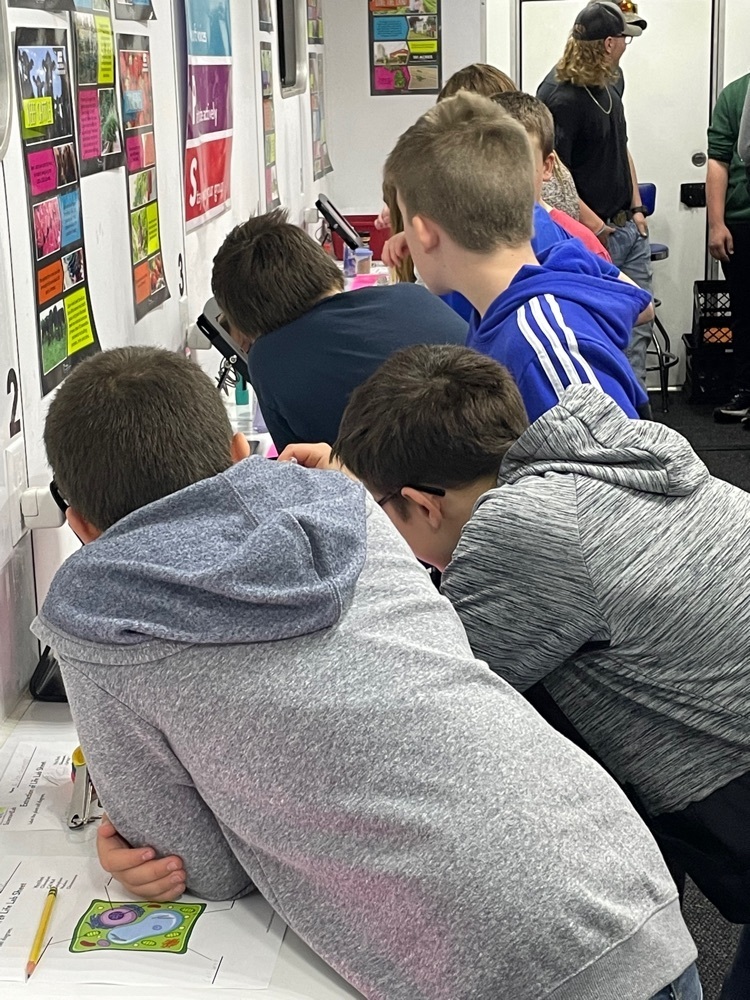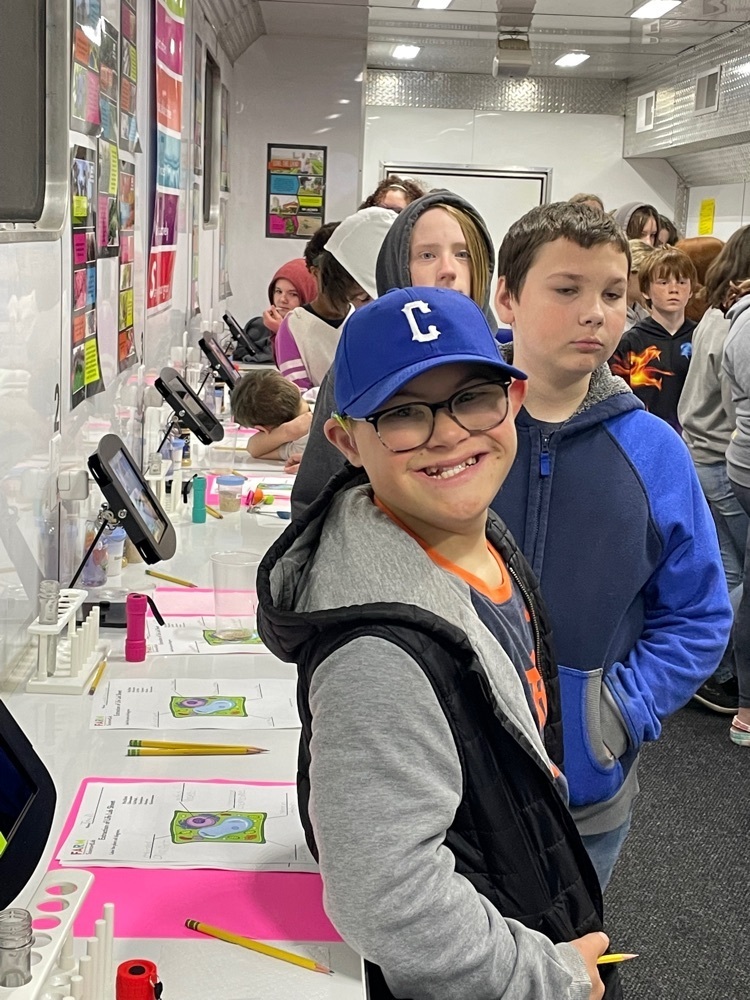 Senior Spotlight #1: Bailey McCoy! Bailey is Co-Valedictorian and plans to attend CMU and major in Psychology. She participated in football cheer, competitive cheer, track, quiz bowl, culinary, band, NHS, and student council. Best of luck to you, Bailey!