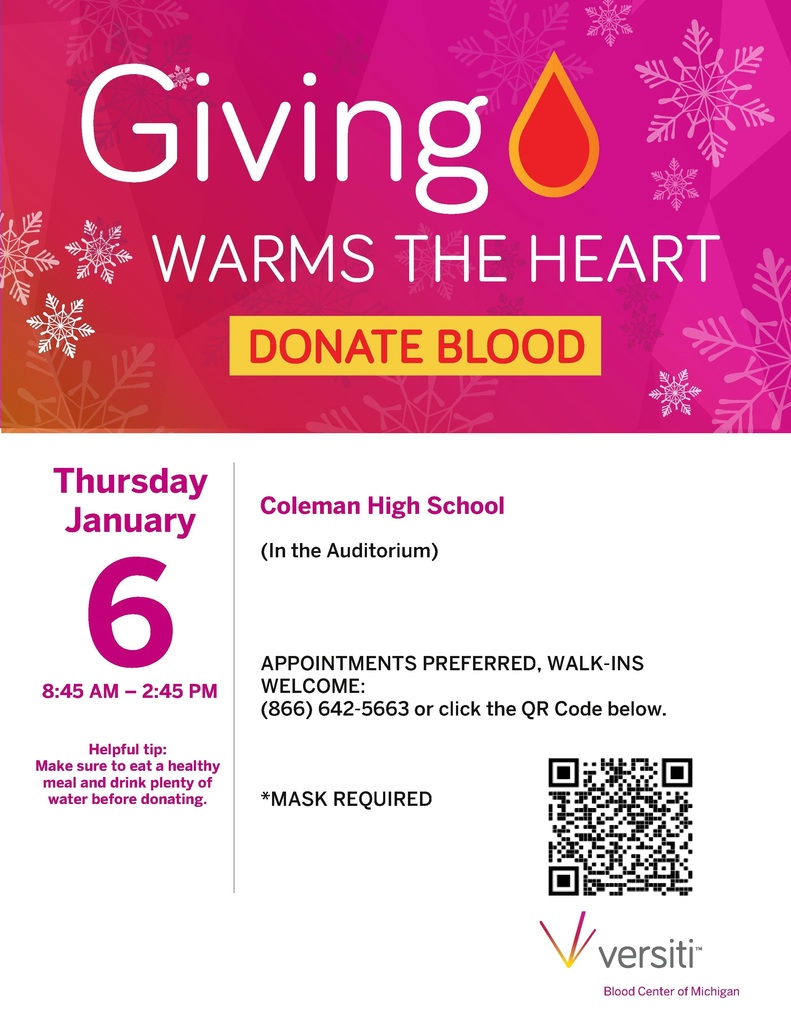 Bad news: Winter break is over; we resume classes tomorrow, Jan 3. Good news: We get to see our teacher friends (and the rest of our amazing staff) again!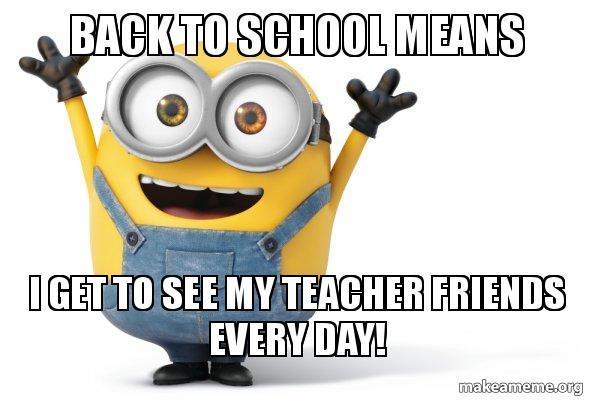 Merry Christmas and Happy Holidays from the entire Comet Family! Wishing you safe travels, time with family and friends and relaxing days with many naps. 🎄 See you January 3rd for a fantastic 2022!

Congratulations to Coleman's own Bailey McCoy, who was the recipient of the DAR John Alden Chapter Good Citizens Award. Way to go, Bailey!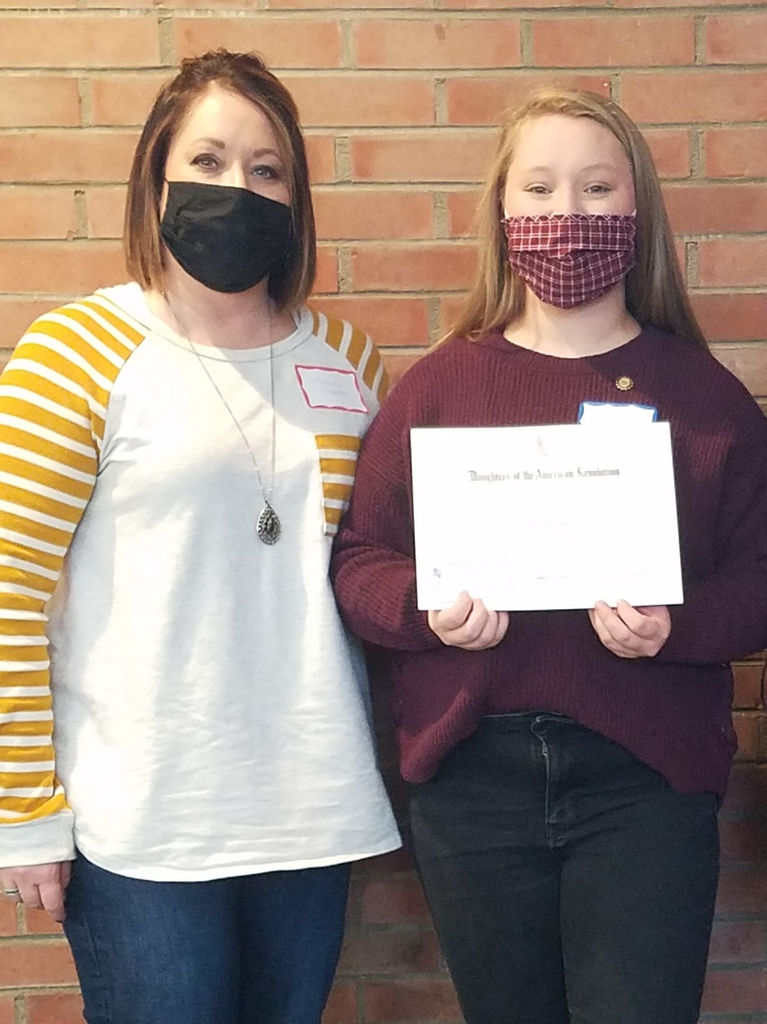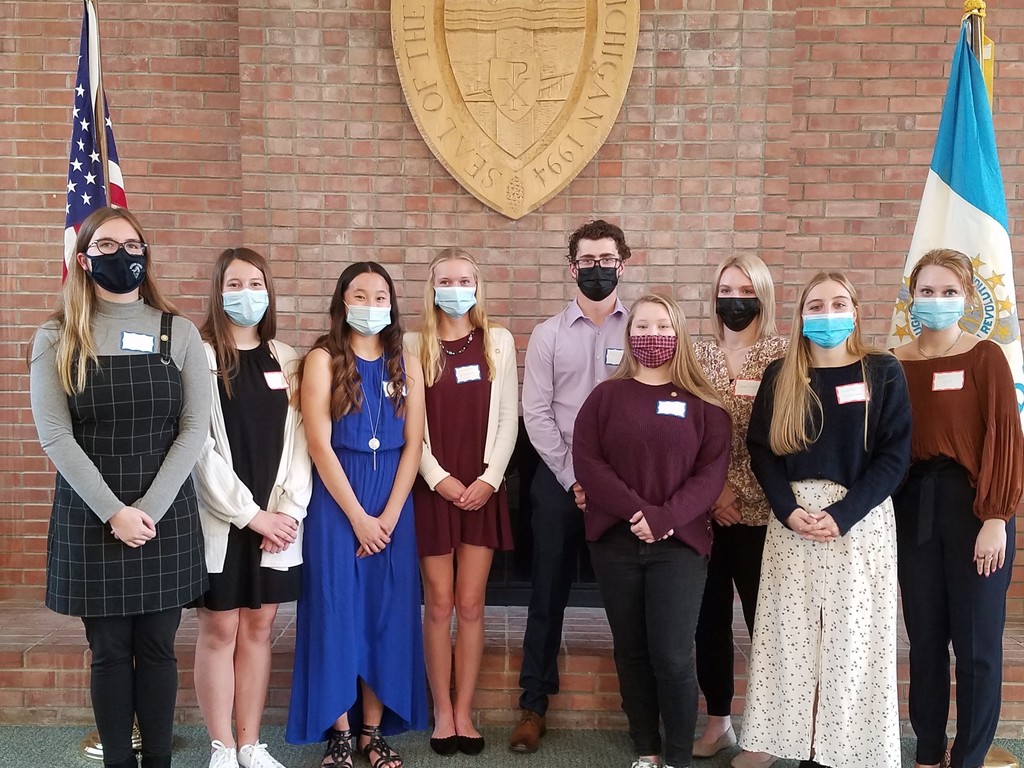 Coleman Elementary School is excited to welcome Mrs. Katina Price (2nd/3rd Grade Combination Classroom – Rm. 20) and Ms. Megan Griffin (K-4 Resource Room – Rm. 34) to our staff. Mrs. Price (
kprice@colemanschools.net
) and Ms. Griffin (
mgriffin@colemanschools.net
) will be available to greet families and students this Thursday, December 16 from 3:00-5:00 PM. We hope that you will join us as we welcome Mrs. Price and Ms. Griffin to our Comet Family!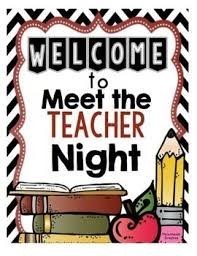 We're celebrating our Holiday Spirit at the Jr/Sr High through next week and heading into Christmas break!

As many of you may be aware of, schools received one-time, short-term use federal funds called ESSER funding due to COVID. There are specific areas we are allowed to spend this funding, but would like input from you, the community to share your thoughts with us on what you feel are the greatest needs. The more people providing their input the better and this will be sent out to families as well. Please take a few minutes to fill out this survey by December 11th (this coming Saturday): 
https://forms.gle/9Evw8VXQA2RTdfF87

CORRECTION- For the Band/Choir Concert at Warriner this evening, show starts at 6:30 p.m., not 6:00 p.m. Band students should arrive at 5:30 p.m.; Choir students should arrive at 5:00 p.m. Choir should wear their concert dresses or black choir shirts. JH Girls Basketball - No practice today HS Boys Basketball, Girls Basketball, Cheer, Bowling, Wrestling - Non-mandatory practices as scheduled

From Mr. Burkhart: The school closing has changed a few things, but the Warriner Concert is still happening tonight and it will still be awesome! There will be no bus to Warriner from school and no dinner for students. Instead, parents/guardians/family should arrive at Plachta Auditorium in Warriner Hall at CMU with students no later than 5:30pm. Maps and information were sent to all students/ parents of Band/ Choir students through Skyward. If you have your instrument at home, please bring it to Warriner with your music.If your instrument is at school, please let Mr. Burkhart know as soon as possible and he will bring it to Warriner today so it will be there when you arrive. Please remember masks are required in the theater. Doors open at 5;30 p.m. and show starts at 6;00 p.m.!

Coleman Schools are closed today, Monday, Dec. 6, due to road/weather conditions. Stay tuned for information regarding the Christmas Concert at Warriner that is scheduled for today and any practices. Stay safe and warm!

Drop off new, unused pajamas for boys and girls in sizes newborn to adult sizes and a book before December 10. Monetary donations are also welcome.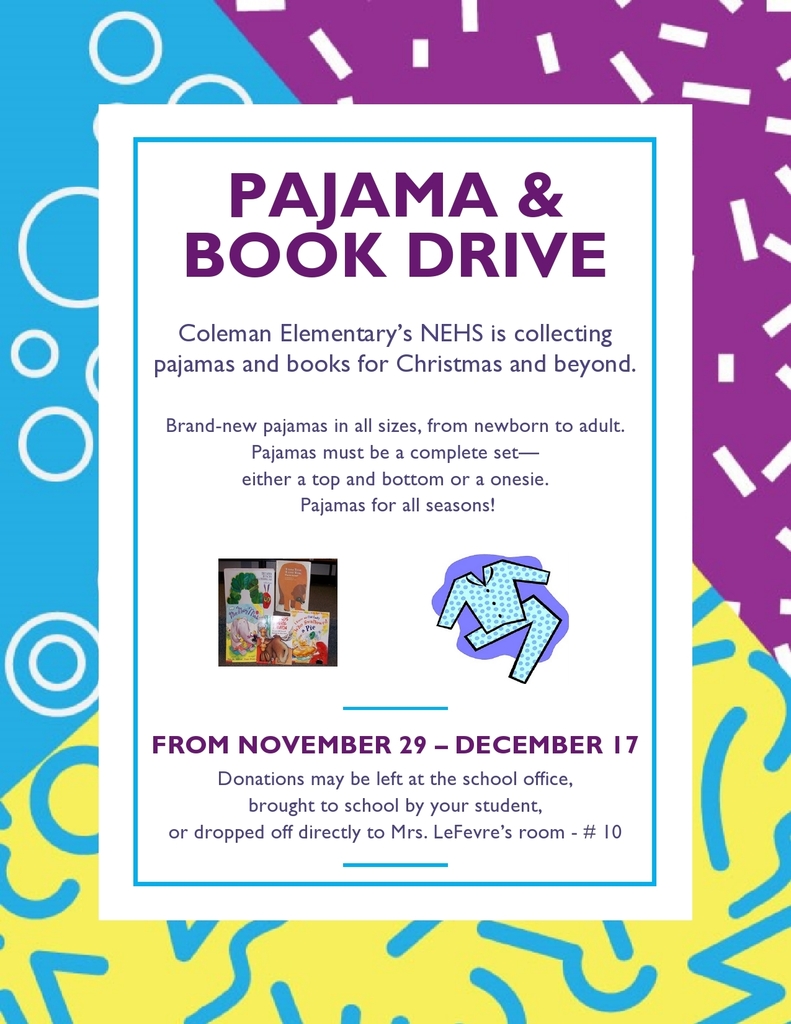 The National Elementary Honor Society is currently collecting pop cans to raise funds for the Christmas Parade fireworks. Donations can be dropped off outside the 5th/6th grade door facing the front parking lot or sent to school with a student.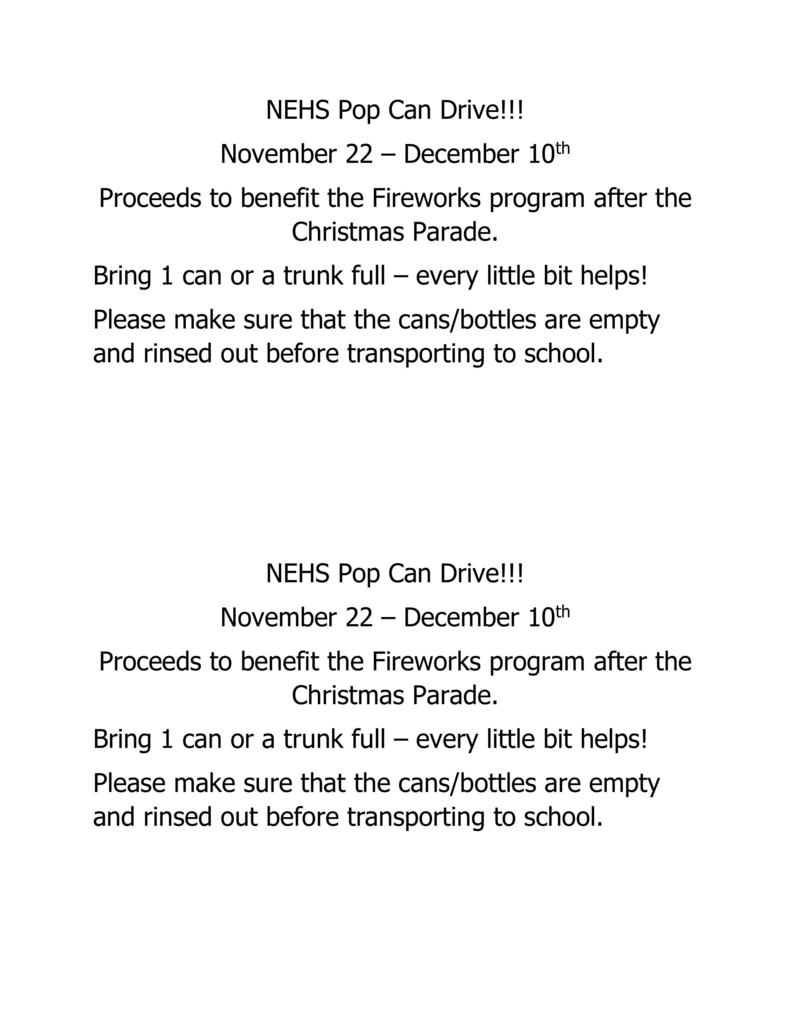 Our annual concert, Christmas at Warriner, takes place Monday evening 6:30pm at CMU's Plachta Auditorium!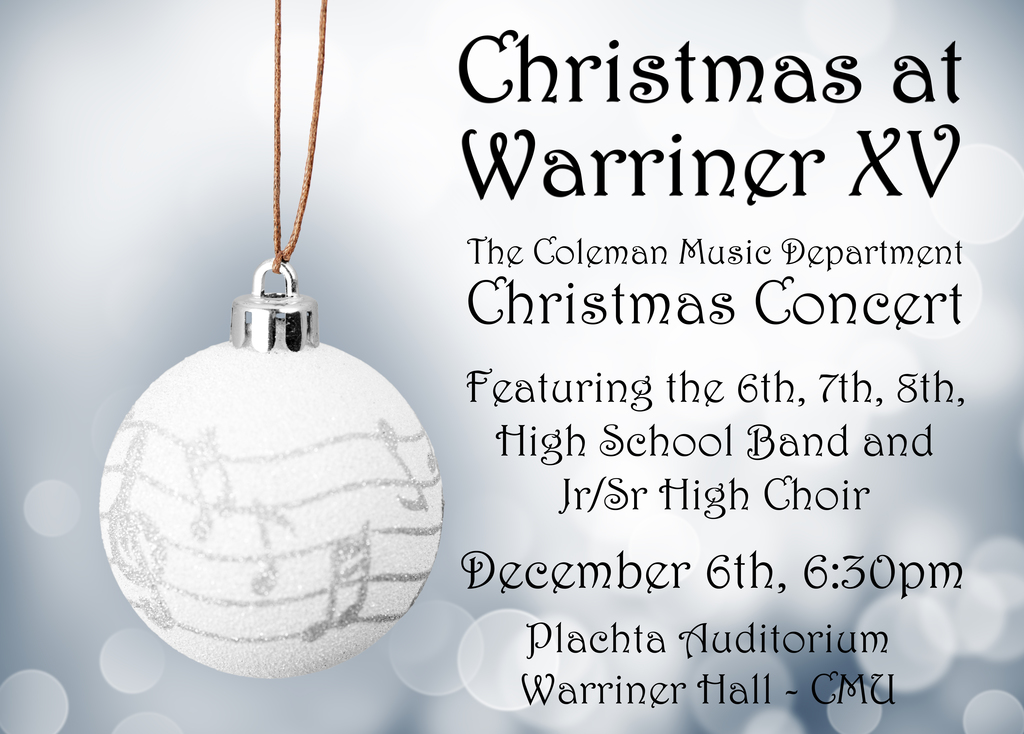 Welcome to our newest Board of Education Trustee, Mrs. Jackie Germain. Jackie was appointed at the October Board Meeting to the space left vacant by Kevin Bock. We thank Kevin for his support and thoughtfulness in decision making during his time on the Board. Other members of the current Board are: Lorie Fox (President), Travis Aultman (Vice-President), Chris Blake (Treasurer), Karen Bressette (Secretary), Angela Brooks (Trustee), Jennifer Murray (Trustee).

Thank you to Gene and Dorothy Robinson of Gene's Equipment, for the $1000 donation to our Agriscience Program. We appreciate your continuing dedication and generosity to our program!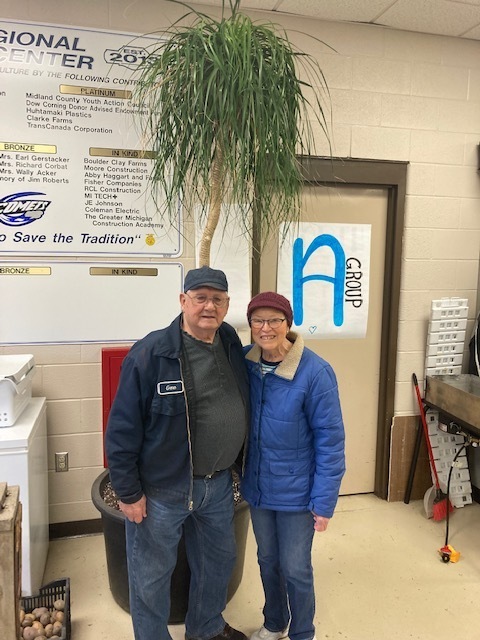 Bus 11J/ Camel is running approximately 15 minutes behind this morning, Wednesday, Dec. 1st. Thank you for your patience.

Please welcome Gabriela Salvador as a paraprofessional to the District! Gabriela comes to us with a great deal of experience having worked at CGRESD for several years. We are excited to have her on staff. Gabriela will be assigned to support where there is a greatest need at both the Elementary and Jr/Sr High. Please help make her feel welcome!

More of our students checking out the sights in NYC, including the Rockettes. #Coleman #growingforthefuture #education #band #choir #CometPride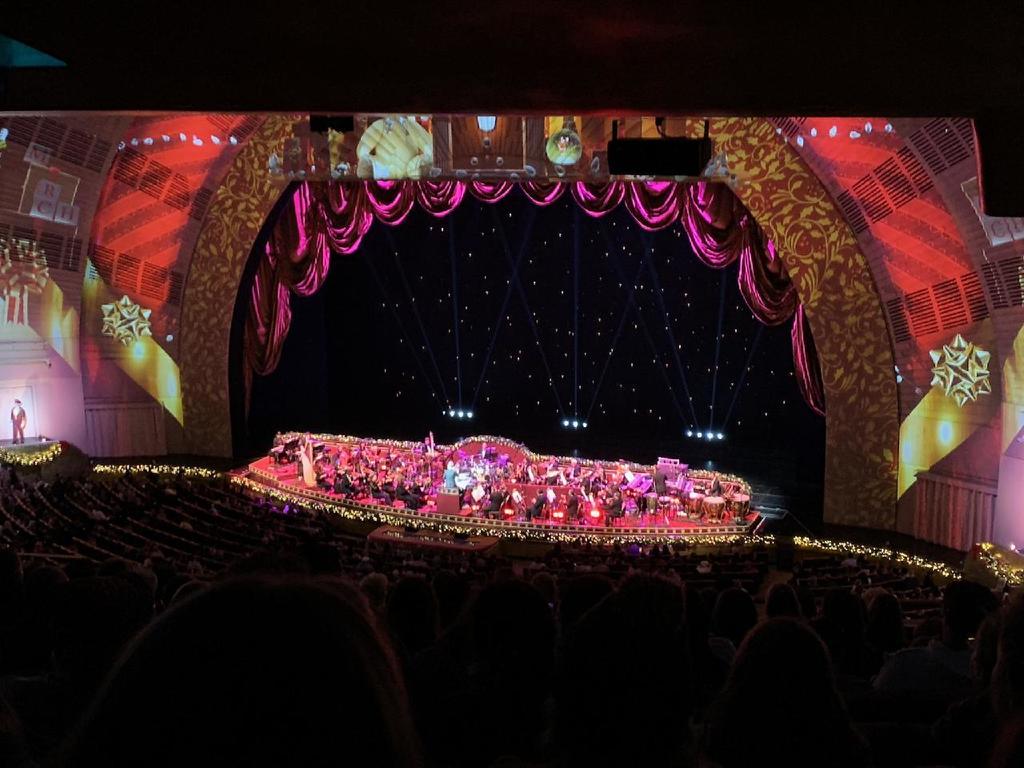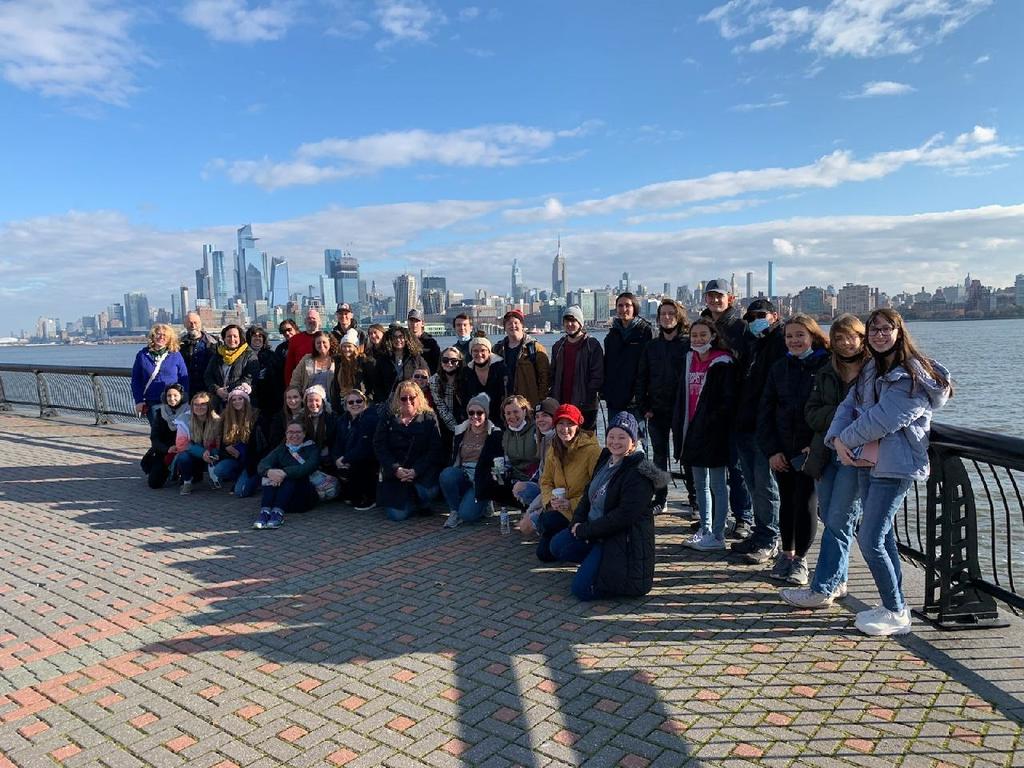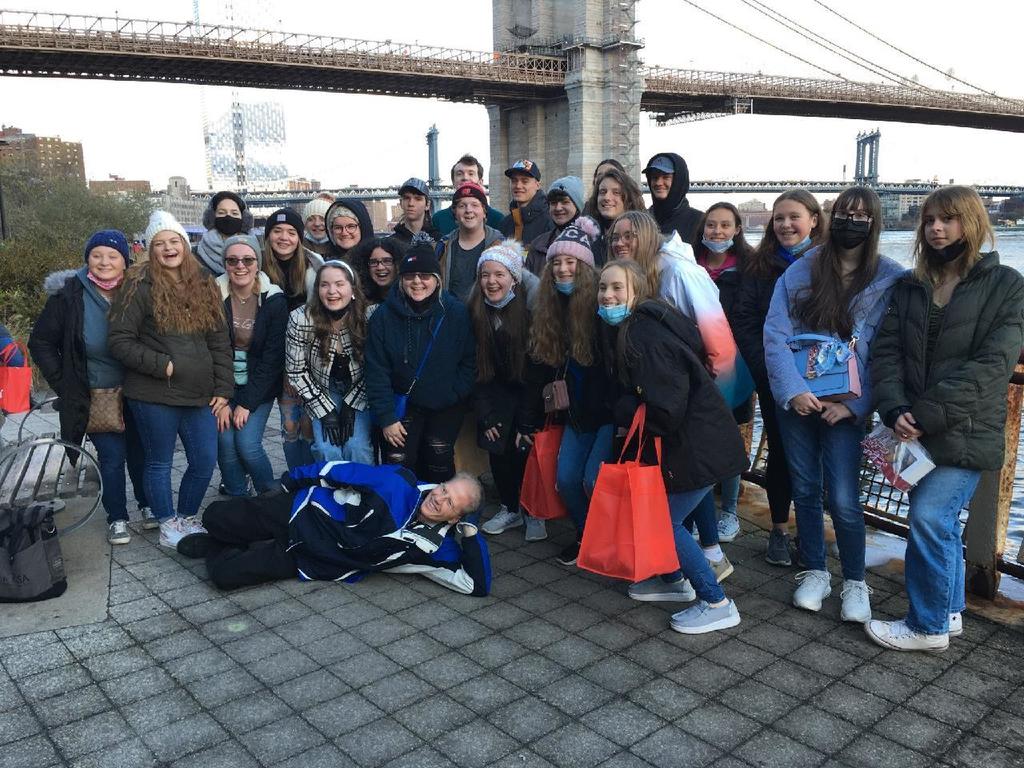 Communication on weather-related occurrences came home with students today. You can find that information at the Parent/Student link on our website or at this link:
https://5il.co/12eda

Third time's a charm! The Band/ Choir students have arrived in New York City for their 4-day visit of all the sites and musical experiences. Stay tuned! #Coleman #growingforthefuture #education #band #choir #CometPride