Looking for a way to support the upcoming spring play? The following items are on Drama Club's "prop wishlist:" Two light blue throw pillows (12"x12"), an ornate metal garden bench (example photo attached) and faux trees. If you or someone you know is able to donate these items, please contact Mrs. Shumaker at
jshumaker@colemanschools.net
! Thank you!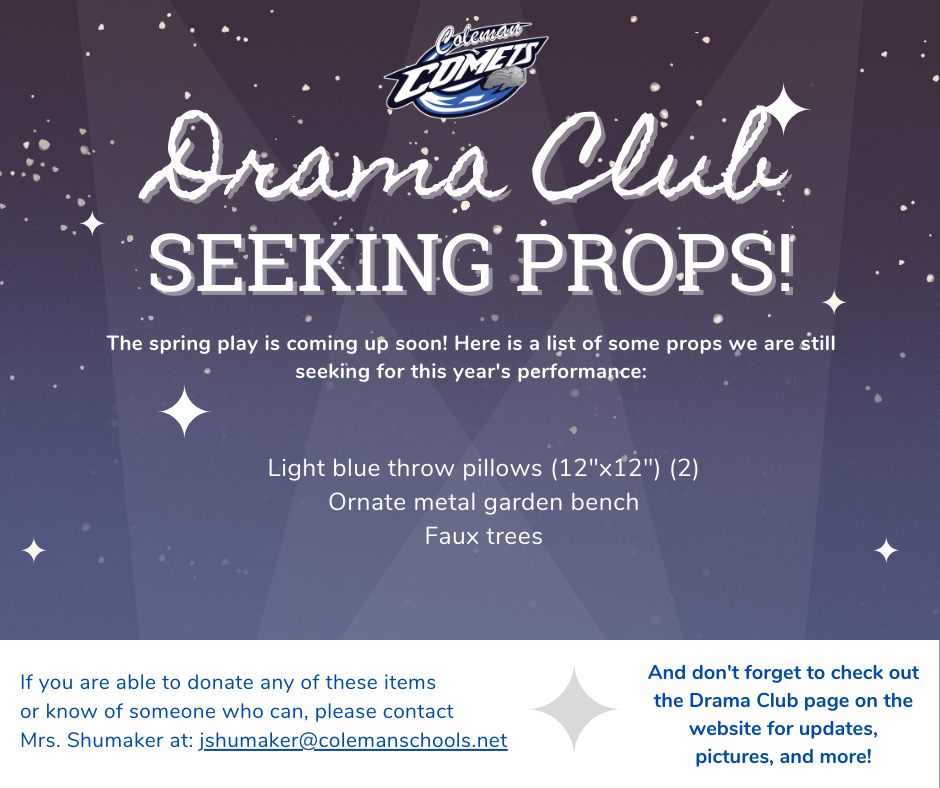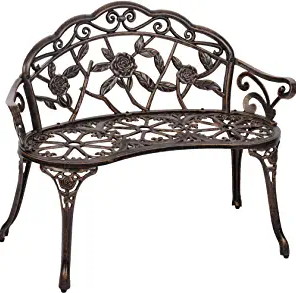 We were treated with three Pledge Leaders at tonight's board meeting, since one of them could not make it last week! Thank you to Bella, Faith, and Mika for doing a great job with the pledge, and making our Board smile during Board of Education recognition month! And thank you to our Board for their commitment and support of our school — we so appreciate everything you do!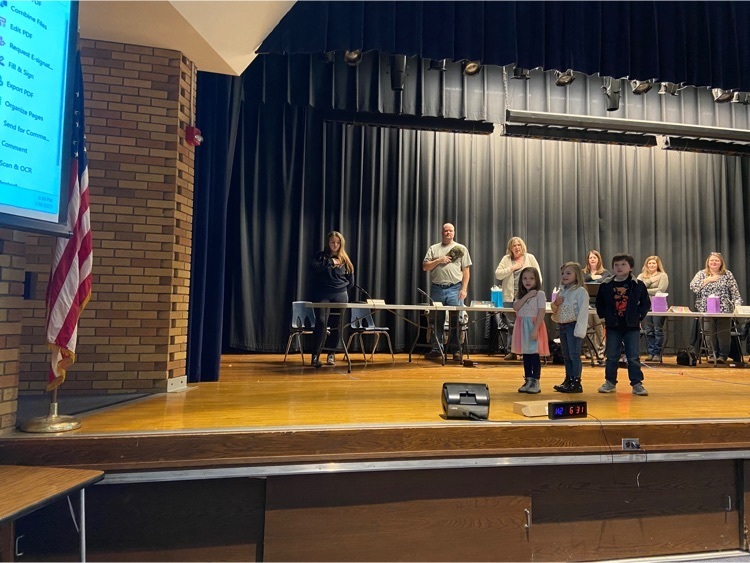 Busses are running about 15 minutes behind due to getting a late start at the high school. They are all en route. Thank you!

Ms. McDonald/ Mrs. Allen's 2nd grade class is learning about how to express characters' thoughts and feelings in their writing lessons. For today's lesson, Mrs. Lagalo was so kind as to come in and do a Social-Emotional Learning lesson with us! She started by reading "Pete's a Pizza," then led an activity where they had to tell their classmates whether or not they liked pizza by the inflection in their voice when they said the word "pizza." After that, they got to make their own paper plate pizzas! Our 2nd grade class is hoping to have Mrs. Lagalo back in the room for more lessons!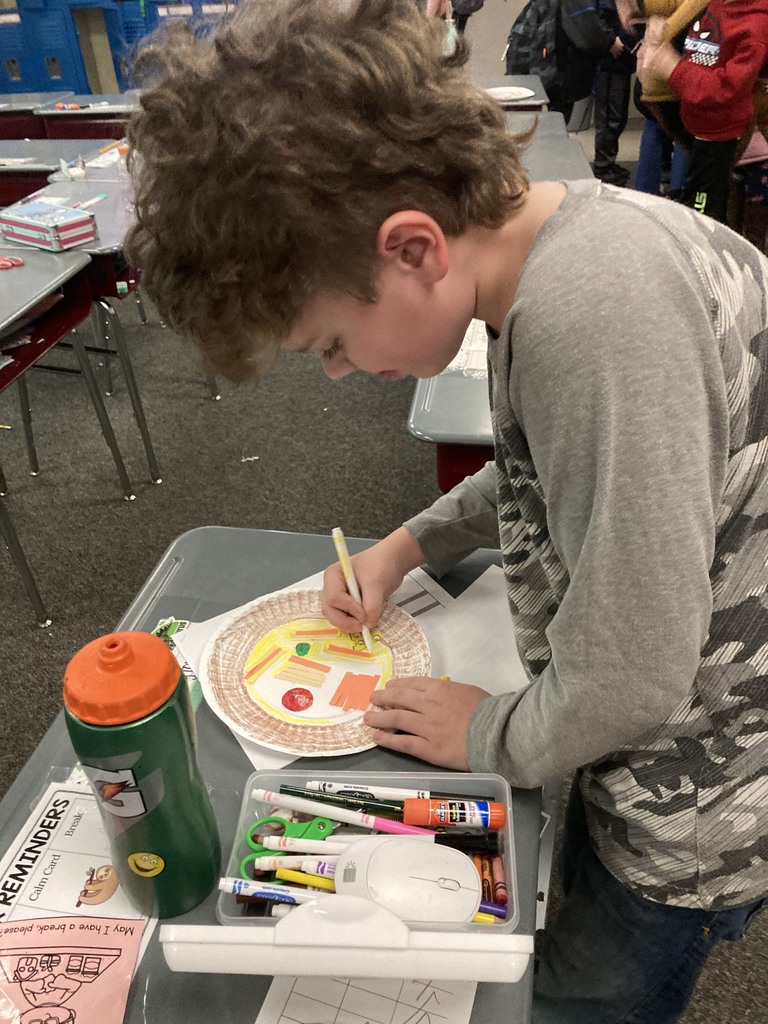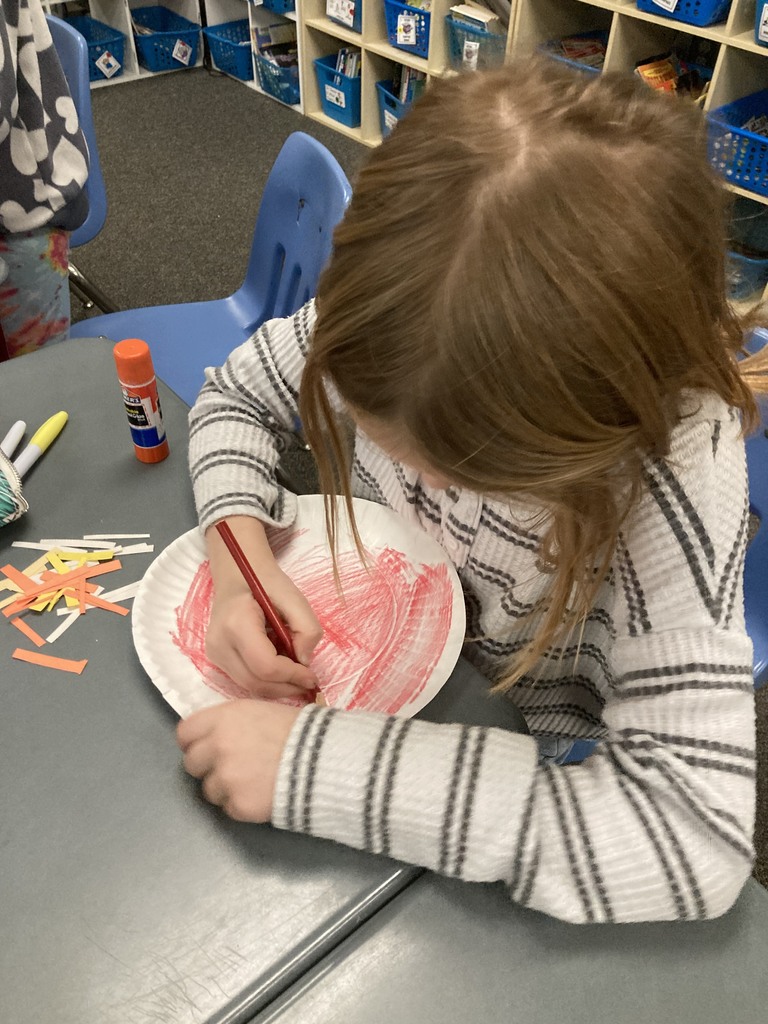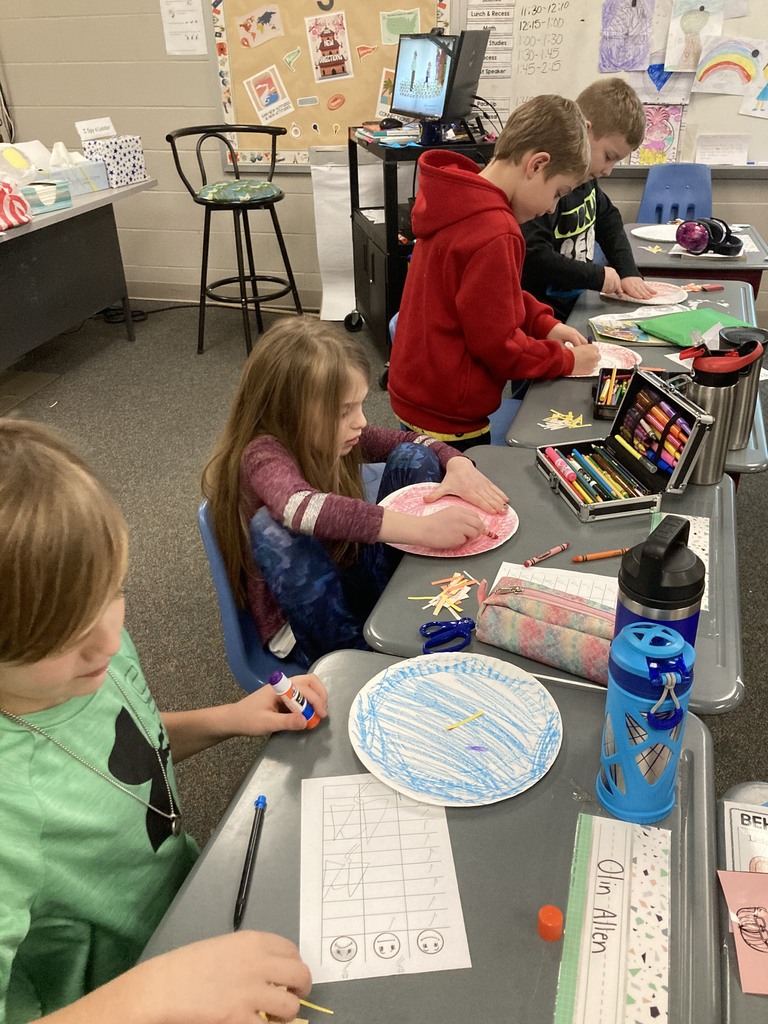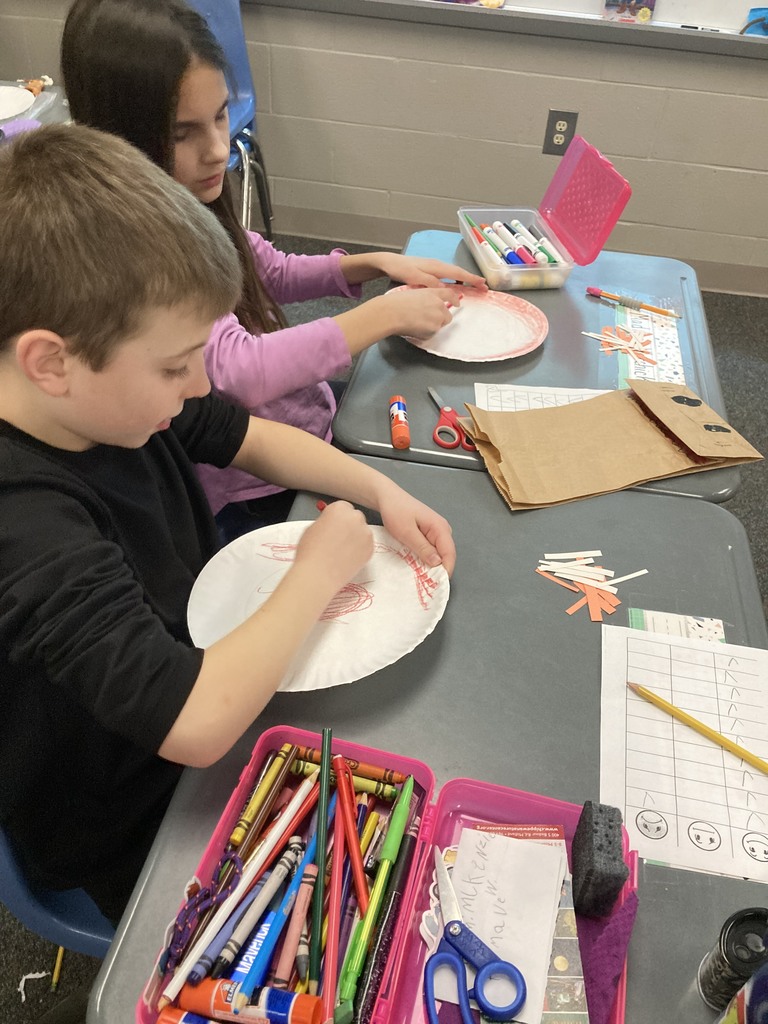 Today is Technology/ Communications Recognition Day! We have some great people with strong skills in this area. They keep us in the latest technology to benefit students and staff, seem to love a new challenge and bring us fresh ideas. They advertise information daily that is sent to them by staff about what we do with students and get the word out to the community. They keep us organized and updated on what events are coming next and have a creative side. Thank you to Jim Burkhart, Brian Cone and Shane Gross. Thank you to our Student Technology Staff- Zach MacPhee, Gabrielle Crowl for all you do in the Technology realm. Thank you to Laurie Bell and Natalie Rogers for taking care of most of our online presence through the website and social media as well as ensuring the community can use our electronic signage to learn about events. If you have a few minutes today, stop some of these people and say thank you, give them a small token of appreciation or just a pat on the back.  And no, we did not make them post their own recognition message- that's why it's not nearly as eye-catching as most ;o)

A big shout-out to some amazing collaboration happening with the Drama Club and the Spring Play! We have 37 kids participating this year in Drama Club and the Spring Play. The STEAM class is building our set and have done a fabulous job so far! They have already built a wonderful balcony platform (pictured), and are building 2 fruit carts for the market scene and backdrop pieces. Another organization that wishes to remain anonymous has generously loaned us some set pieces. We have some Junior Athletes who were willing to be part of the play in a minor yet important role -- pulling the carriage across the stage! Thank you, Comets, for being willing to jump in and help! We were able to rent an actual Cinderella carriage with delivery and set up for only $150. Locally, M & M Feed is letting us borrow their wagon again this year for the market scene. Watch this spring for your chance to get your tickets to the Spring Play. These amazing collaborations are building hands-on, real-world skills for our students and your families will be able to experience the result. Thank you everyone for contributing!

Chippewa Nature Center brought our 2nd graders a very fun lesson on Tuesday! They learned about the life cycle of pine trees, and got to explore the Agriscience program's greenhouse. Then, they enjoyed playing a game to learn about the resources that plants need to grow! One group was a resource and the other group were plants. If the plant couldn't get the resource it needed, they had to "die"; the children really enjoyed acting it out by falling dramatically on the ground!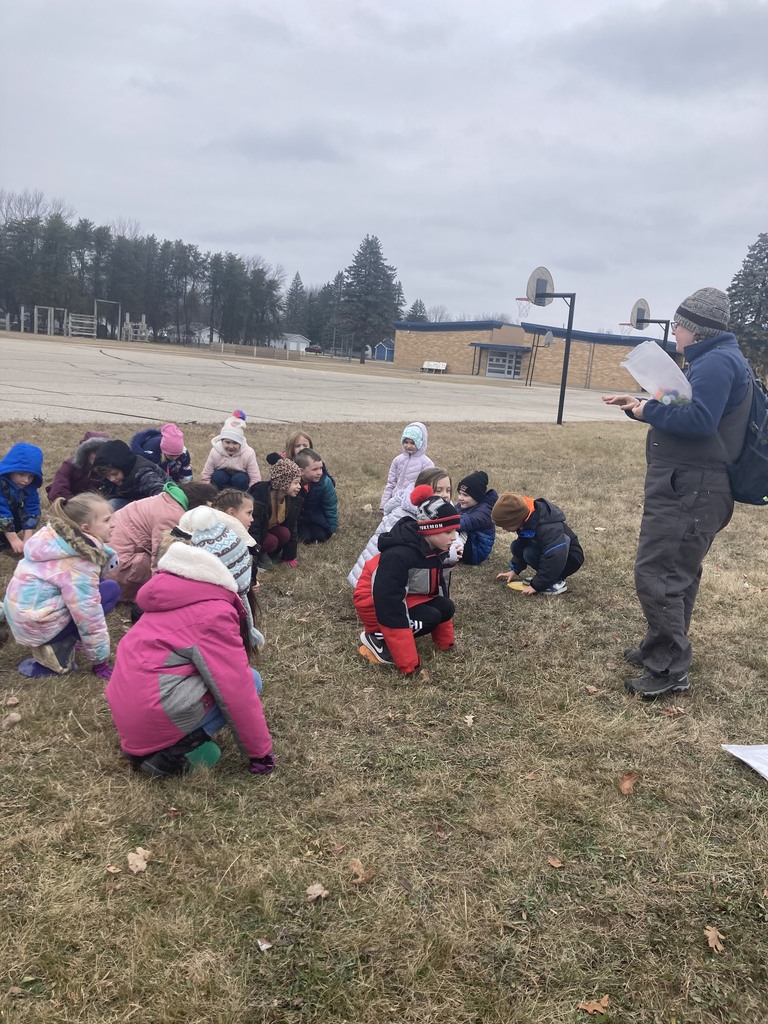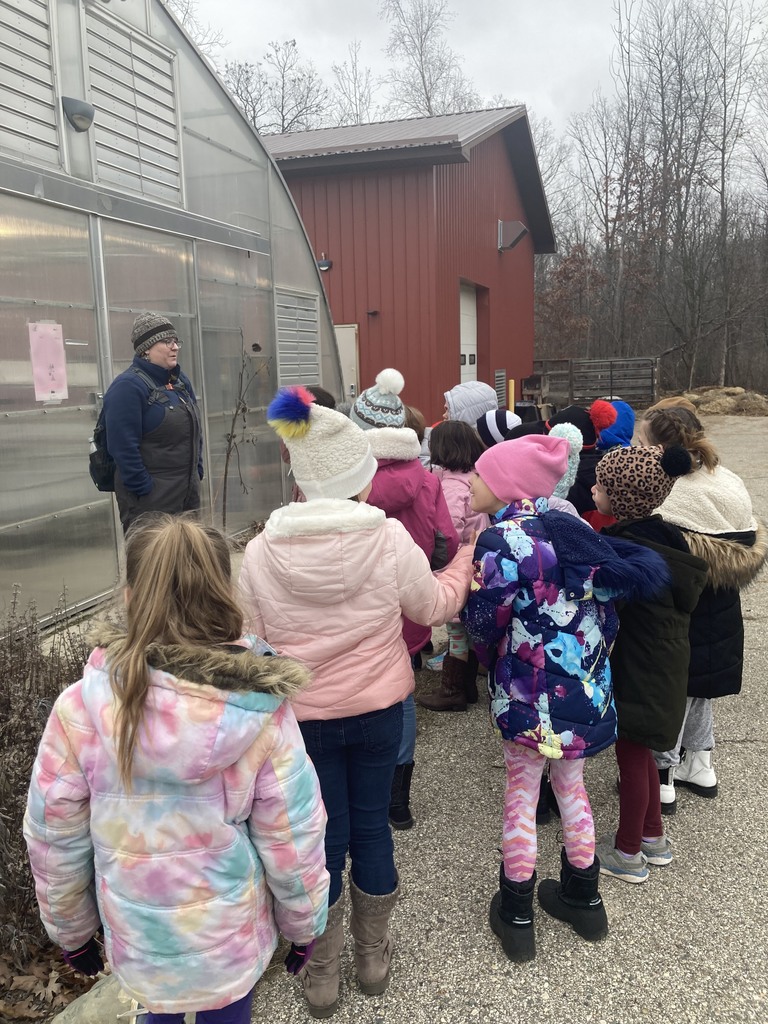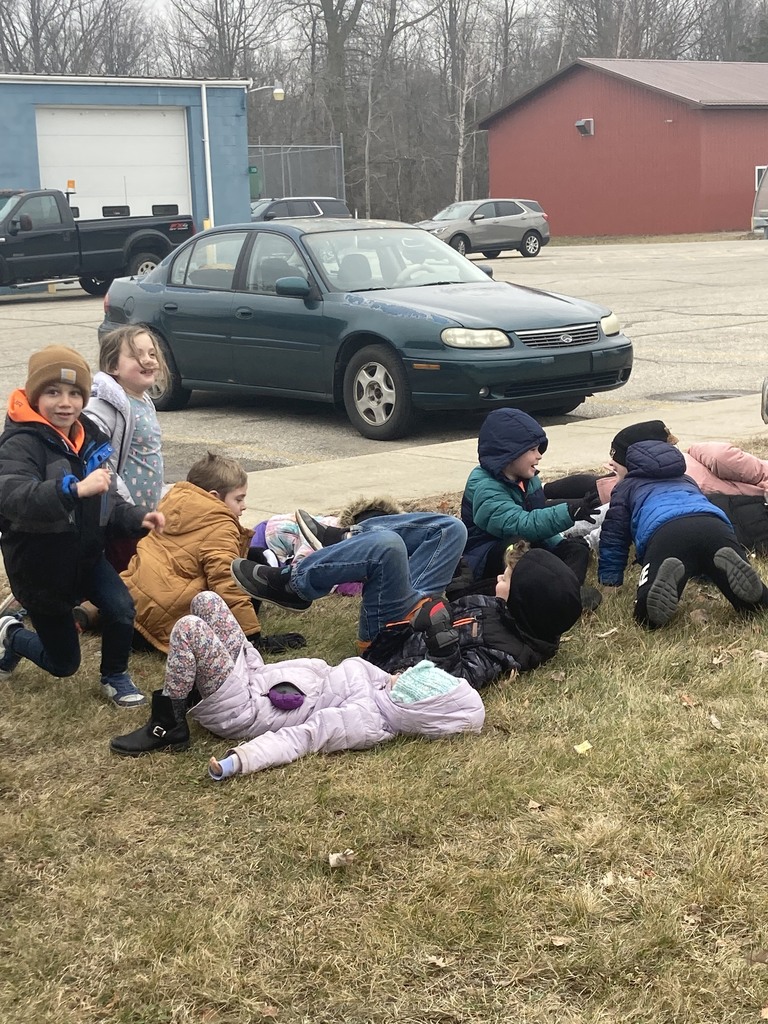 Check out these fliers to learn how to join in on the upcoming Health Improvement Plan Update from the The Midland Health and Human Services council!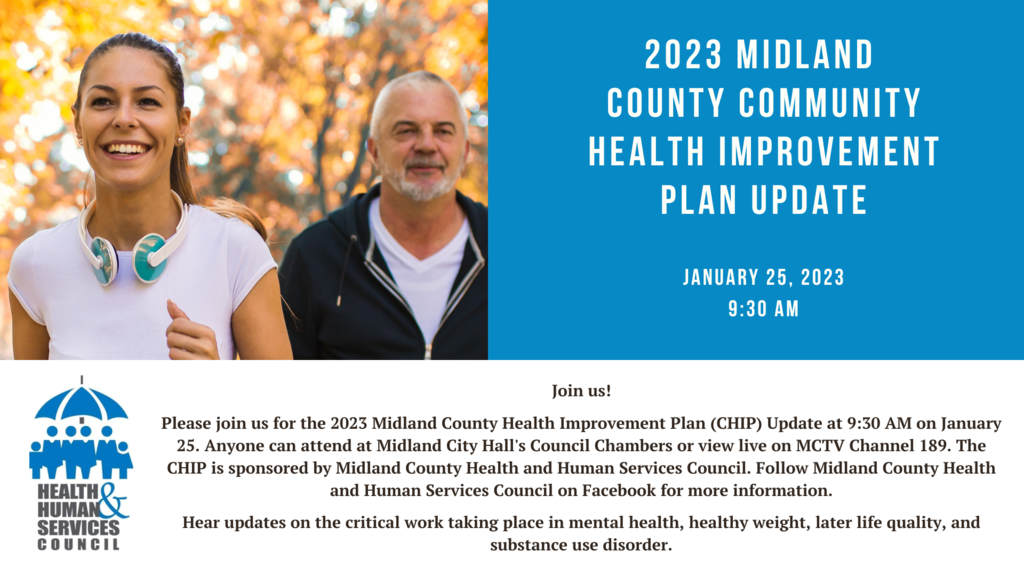 There will be a Facilities Input Meeting at the Jr./Sr. High at 6:30 p.m. next Wednesday, January 18th. Please consider attending to learn where we have come from, where we are currently, and to give input to future planning for all district facilities including capital improvements of buildings, arts, athletics, Career-Technical Education (CTE), vehicles and district grounds. We hope to see you there!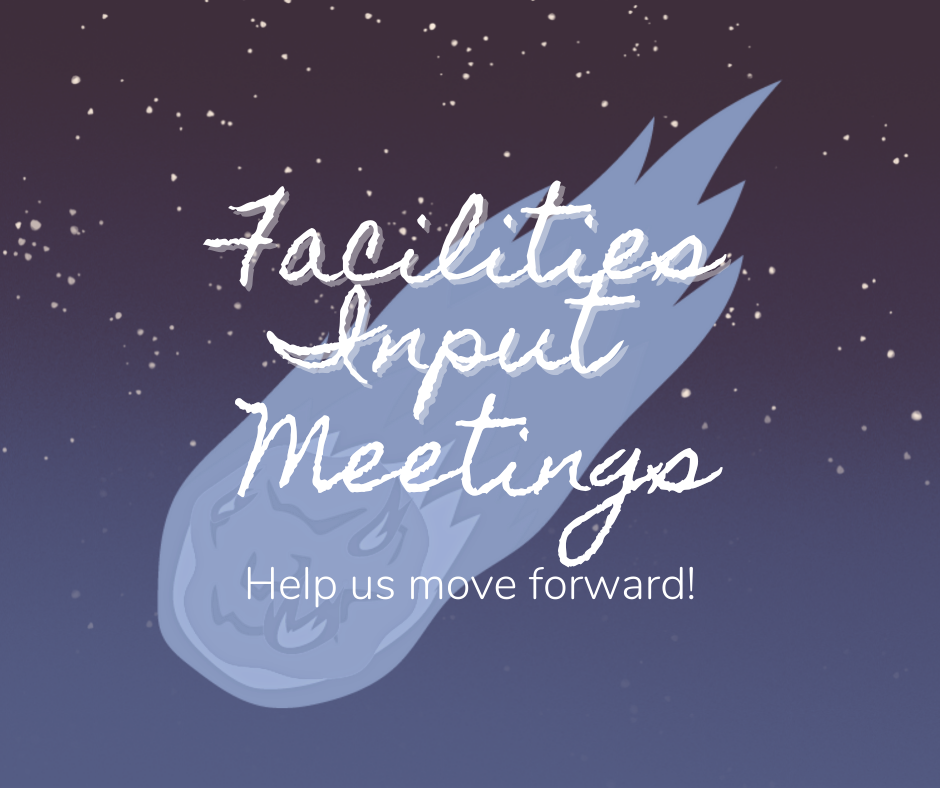 Midland County is hosting an exciting Lunar New Year event this month! Stop by for a special cultural experience featuring food, music, fireworks, and more! Check out the flier for more information.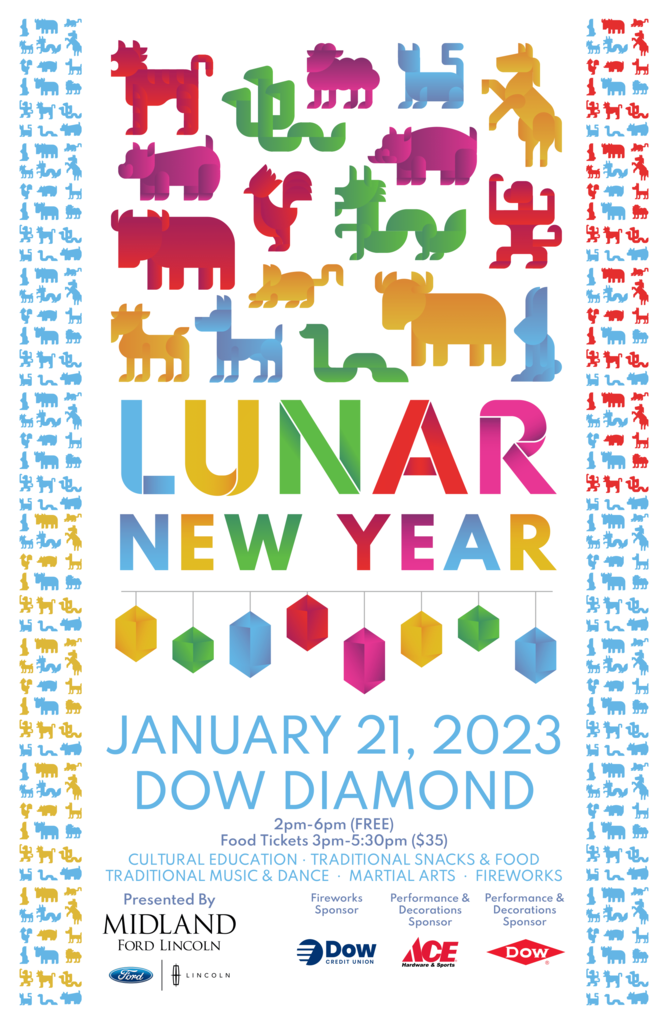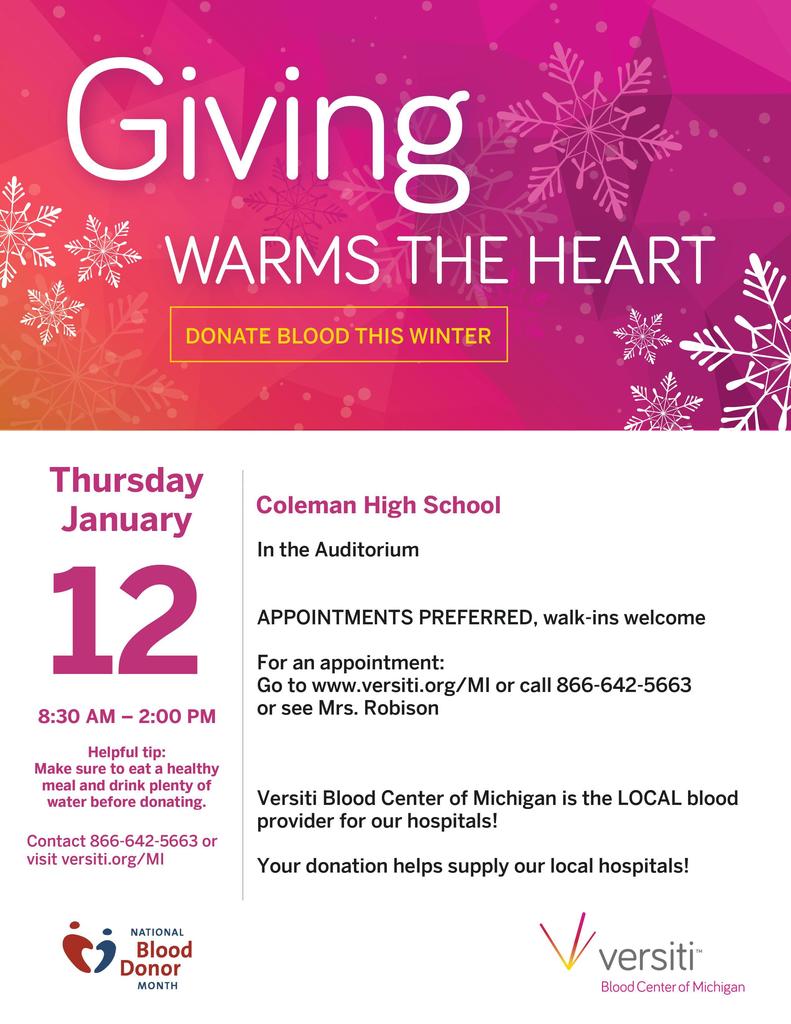 More sportsmanship posters by our 4th graders!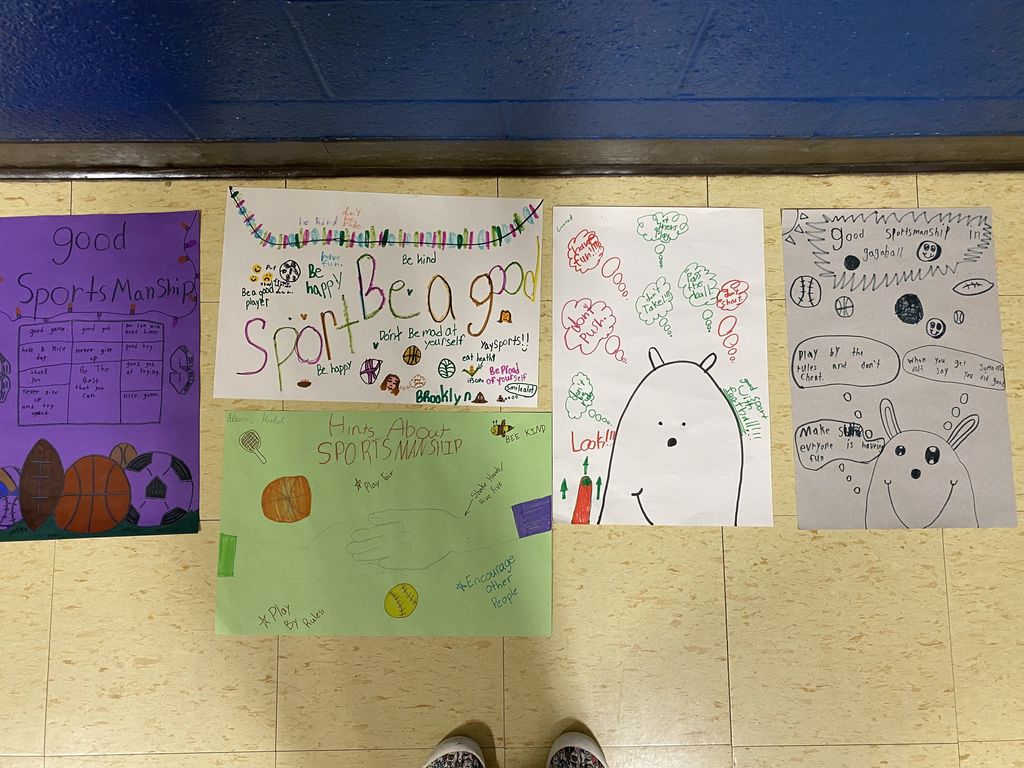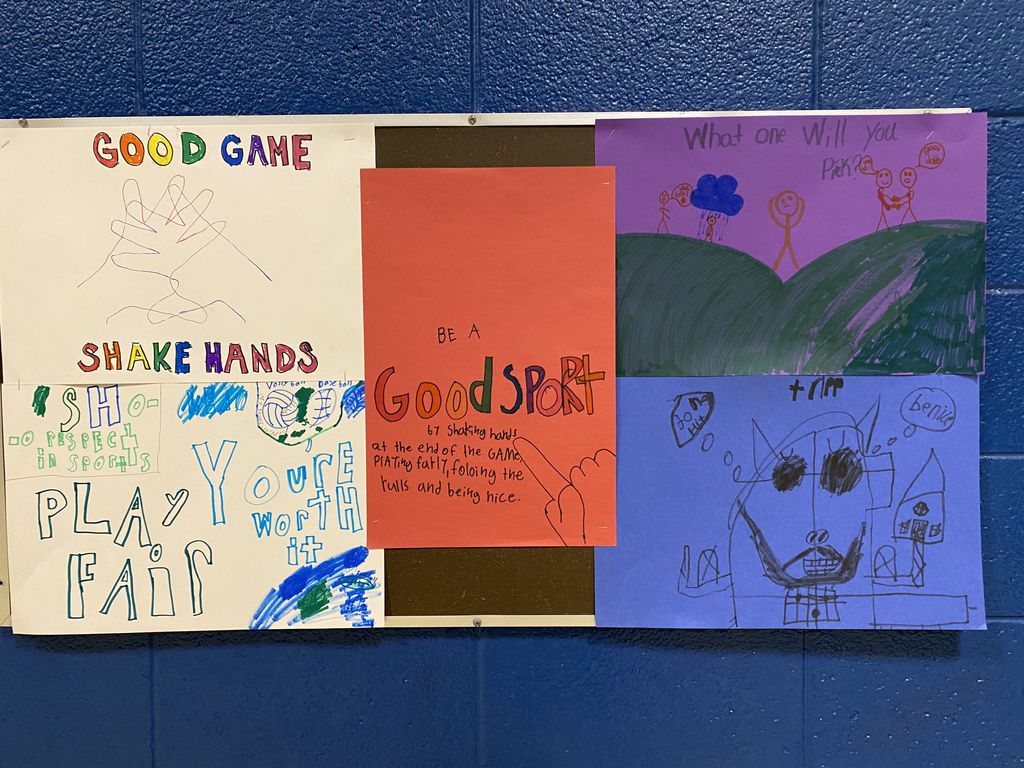 The 4th grade students recently had a Social-Emotional Learning lesson with Mrs. Lagalo on sportsmanship. They each crafted their own poster on how to be a good sport. The posters were hung in the gym and around the school as motivation for all of the students. Great job, 4th grade!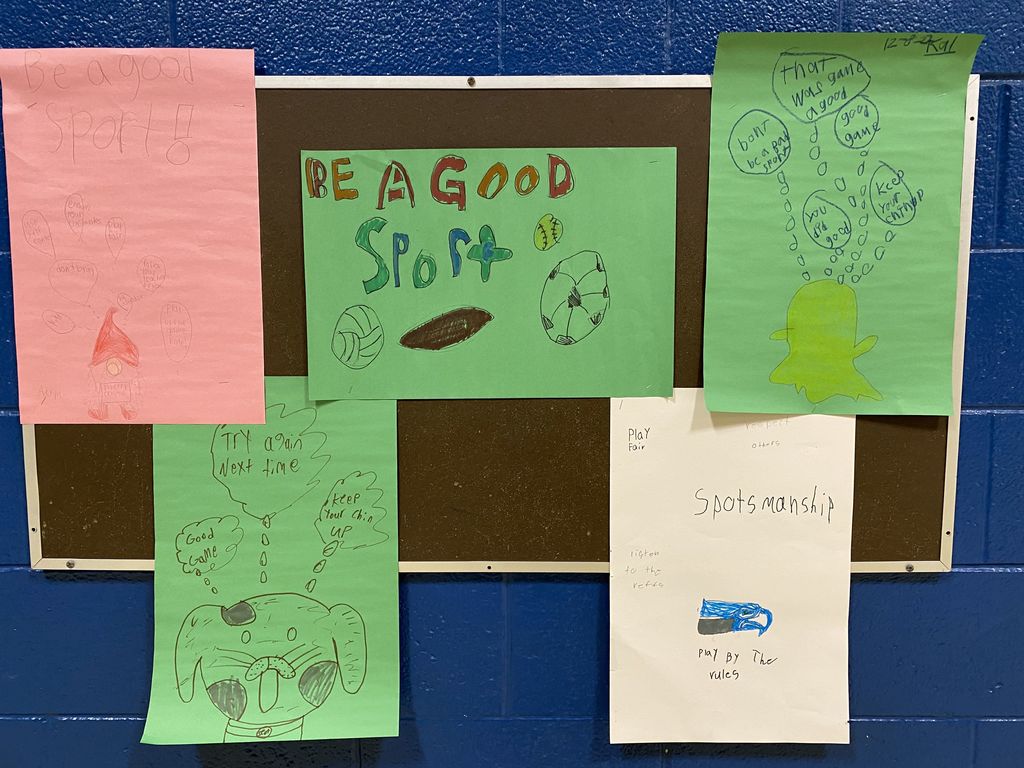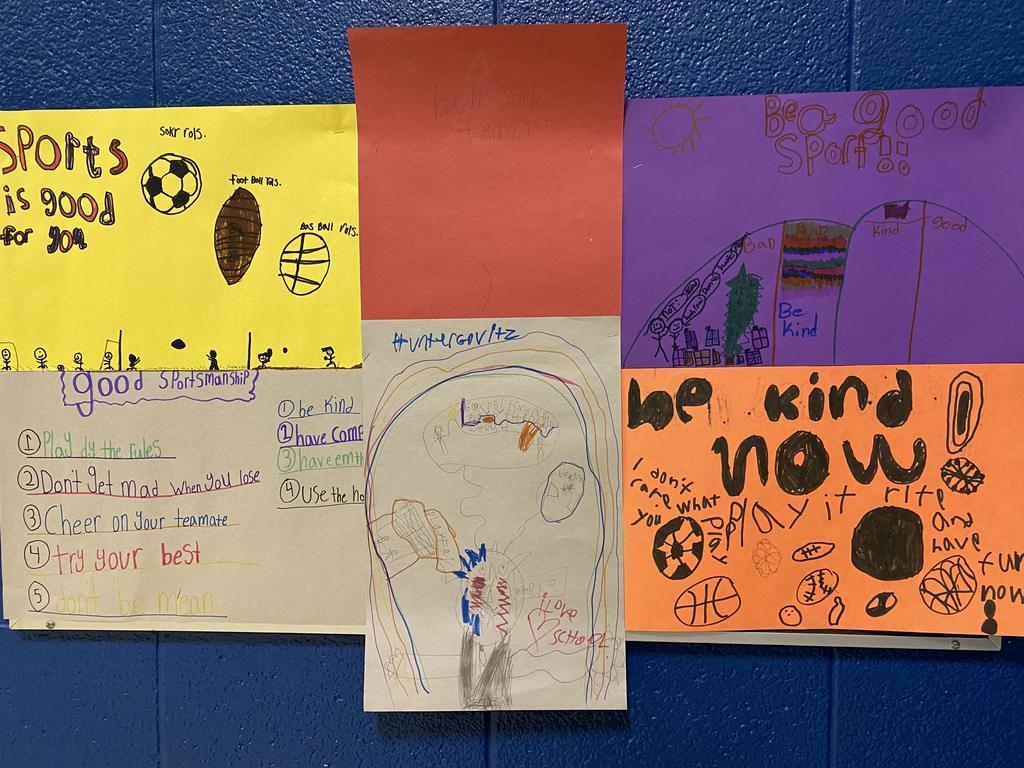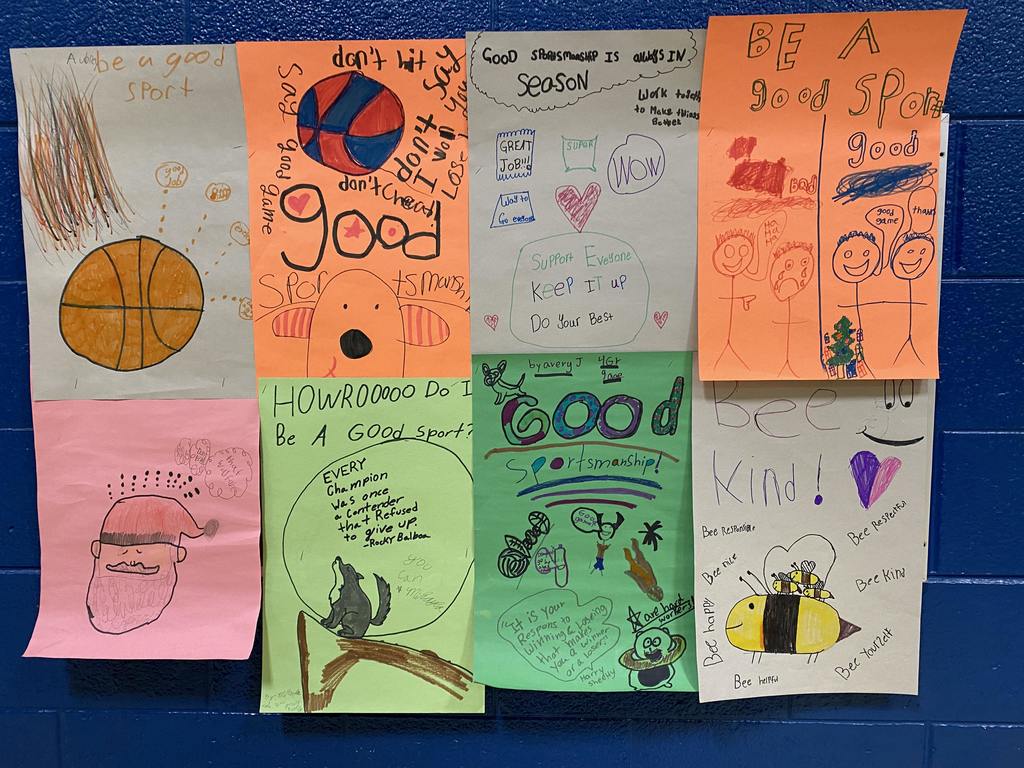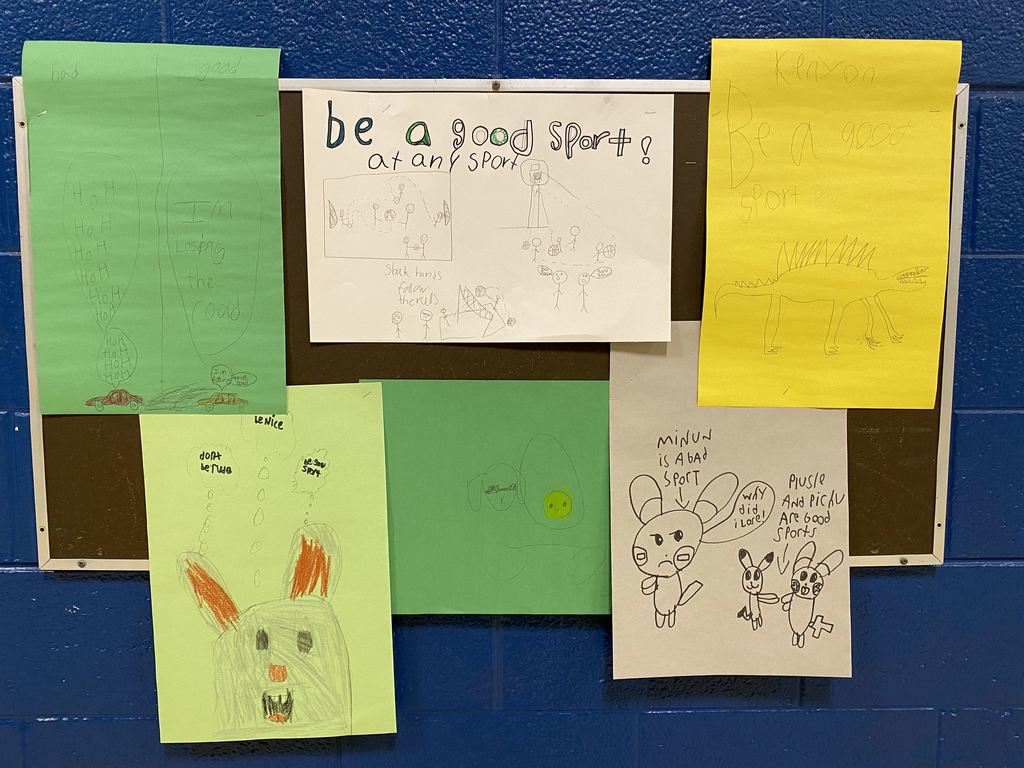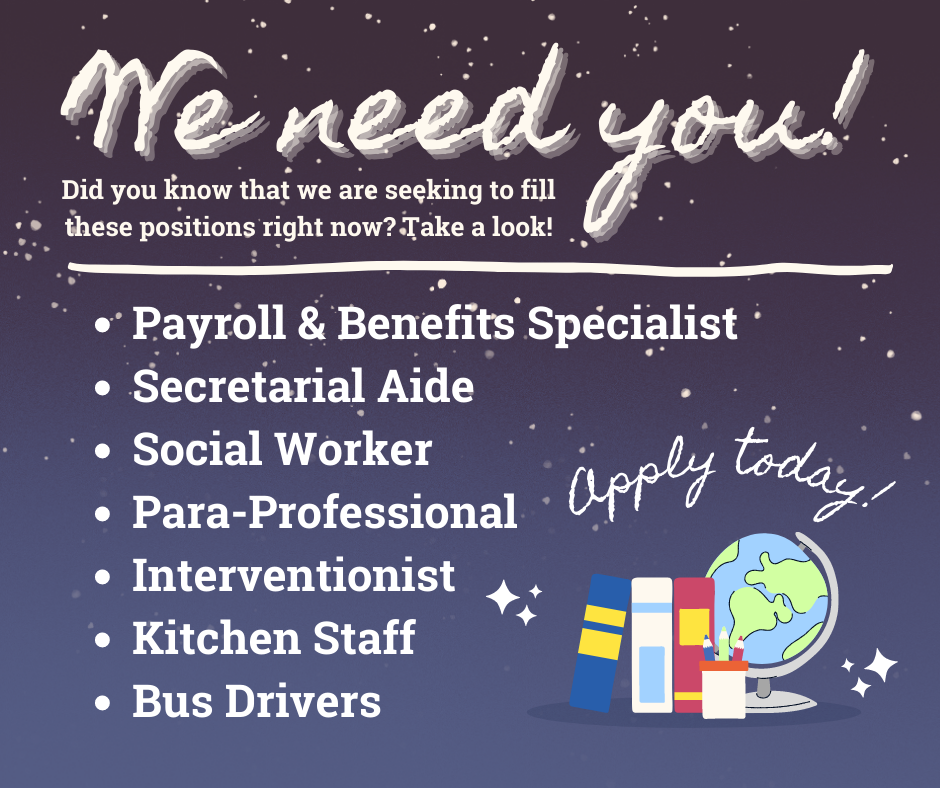 The 6th grade solved the Cookie Mystery with our American Chemistry Society friends.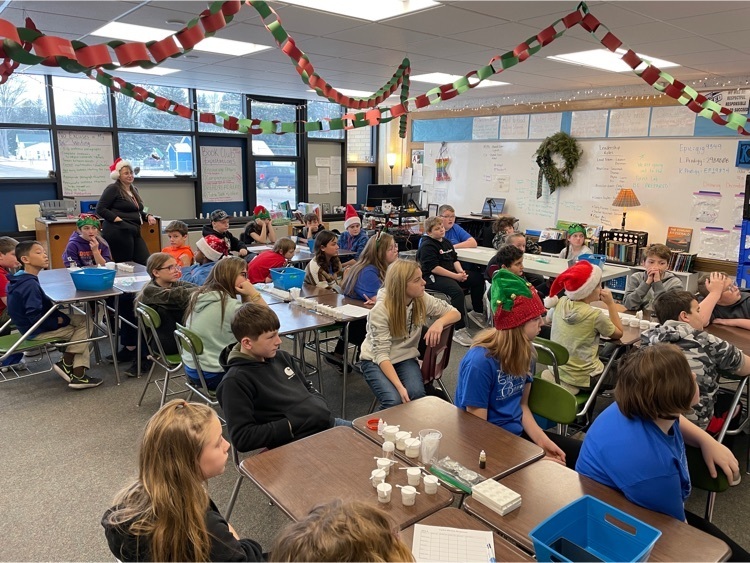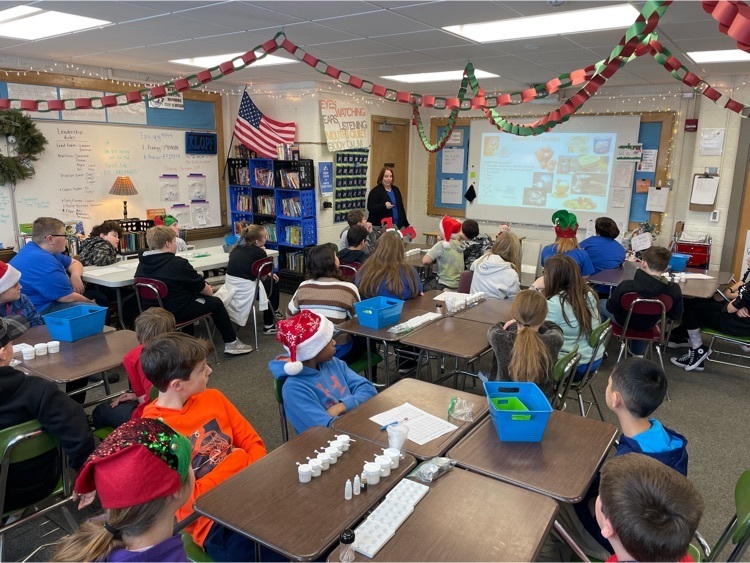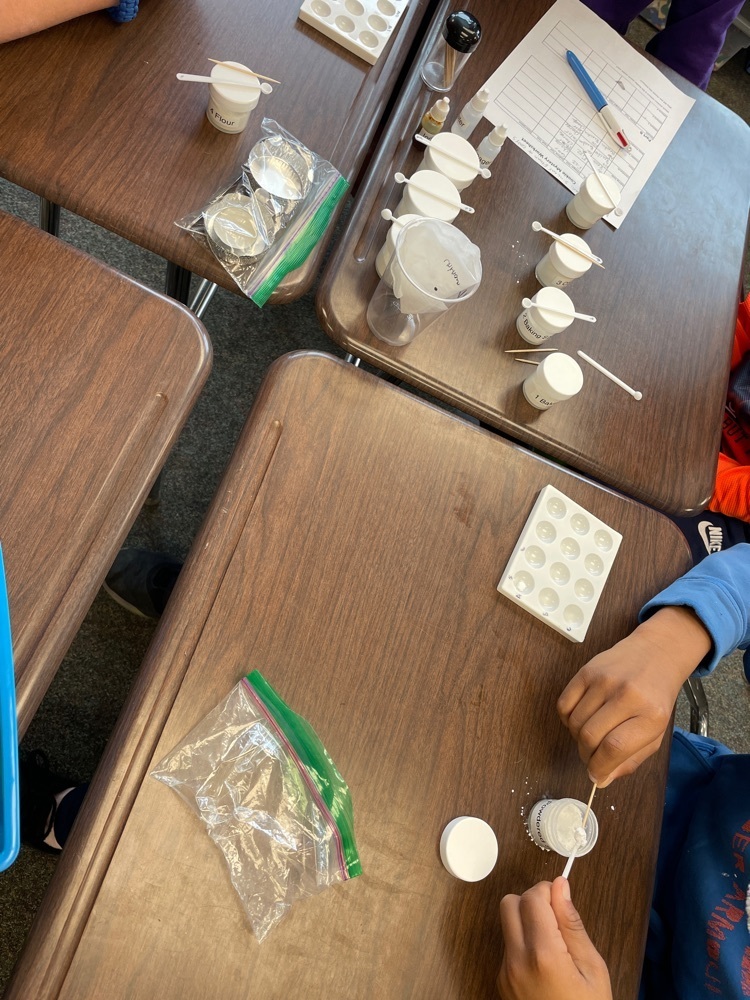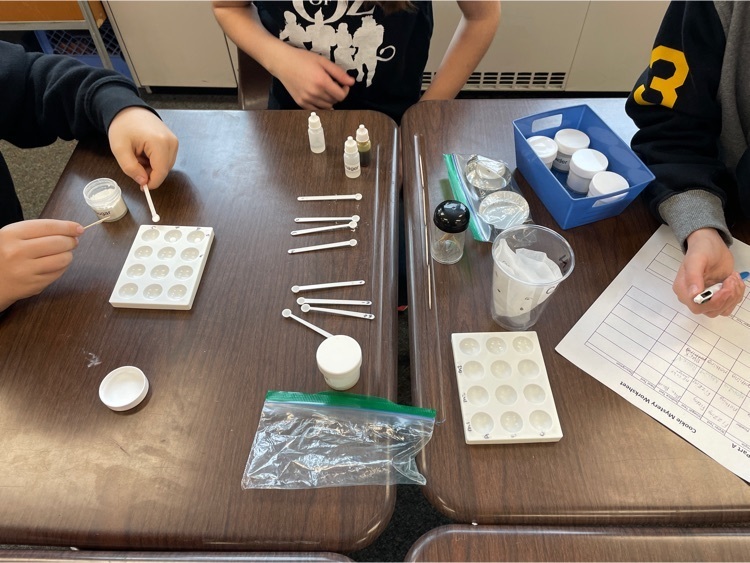 Starting the new year creating molecules in Mrs. Klopf's science class.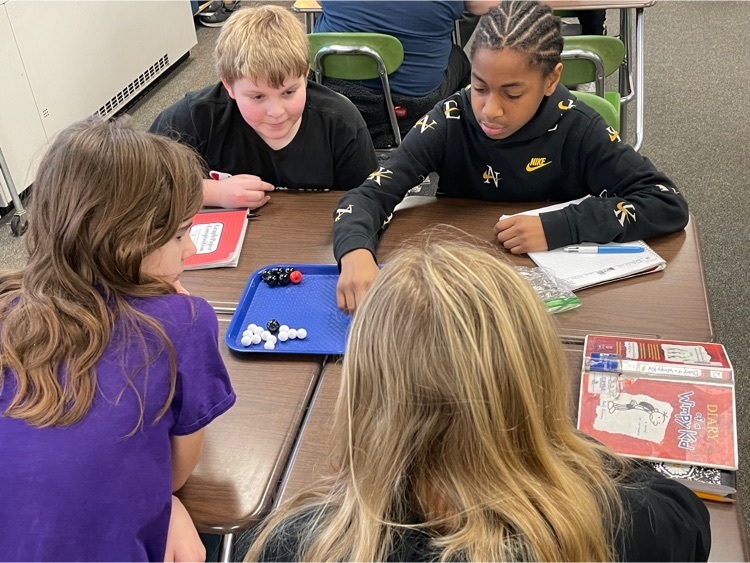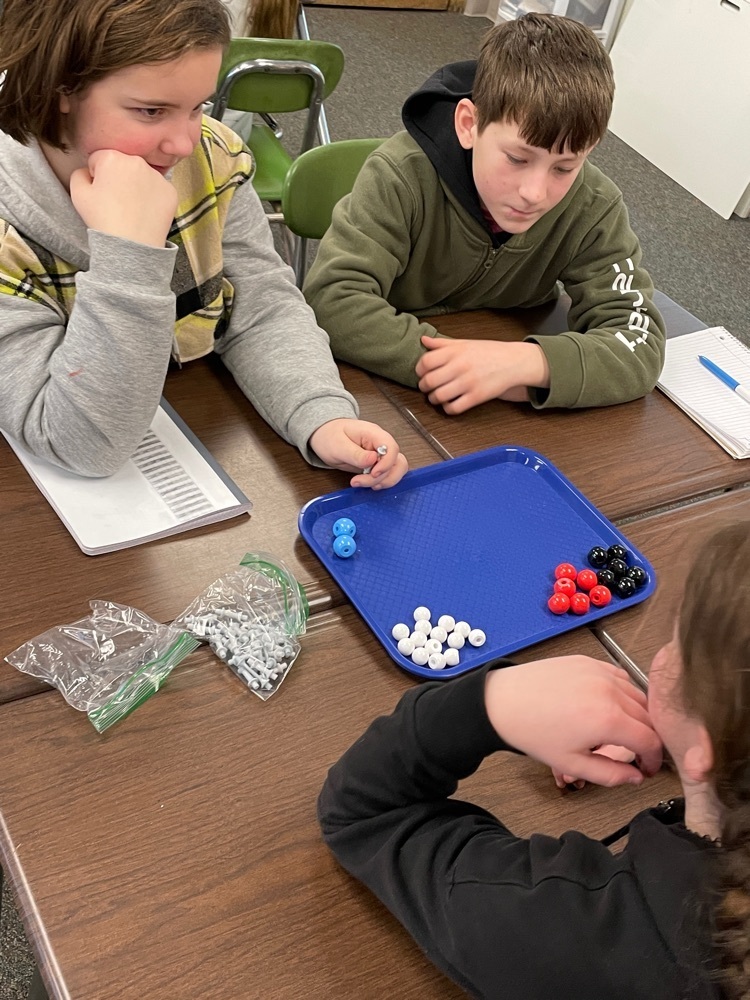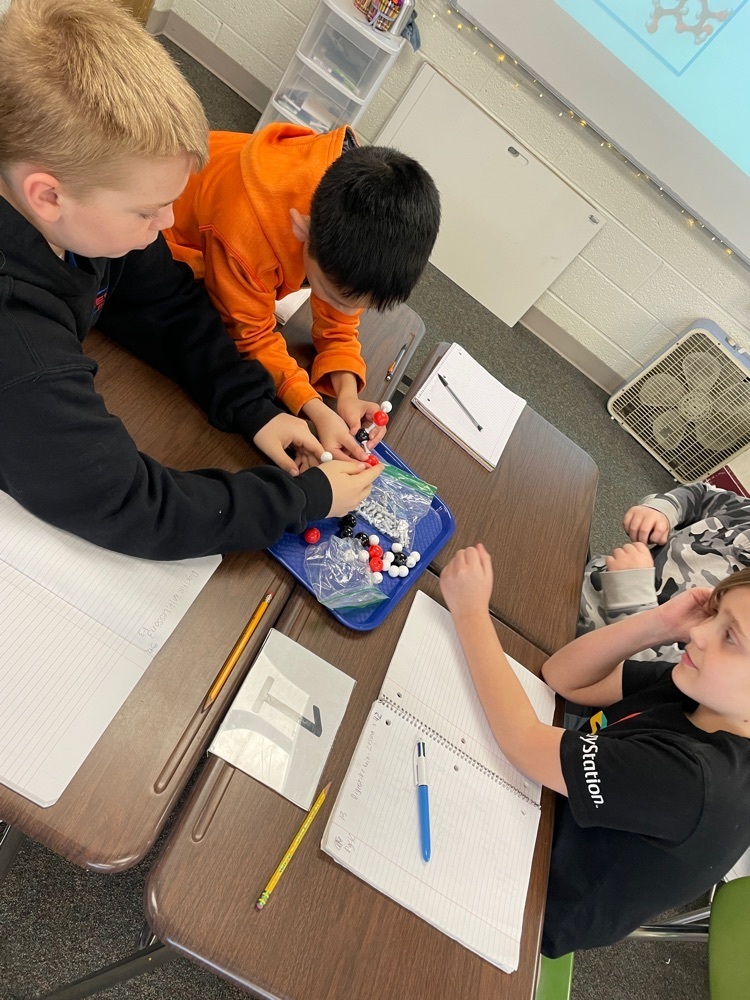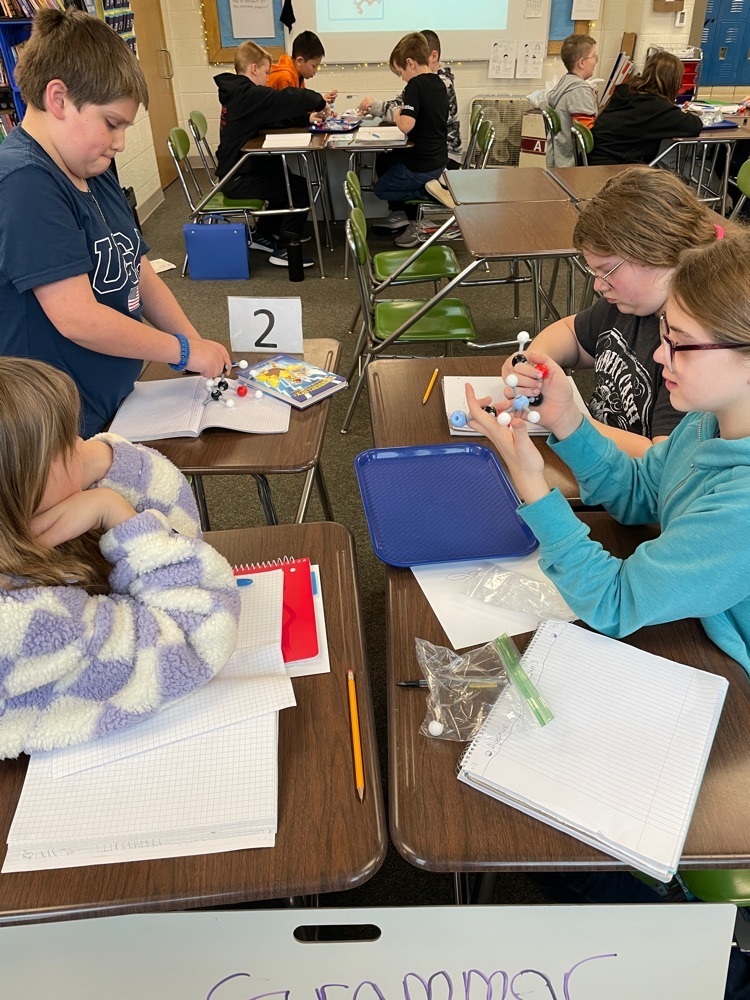 A reminder about winter weather preparedness from the Bus Garage! Also -- please SHARE if you or anyone you know may be interested in joining our team of awesome bus drivers! See the attached flier for more information.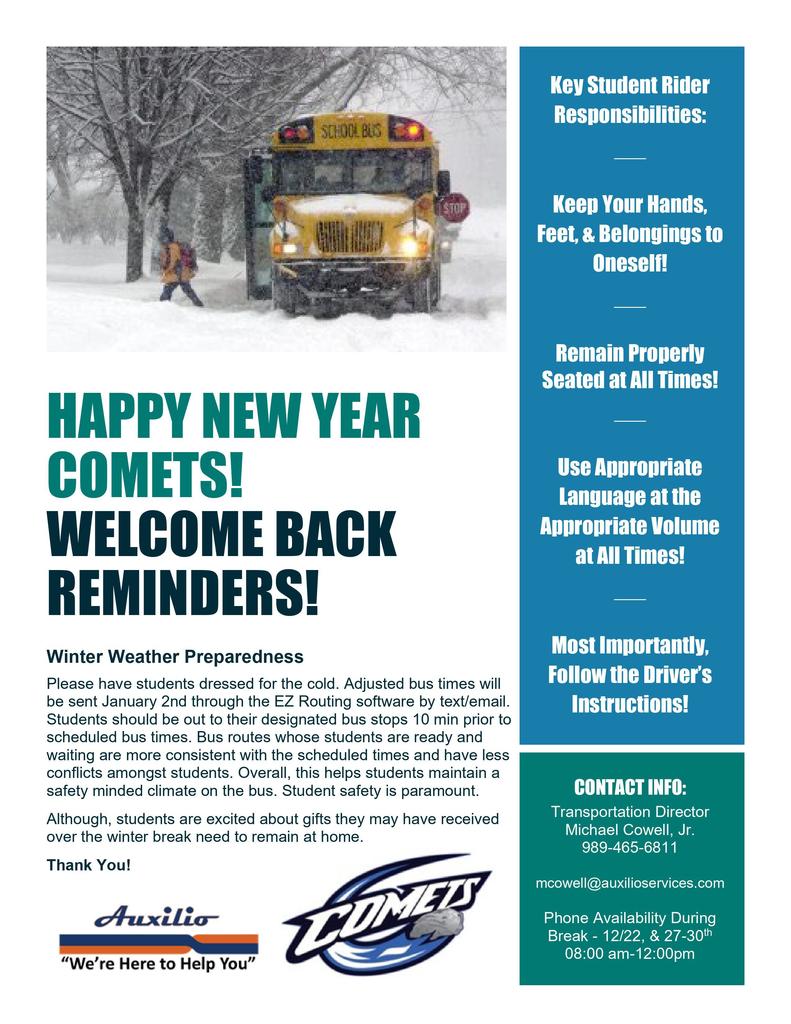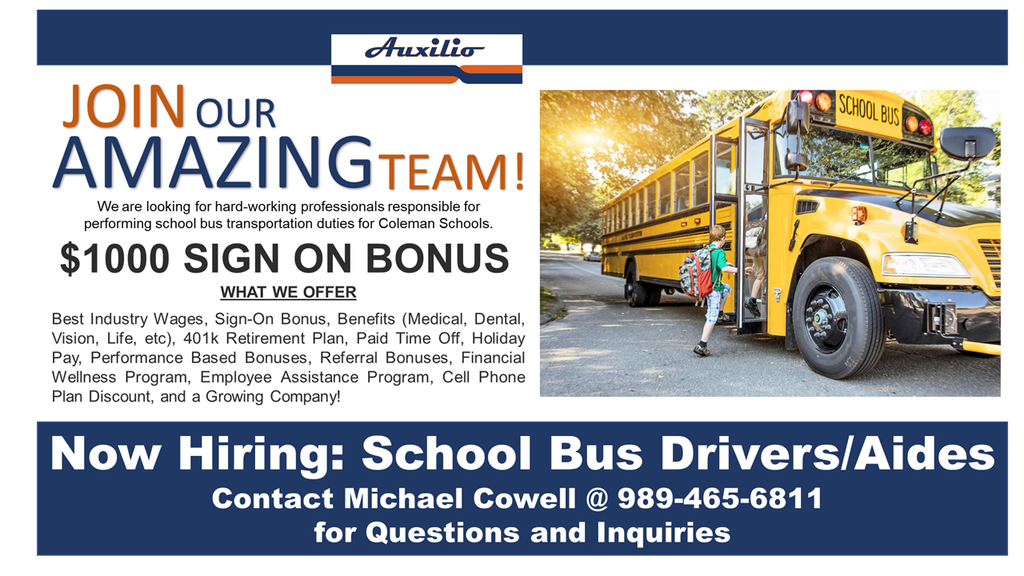 Congratulations to alumnus Katie Long! Katie recently earned her BS in Early Childhood Education.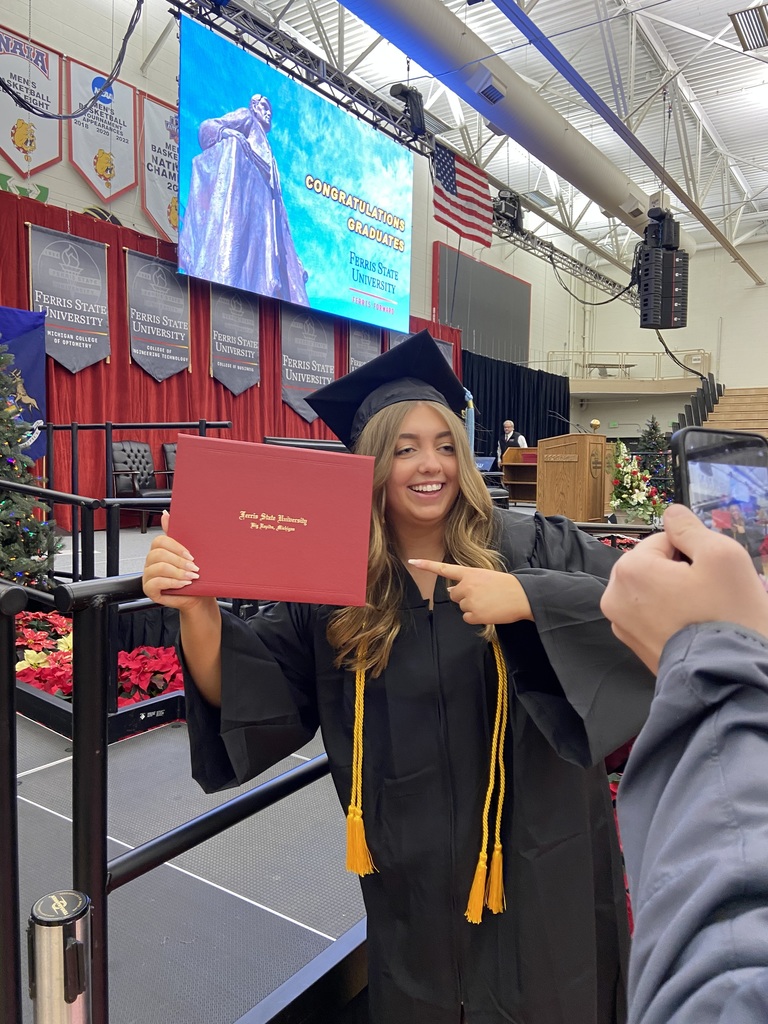 On the day before break, Mrs. Cauchy's 8th grade classes completed a digital escape room, which consisted of five different puzzles for students to solve. The photos below show the first team in each class to correctly solve them, as well as group photos of all that found the solution. Well done!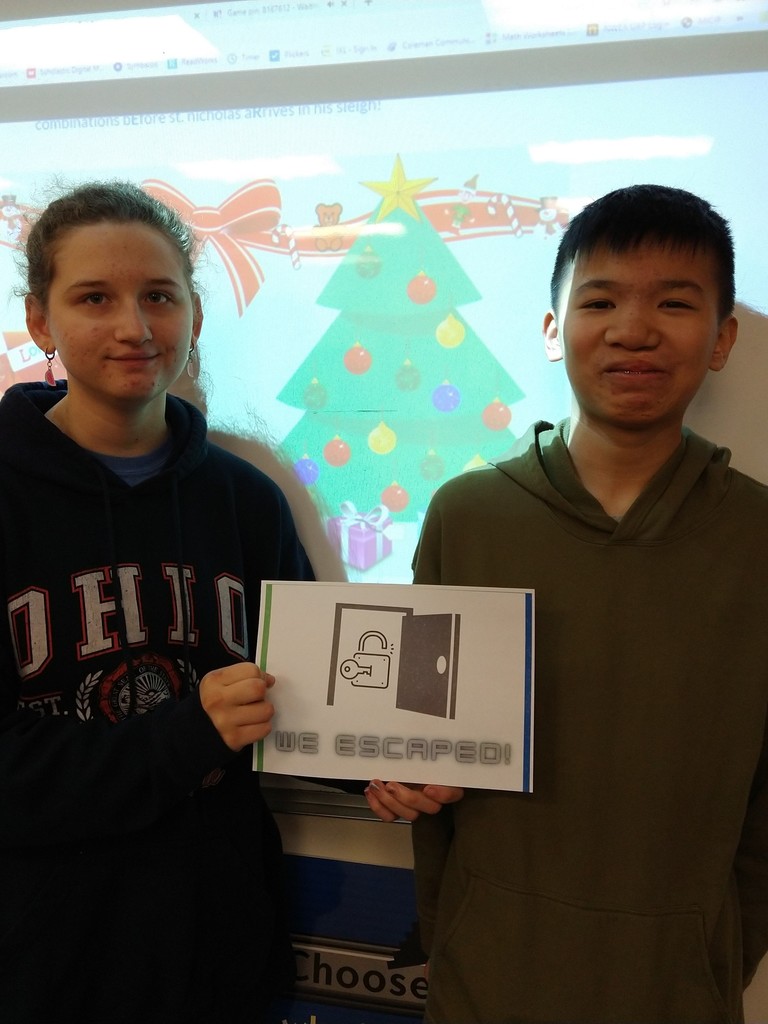 On December 12 an author visited our K-3 students. Mike McMath is the author, illustrator, and songwriter of the book "Santa's Looking For His Hat." Mike sang the song to the kids while Mrs. Pelletier turned the pages of the book. The kids got a kick out of it. He also stayed to answer questions.