Please vote on Aug 2nd, 2022! Read through this flier for important information regarding our operating millage renewal. Feel free to share to spread the word and support our school district!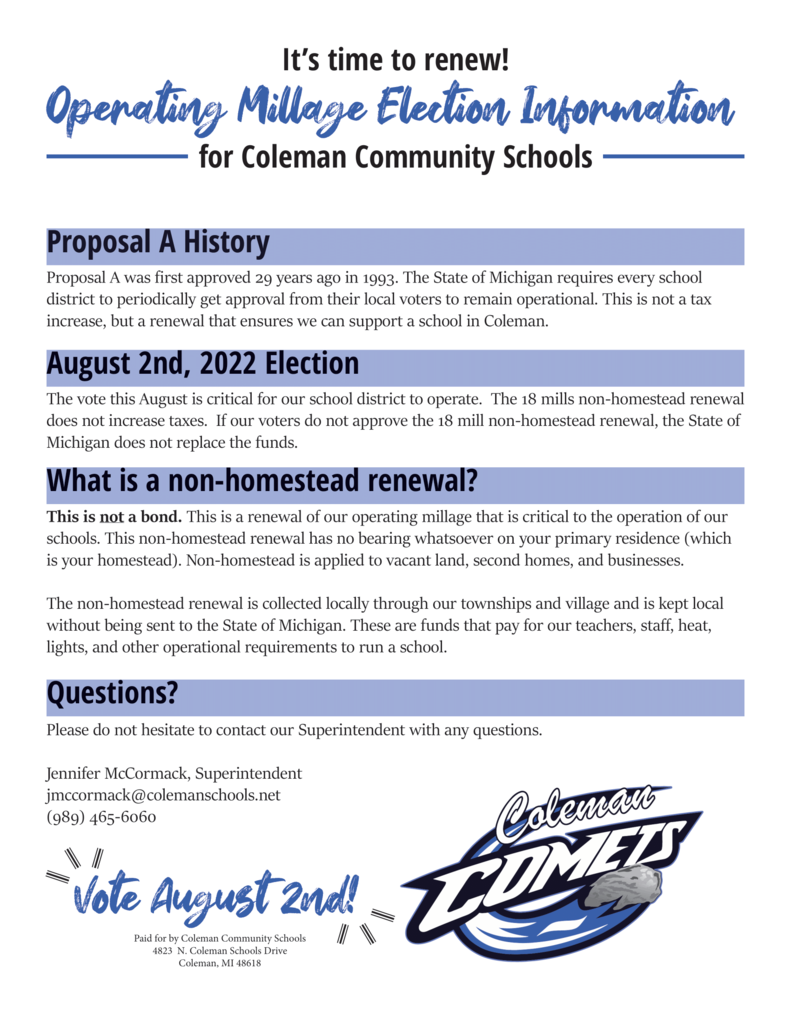 School calendars for the 2022-2023, 2023-2024 and 2024-2025 school years have been completed and approved. There is important information for the 2022-2023 school years in the letter included with the calendars so please take a few minutes to read through that. The calendars can be found on our school website
www.colemanschools.net
or at the following link:
https://5il.co/1czid
. All calendars will also be shared by email to the parents of Coleman students. Feel free to share the link with others who may not have received it. We greatly appreciate the respectful collaboration between the CEA (Teachers' Association) and Board/Administration to approve the next 3-year teacher association contract along with these calendars.


This August 2nd, 2022, an Operating Millage will be on the election ballot for voters of Coleman School District. The Absentee ballots for this August 2nd ballot will be available July 18th to military and those overseas and July 23rd to the general public. We would like to inform our community of a few important points regarding this millage election: This is NOT a bond, but for operational purposes. EVERY school district in the State is required to bring Operating Millages to a vote of the public in various years. This is a RENEWAL, NOT AN INCREASE for taxpayers. This is a NON-HOMESTEAD renewal and will not impact primary residences. Please read through the attached flier and feel free to ask us any questions you may have! Have a great rest of your day!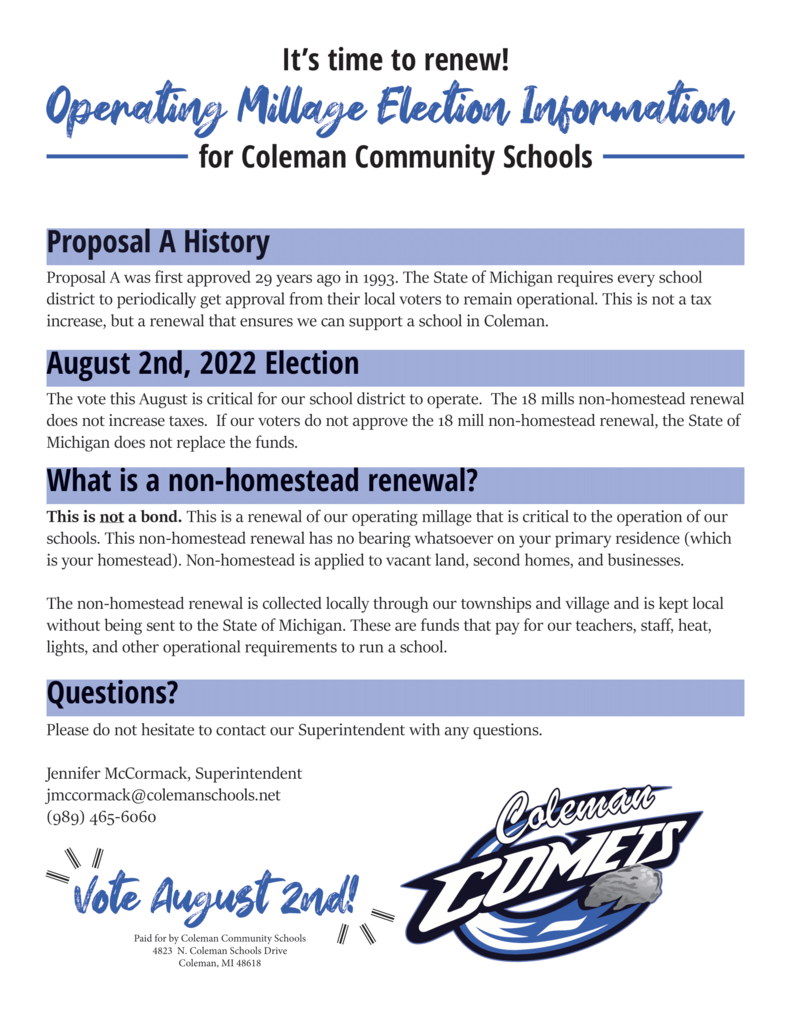 Congratulations to Ms. Katherine Schallhorn who has accepted the Varsity Volleyball Coach position! Katherine has a long-standing background in volleyball herself and is ready to work the students and build on the program starting with our younger students and their coaches all the way through Varsity. She is excited to get started and we can't wait to see what the girls can do this year. Please help make her feel welcome!

Attention 2022 grads & parents: official transcripts have been sent through USPS to reported colleges of graduated 2022 seniors as of Monday. Good luck to you, Comets!

For the 2022 graduates seeking transcripts -- they will be available to download on Wednesday, June 15 via parchment.com!

Ready to fulfill your lifelong dream of becoming a coach? We have positions open for Boys Varsity Basketball, Assistant Varsity Football, Varsity Volleyball, and Jr High Volleyball. Coaching not your thing? You can find these and our other open positions here:
https://www.colemanschools.net/documents/employment/129859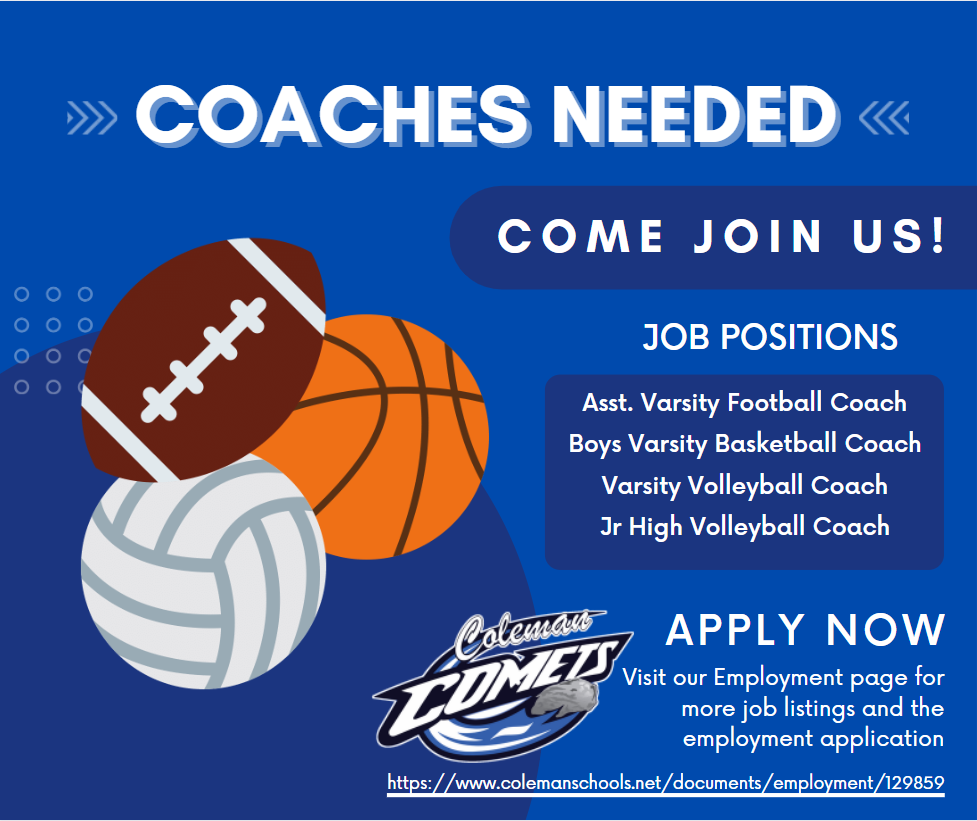 Our Comet marching band serenaded the town of Coleman with God Bless America yesterday during the Memorial Day parade. Thank you for representing our school so well!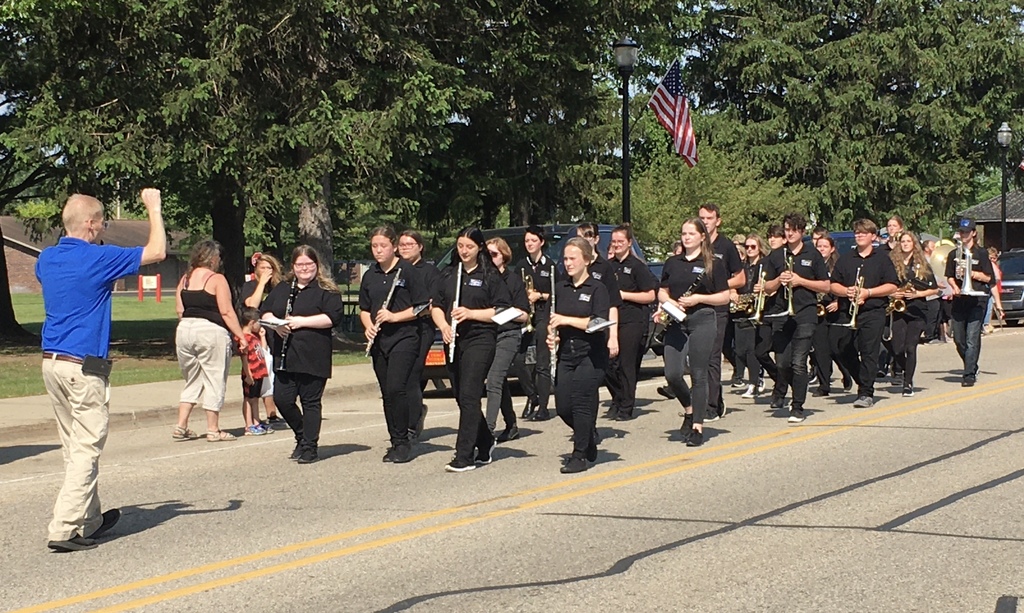 This Friday, June 3rd, come out and celebrate our Girls and Boys going to States in Track and Field! You can park in the Student Lot at the high school about 3:00 p.m.; please do not park in the Staff Lot as buses still need to get out. The caravan of our kids going to States will leave at about 3:10 p.m. You can cheer them on at the high school or as they travel through town in Coleman on their way to Grand Rapids. Congratulations and Good Luck! #GoComets!

Many of our Comets past and present helped Ms. Zylman out this weekend with the United By Sacrifice concert! They put in about 12 hours of hard work working gates, helping the Historical Society sell water, setting up, tearing down and checking on all of our other volunteers to make sure they were OK. Mr. Burkhart supported us by organizing the trash and can pick up with all proceeds for returnables going toward the school band. The Ag kids all helped set up all of the fencing on Friday morning. The Boy Scouts planted our flowers and the 8th graders brought in porch pots to make it look beautiful for Memorial Day. It was a hard day and probably the busiest the event has ever been. And they all want to come back and do it again next year! Thank you so much for all your hard work!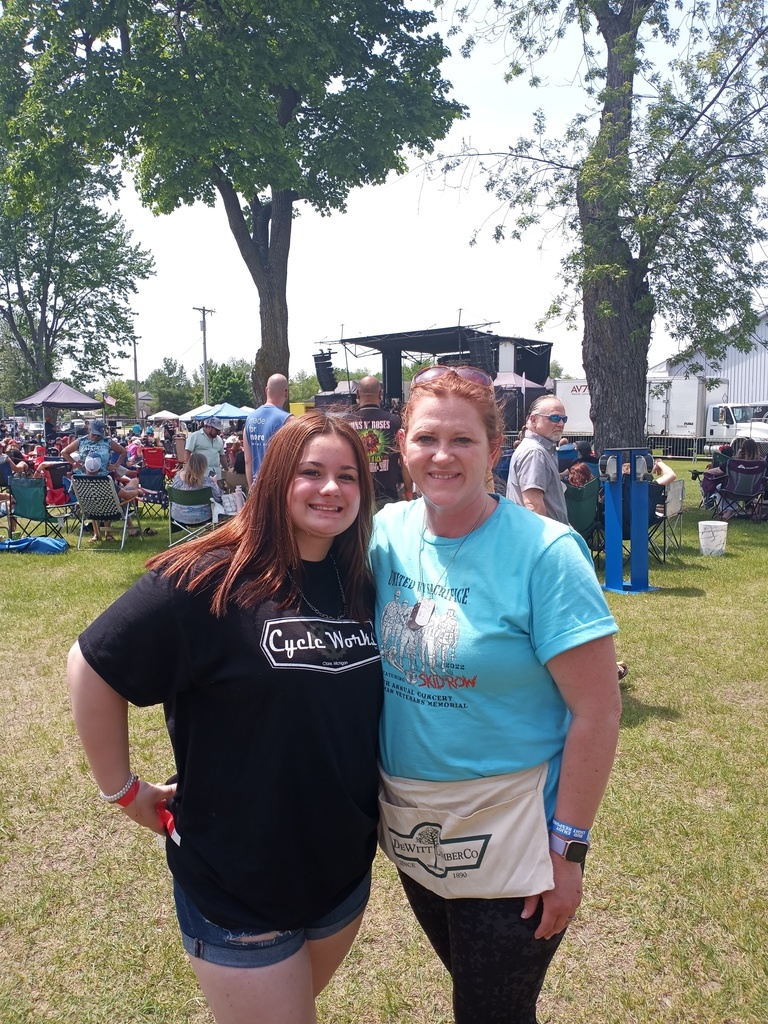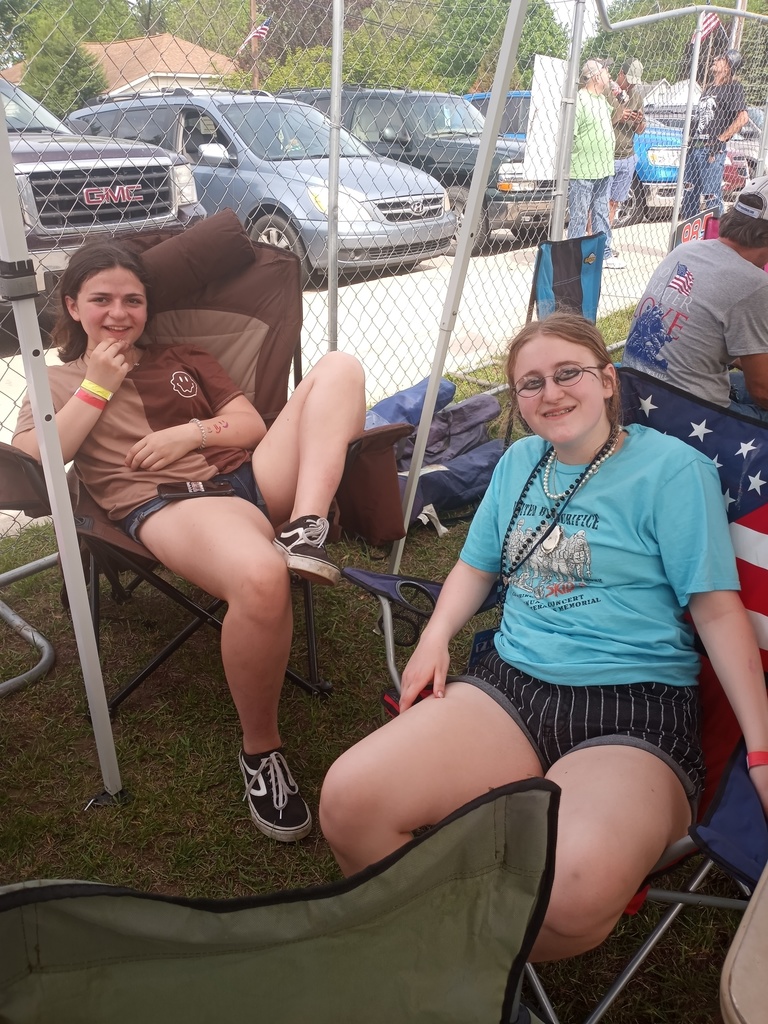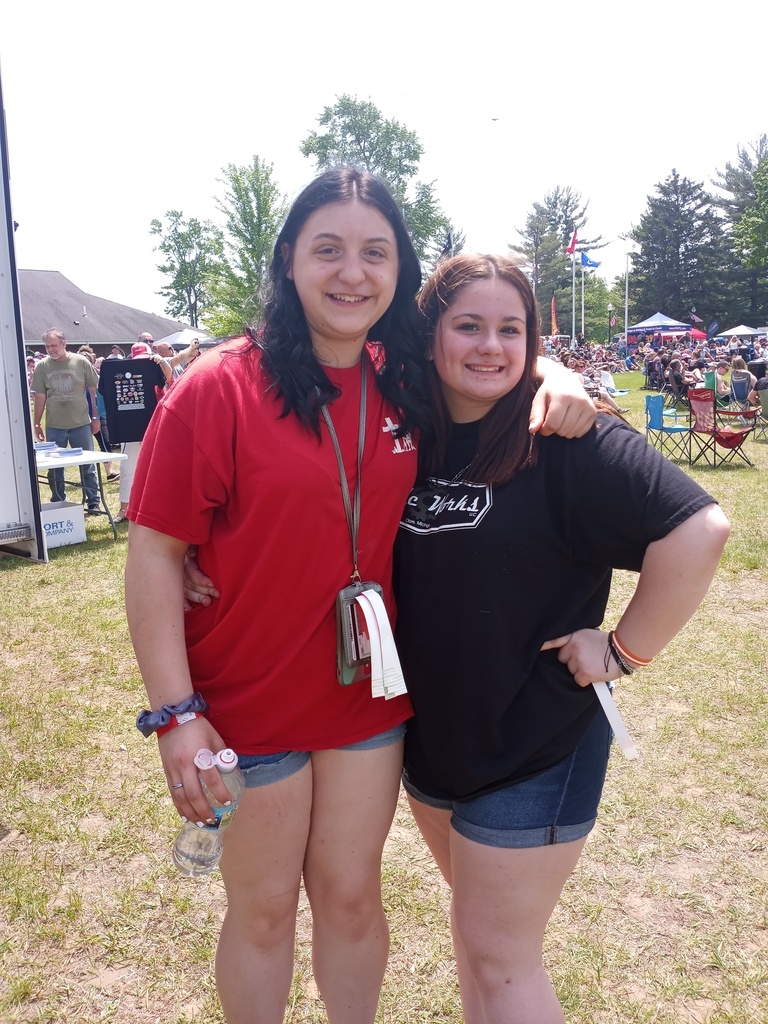 Information about summer school will be mailed out tomorrow. Have a great rest of your Tuesday!

Northern Lanes is offering both a youth scholarship league and teen bowling nights this summer. Check out these fliers for more information!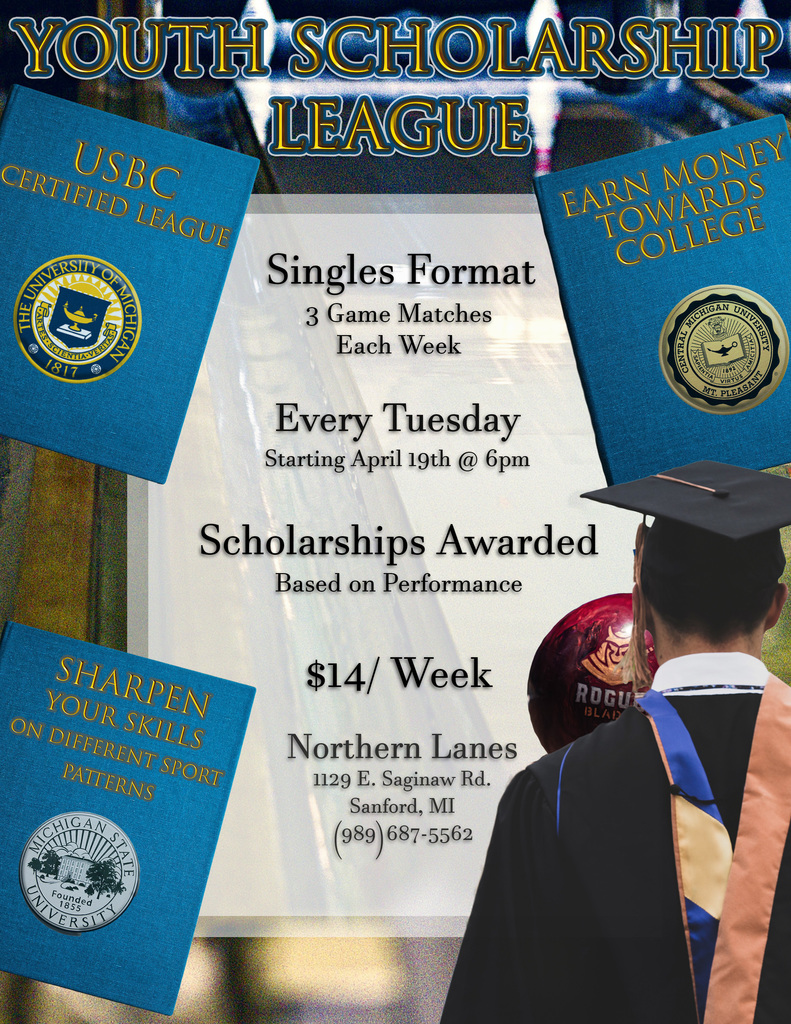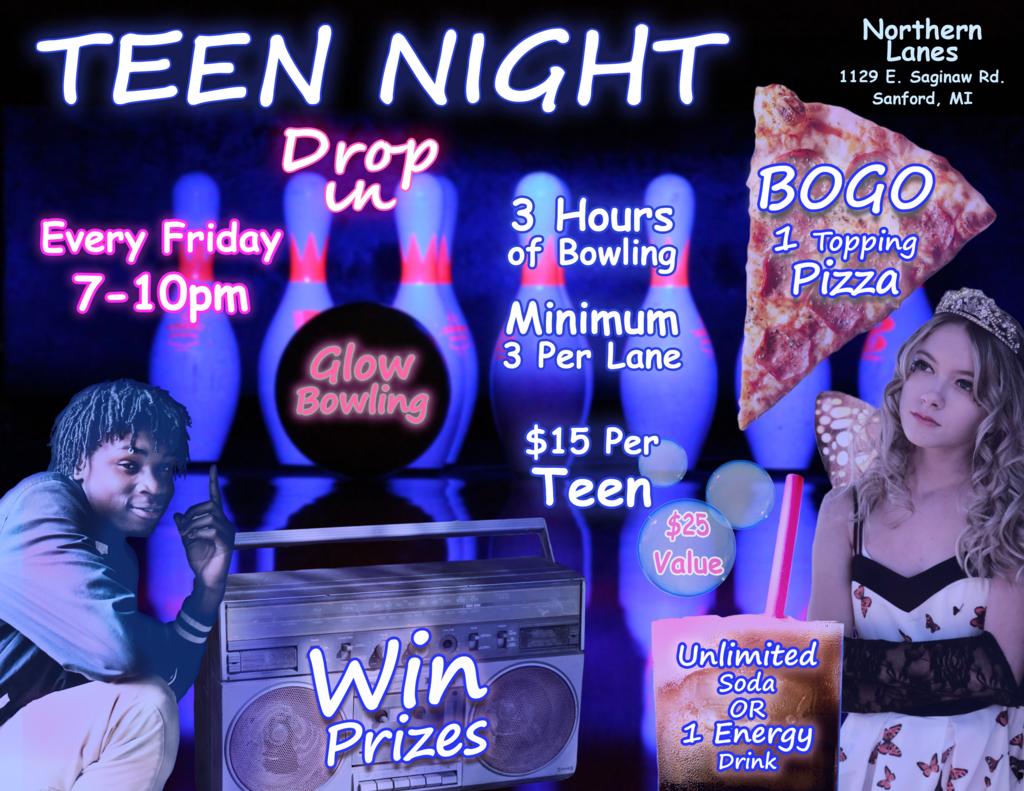 We're hosting regionals! Good luck to our Comets today! Hoping the rain holds off and gives us a beautiful day.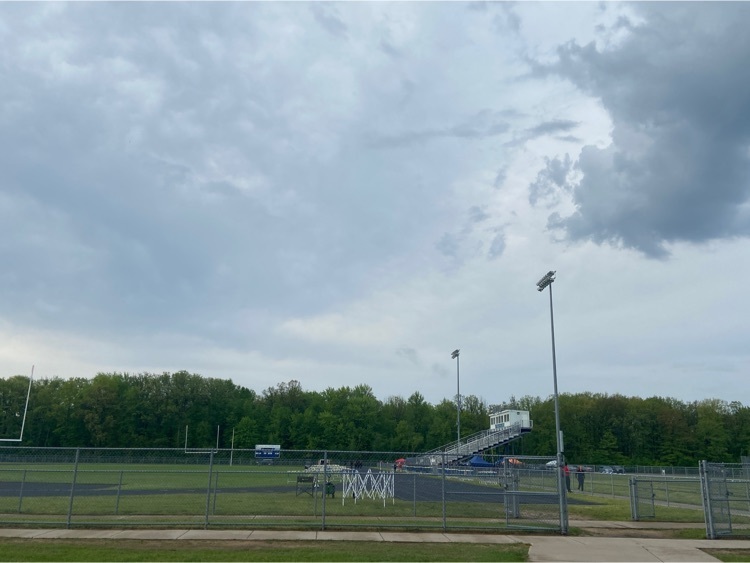 Seniors Carter Brownlee and AJ Simon stopped by Mrs. Brownlee's 3rd grade class on Wednesday to answer some questions about their after-graduation plans. Carter explained why he chose to get a welding certification and enter the workforce right after high school. AJ spoke about his decision to be in the 5th-year program and about how Dual Enrollment classes helped him earn credits for college. The kids really enjoyed asking questions about welding and AJ's future major at MSU, Crop & Soil Sciences. Thank you Carter and AJ for stopping by!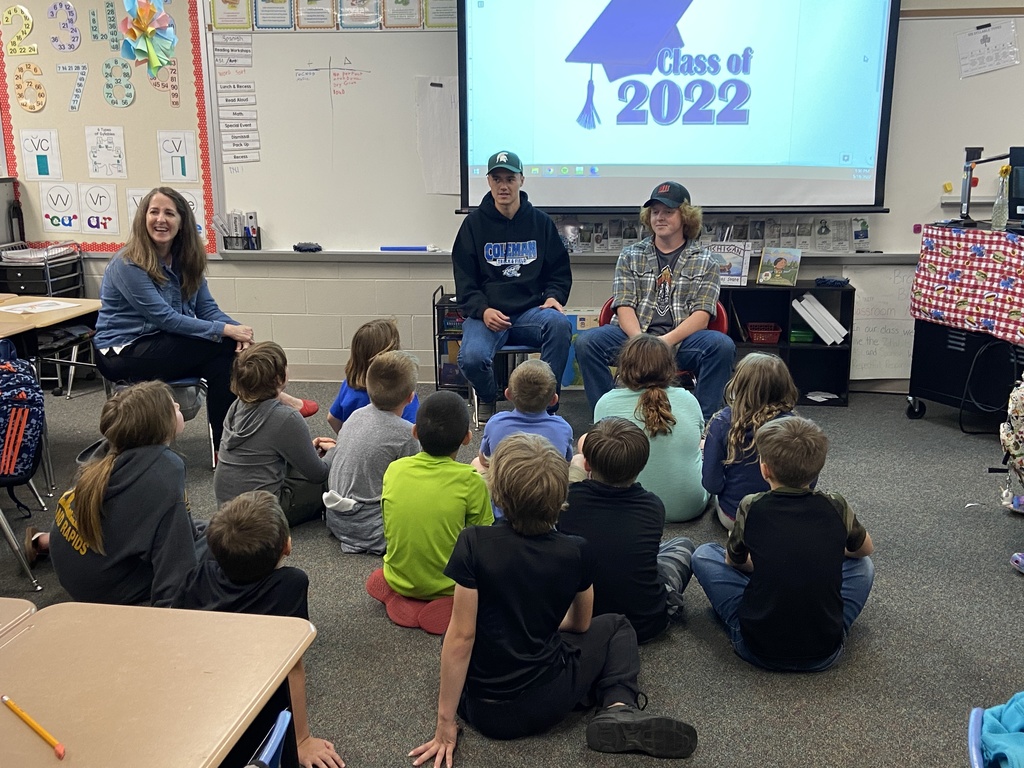 Midland Youth Law Enforcement Academy is coming up this August! This training camp is open to the first 30 applicants. Cadets must be 13-15 years old to be eligible. Apply by July 8 for your chance to participate! And if this isn't your thing, browse some other summer camp opportunities on our student resources page here!
https://www.colemanschools.net/o/jr-sr-high-school/page/student-resources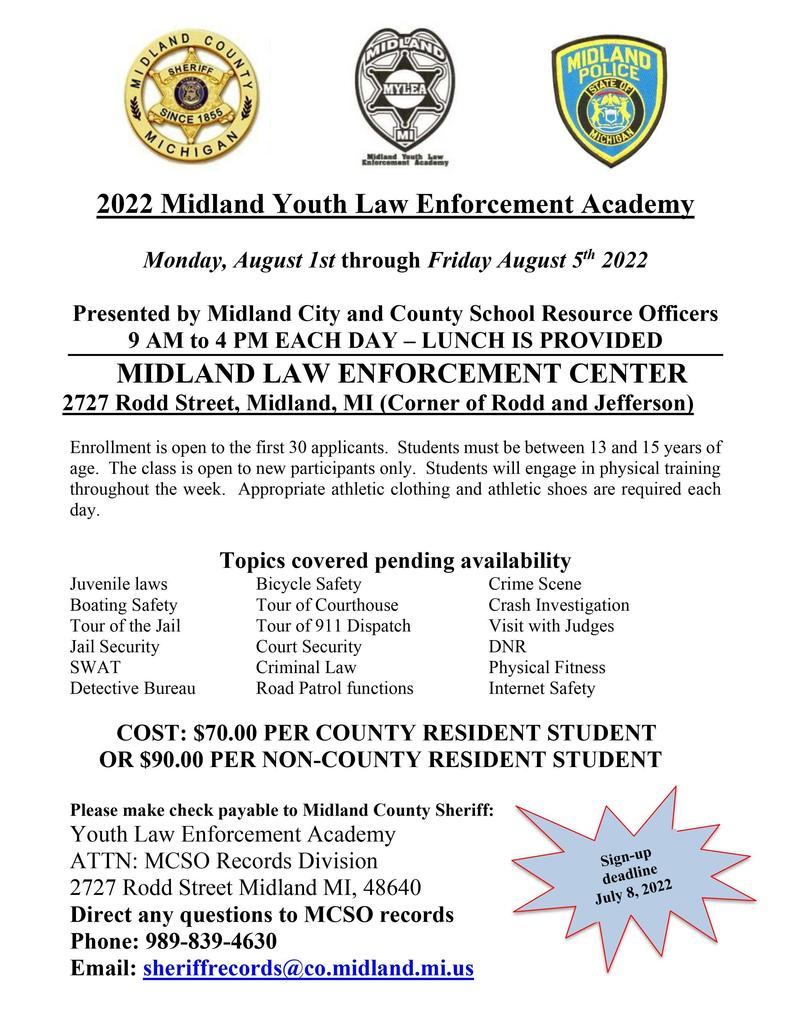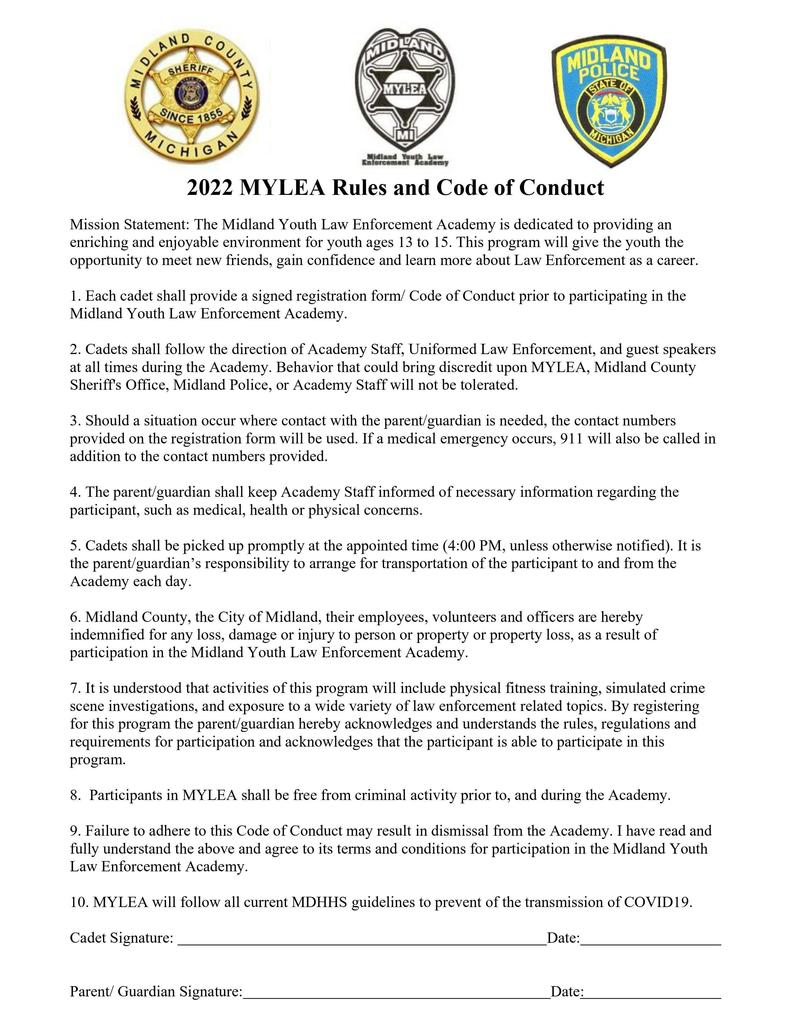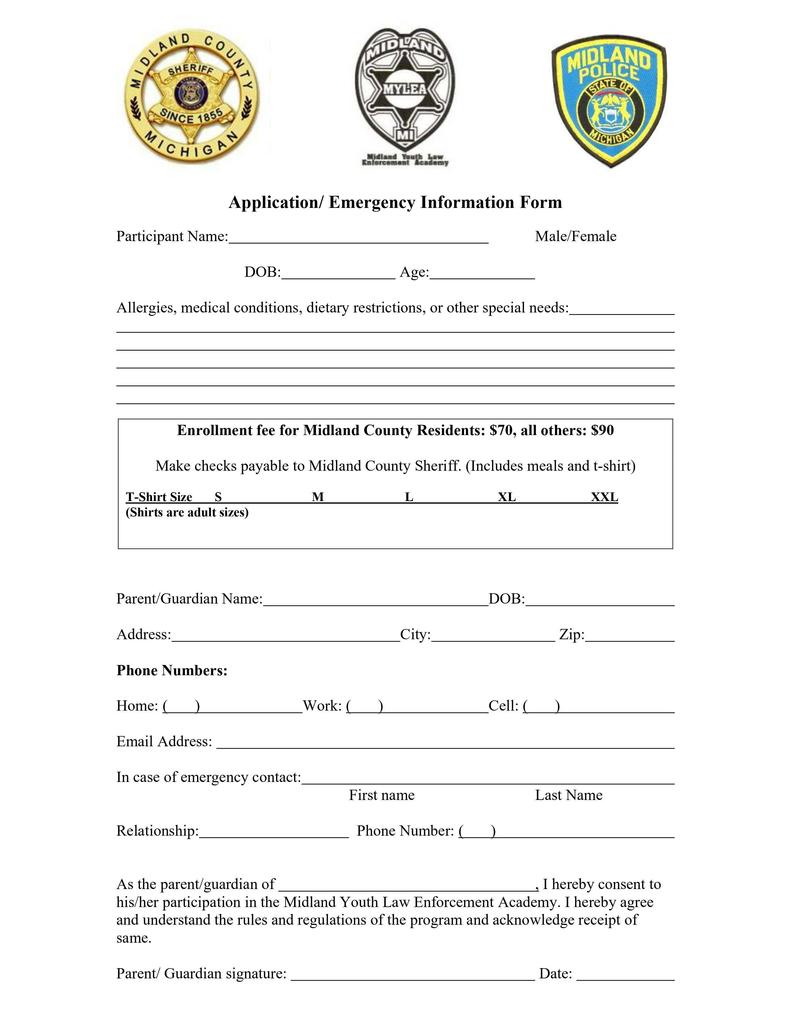 Thank you to our Ag students! They are hard at work getting the school grounds ready for the big week ahead with Honors Night and Graduation coming up soon.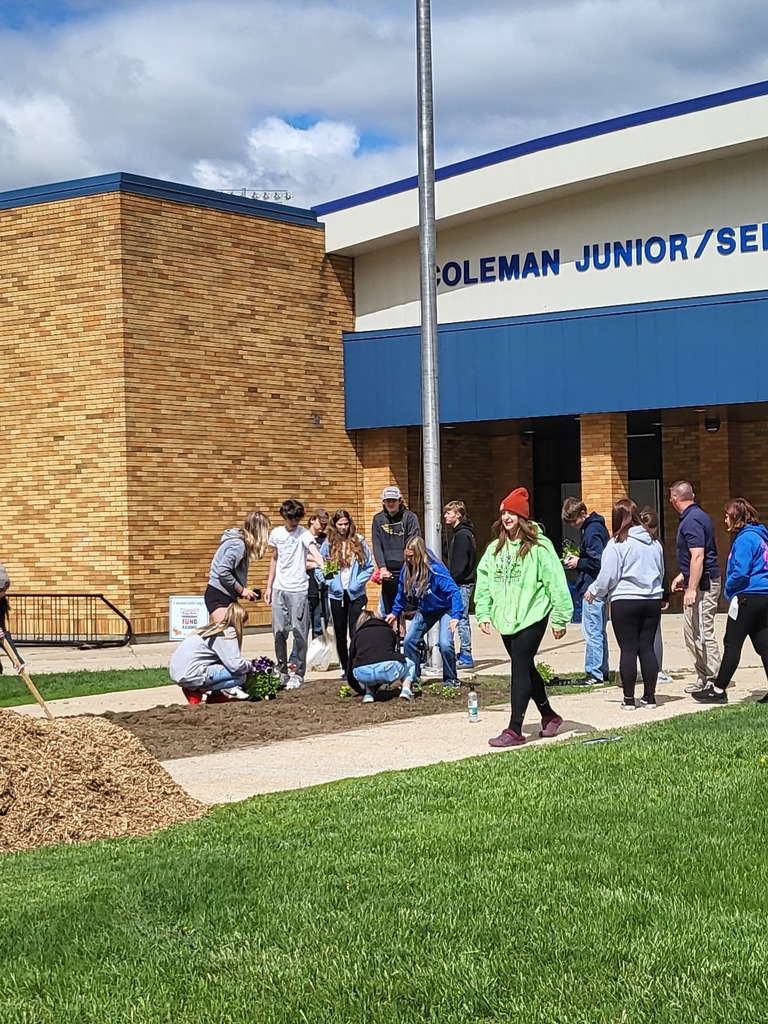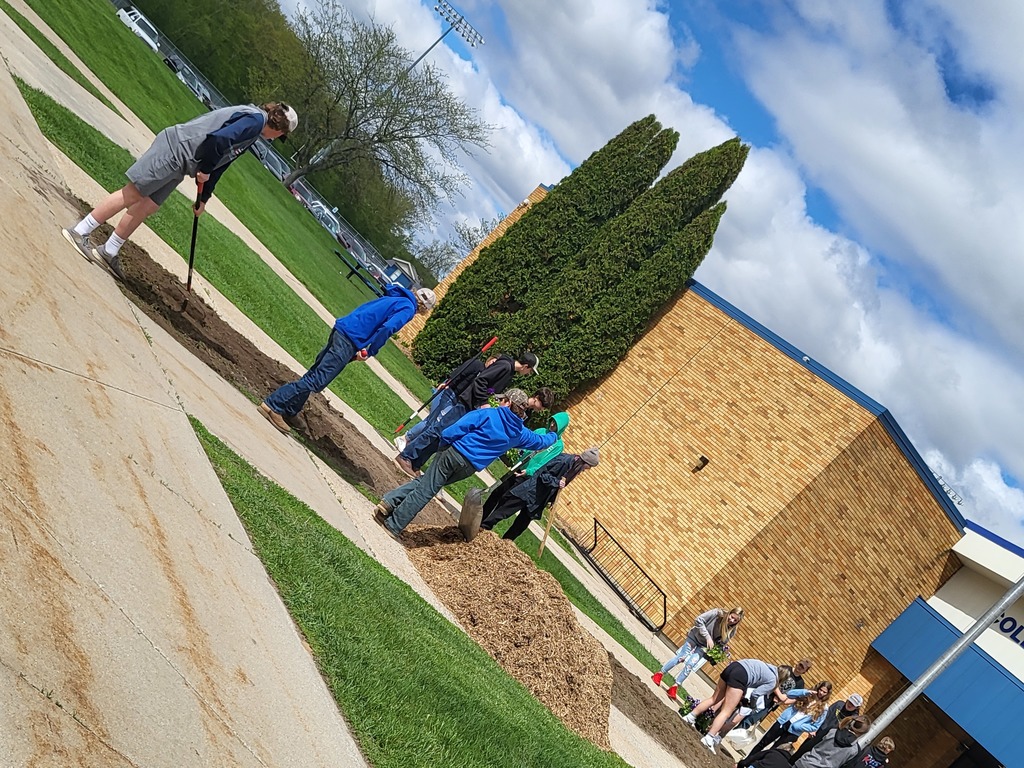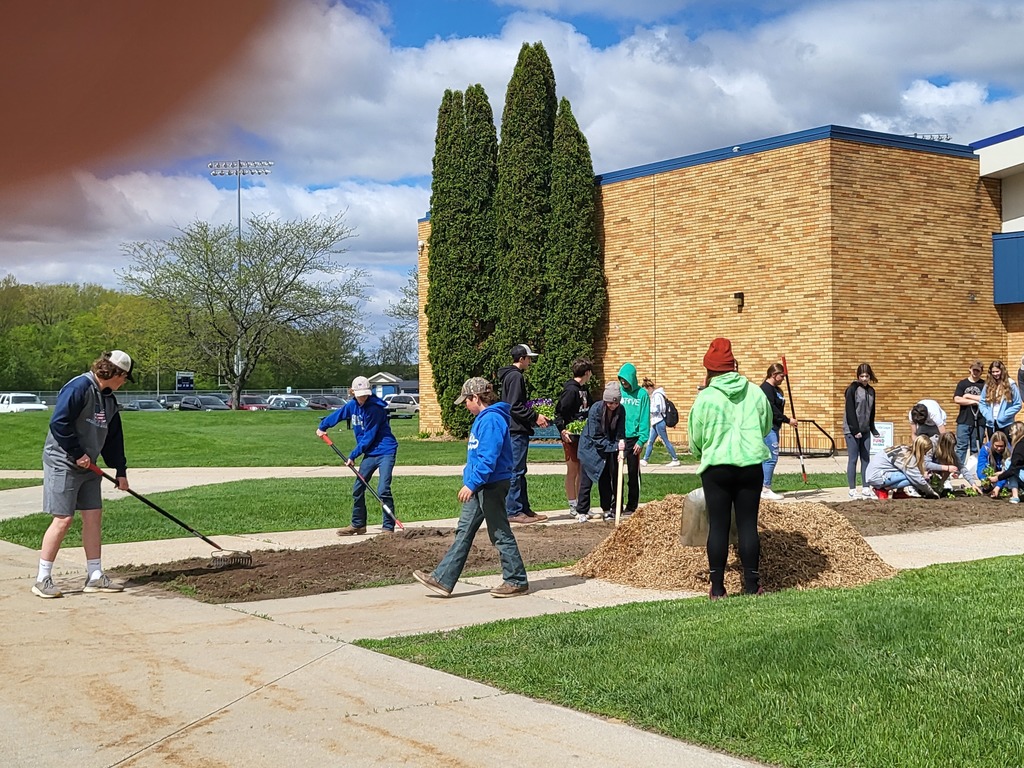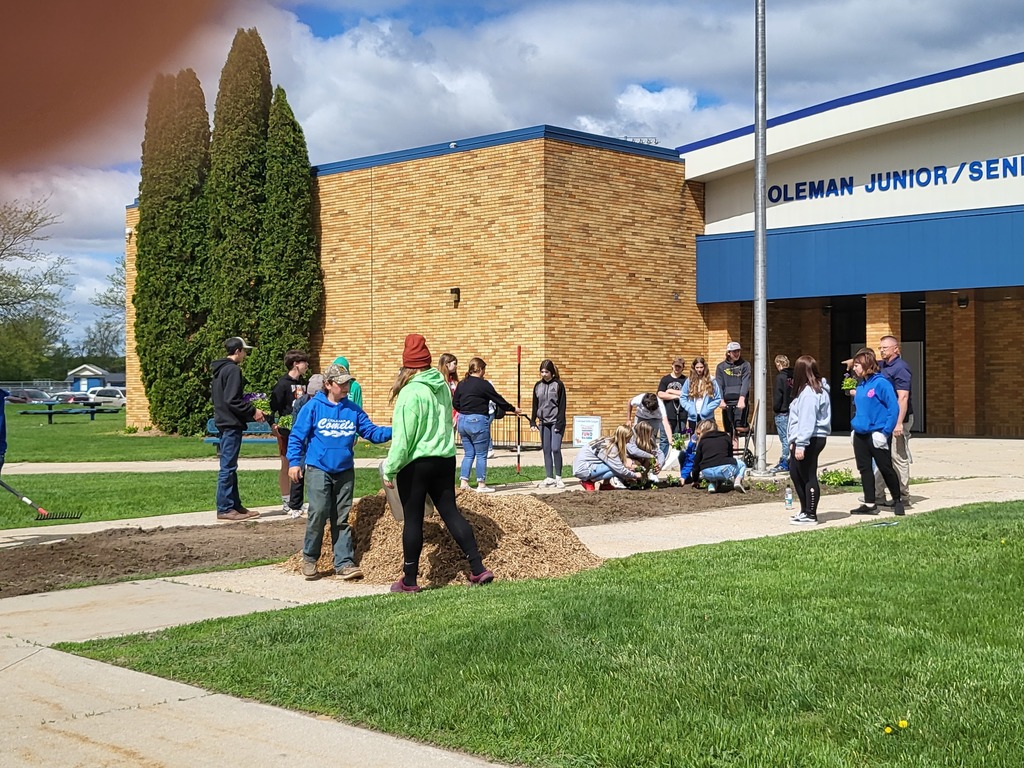 Planning on attending games at Montabella tonight? Due to ongoing construction on their campus, the school has released a map to help spectators find where to park tonight. Spectators can enter either at the yellow or blue star. If they enter at the yellow star, they can park in any yellow area. If they want to park in the blue areas, they enter at the blue star and drive straight back (following the blue arrows) and can park in any blue shaded areas. There is one area (red rectangle with white "X") that is part of the construction area. Please do not drive through this area to access parking and do not park in that area. All parking is accessible without driving through construction areas. Also please note that dogs are not allowed on Montabella campus, unless it is a service dog.