Students will be bringing home a Letter from the Superintendent today regarding adjustments to the school calendar, an update on contact tracing information and the upcoming optional vaccination clinic for students, staff and community. You can also find the information at this link:
https://5il.co/14qlm

In an effort to clarify, Coleman Community Schools WILL have school, tomorrow, Monday, January 24th. There was some confusion due to the Regular Board Meeting, which was original scheduled for Jan. 17th being marked "Postponed" in the Events page. The Board Meeting WILL also be held tomorrow, January 24th at 6p.m. in the Jr./Sr. High Auditorium.


Athletics Update: * JH Boys Basketball practices/games canceled until Tuesday. We will attempt to reschedule Monday's game v Sacred Heart. * JV/Varsity Girls Basketball @ Carson City tonight 6:00pm, 4:15 bus * Competitive Cheer tomorrow @ Beal City 10:00am, 8:30 bus * Bowling @ Breckenridge had already been cancelled * Varsity Boys Basketball Monday v Ashley 6:30pm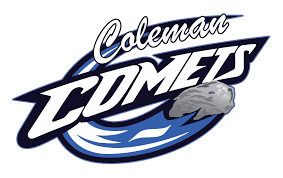 Coleman Schools will be closed on Friday, January 14th and Monday, January 17th. These will NOT be virtual learning days, but days we are closed due to illness and staffing shortages. We are sharing this information now in an effort to give families time to better prepare. The Board Meeting for Monday, January 17th will be moved to January 24th at 6p.m. These decisions are not made lightly, are done with significant thought and careful consideration of many pieces of data and various district factors. We will continue to be in person to the greatest extent possible. This time will allow for further deep cleaning of each of the classrooms and high traffic areas, time to regain staffing levels as well as create a potential break in the cycle over the 4-day period. As of now, exams are set as scheduled. However, the staff is giving input as to what is most appropriate to ensure students have time to get assignments in, have exam reviews and then take exams. Mrs. Hess will relay any additional information to students and parents as we have it. Games/athletic events for these days and over the weekend are not canceled; however practices, should a coach choose to hold them, will be voluntary. Please be healthy and safe. Should you need to be around others, do your best to social distance and mask. If students are not feeling well, they should stay home. Our goal is to get back into and stay in school in person, so thank you in advance for doing what you can to assist.

Midland County Health Department is offering a COVID vaccination and booster clinic for those 12 and up at the Jr./Sr. High School and is open to the community. The clinic is on January 28th from 3:00-5:00 p.m. in the Jr./Sr. High Auditorium. Those attending the clinic should enter through the front, far left door and go directly to the Auditorium. You can find the flyer here:
https://5il.co/147ut

Update- Thursday, January 6, 2022 Yesterday's canceled JV/Varsity Girls Basketball games have been rescheduled for tonight January 6 in Montabella.  JV game will begin at 6:00.  Bus will leave the high school at 4:00. Junior High boys basketball will not practice today. All other practices scheduled for today will be optional.  Coaches will communicate with their players as to the status of today's practices. Drama Club practice is cancelled for today. 

If you were planning to donate blood today at the school, you still can, just in a different location. The blood drive has been moved to the VFW Hall in Coleman today. The times will be the same, 8:45am -2:30pm. Please consider donating if you are able to; our National Honor Society really appreciates your help with this.

Coleman Schools will be closed today Thursday, January 6th, due to road conditions. Information will be shared on social media and the website before noon today regarding any afternoon and evening events. Please stay safe and warm today!

The Girls' JV and Varsity Basketball games at Montabella are cancelled this evening. The Wrestling Meet at home v. Montabella and Valley Lutheran is cancelled. High School practices this evening are voluntary. SPARKS is cancelled after school today. Please be safe if you are on the roads.

Seniors, lets earn some local scholarships! Join the Midland Area Youth Action Council as we talk with Heather Crowl, Scholarship Coordinator for the Midland Area Community Foundation. During this time you will be walked through the steps of applying for their scholarships. This virtual Q&A event is open to students and parents. It will take place TONIGHT, January 5th from 6:00-7:30! Join Zoom Meeting
https://us02web.zoom.us/j/84892418419?pwd=dUFpQXpKcEd3MUc5d0psc0hUR05Fdz09
Meeting ID: 848 9241 8419 Passcode: 737554

Welcome back to all of our students, staff and families and Happy New Year! Here's to a great 2022 for everyone.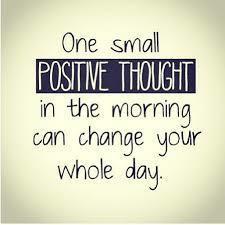 In October, 7th grade students wrote essays as part of an essay contest sponsored by the VFW. The topic was "How Can I Be a Good American?" The winners from the Coleman Post #1071 were announced just before break. Winning first place was Bailey Gates, and second place was awarded to Danica Sabat. Emia Champaign earned third place. Each winner was awarded a cash prize, courtesy of VFW Post #1071. Congratulations to our essay winners, and a special thank you to VFW Post #1071 for their generous prize donations!

McKayla Stillwell was awarded a certificate and a $50.00 check this fall for her Peace Poster entry in the annual Lions Club International Peace Poster Contest. Her Poster has now moved on to the district competition. Great job McKayla! Best of luck in the districts! Also, a big thank you to the Coleman Lions Club and a very special thank you to Ann Roeseler for her continued support for our students and their artwork.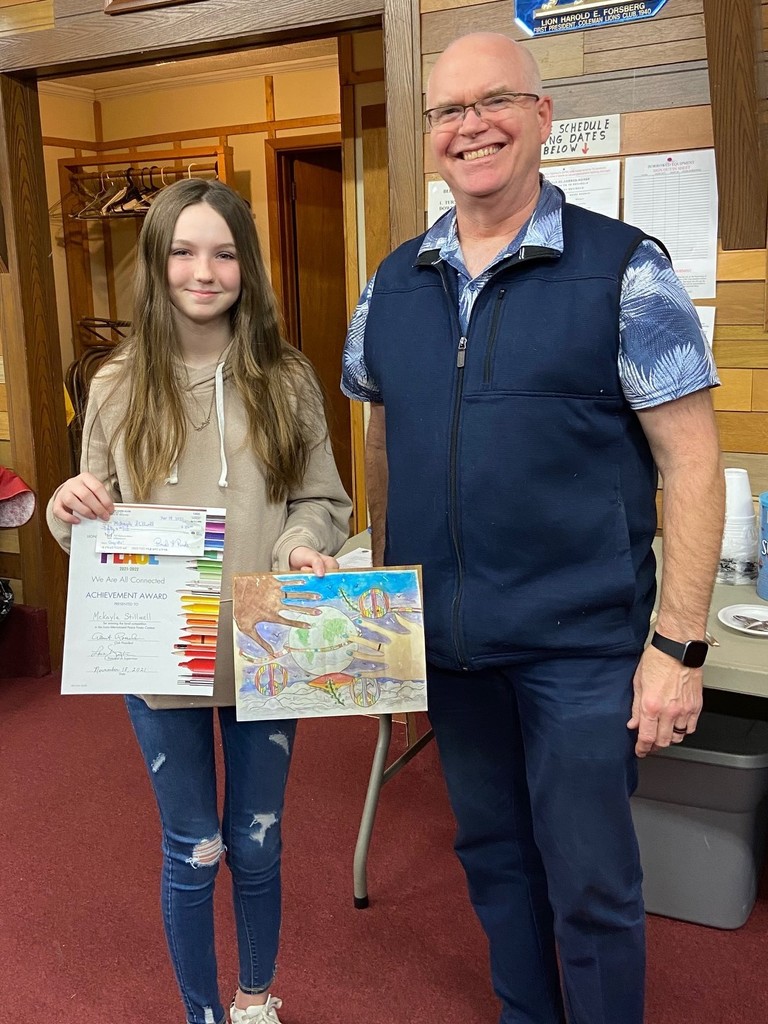 Merry Christmas and Happy Holidays from the entire Comet Family! Wishing you safe travels, time with family and friends and relaxing days with many naps. 🎄 See you January 3rd for a fantastic 2022!

Congratulations to Coleman's own Bailey McCoy, who was the recipient of the DAR John Alden Chapter Good Citizens Award. Way to go, Bailey!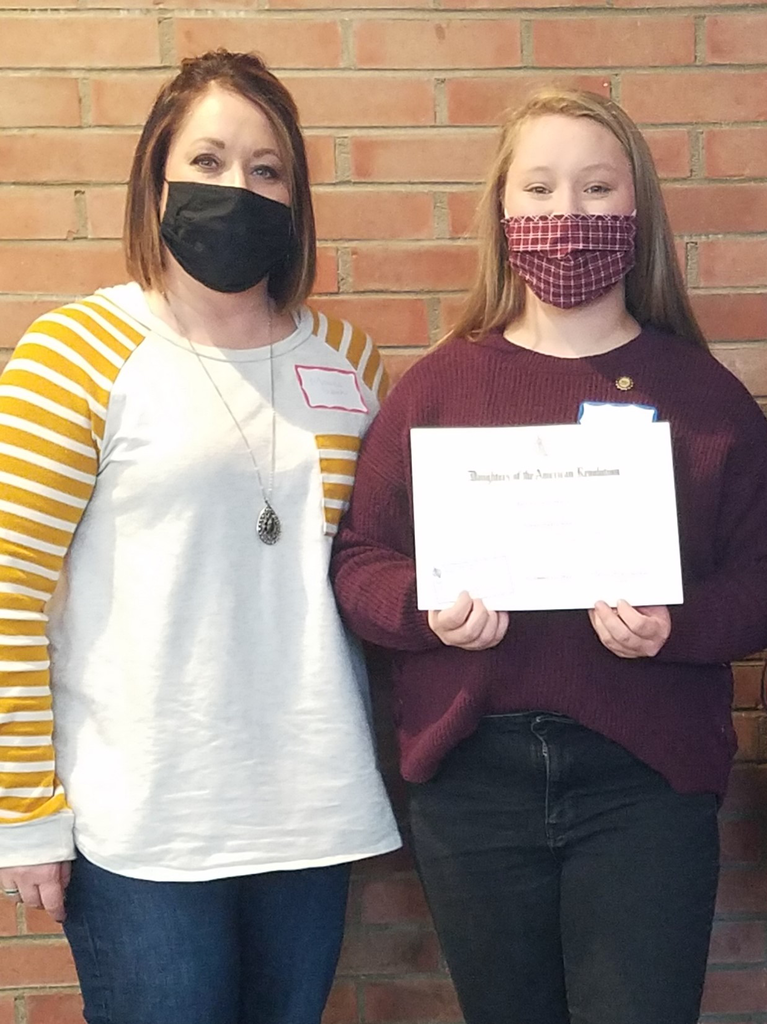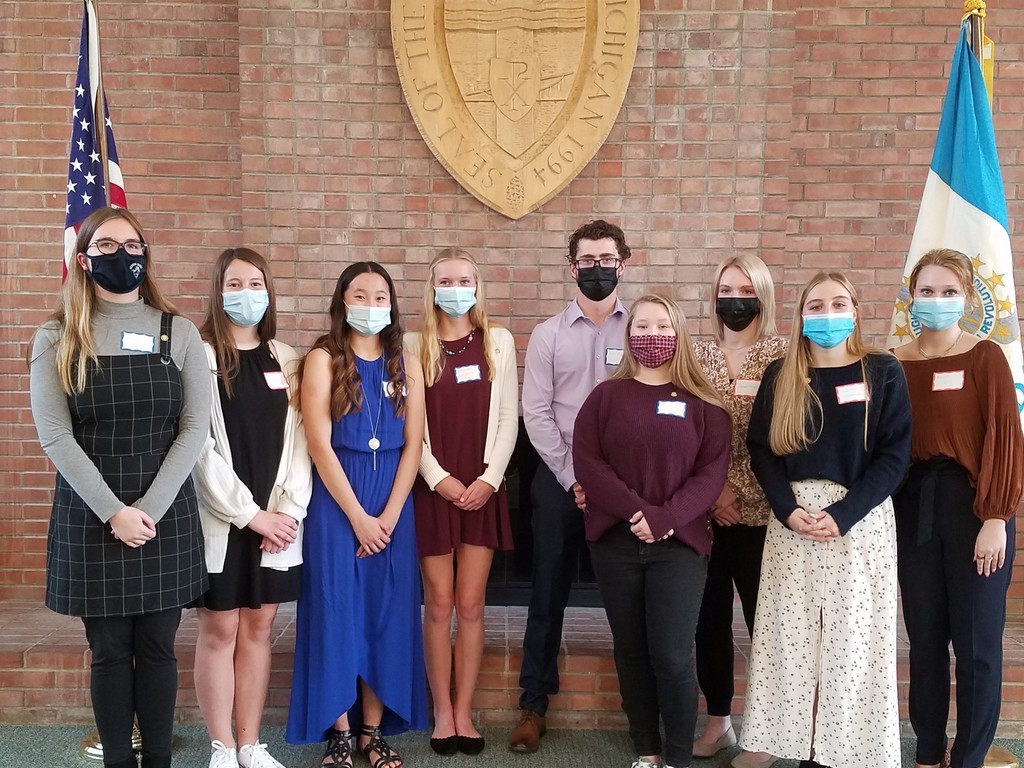 We're celebrating our Holiday Spirit at the Jr/Sr High through next week and heading into Christmas break!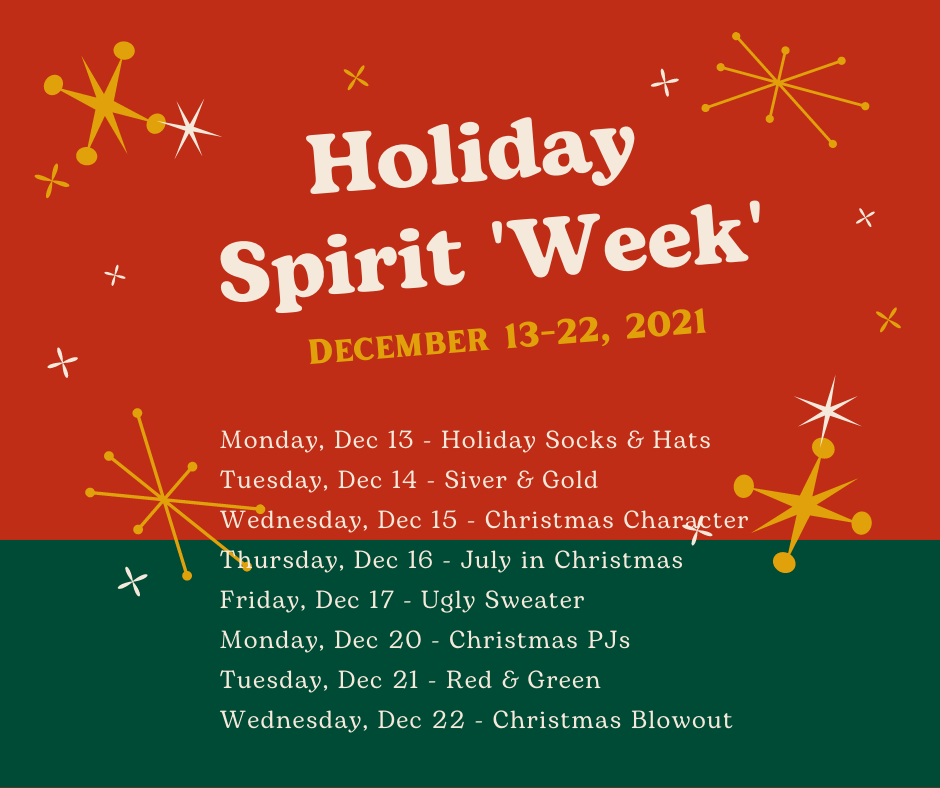 Herff Jones has Coleman achievement jackets ready to order! If you are involved in sports, clubs, or academics, consider ordering a jacket to display your varsity letter and any medals.

As many of you may be aware of, schools received one-time, short-term use federal funds called ESSER funding due to COVID. There are specific areas we are allowed to spend this funding, but would like input from you, the community to share your thoughts with us on what you feel are the greatest needs. The more people providing their input the better and this will be sent out to families as well. Please take a few minutes to fill out this survey by December 11th (this coming Saturday): 
https://forms.gle/9Evw8VXQA2RTdfF87

Winter Athletics practices are option for the following sports today. All other practices are canceled. Contact your coach for more information. HS Girls Basketball - 2:00-3:30 Varsity Boys Basketball - 3:30-5:30 JV Boys Basketball - 5:30-7:00