Check out NBC/FOX 66 tonight at 5:00 and 6:00 p.m. for a story on our Bring Your Tractor to School Day events!

Two Coleman students received the Outstanding High School Chemistry Student Award from the Midland section of the American Chemical Society for 2022! Congratulations Ty Murray and Elizabeth Kelsey!!!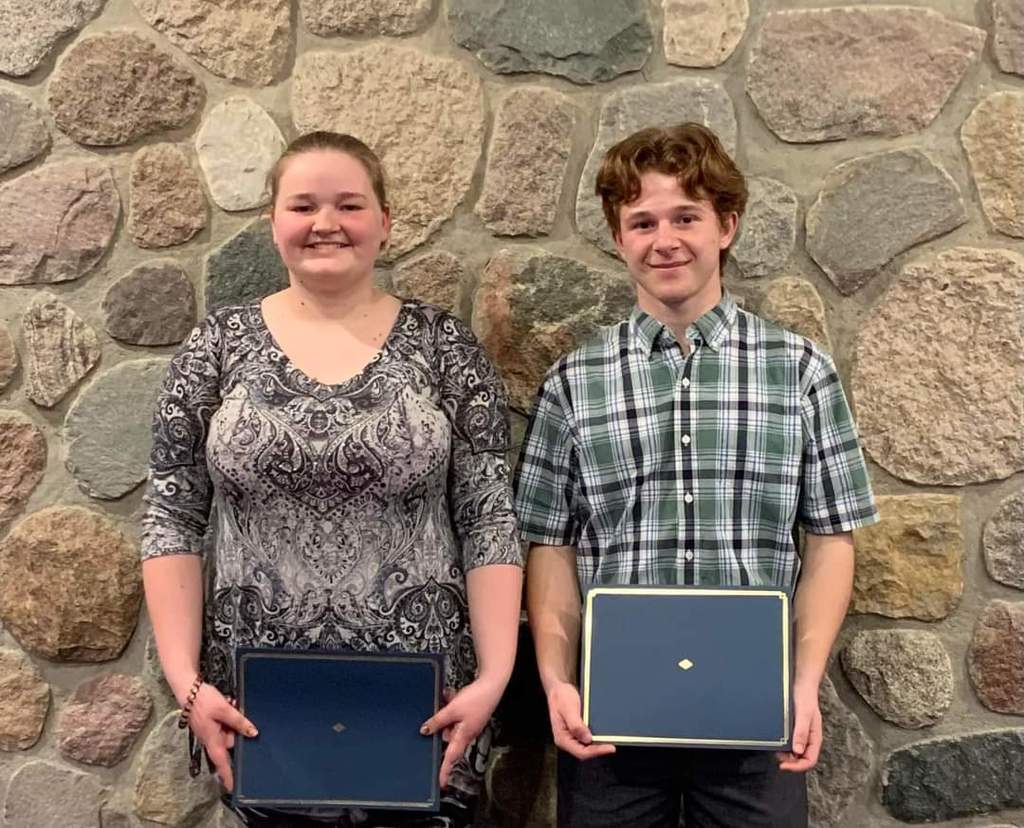 Comet Alum Andrew Murphy is a principal at George Washington Carver Elementary, a Dual Language School! We've got #cometpride after reading about all of Andrew's awesome accomplishments. Keep up the amazing work!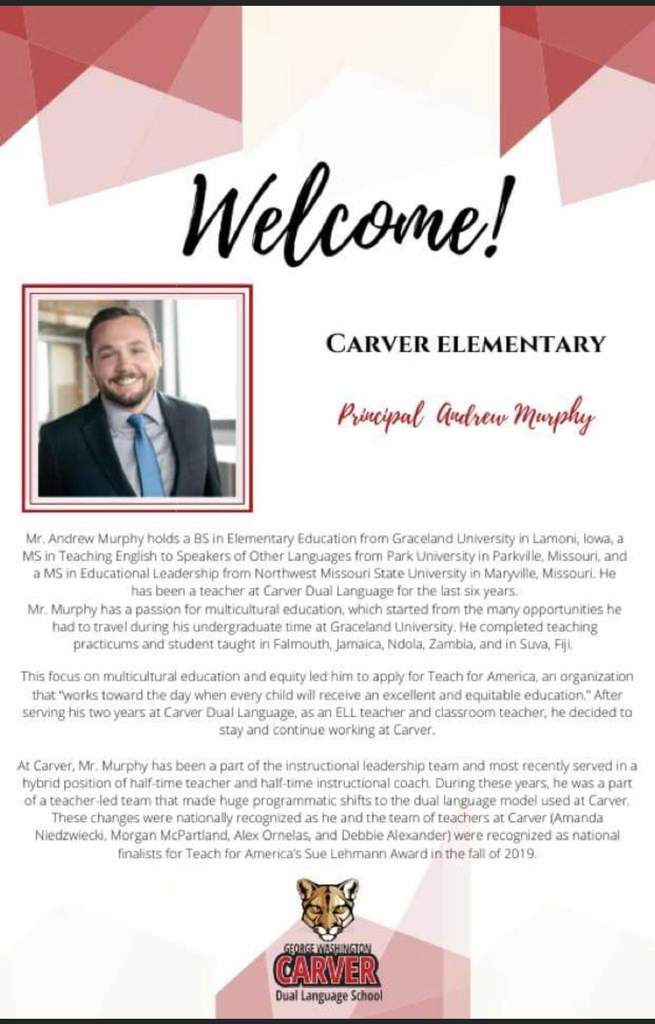 Here's a few more pictures of our Comets having fun at prom! Thanks so much for sending them!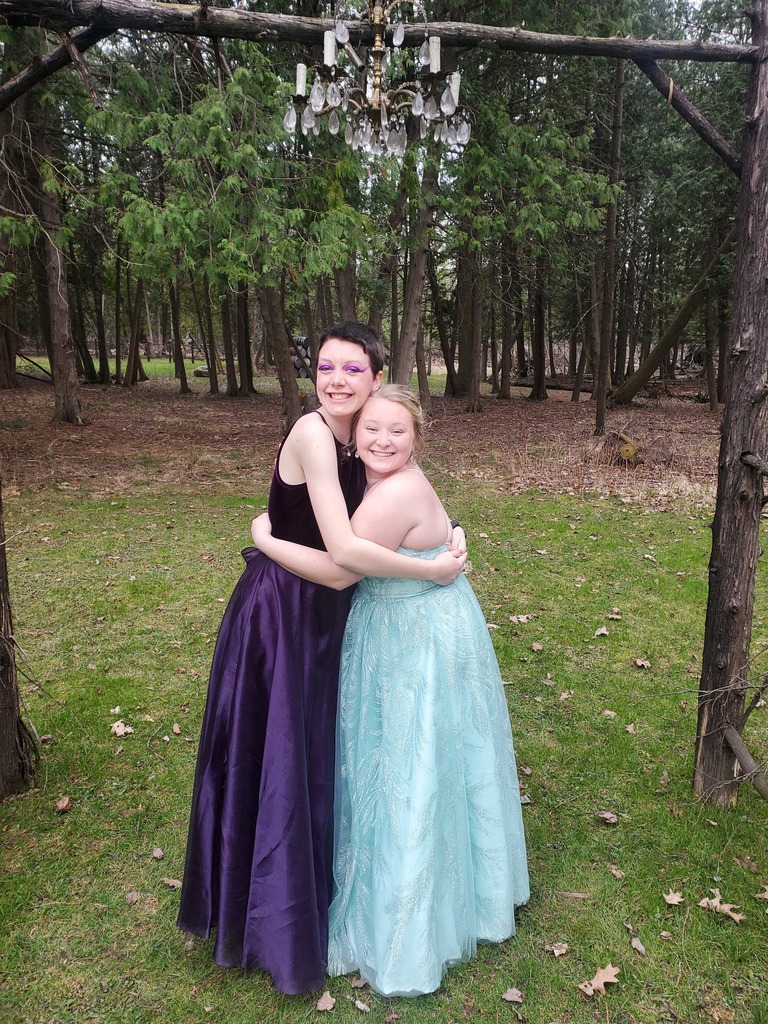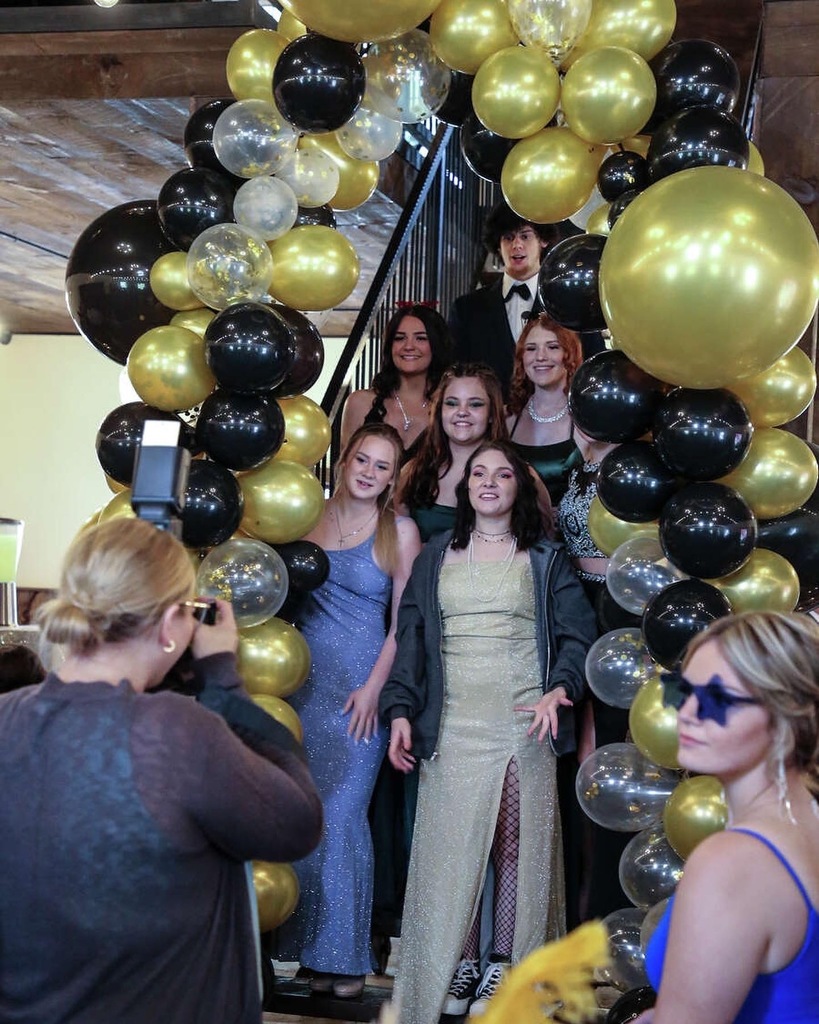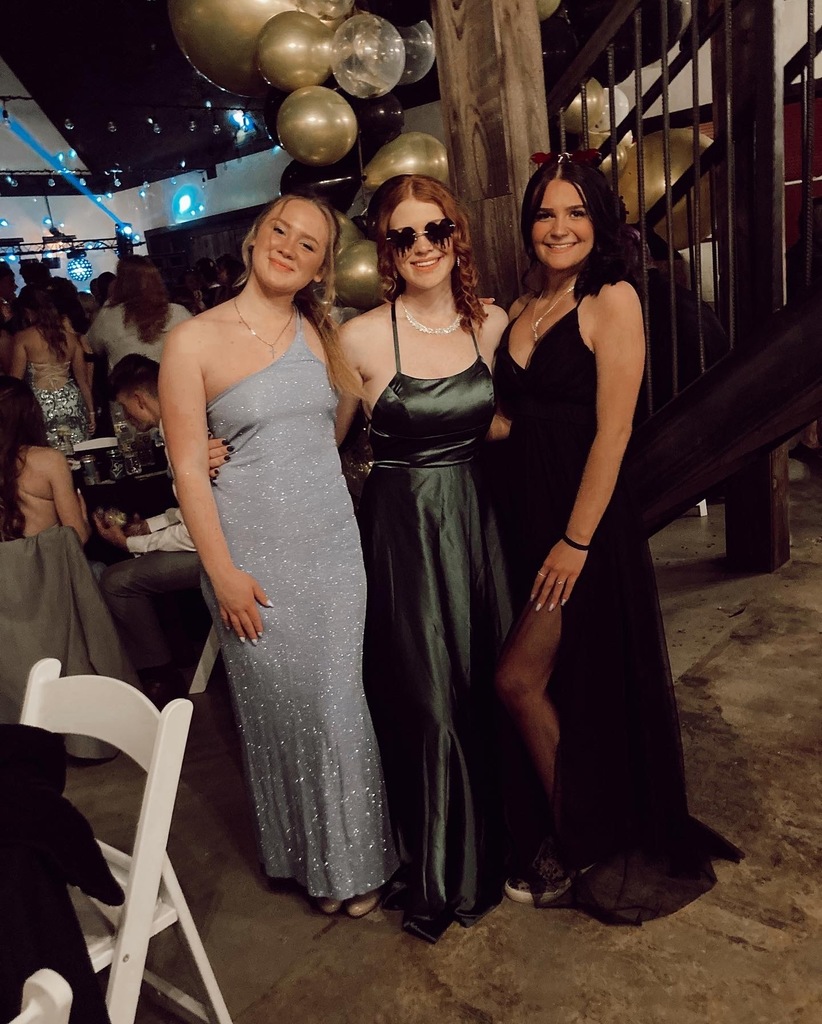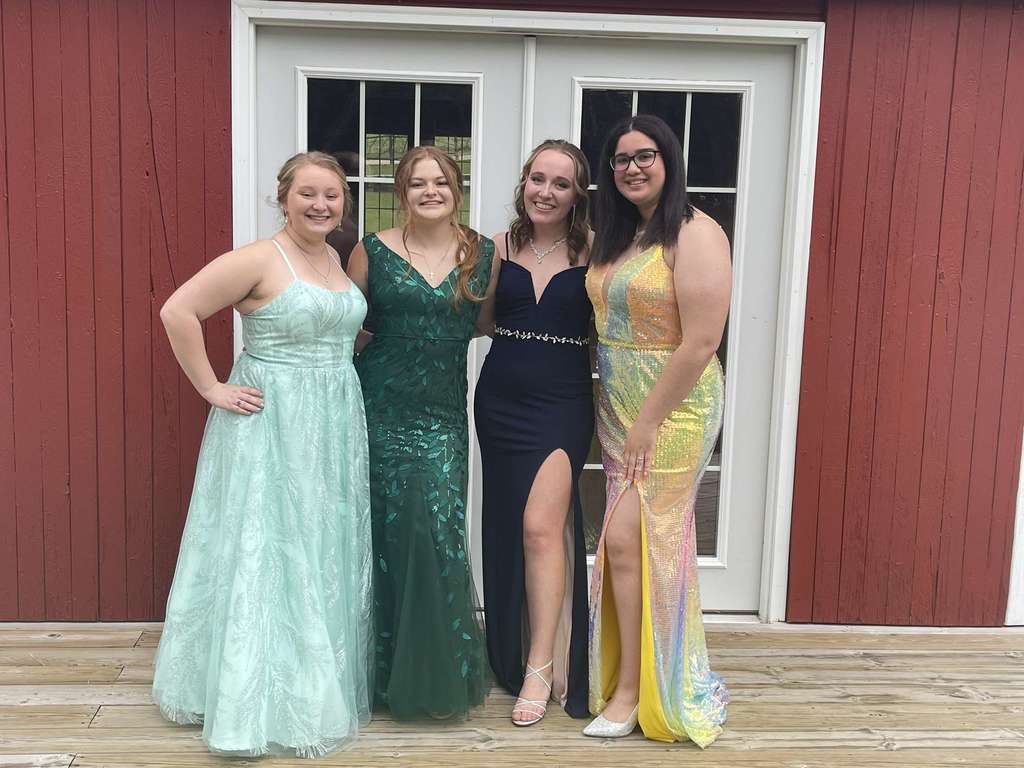 Check out our Turn Around Award winners for 2022!  Cristina Reger and Spartacus Dennis were honored today at Tobacco Ranch in Clare for their hard-work and dedication to turn challenges in their lives into positive futures! We are so proud of both of you!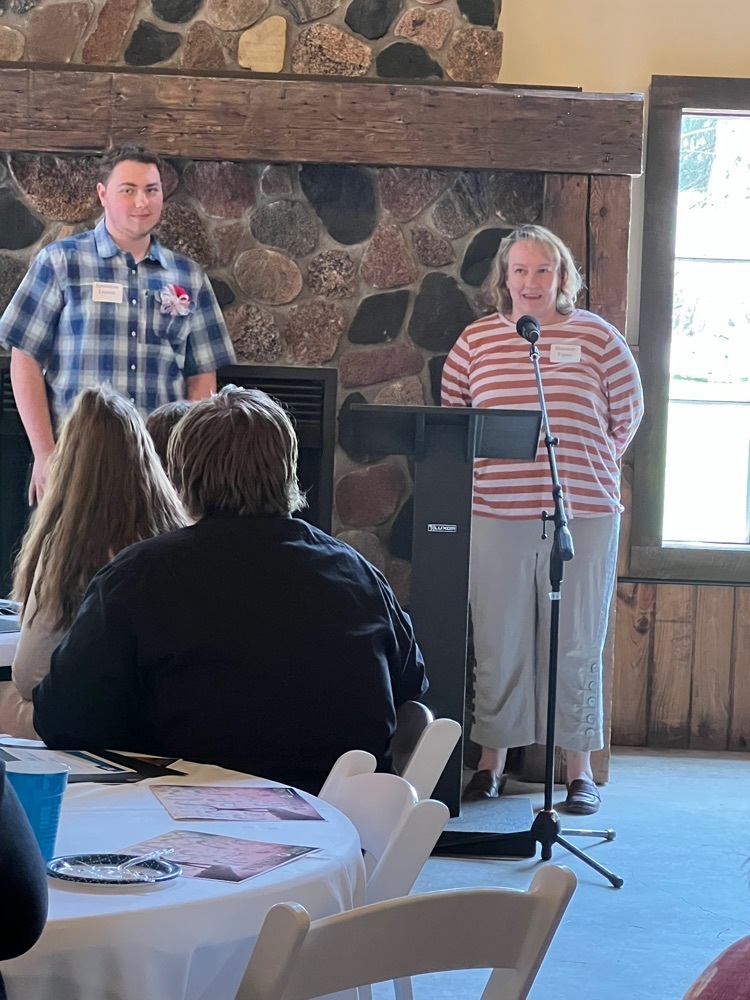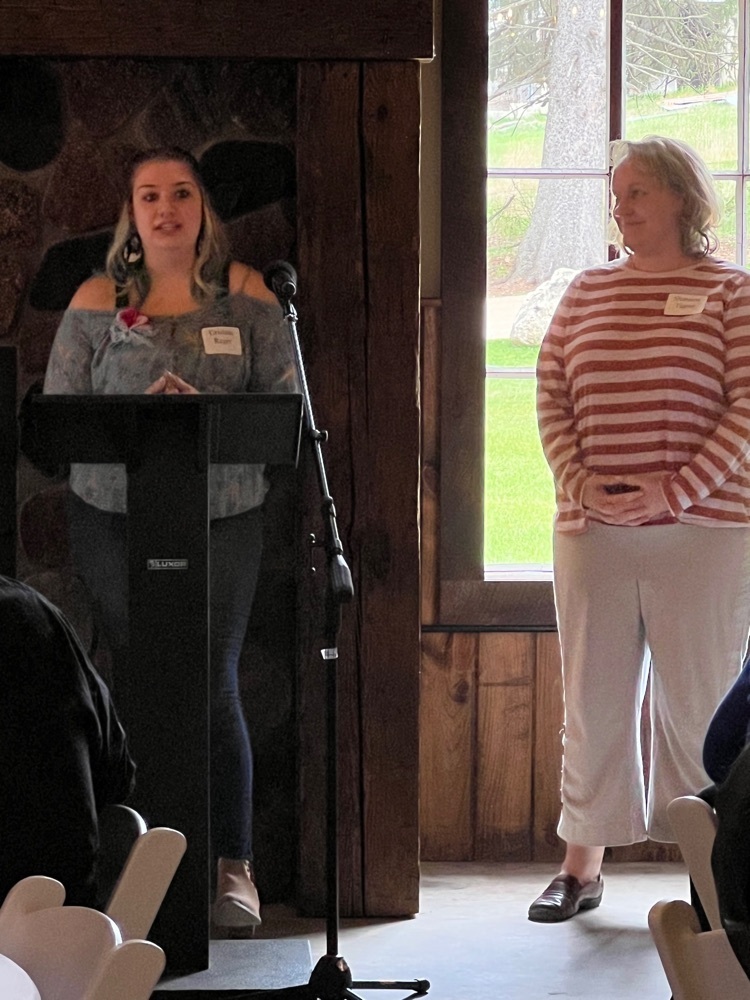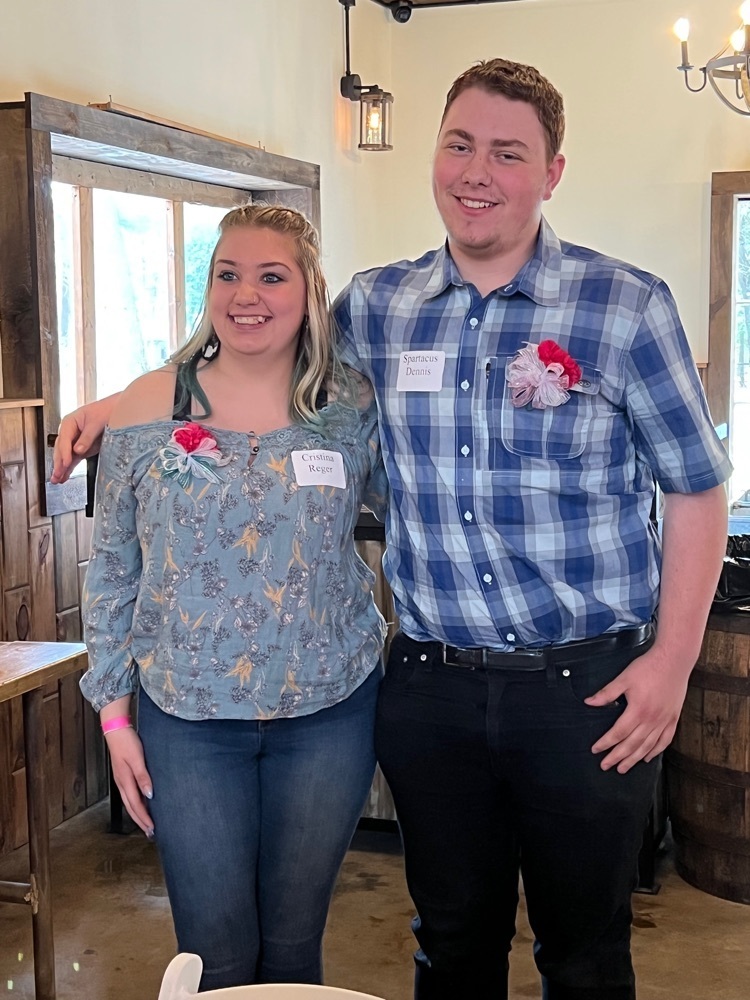 Thank you to Mrs. Jen Murray and Mrs. Kim Harsh, Junior Class Advisors, for all of their work with the Prom Committee this year making it a great event. Thank you also to the following students who served on the prom committee and had a vision for they wanted it to be: Paige, Jade, Brayden, Jackson, Ty, Savanna, Kaylee, and Brooklynn. We're glad you all had a fantastic evening!

Please help us welcome Dee Yeager to our Comet Team! Dee will start soon as the part-time Business Office Assistant. She will work with Nicole Morrison during her last few weeks with us. Dee is known already by many of you in the community. She has 27 years of experience in the family business, Coleman Electric, and a strong understanding of bookkeeping, accounts payable, inventory and preparation of reports and reconciling accounts. She also has been the treasurer for the Michigan High School Rodeo Association for the past 7 years and prior to that worked for Chemical Bank. We look forward to her organization, sense of urgency and initiative toward additional projects. We greatly appreciate Nicole for all the work she has done while with us and wish her all the best as she has more time with her family. She will be missed.

Thank you to our awesome donors and to those who helped to spread the word yesterday during Give Local Midland! We were able to raise $2,425 towards our endowment fund, almost 3 times what we raised last year! We truly appreciate you, and so do our students. Thank you so much!

Coming up this Saturday: The annual agriscience open house and plant sale! It will be from 9 am - noon, or by appointment. Stop by to get your geraniums, sunpatiens, mixed baskets, herbs, vegetables, and more! Also, don't forget to visit the ag webpage for everything ag-related!
https://www.colemanschools.net/page/agriscience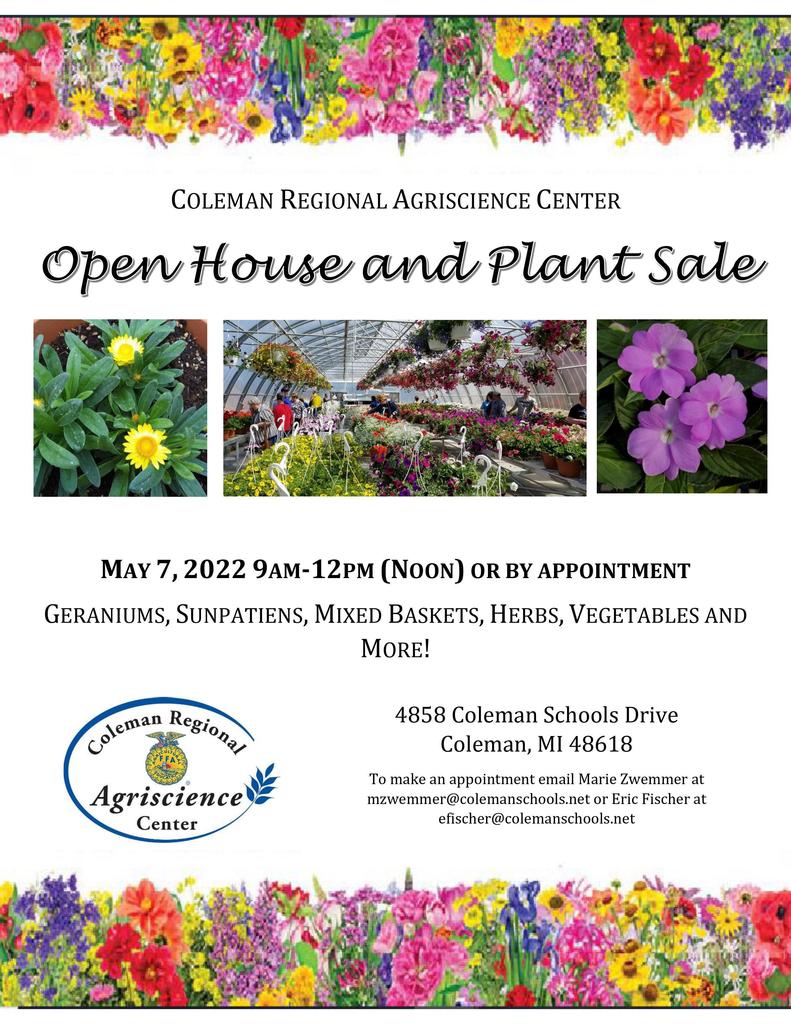 Senior Spotlight #1: Bailey McCoy! Bailey is Co-Valedictorian and plans to attend CMU and major in Psychology. She participated in football cheer, competitive cheer, track, quiz bowl, culinary, band, NHS, and student council. Best of luck to you, Bailey!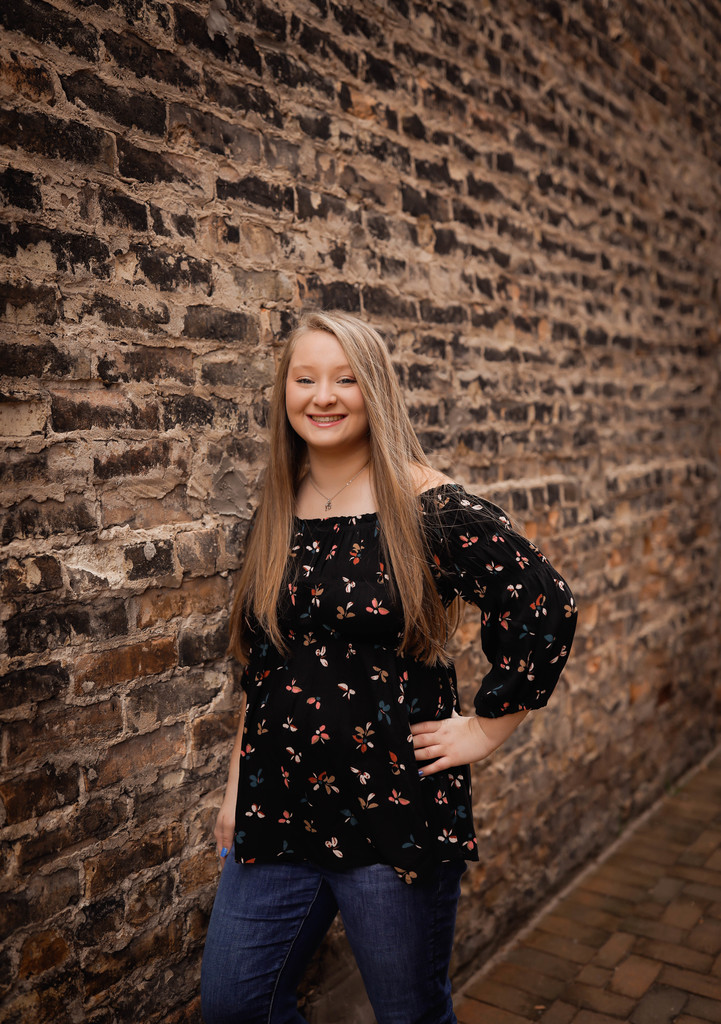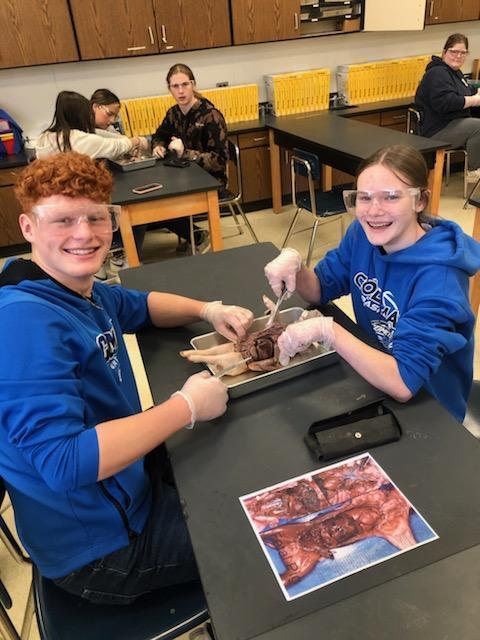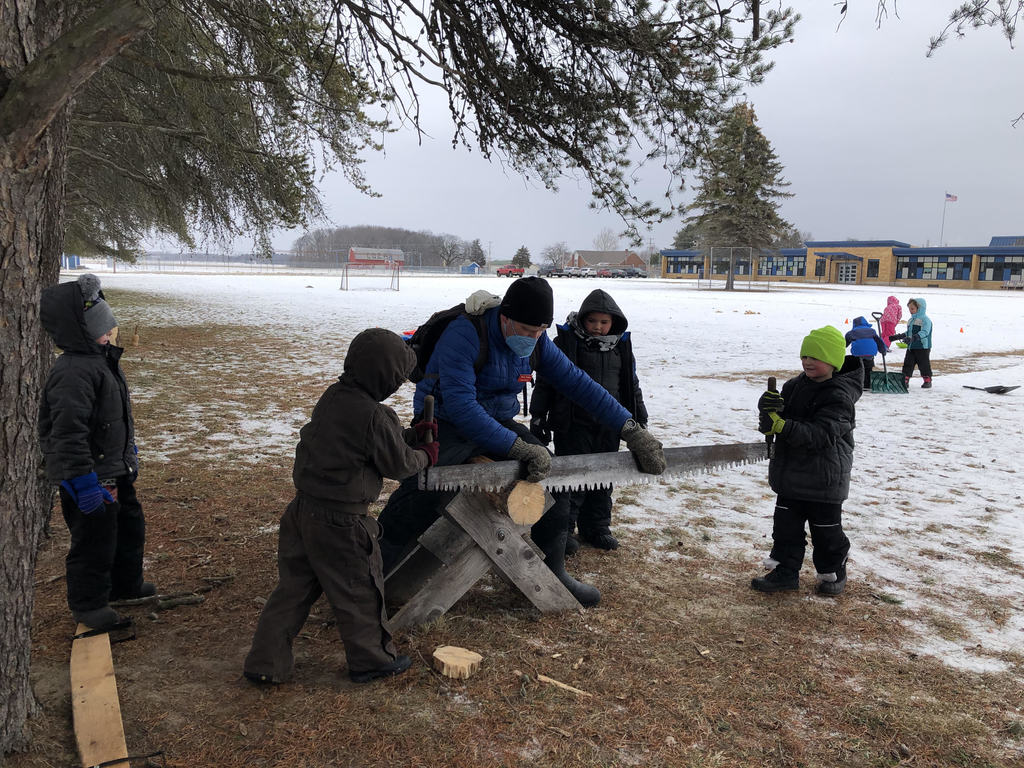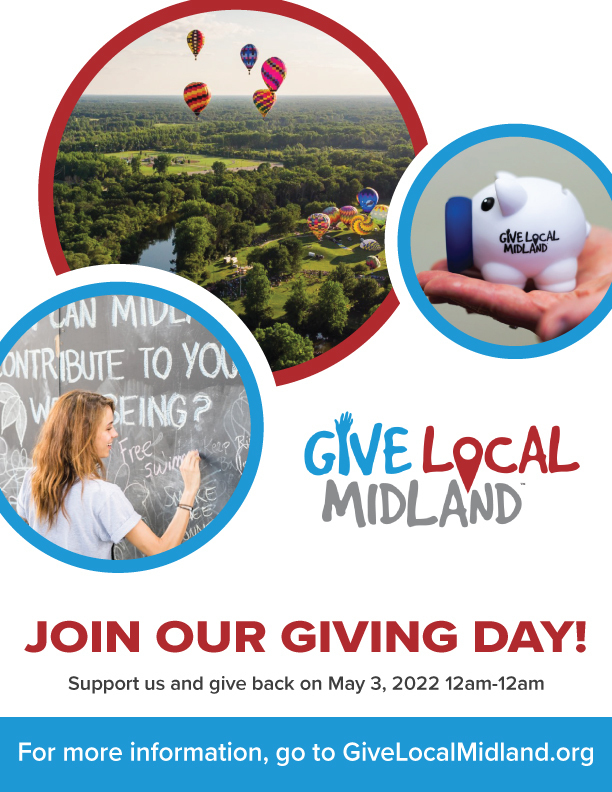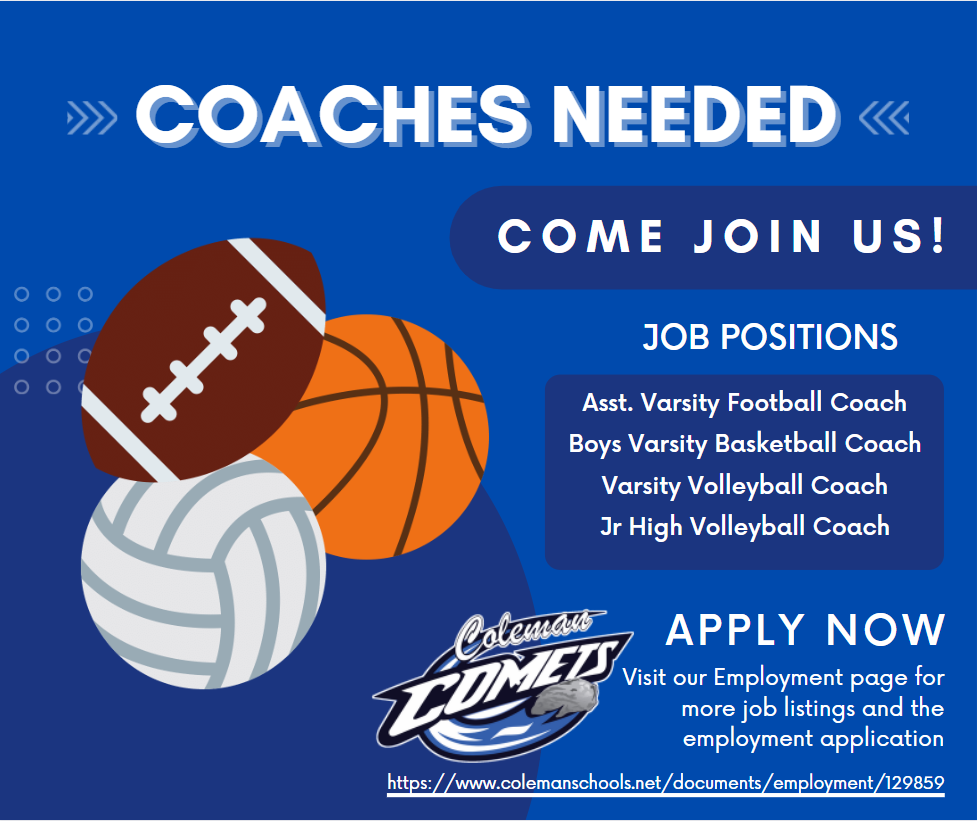 Coleman Prom King and Queen- Conner and Lexus!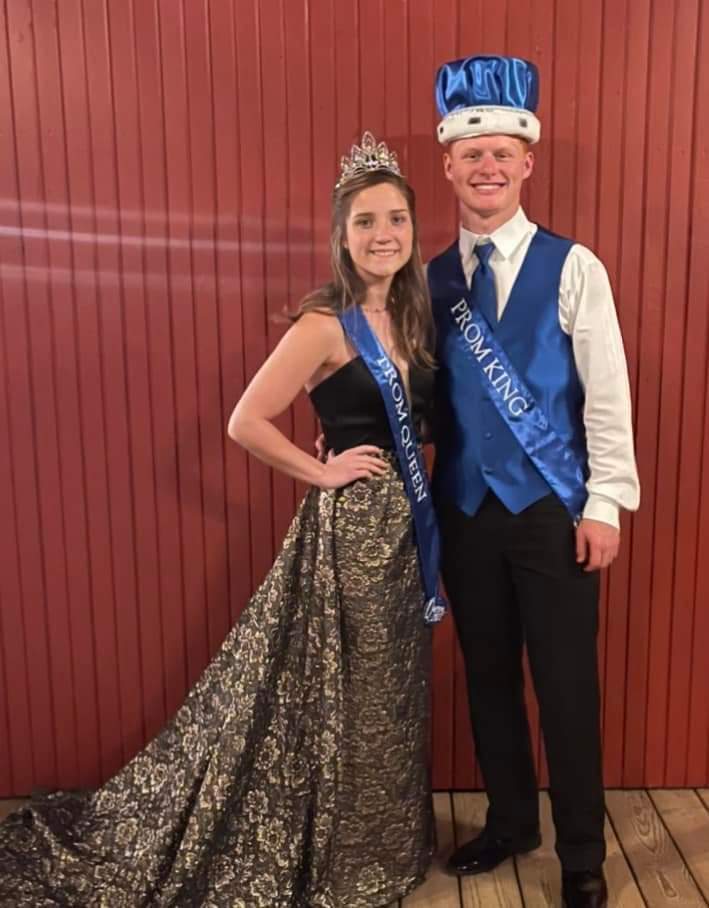 Throwers don't often find themselves in running events larger than a 100 or 200 meter. This did not stop sophomore Matthew MacPhee from challenging himself to the two mile race at the Central Montcalm invite Friday. His determination was noticed by all in attendance, not just our Comet fans. Lap after lap he drew increasing encouragement, celebration, and eventually ecstasy as he powered his way through the run. Matt broke into a sprint for the finish line during the final 100 meters of the race, sending the crowd into a frenzy. Teams from over a dozen schools raced to meet him at the finish line. Matthew became a sensation as the celebrating crowd took pictures, begged for autographs, and joined in on the excitement of seeing someone push themselves to and past their limits. Congrats on your epic race, Matt! Pictured is the crowd still surrounding Matt a good while after his race ended.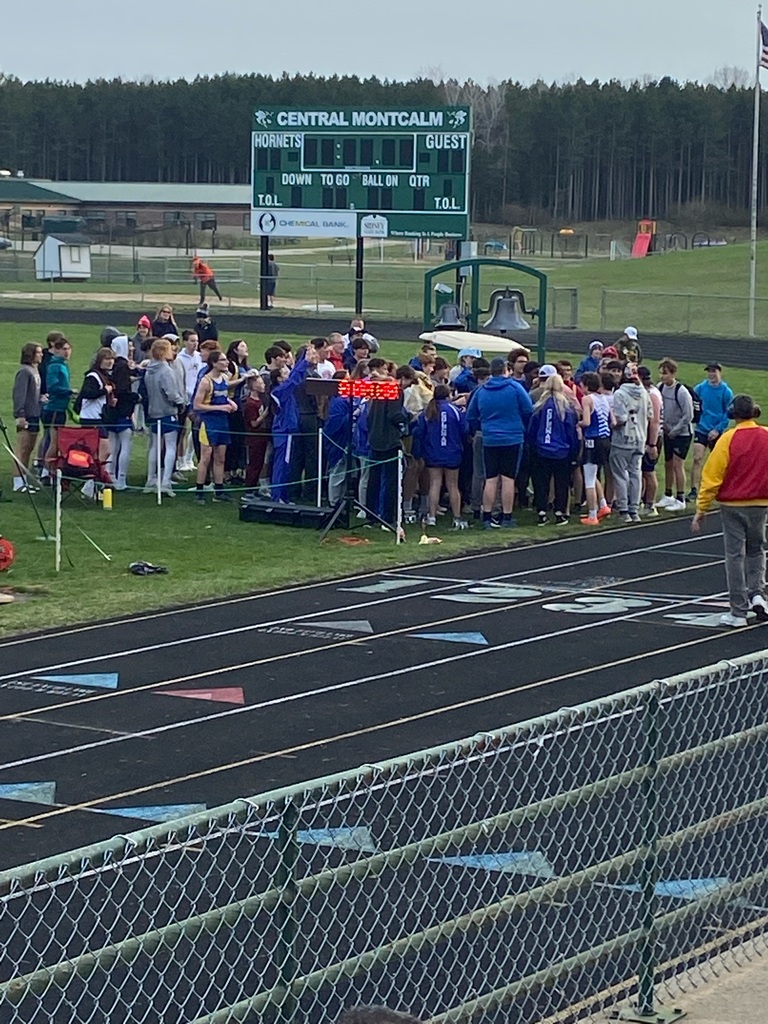 Give Local Midland starts at midnight TONIGHT! Will you be our first donor in our annual 24-hr donation day event? Help us support our goal in providing bigger and better opportunities for our students to help get them college and career-ready. We so appreciate your support! #givelocalmidland
https://www.givelocalmidland.org/organizations/coleman-community-schools