Information about summer school will be mailed out tomorrow. Have a great rest of your Tuesday!

Northern Lanes is offering both a youth scholarship league and teen bowling nights this summer. Check out these fliers for more information!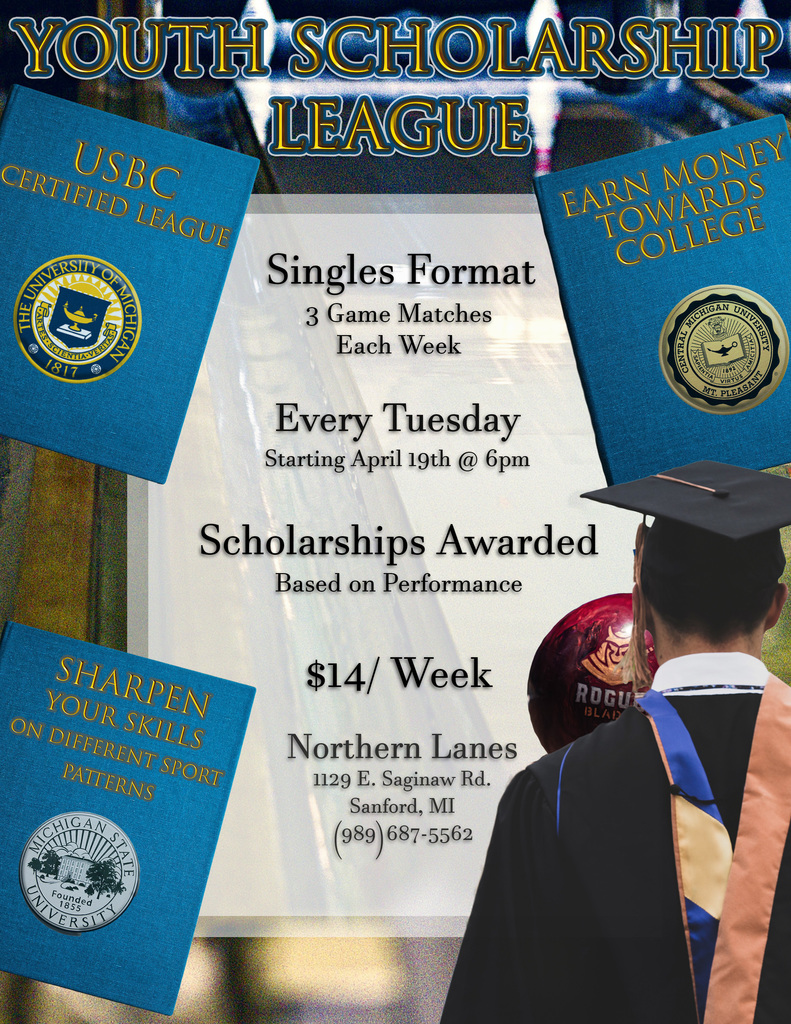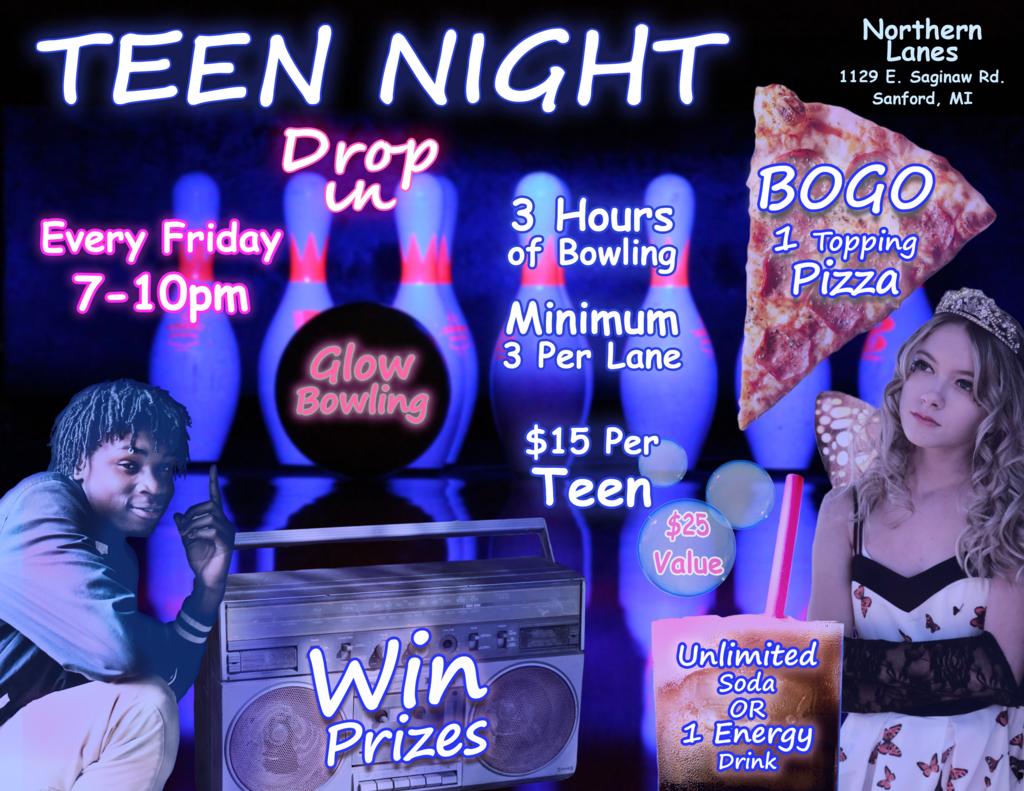 We're hosting regionals! Good luck to our Comets today! Hoping the rain holds off and gives us a beautiful day.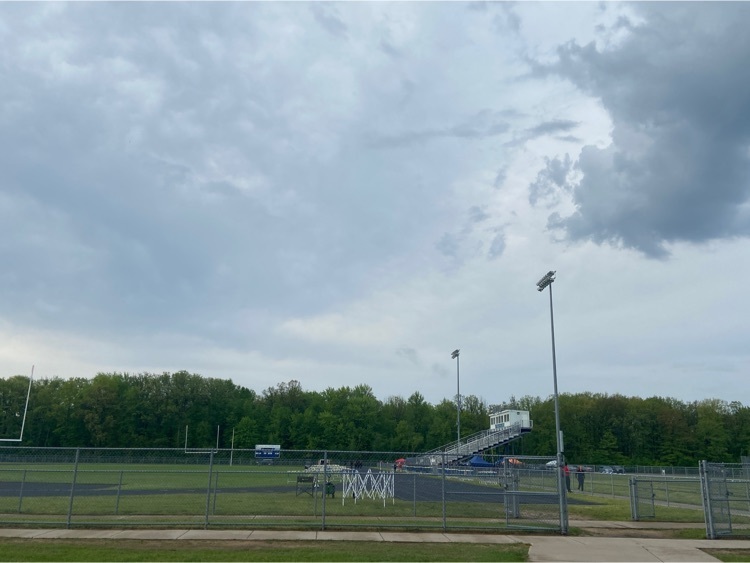 Seniors Carter Brownlee and AJ Simon stopped by Mrs. Brownlee's 3rd grade class on Wednesday to answer some questions about their after-graduation plans. Carter explained why he chose to get a welding certification and enter the workforce right after high school. AJ spoke about his decision to be in the 5th-year program and about how Dual Enrollment classes helped him earn credits for college. The kids really enjoyed asking questions about welding and AJ's future major at MSU, Crop & Soil Sciences. Thank you Carter and AJ for stopping by!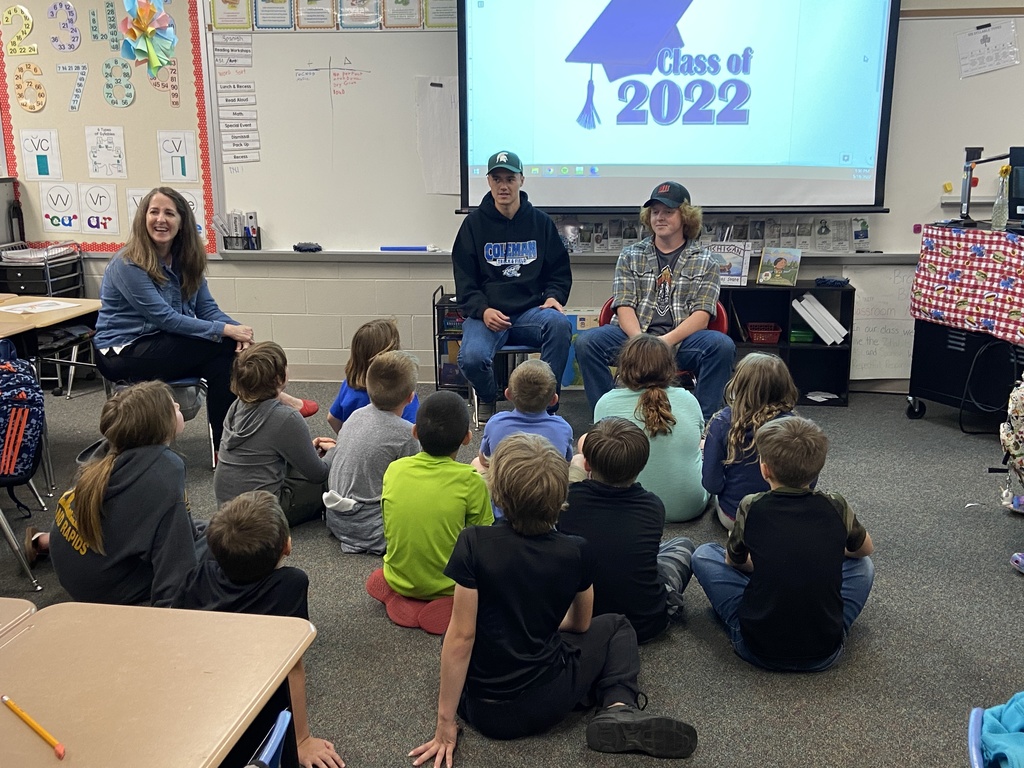 Midland Youth Law Enforcement Academy is coming up this August! This training camp is open to the first 30 applicants. Cadets must be 13-15 years old to be eligible. Apply by July 8 for your chance to participate! And if this isn't your thing, browse some other summer camp opportunities on our student resources page here!
https://www.colemanschools.net/o/jr-sr-high-school/page/student-resources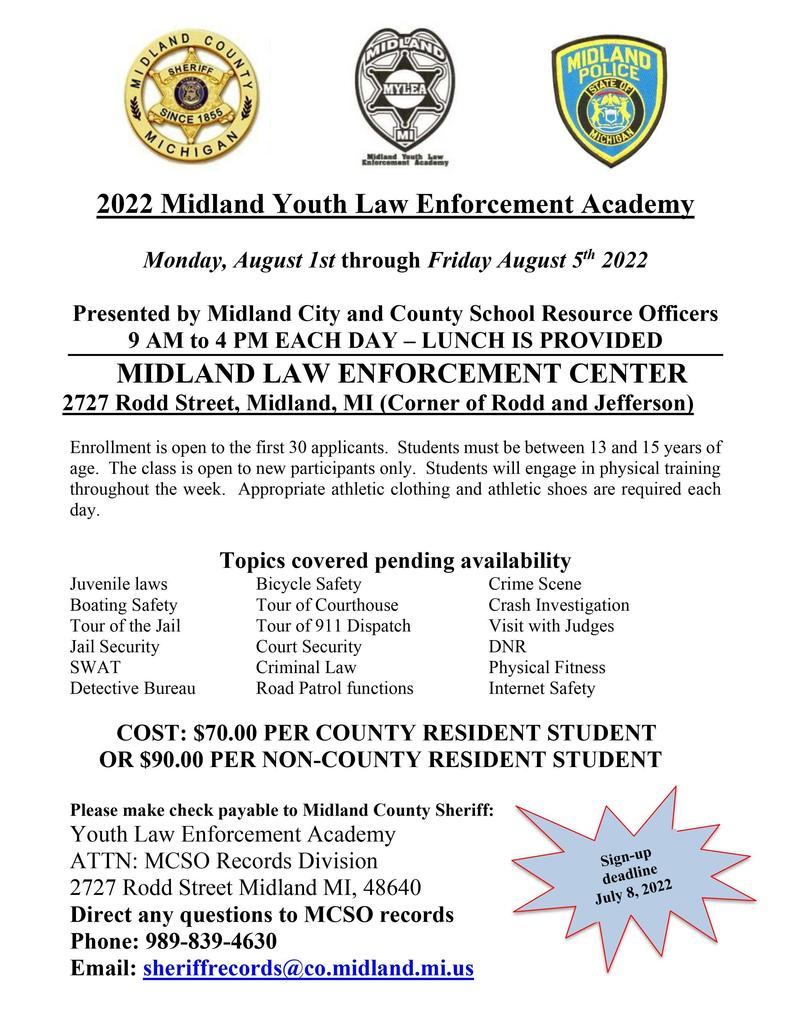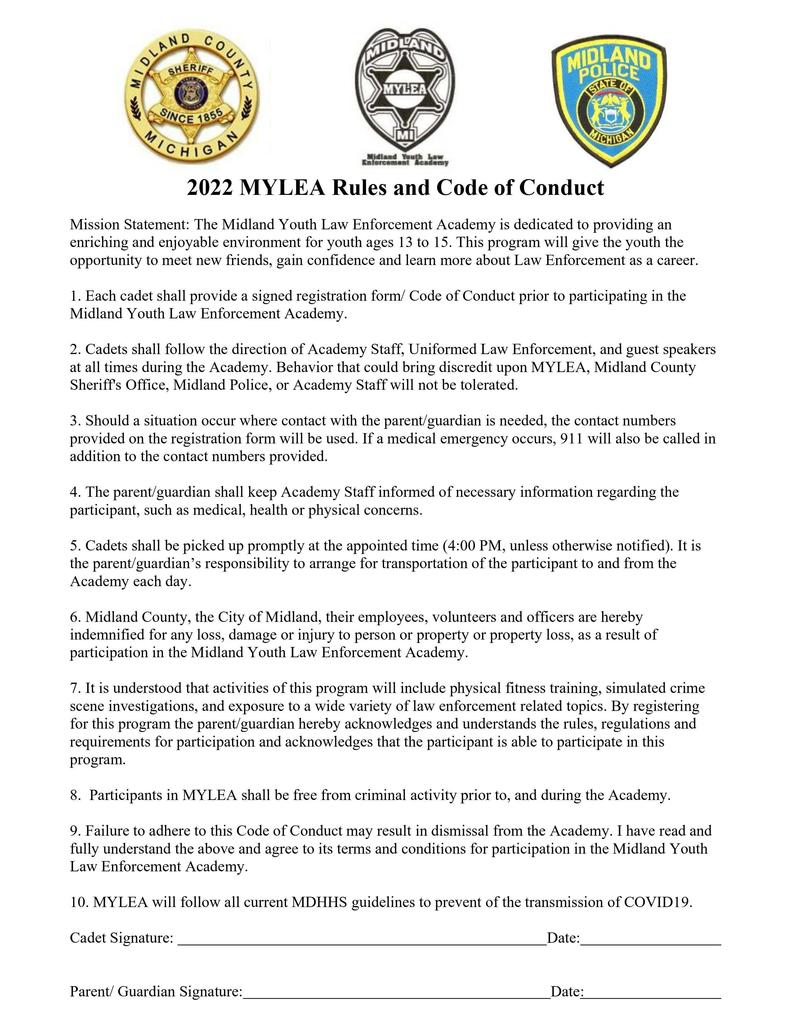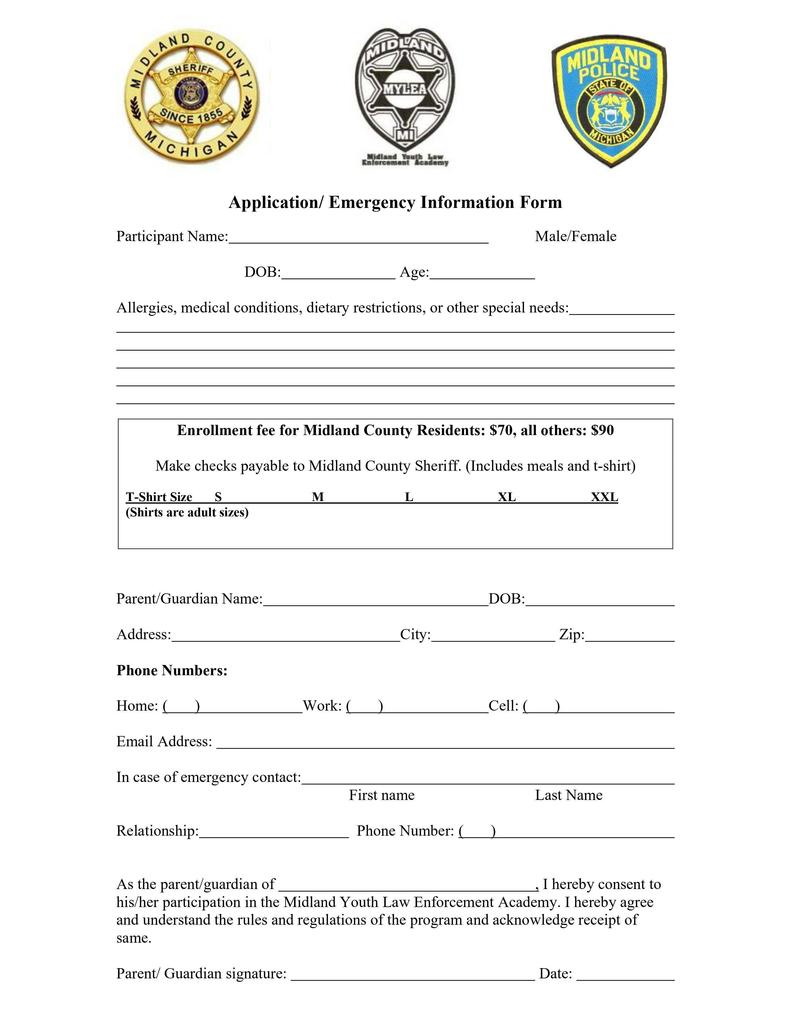 Thank you to our Ag students! They are hard at work getting the school grounds ready for the big week ahead with Honors Night and Graduation coming up soon.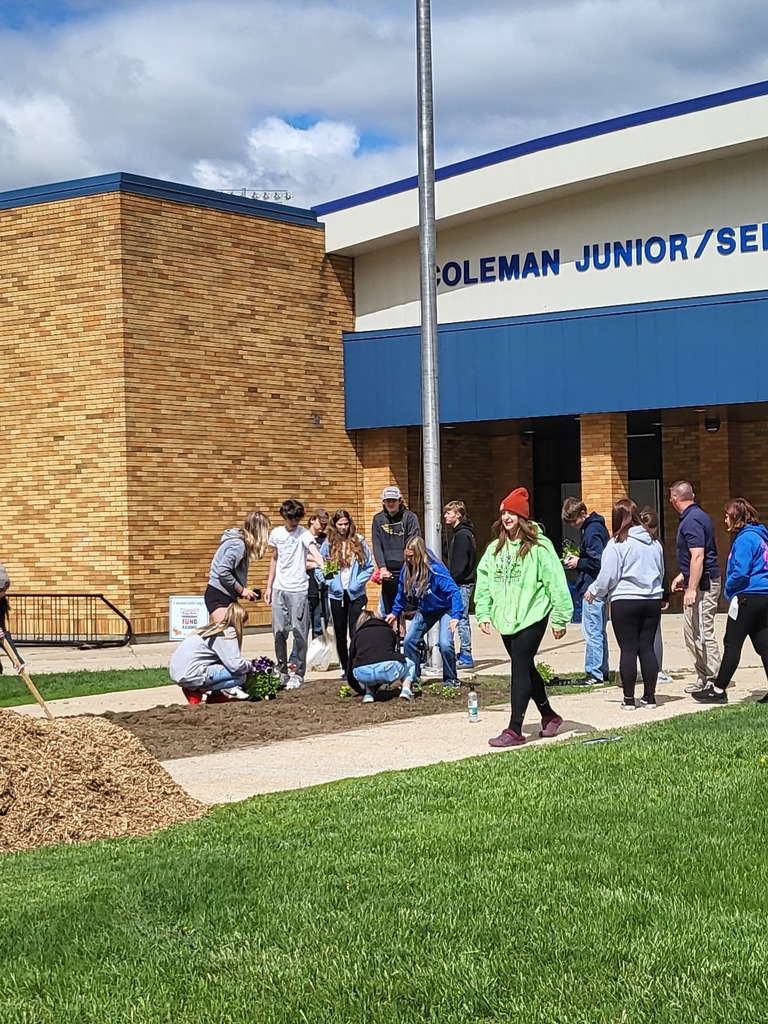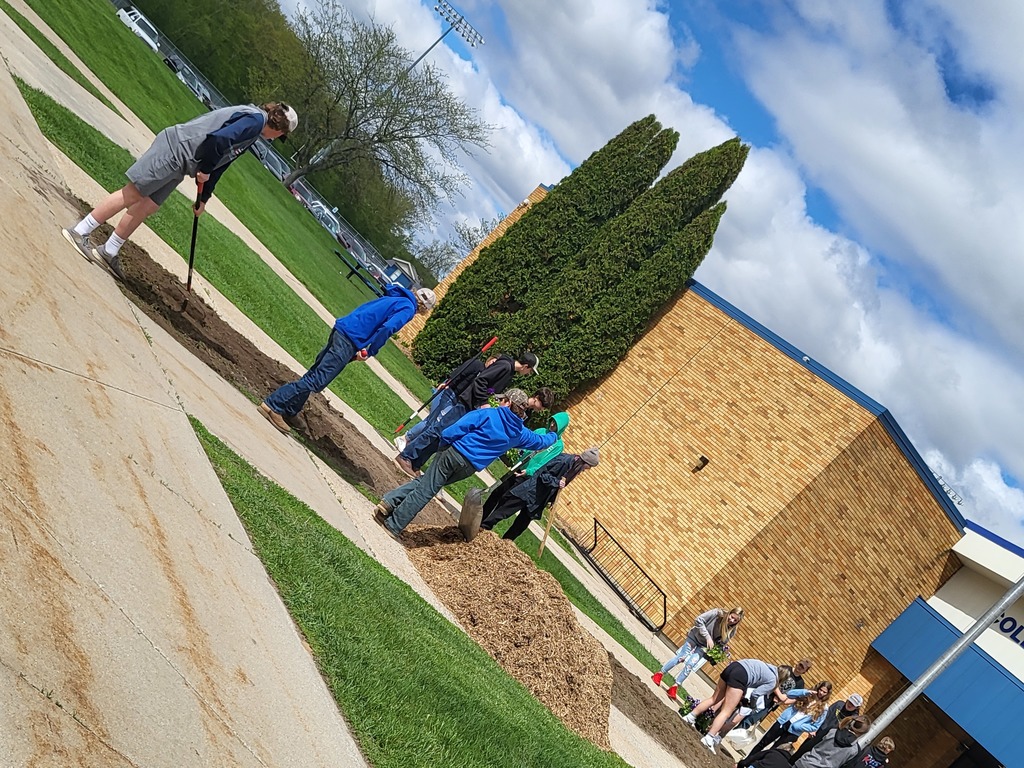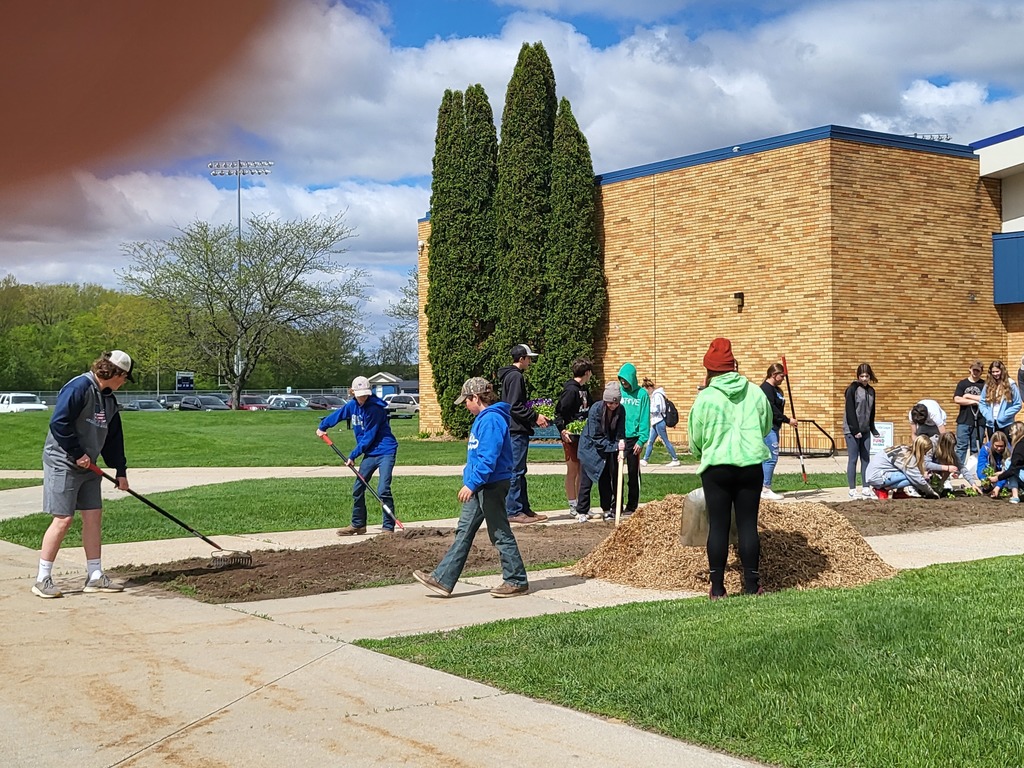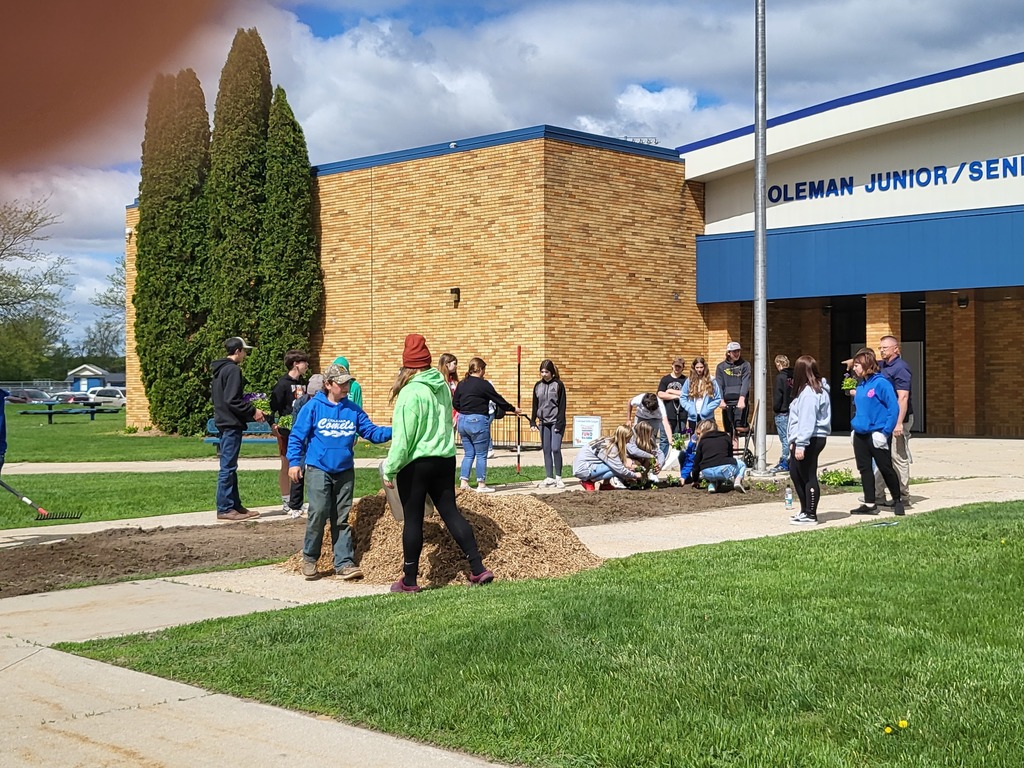 Planning on attending games at Montabella tonight? Due to ongoing construction on their campus, the school has released a map to help spectators find where to park tonight. Spectators can enter either at the yellow or blue star. If they enter at the yellow star, they can park in any yellow area. If they want to park in the blue areas, they enter at the blue star and drive straight back (following the blue arrows) and can park in any blue shaded areas. There is one area (red rectangle with white "X") that is part of the construction area. Please do not drive through this area to access parking and do not park in that area. All parking is accessible without driving through construction areas. Also please note that dogs are not allowed on Montabella campus, unless it is a service dog.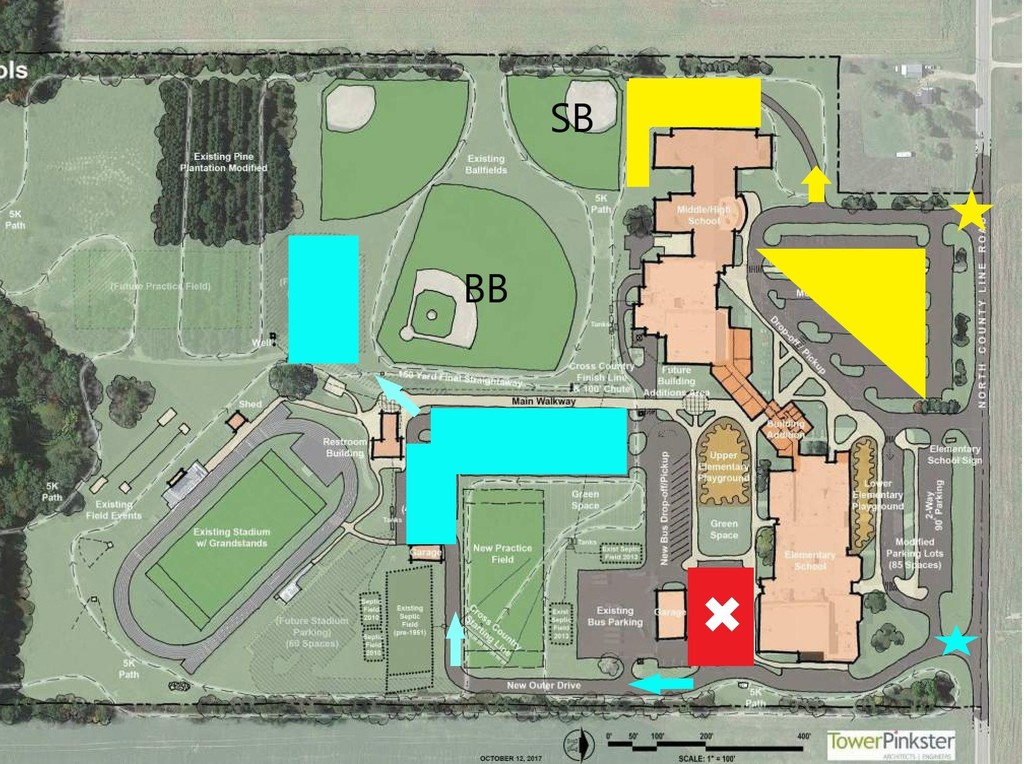 Mr. Brown's class took a field trip to Rogers Athletics/Stageright/Tranquil this past Monday. The students were able to see first-hand engineering and manufacturing at a leader in football practice and weight room equipment.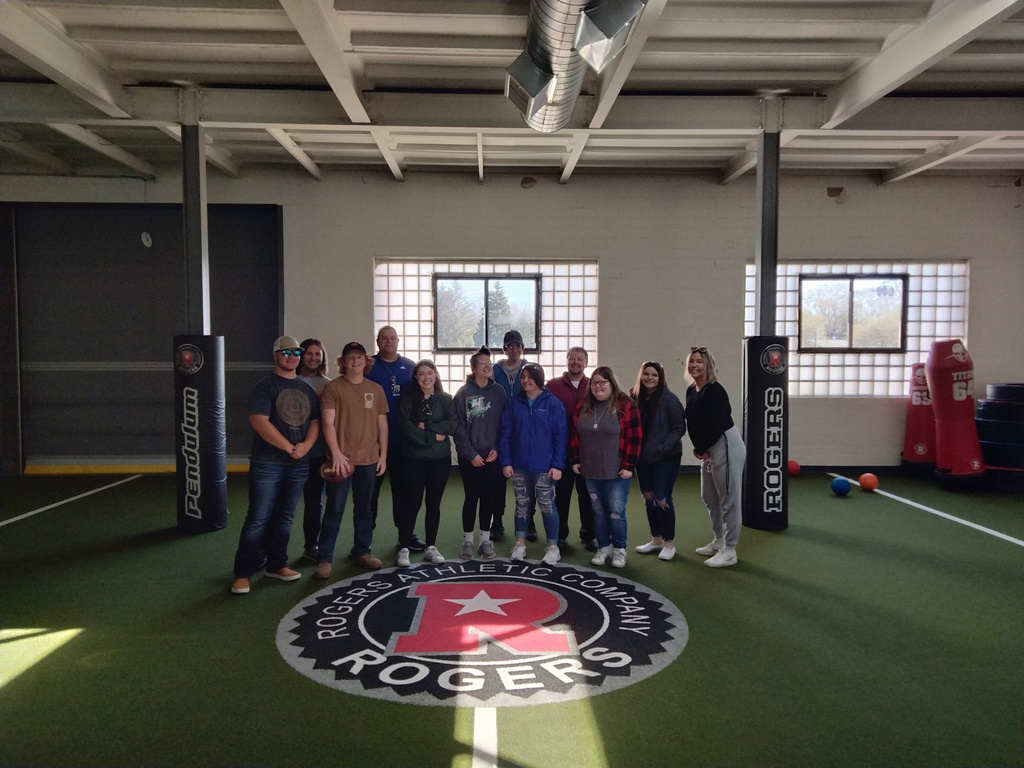 Last chance to get your flowers from the Coleman Agriscience Program. There are petunias, begonias and mixed baskets available for a great price and they are beautiful. Contact Eric Fischer at
efischer@colemanschools.net
to set up a time to pick them up before they are gone!

The Seniors taking Advanced PE requested to use the parachute like when they were in elementary school. Here's some pictures of our Seniors having fun with the parachute, alongside some pictures of Mr. Thomas using the parachute with Mrs. Price's class at the elementary school!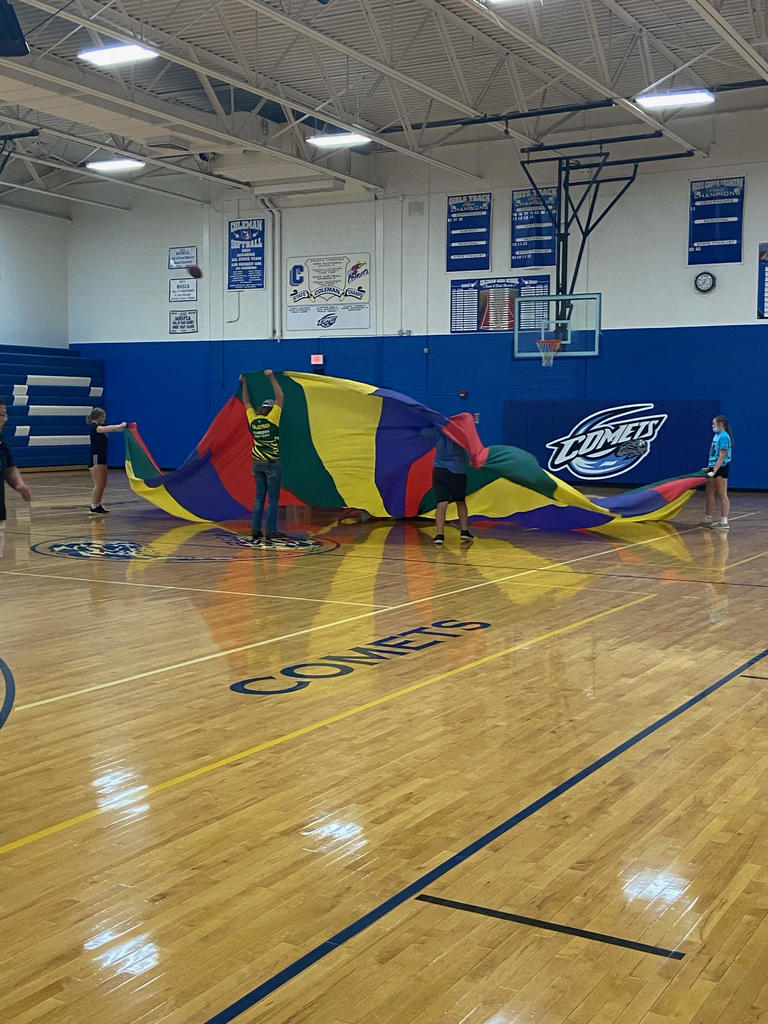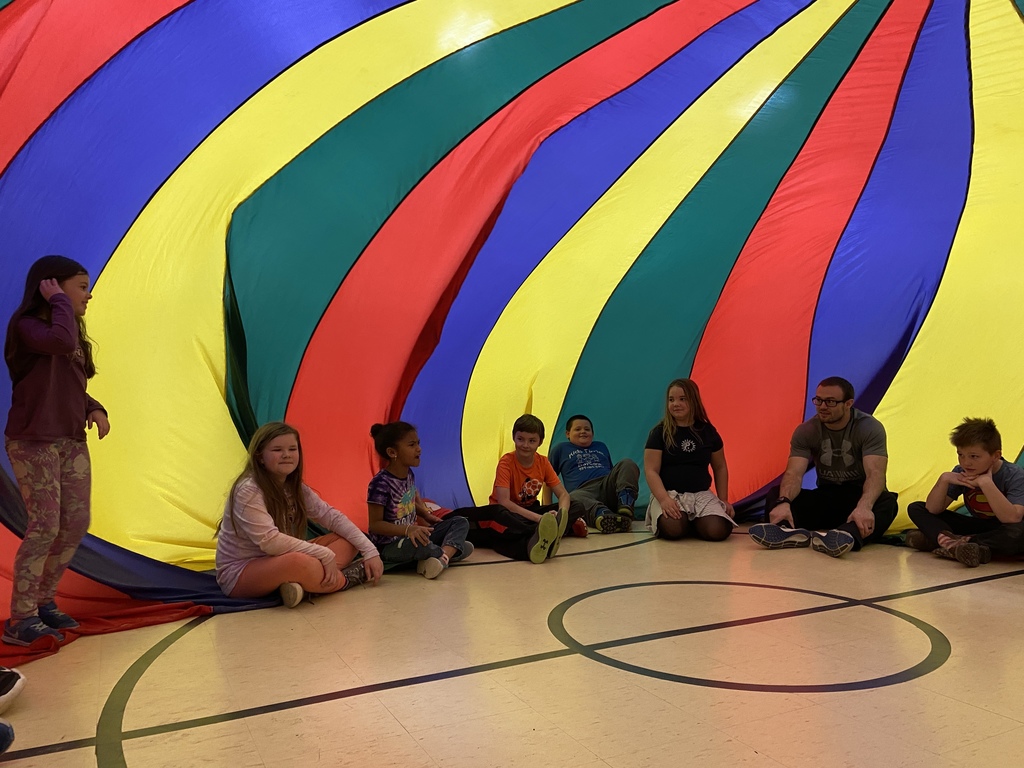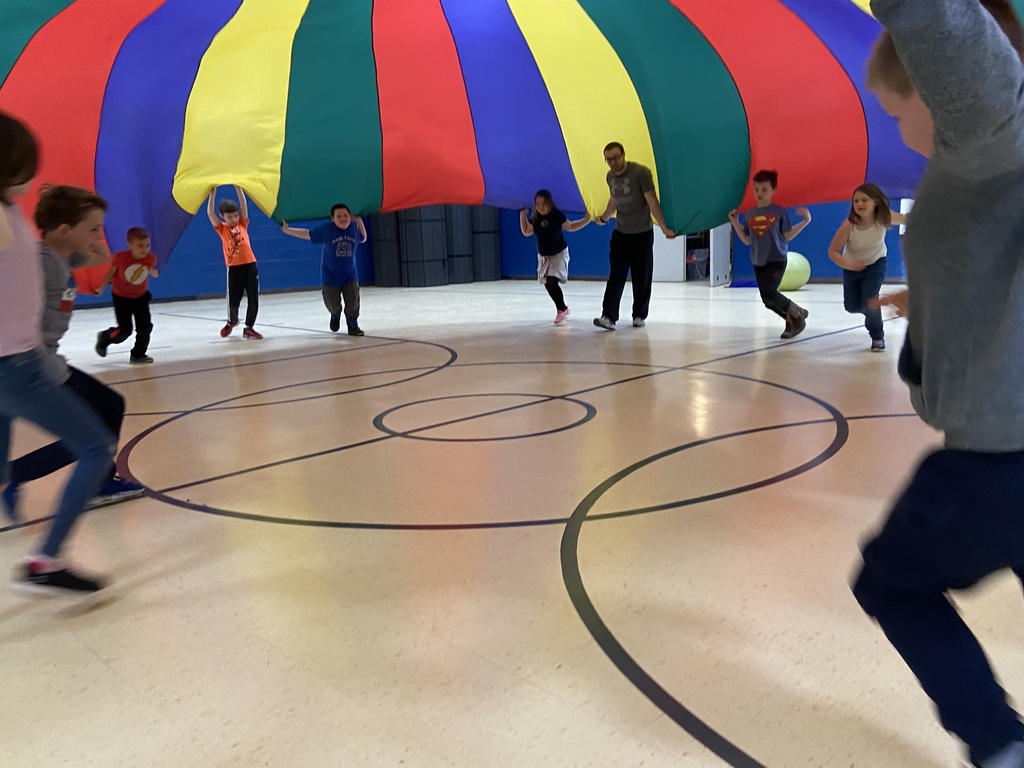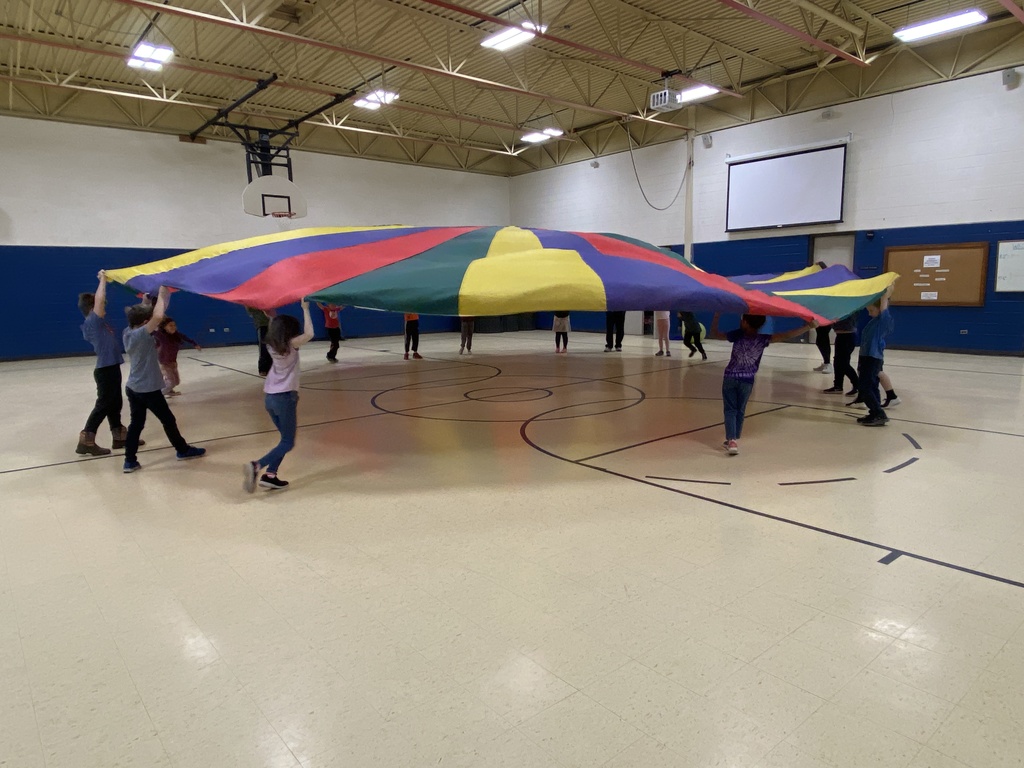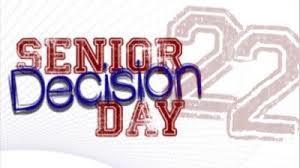 Mr. McCormack and his Zoology class visited the Detroit Zoo last Friday. They had the opportunity to see live many different species they had learned about over the course of the school year. Thank you to our anonymous donor for treating them to lunch as well. #Coleman #Zoology #advancedbiology #education #fieldtrip #detroitzoo #CometPride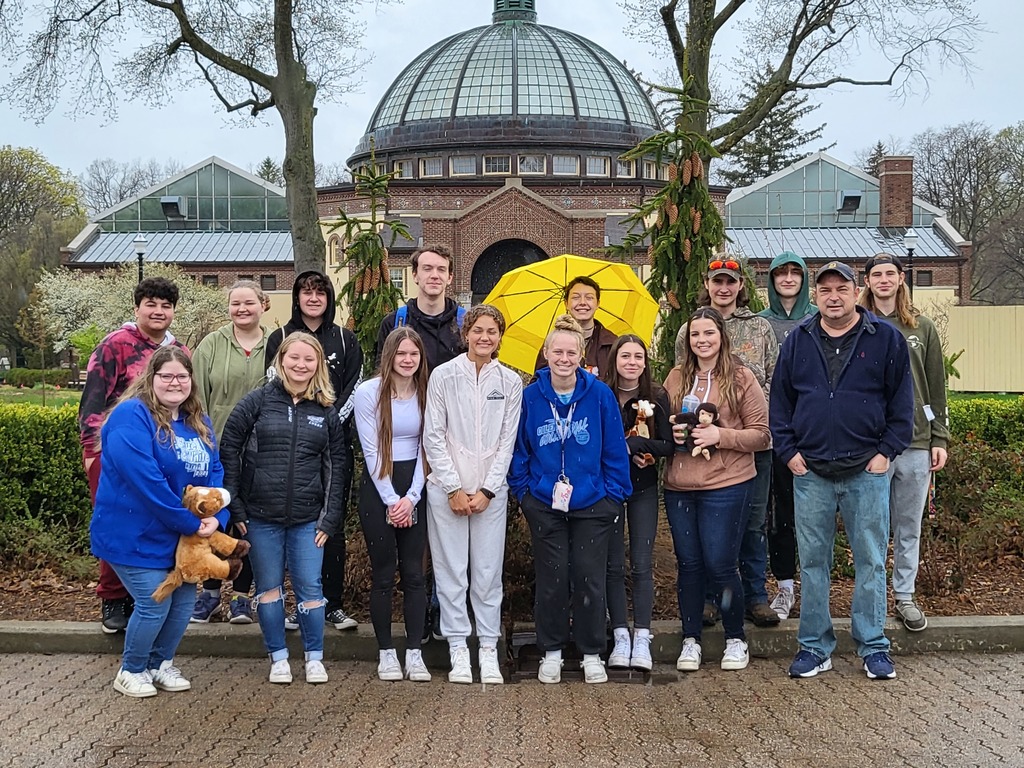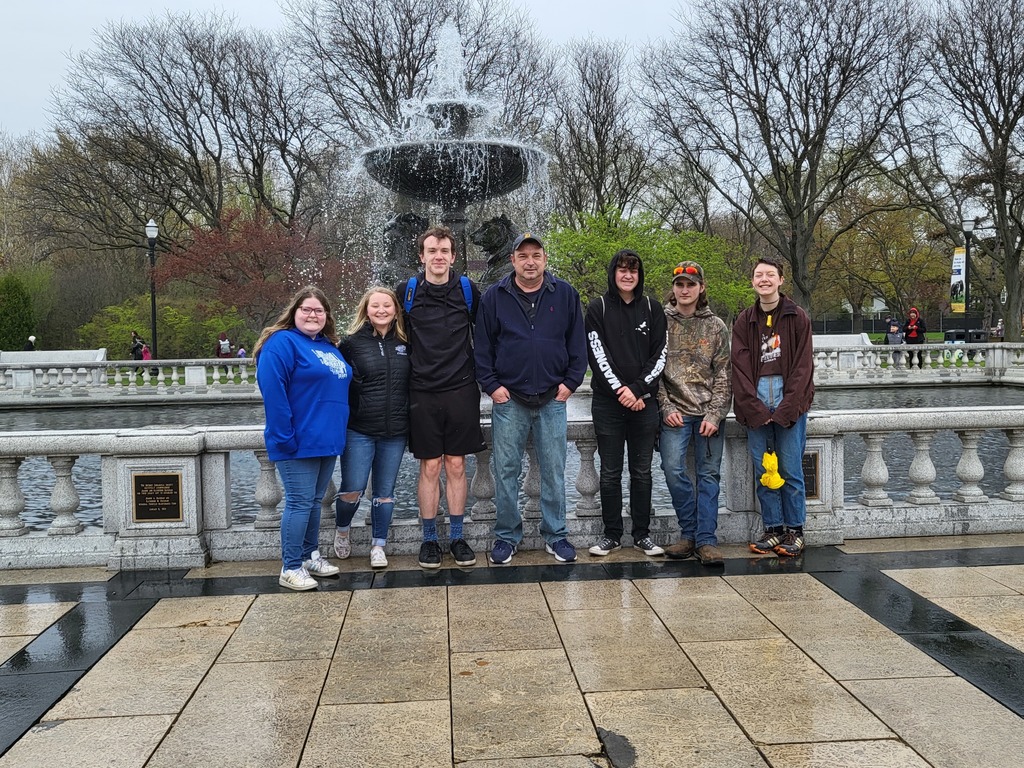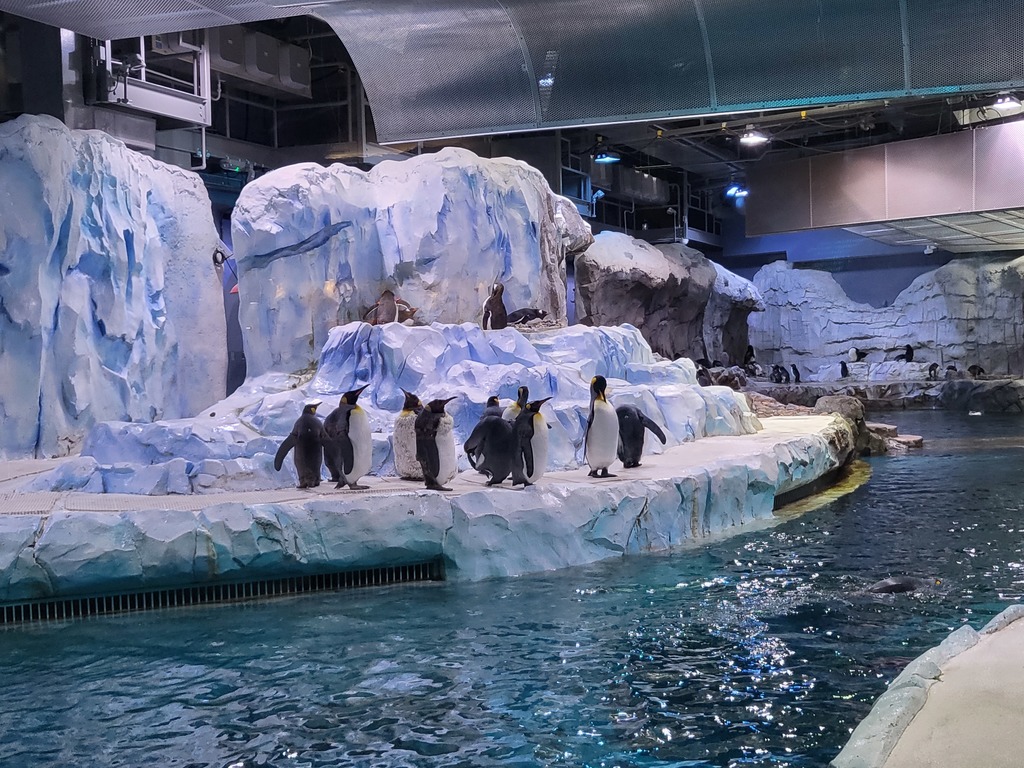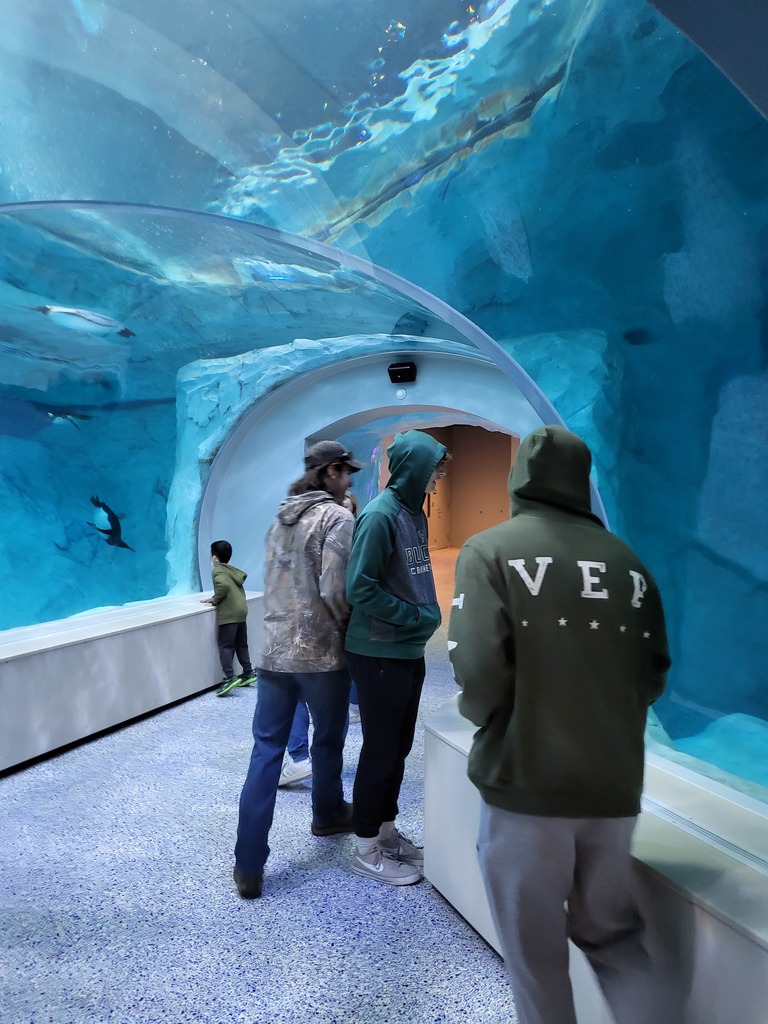 Coleman HS class of '22 Top 5 were recognized by the Midland Kiwanis Club. Congratulations! #coleman #education #kiwanis #CometPride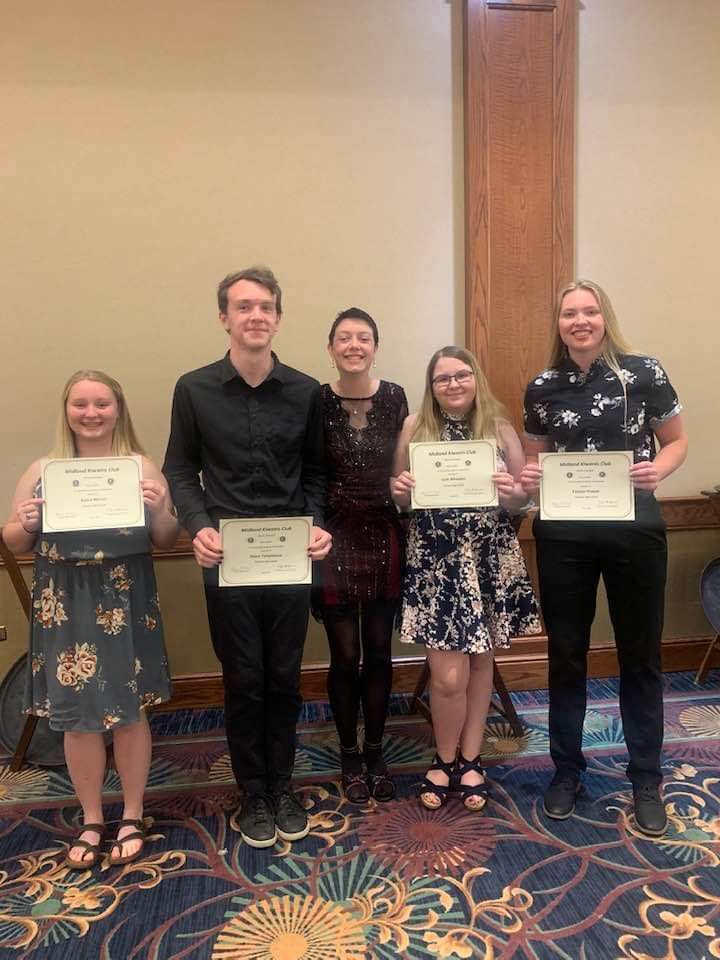 Thanks to Chuck Krafft of 'The Bleacher Denizen' for the play-by-play article about the Comets v Sacred Heart game on May 7th! This is what he had to say about the game: "I know the result is not what you hoped for. However, nine of your players are named in a positive manner in the article. Also, I'd like to thank Coach Gnegy, who was really helpful with information and really friendly when I spoke to him and dealt with him at the game. I thought he represented Coleman really well!!" Please check out his article here:
https://thebleacherdenizen.com/2022/05/08/mt-pleasant-sacred-heart-vs-coleman-fowler-baseball-tournament-the-bleacher-denizen-may-7-2022-by-chuck-krafft/
Also, remember to check the athletics page on the school website for continually updated game recaps!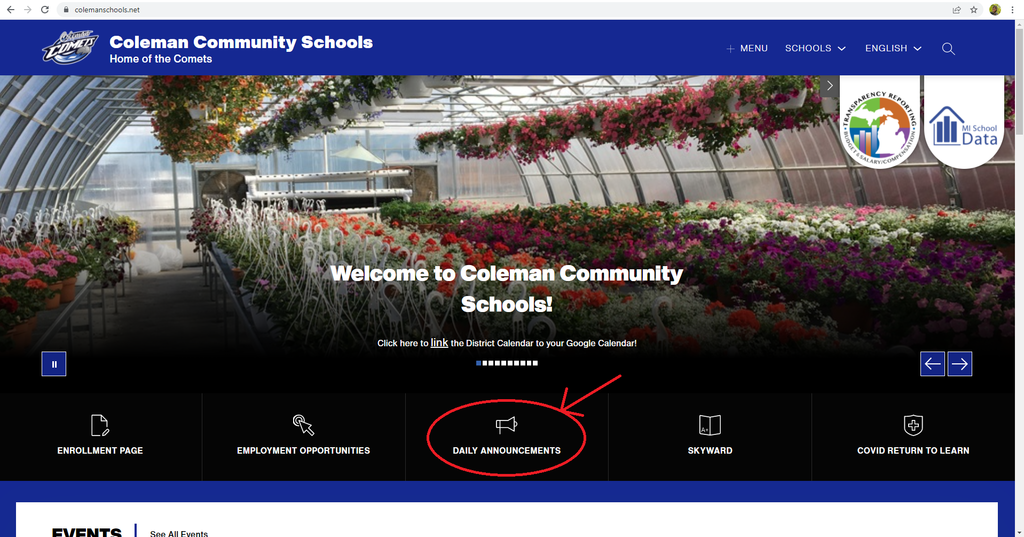 The agriscience students will be placing mini flags on their Memorial Day Parade float to honor and represent Veterans. If you would like to reserve a flag in honor of a Veteran, please contact Cristina at
cristinareger@colemanschools.net
.

Seniors and parents of Seniors should have received a copy of the Senior Calendar outlining all of the dates and requirements leading up to graduation. Any questions should be directed to the Jr/Sr High office at 989.465.6171. Best wishes to the Class of 2022 as they wrap up this phase of life!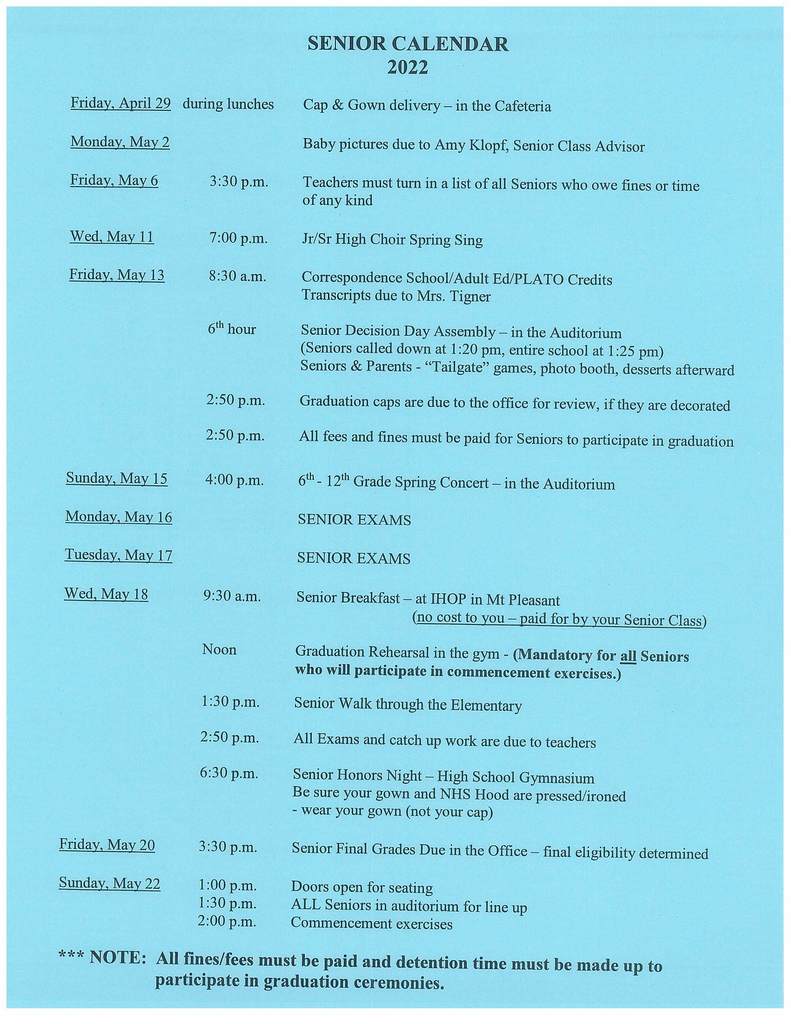 The ag building is now open for the open house and plant sale this morning! We are here until noon today, or call to make an appointment. Stop by to find your perfect flowers, herbs, or veggies for your spring garden! See you soon!
https://www.colemanschools.net/page/agriscience