JR./SR. HIGH STUDENT VIRTUAL OPEN HOUSE & 7TH GRADE IN-PERSON ​Good Morning, We are excited to begin working with our students again, both in-person and online! The Virtual/Online Open House for all K-12 students and parents is this evening, August 26th. For the Jr./Sr. High, it will take place online from 6:00-7:00 p.m. As mentioned in earlier information posted, you will need a Gmail account to access the Google Meet with any of your child's teachers. You can set this up for free in minutes by going to
www.gmail.com
and click on the link or button that says "Create Account". You can also sign on with your child's school Gmail account if you would prefer. You can find your Jr./Sr. High child's teachers/schedule by going into Parent Connect on Wednesday, August 26th AFTER 9:30 a.m. If you do not have a Parent Connect account set up, please contact your child's school office to do so. For any questions about the schedule, please e-mail
bcone@colemanschools.net
. This will be more efficient than calling as he can get back to you as soon as he is able. Finally, to find the Google Meet Links for the Virtual/Online Open House, you can go to this link:
https://www.colemanschools.net/o/coleman-cs/page/virtual-open-house-information
​or by going to our website at:
www.colemanschools.net
then "Explore" at the top of the screen then "For Parents and Community"/"Virtual Open House Information". This will take you to a page that provides directions and links for entering the Virtual Open Houses as well as Open House documentation for those who cannot attend the "Meet". Look for both links next to each other. Scroll down for the names of Jr./Sr. High teachers and click on the teacher's link to the Google Meet you would like to enter. You can go into the "Meets" from 6-7:00 p.m. and can go in and out of the "Meets" for your child's various teachers as you see fit, just like you would come and go from an in-person Open House. 7th graders will have the in-person Orientation starting at 7:30 p.m. this evening and ONLY during the time posted earlier based on their last name. You can find it under Events at the bottom of our Homepage on the website by clicking on "7th grade Orientation". Again, in-person Orientation is only for 7th grade students and parents. We look forward to "seeing" you! #GrowingfortheFuture Jen McCormack, Superintendent

Congratulations Mrs. Lynch on your PopN2Win grant for "The MEEMIC Foundation Future of Education"! Mrs. Lynch will have $75 to spend with Office Depot online for her classroom.

This message is for In-Person 7th grade students only. Orientation night for incoming, in-person 7th graders is this coming week Wednesday, August 26th, at the Jr./Sr. High School main entrance. Students will receive their class schedule, their locker assignment, and tour the building & classrooms according to the following schedule: 7:30 PM last name Adsit through D'Artagnan 7:45 PM last name Fisher through Kenyon 8:00 PM last name Lattimer through Moore 8:15 PM last name Pegorch through Young We are limited as to how many people may be in the building, so we ask you to please bring your child to the Jr./Sr. High School at the times listed according to your last name.  The health and safety of your child is our utmost concern, and we will continue to do all we can to maintain the appropriate level of safety during the COVID pandemic.  Therefore, although parents will not be allowed into the building, administration & faculty will be on hand to help answer any additional questions or concerns. Sincerely, Jen McCormack, Superintendent

On Monday, August 24th, all school offices will be closed as the entire Coleman Schools' staff will be involved in various Health and Safety trainings throughout the day including with the Health Department, County Sheriff and Liaison Officers, reviewing our Return to School Plan, etc. It is important that everyone is involved to provide the best and most consistent plan for our students and families. Thank you for your understanding.

Parent of students K-12 enrolled in the Online Learning Academy will be receiving an email later today with information about the Virtual/Online Orientation specifically for Online Learning Academy students. These Orientations will take place on August 27th and you will have 2 options for times to attend online.

Good Morning! This message is for incoming Kindergarten students/parents/guardians only.  As you likely already know, Ms. Moore and Mrs. Staley are having an in-person Orientation for Kindergarten students on Wed., August 26th from 2-5:00 p.m., by appointment only. They have sent out a Sign-Up Genius link to the students in their classrooms for those we have emails for. If you have not already signed up, please contact the Main Elementary Office to find out who your child's teacher is and to do so. You must have been signed up to attend.  This will be for parents and students only and all must wear a mask and enter by the exterior door of the teachers' classroom, which will be marked. Sessions will be 15 minutes long for each family to ensure everyone has time with the teacher and provide social distancing of families. We're excited to see you with Coleman Schools- WELCOME to our new Comets!

FOR ALL K-12 PARENTS/STUDENTS: As you know the K-12 Virtual/Online Open House for all students (both in-person and Online Learning Academy) is August 26th, 5:30-6:30 p.m. for Elementary K-6 and 6-7:00 p.m. for the Jr./Sr. High 7-12. Information will come to you the morning of August 26th with links to the meetings for your child(ren)'s teachers. If you do not currently have a gmail account/email address, you will need one to get into the Google Meet for the Virtual Open House or you can use your child's from the school email address. This is more secure than Zoom and others, especially when we will likely have students in the Open House. It is free to sign up and just takes a few minutes by Googling "Create a Gmail account" and following the steps. During the Virtual Open House you can join and leave the meetings to join other teachers during the time allotted as you need to. Teachers will be sharing information and answering questions. If you are unable to join the Virtual Open House, as happens for some with the in-person Open House, information will also be available via email by contacting your child's teacher or sent home on the first day of school.  Additional calls/information will come today for specific groups only: Kindergarten, 7th graders and Online Learning Academy students. Please listen to that message as well.  The first day of school is August 31st and is a 1/2 day for students. Elementary release at 11:30 a.m. and Jr./Sr. High release at 11:20 with lunch before they leave. Wednesday, September 2nd is our first Early Release date with students leaving the Jr./Sr. High at 1:50 p.m. and Elementary at 2:00 p.m. The Family Center, as usual, has after school programming for students and will have additional programming on Wednesdays for Jr./Sr. High students to attend. Enroll your child by contacting the Family Center in our old Middle School building on campus at 989.465.2079. Friday, Sept. 4th, and Monday, Sept. 7th, there is no school due to Labor Day Weekend.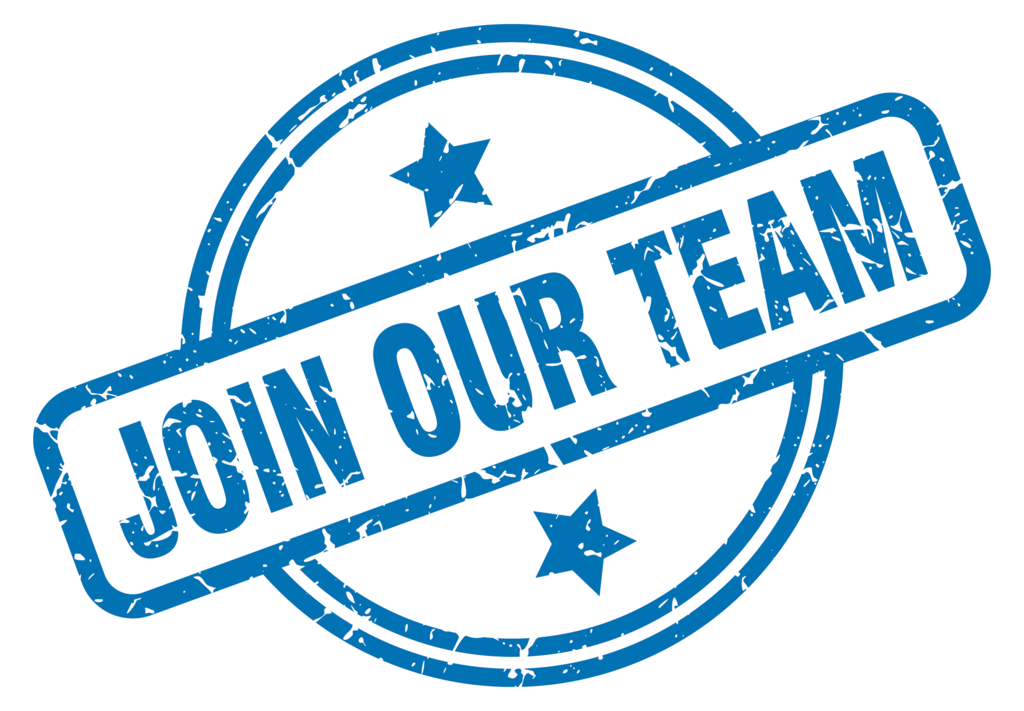 Community Zoom Meeting today at 4:30 p.m. Email Kerry at
kberthume@colemanschools.net
for the invite information at least 15 minutes before meeting time; provide your name and affiliation with Coleman Schools.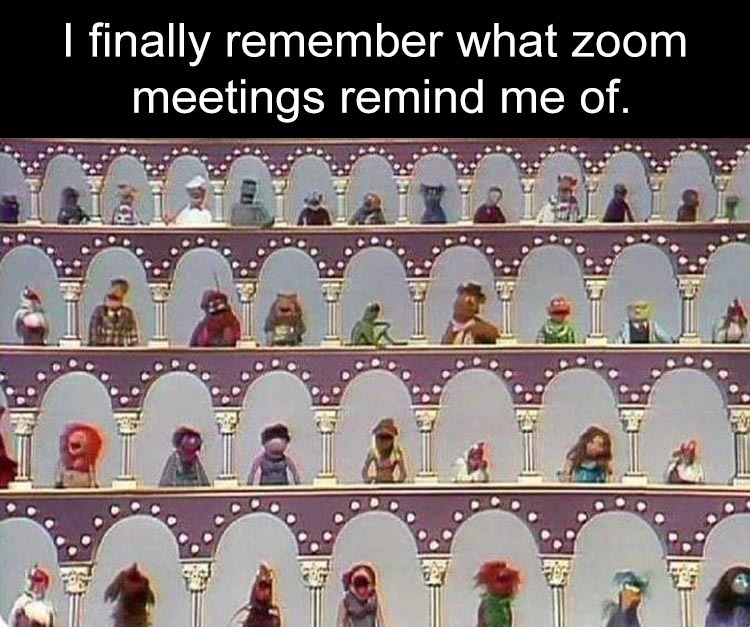 Information being sent to all parents later this morning. Thank you for your patience as we finalized some things and it took just a bit longer than planned. We figured out the email/voice message glitch with our new system as well so more to come soon.

Our Alivia refused to let 2020 go down in flames and it paid off. 1st Intermediate Showman Grand Champion market pen of lambs Grand Champion of her weight division and... Reserve Grand Champion over all market lamb 🏆 Congrats, Alivia!


If you haven't yet provided Coleman Schools with your email address, please contact your child's school main office to do so. A great deal of information is sent in this fashion. Thank you in advance!

Have you registered your child in Coleman Schools yet? Come on in! If you are new to our area or looking to Coleman as a former home school or School of Choice, our secretaries and principals are happy to help get your child enrolled in Coleman Schools! Stop by your child's school Monday through Friday 8:00 a.m.-3:00 p.m. at the Elementary or 8:00 a.m.- 4:00 p.m. at the Jr./Sr. High. To register your child, please bring the following: • Child's birth certificate • Immunization records • 2 proofs of residency with your correct name and address • Hearing/ Vision screening (Kindergarten only) We look forward to having your child in our district!

Good Evening from Coleman Schools. We finalizing Open House & Orientation information. Updates will be shared out no later than Mon. Our next Community Zoom Meeting will be Wed., Aug. 19 @ 4:30. Please email
kberthume@colemanschools.net
or call 989.465.6060 for an invite.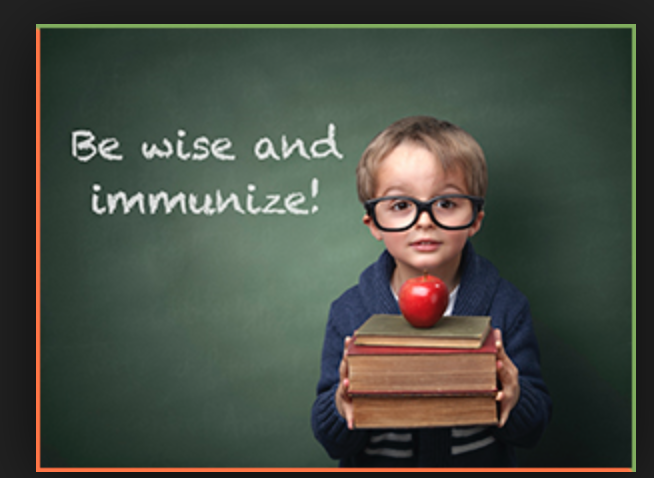 Blood Drive next Wednesday at the Jr/Sr High auditorium 8:45-2:45. Appointments are strongly encouraged and can be made at the link below; masks are required. Those with appointments should wait outside for a call or text to enter. Please attempt to donate. Our National Honor Society chapter earns $5 for each donor. Students usually fill donation appointments, but our Blood Drive during the school day was cancelled in May. These funds provide for annual membership fees and graduation stoles for our graduating members. Please spread the word about our Blood Drive fundraiser. Everyone 16 or older is eligible to donate and will count toward the Leader for Life Award at graduation. Students who are 16 do need to have parent permission.
https://donate.michigan.versiti.org/donor/
schedules/drive_schedule/131925

The last team to enter the Booster Golf Outing Saturday won the day with a score of 59. Congratulations to Dean Gray, Andy Clark, Scott Poplawski and Bill Johnson! The annual event brought in $2600 with a record 25 teams and provided a source of fun for alumni, staff and friends.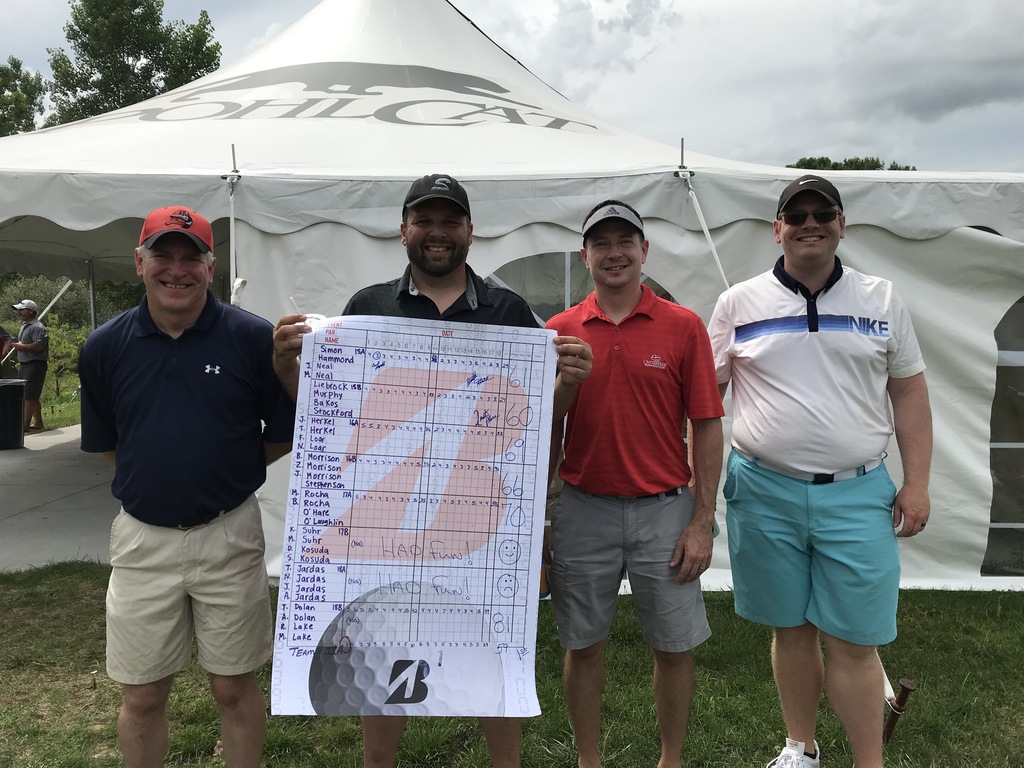 Hello Everyone! Coleman's Return to Learn Plan has been approved and is available at this link:
https://drive.google.com/file/d/1dPHKiFOrLXITIg92UG2M1ThfbXsfOKEY/view?usp=drivesdk
on social media and our website under Explore/Parents & Community/ COVID-19 Return to Learn Information. A 2-pager of info. most important to parents will be forwarded by early next week if not sooner to simplify detail for everyone. We are excited and prepared to work safely and with the same great caring and instruction you've come to expect from Coleman's team for your children starting on Aug. 31st, which is a half day for students. We also understand this is a person choice for parents. As a reminder, current Coleman families wishing to enroll their child in fully virtual (100% online) instruction for this fall must register each individual child at this link by Aug. 9.
https://forms.gle/DaPDbqPhgh5NjB1u8
Also, the Community Zoom Meeting is tomorrow, Aug. 5 at 4:30 p.m. Email me with your name and affiliation with Coleman Schools for the link at
jmccormack@colemanschools.net
Have a great evening! Jen McCormack

Welcome to a couple of new faces you will be seeing around Coleman Schools. In the Food Services Department, Melissa Gohl will be the new Food Services Director. And, Michael Cowell will be the new Transportation Director. The number to Transportation is still 989.465.6811. Mike Huss will remain the Custodial/Maintenance Director and will be the liaison with our new Director, helping to guide and support the transition. Please help welcome them both!