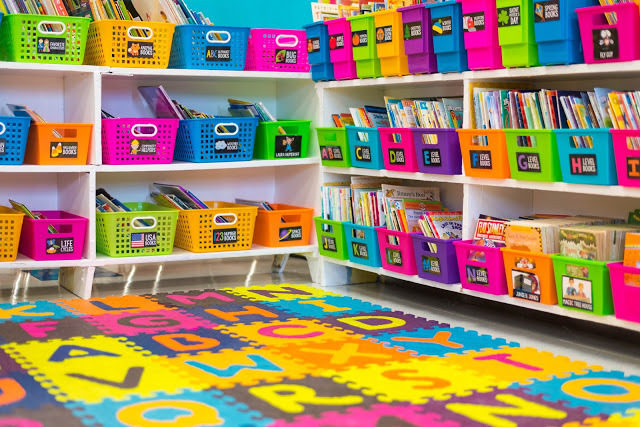 Brownlee Receives $1400 Classroom Library Grant!
Jennifer McCormack
Thursday, February 18, 2021
Shout-out to Mrs. Rachel Brownlee who wrote and received a Gerstacker grant in the amount of $1400! This grant will be spent on a new classroom library including shelving, new book boxes, a rug, and some books to support Social Studies. Thank you, Rachel, for your efforts to support our students- have fun setting it all up!