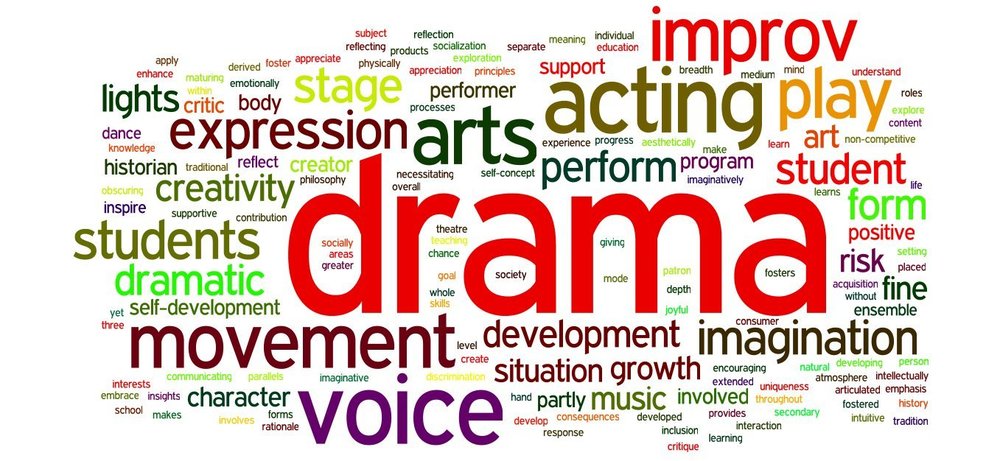 Drama Club Receives Gerstacker Grant!
Jennifer McCormack
Wednesday, February 17, 2021
Recently Mrs. Joanna Shumaker, Coleman teacher and drama club advisor, received word the grant she had written was approved. The Gerstacker Foundation has awarded the drama club $1,000. The funding will be used for stage backdrop, costumes, stage make-up, wigs and remaining funds for a drama camp in the future. Thank you, Mrs. Shumaker, for your effort in writing this grant to provide great experiences for our students!