There will be no school for our K-12 students Monday, Nov. 16th. All students will return to school on Tuesday, Nov. 17th. This is following the Governor's announcement at 6:00 p.m. tonight. Staff will still report tomorrow in order to address the new order, determine plans for our Jr./Sr. High and our Elementary students. The last day in-person for our Jr./Sr. High students for at least 3 weeks will be Tuesday, Nov. 17th and they will move to remote learning on Wed., Nov. 18th. We will make determinations on how we will proceed with K-6 in-person learning tomorrow. Further detail on both will be shared with you as soon as we are able tomorrow. Please listen to your voicemail for more detail.

Mr. Nate from the Chippewa Nature Center had our 4th graders acting squirrelly! 4th graders learned how animals have to adapt to changes in the season for survival by being squirrels and hiding corn. Unfortunately, many didn't survive because they couldn't find their food stash or another squirrel took it. They also learned the differences in food needs for carnivores, herbivores, and omnivores.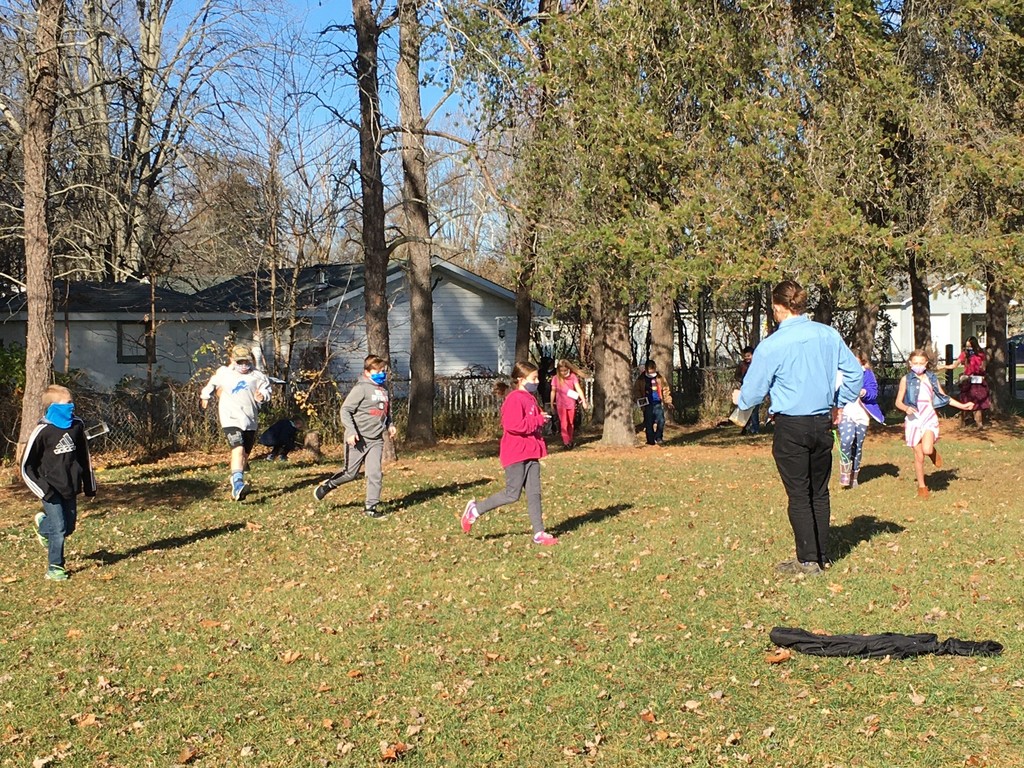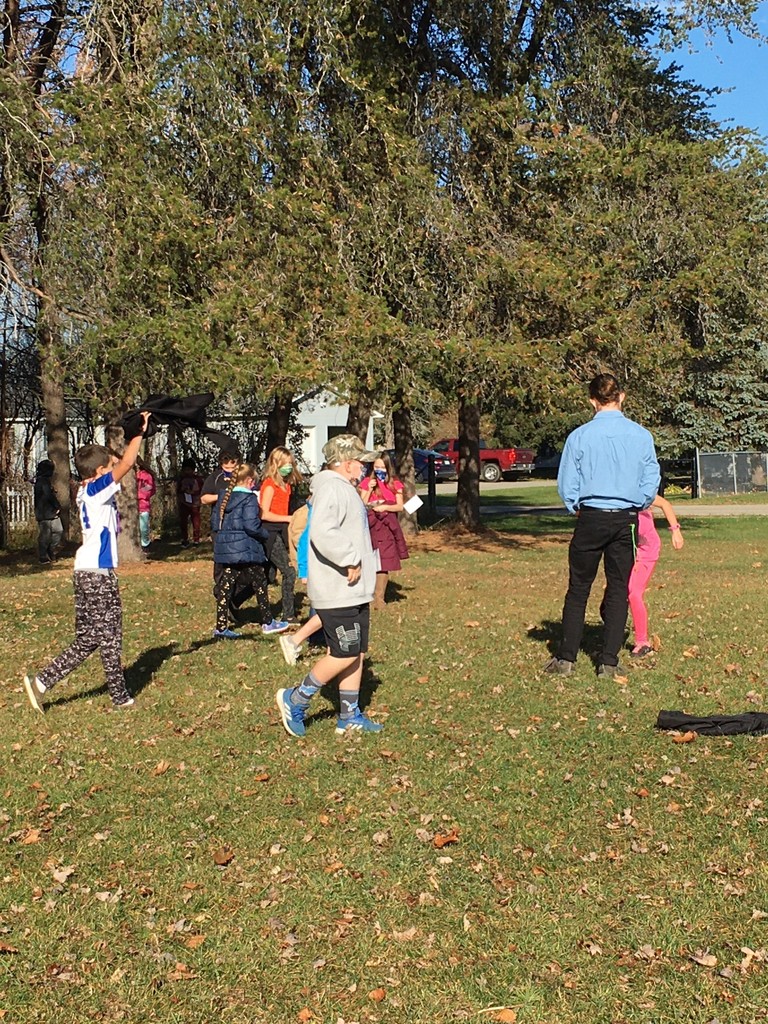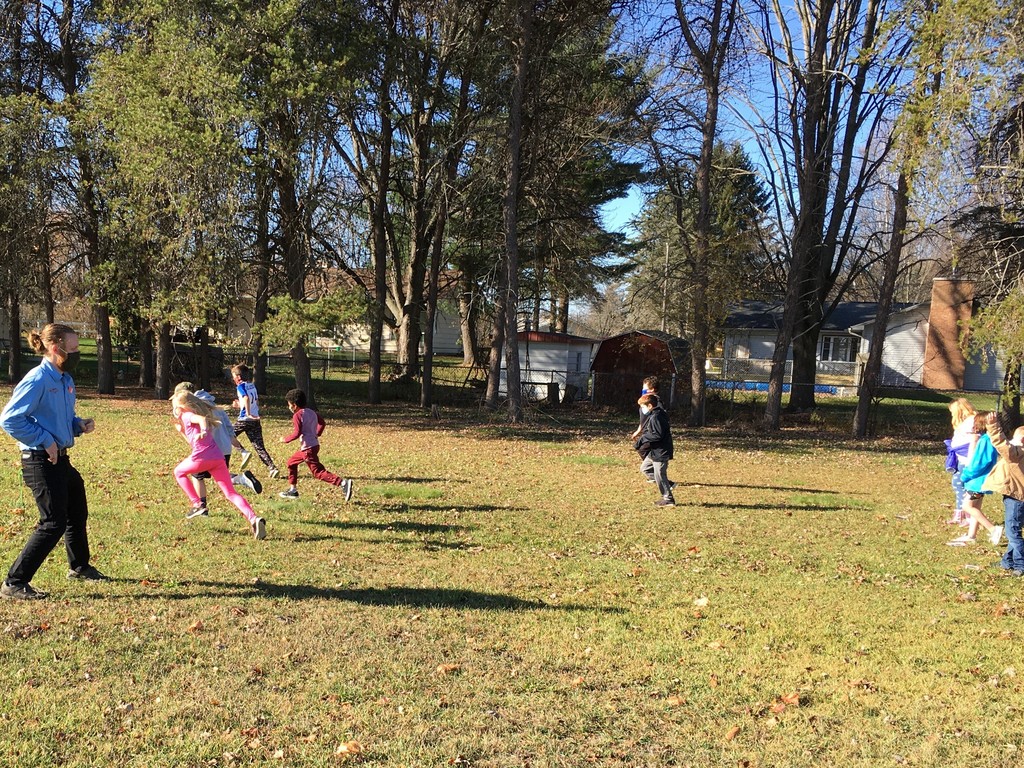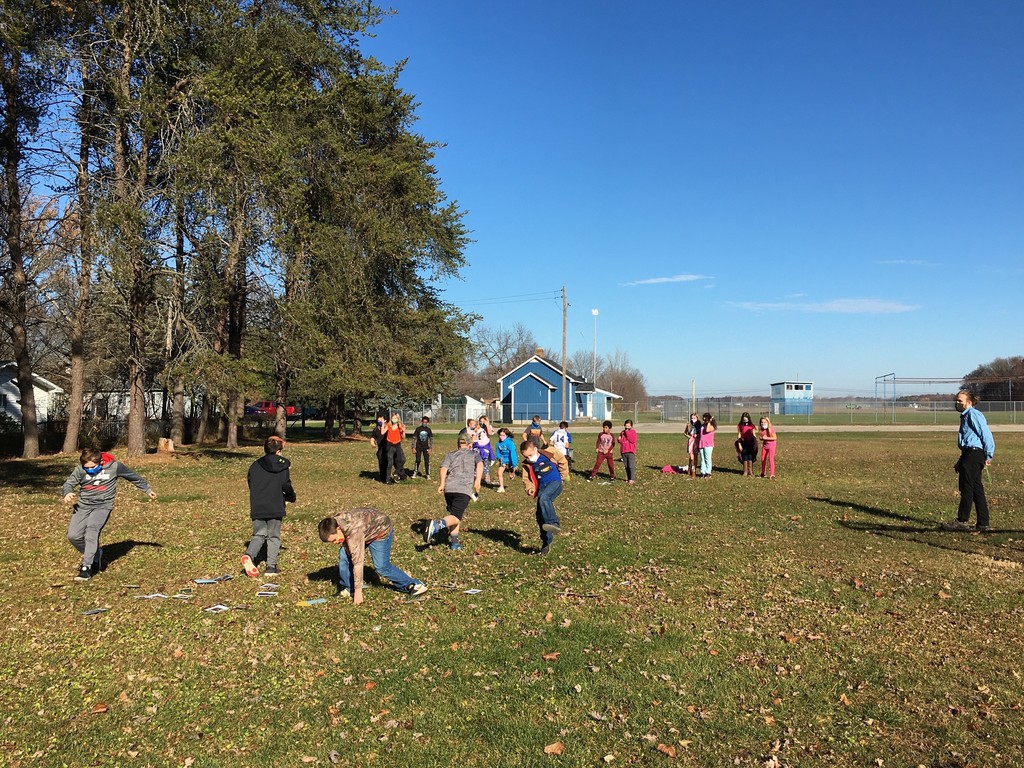 Morning drop off is at 7:55 AM when adult supervision begins. Please schedule your students' arrival as close to 7:55 as possible.
Please complete the survey that was sent out recently. That information is important to us in our planning should we need to return to virtual learning at some time in the future.

CES will celebrate Halloween COVID-style from 2-3PM on Friday, October 30 with individual classroom parties. Students are invited to bring simple costumes for parties. We ask that students are able to manage costume pieces completely on their own. Please refrain from bringing items that would require adult assistance to put on, put together, etc. All students must continue to wear a fabric face covering during the classroom celebration unless they are seated at their desk eating and/or drinking. We are looking forward to our celebration of Halloween!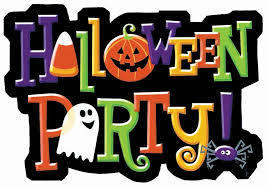 The Midland County Health Department will provide immunizations to those students in need of them on Nov. 10th in the afternoon. Online Learning Academy students need to contact the office to be scheduled for an after school appointment time. In-Person students will be called down when it is their turn and elementary students will be escorted to the Jr./Sr. High at their time. Parents/guardians are not required to be present, but a consent form like the one seen here must be signed and given to the school office prior to treatment. All student immunizations or a waiver must be up-to-date no later than Nov. 11th.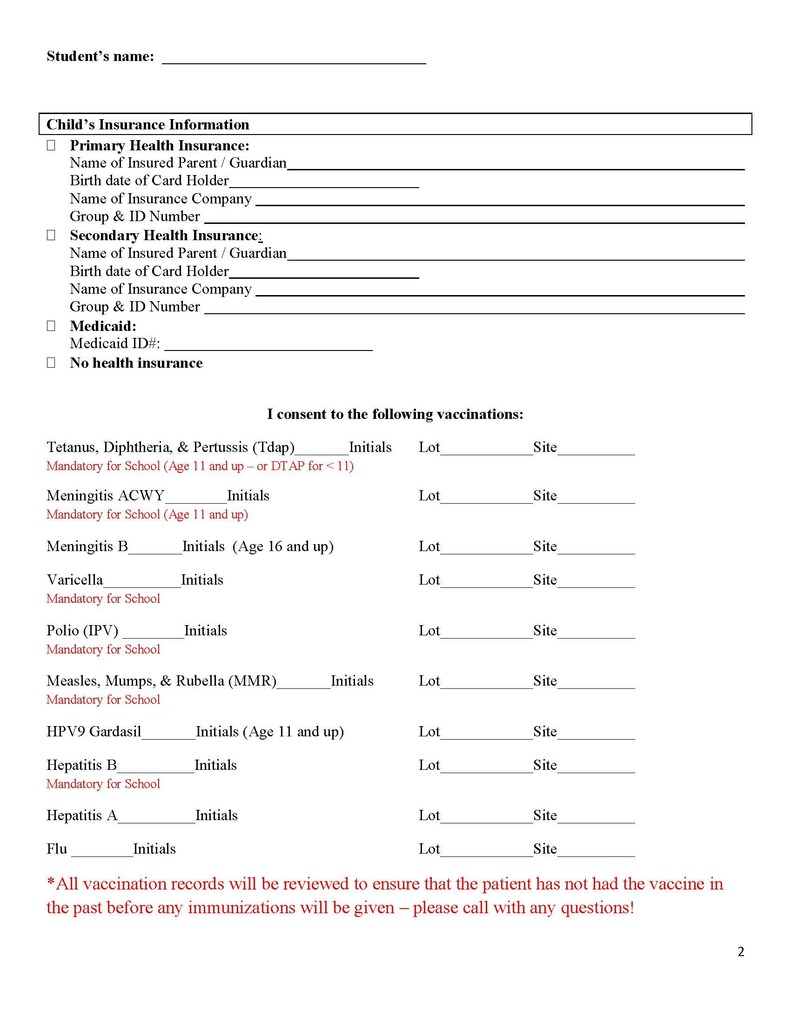 Just a reminder that the Coleman Elementary virtual book fair begins today. All proceeds from the book fair support purchases for the elementary library. Parents can go to: scholastic.com/bf/colemanelementaryschool2 and this will take them to our shopping page.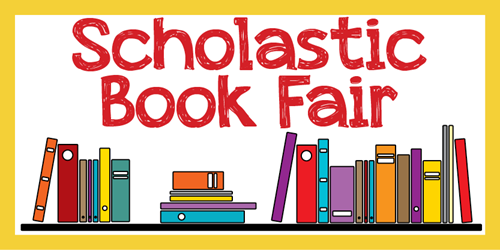 Do your holiday shopping while fundraising for the Elementary! Order SCRIP cards at face value as gifts or to do your own shopping. Check out the list of participating businesses at
https://5il.co/mgg5
and order from your favorite Elementary student.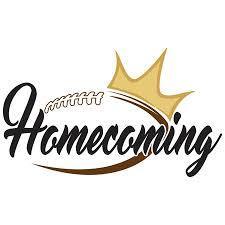 Reminder there is no school tomorrow Oct. 20. P/T conferences are 12-4 and 5-8 and will be virtual by Google Meet or phone. Enjoy your day off students!

Homecoming Court will be announced around 2:00 p.m. on Thursday, October 22nd. Court members will be able to invite 4 spectators who will be checked in. The rest of us still get the opportunity to see it happen on the Live Stream at:
https://youtu.be/lCDkX1osKdU

The Governor has recently signed into law a bill recognizing one of our own, a Comet Alum. House Bill 5334 amends the Michigan Memorial Highway Act to designate the portion of US-10 in Warren Township in Midland County in honor of Corporal Casey P. Zylman. Corporal Zylman grew up in Midland County and was a graduate of Coleman High School. He enlisted in the U.S. Army in July 2005 and was killed in May 25, 2007 when an improvised explosive device detonated near his vehicle while driving in Tallafar, Iraq. He was 22 years old. The highway will be known as the "Cpl. Casey P. Zylman Memorial Highway." The bill was sponsored by Representative Roger Hauck, R-Beal City. We are proud of our Comet Alum, Cpl. Zylman's service to our country and this recognition. #military #honor #Coleman #alum #CometPride

Mrs. Mutton's 3rd and 4th graders took a virtual field trip of Michigan's Capitol Building on Monday!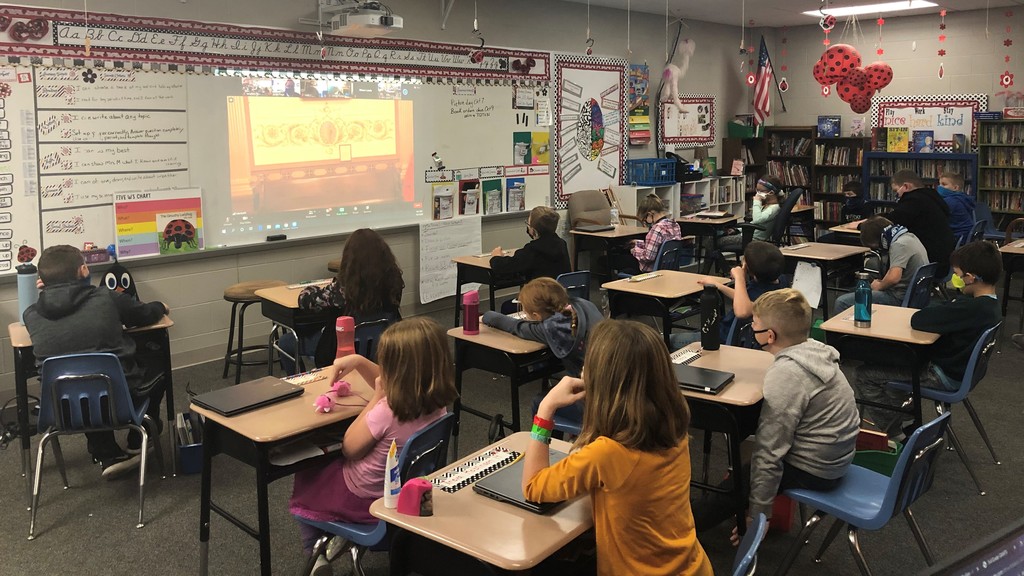 Time is Running Out- Be Counted - Take the Census Respond to Census 2020 right away and bring money to the community for each person listed on your Census. Do not miss out on the resources and political power our community deserves. The Census provides funding for vital programs our community depends on such as free/reduced school lunches, funding for students with disabilities, Title & At-Risk funding which supports teachers, paraprofessionals, counseling, behavioral specialists, interventionists and materials for Coleman Schools' students every year. Funding also supports our roads and bridges. Higher Census counts for the community and State determine the strength and numbers behind our political voice in Lansing and Washington DC. Be Counted at 2020census.gov or at 844.330.2020.


Good Afternoon, This is Coleman Community Schools' Superintendent, Jen McCormack.  Happy Labor Day Weekend! Thank you all for a great start to the school year with in-person and online students participating and signing in on time, connecting with us and following the rules for safety. We've been really impressed and let's keep that up this coming week. The students and staff faired far better than our tents placed at the two buildings for outdoor lessons, but we are working to resolve that issue, too. We really appreciate having you back.  I wanted to share with you a couple pieces of great news that you may have already heard a little bit about. This past Wednesday, the USDA announced an extension of federal food and nutrition waivers through December 31, or when funding runs out, whichever comes first. While our Elementary students were already receiving FREE breakfast and lunch through our qualified CEP program, Jr./Sr. High students were only receiving a free breakfast. Due to this extension, ALL K-12 students, both online and in-person will be provided with a FREE breakfast AND lunch during this extension. Online students need to sign up at the link already provided to parents. It will be HIGHLY important that all families fill out the Household Report/Free &Reduced Application. When we do revert back to our regular school lunch program, your students Free and Reduced status based on these forms, will be in effect again. The Title funding the school receives from the applications are very important. Title provides funding for paraprofessionals, classroom books, training, tech devices, tech support,field trips, homeless student support and more on an annual basis. If you have not yet sent in your application/household report, please do so now. We want to ensure that your student is being charged accordingly when we go back to our regular program and that we continue to receive as much Title funding as possible to support our students and their programs. With regard to Athletics, on Friday, Executive Order 2020-176 was released late in the day allowing competition to begin immediately, allowing volleyball to begin indoors and football to begin starting this coming week. All football teams will be placed in the first round of playoffs per MHSAA. With this announcement, strict guidelines for spectators and safety are in place. Only two (2) spectators will be allowed per participant and Coleman Schools will be requiring participants list those people prior to events, both home and away. Social distancing will be expected as well as masks when spectators are in close contact (within 6 ft.) and indoors. Scheduling and other details are in progress as area Athletic Directors meet and will be released as we have them. This is exciting news for our student athletes and the community! We are working to determine if rules will be relaxed and we are able to Livestream the games to you. More to come on that.  While football will resume, we are postponing Homecoming at this time due to the fact that all Homecoming activities would not likely be able to happen at this time under the orders. Also, in order to ensure cleanliness and emphasize safety for our district and visiting student athletes, district athletic facilities will still remain closed to outside organizations.  Please watch for more detail on the rules we will need to follow in order to continue athletics for our students and thanks in advance for your working with us on this.  Finally, for those who are transported on district buses, please keep in mind that student drop-off/pick-up is limited to only custodial/guardian stops that you have established for your child with the Transportation Department and Mr. Cowell. Students are only allowed to ride to custodial/guardian stops and not to  friends' homes. This is especially important this year as we are reducing the co-mingling of students on buses during the pandemic and ensuring we can contact trace should there be an issue. Thank you for assisting with this.  I hope you are have a relaxing weekend with family and friends. See you on Tuesday!