Please vote on Aug 2nd, 2022! Read through this flier for important information regarding our operating millage renewal. Feel free to share to spread the word and support our school district!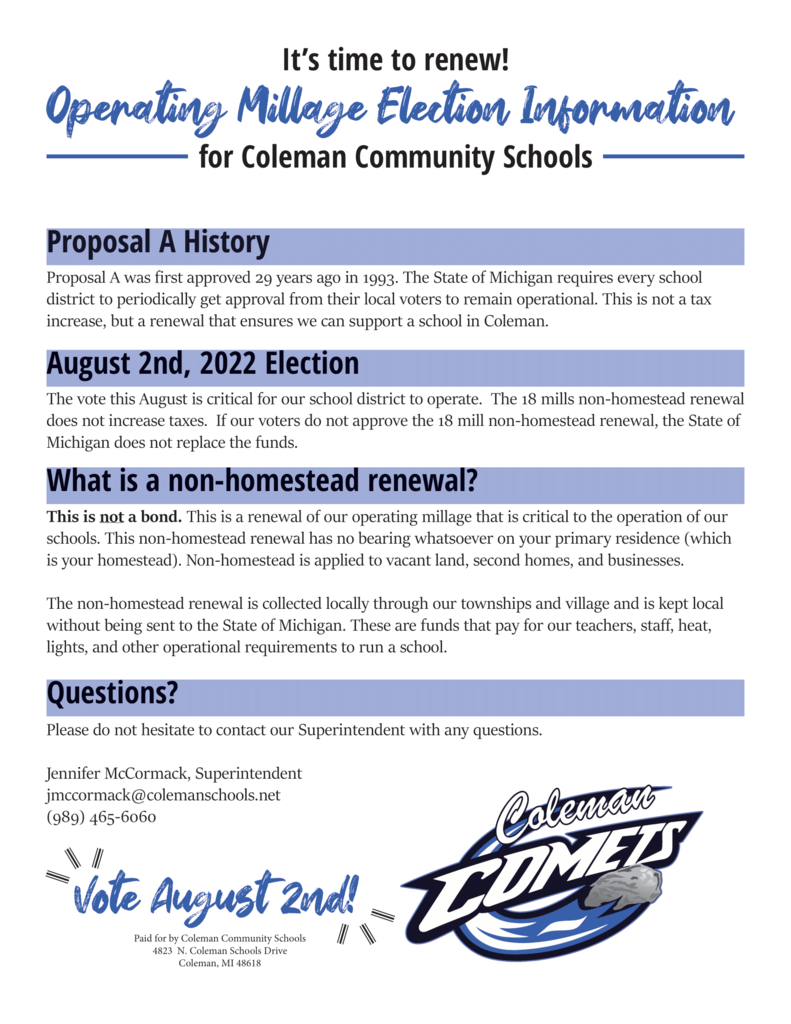 School calendars for the 2022-2023, 2023-2024 and 2024-2025 school years have been completed and approved. There is important information for the 2022-2023 school years in the letter included with the calendars so please take a few minutes to read through that. The calendars can be found on our school website
www.colemanschools.net
or at the following link:
https://5il.co/1czid
. All calendars will also be shared by email to the parents of Coleman students. Feel free to share the link with others who may not have received it. We greatly appreciate the respectful collaboration between the CEA (Teachers' Association) and Board/Administration to approve the next 3-year teacher association contract along with these calendars.

This August 2nd, 2022, an Operating Millage will be on the election ballot for voters of Coleman School District. The Absentee ballots for this August 2nd ballot will be available July 18th to military and those overseas and July 23rd to the general public. We would like to inform our community of a few important points regarding this millage election: This is NOT a bond, but for operational purposes. EVERY school district in the State is required to bring Operating Millages to a vote of the public in various years. This is a RENEWAL, NOT AN INCREASE for taxpayers. This is a NON-HOMESTEAD renewal and will not impact primary residences. Please read through the attached flier and feel free to ask us any questions you may have! Have a great rest of your day!

Just a few pics from the last day of school today! Thanks for all the fun, see you all next year!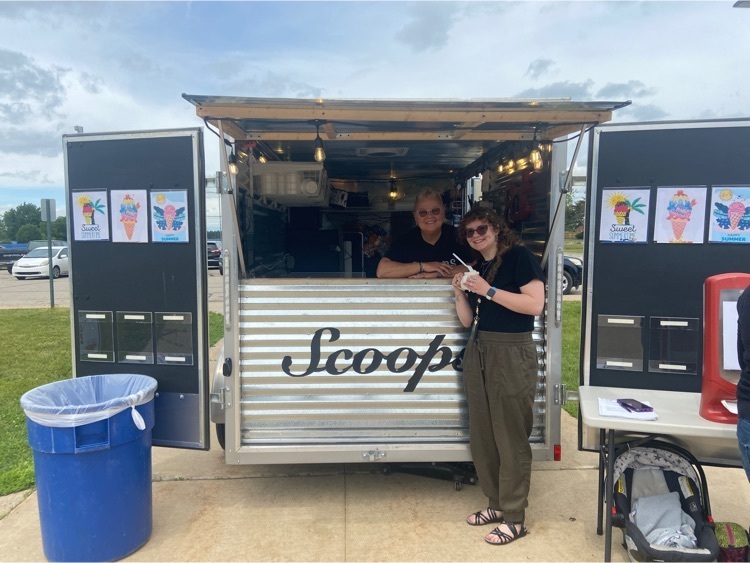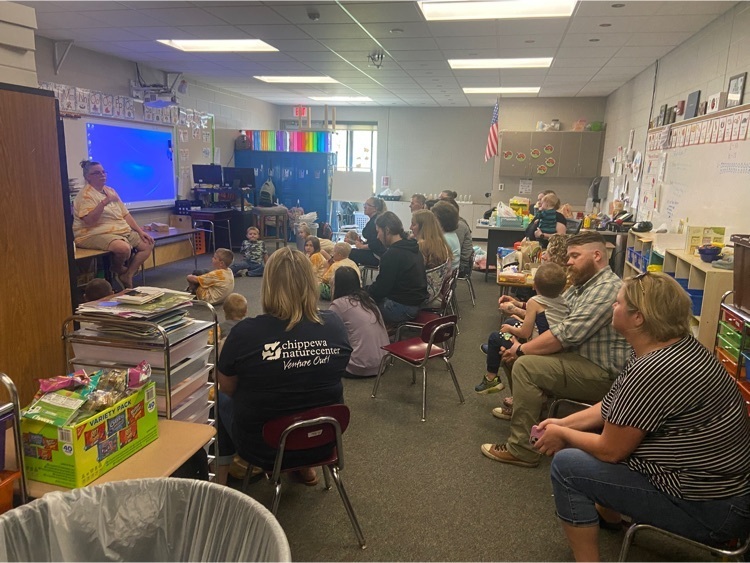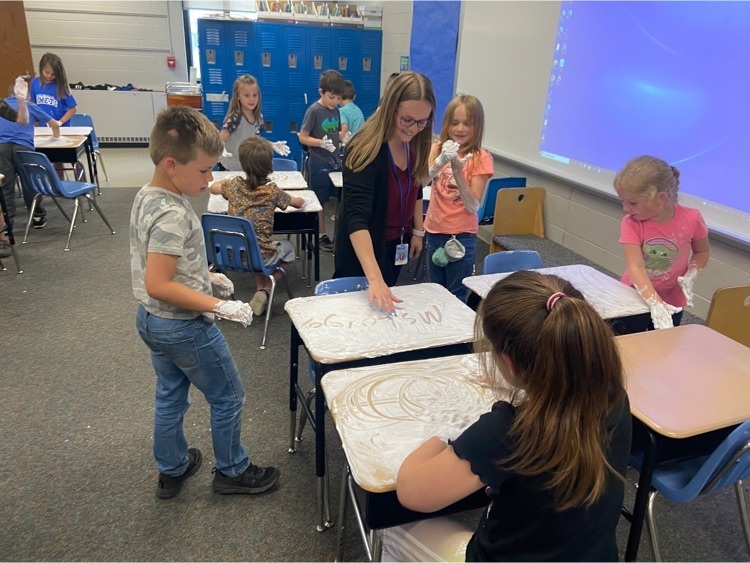 Isabella Bank visited Mrs. Price's and Mrs. Hintz's classrooms to talk about money last week. The students learned by "building" a bank! Thanks for visiting!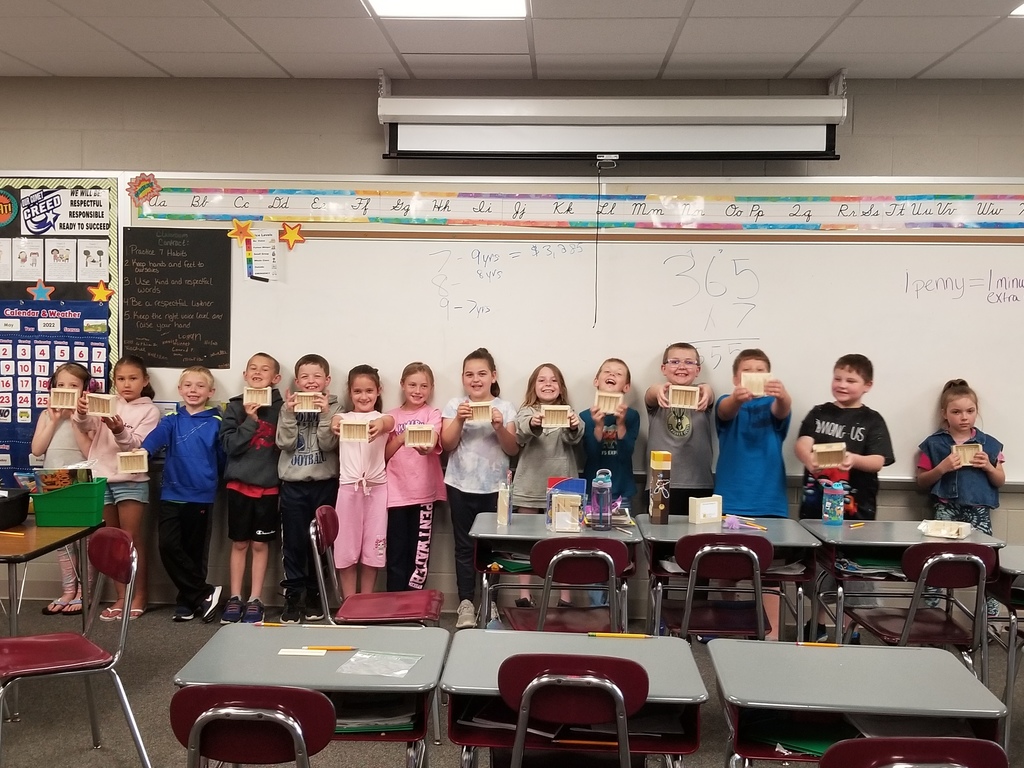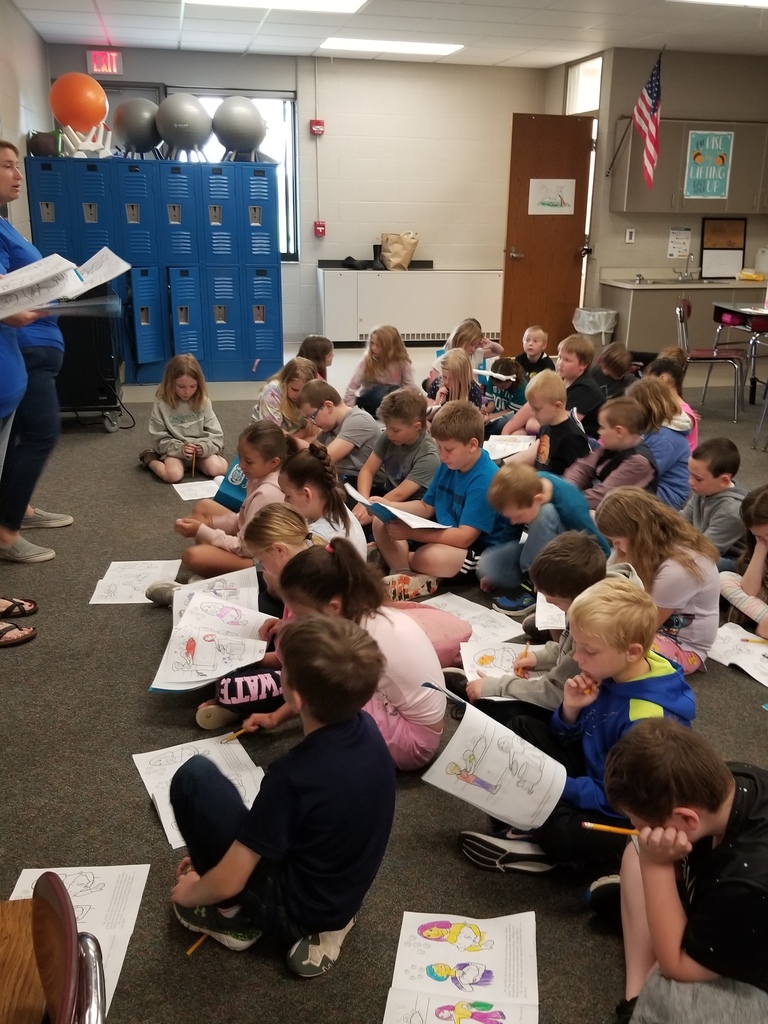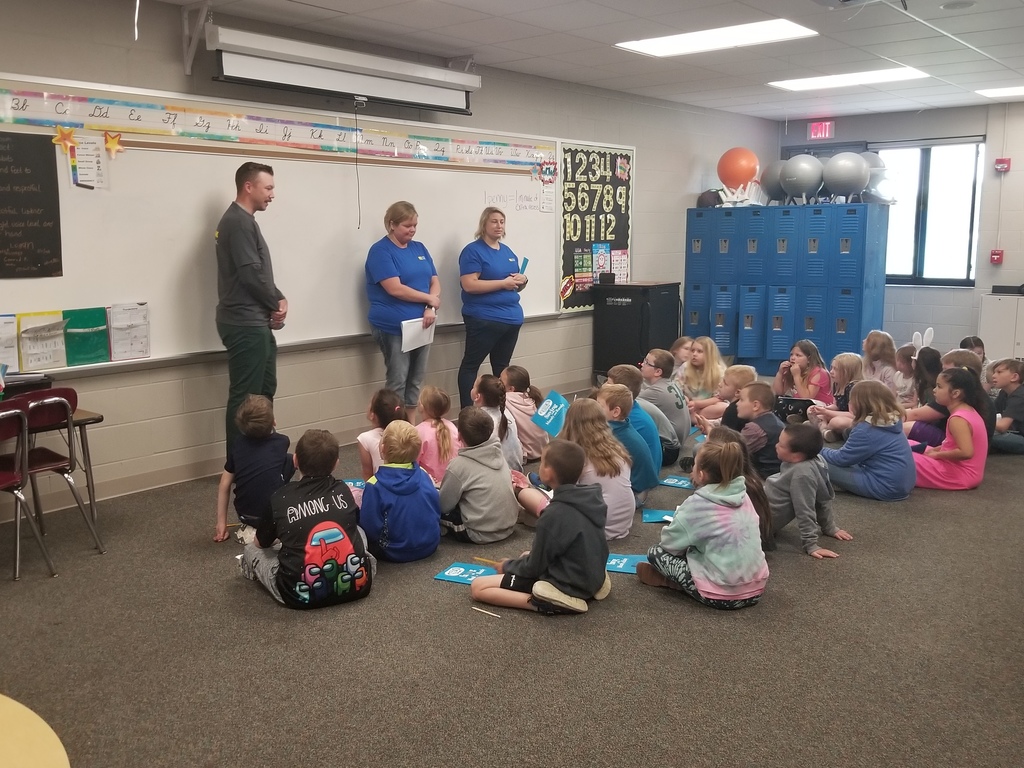 This Friday, June 3rd, come out and celebrate our Girls and Boys going to States in Track and Field! You can park in the Student Lot at the high school about 3:00 p.m.; please do not park in the Staff Lot as buses still need to get out. The caravan of our kids going to States will leave at about 3:10 p.m. You can cheer them on at the high school or as they travel through town in Coleman on their way to Grand Rapids. Congratulations and Good Luck! #GoComets!

Ms. Lund's class and Mrs. Mutton's class enjoyed the half day today by flying kites!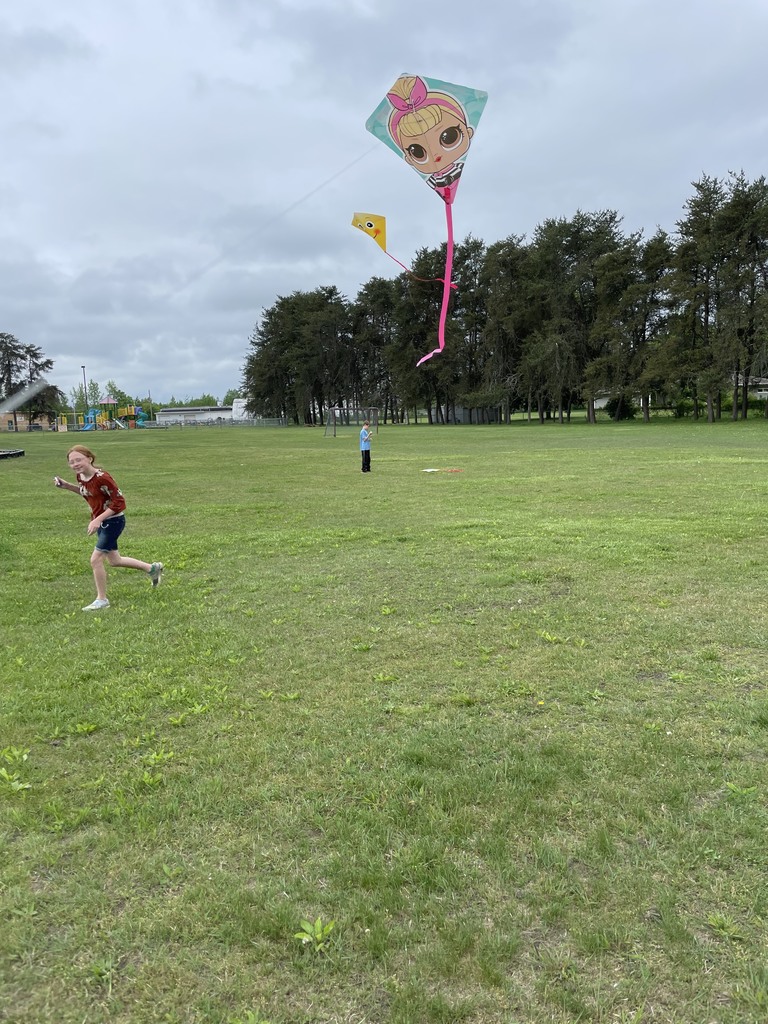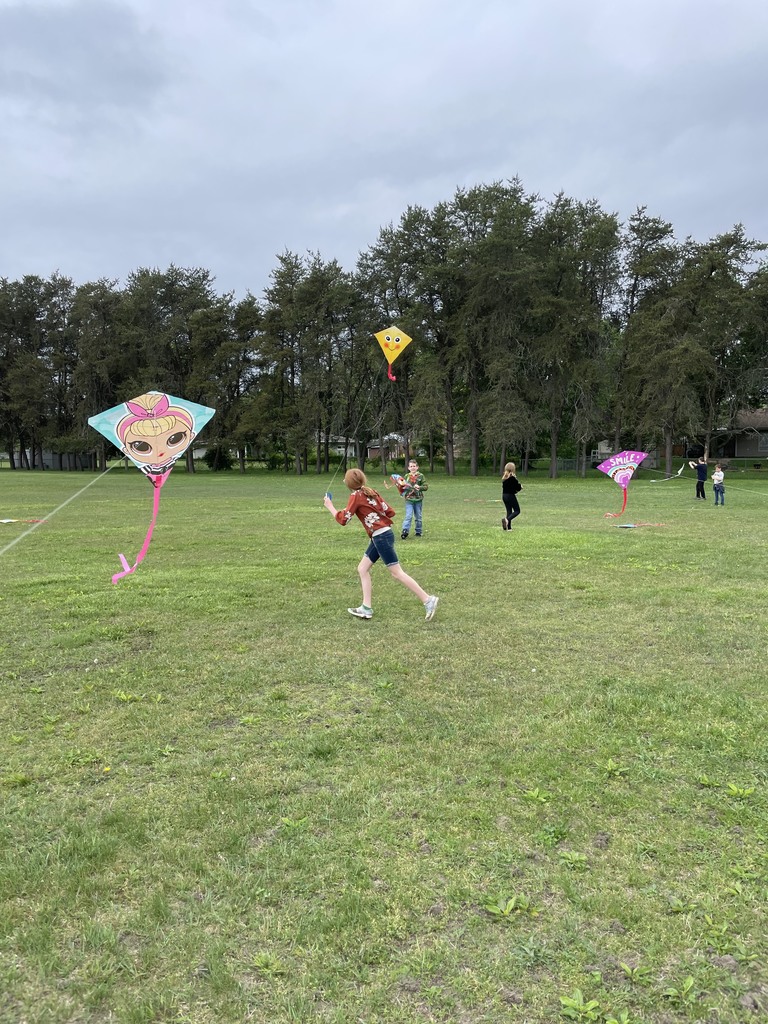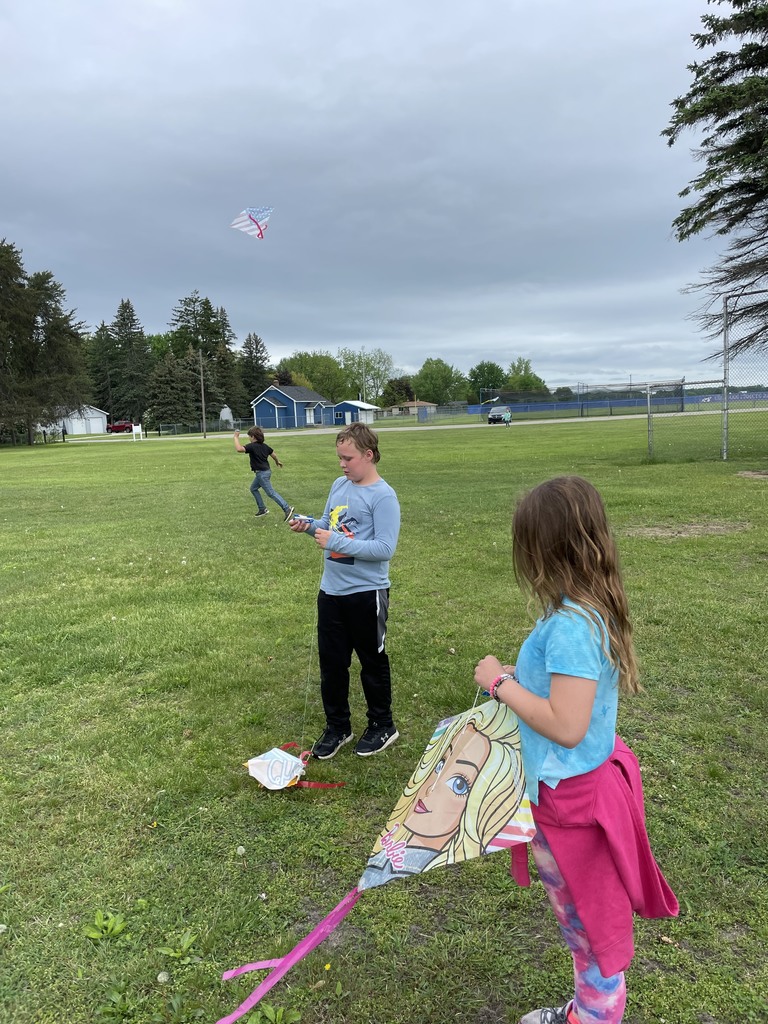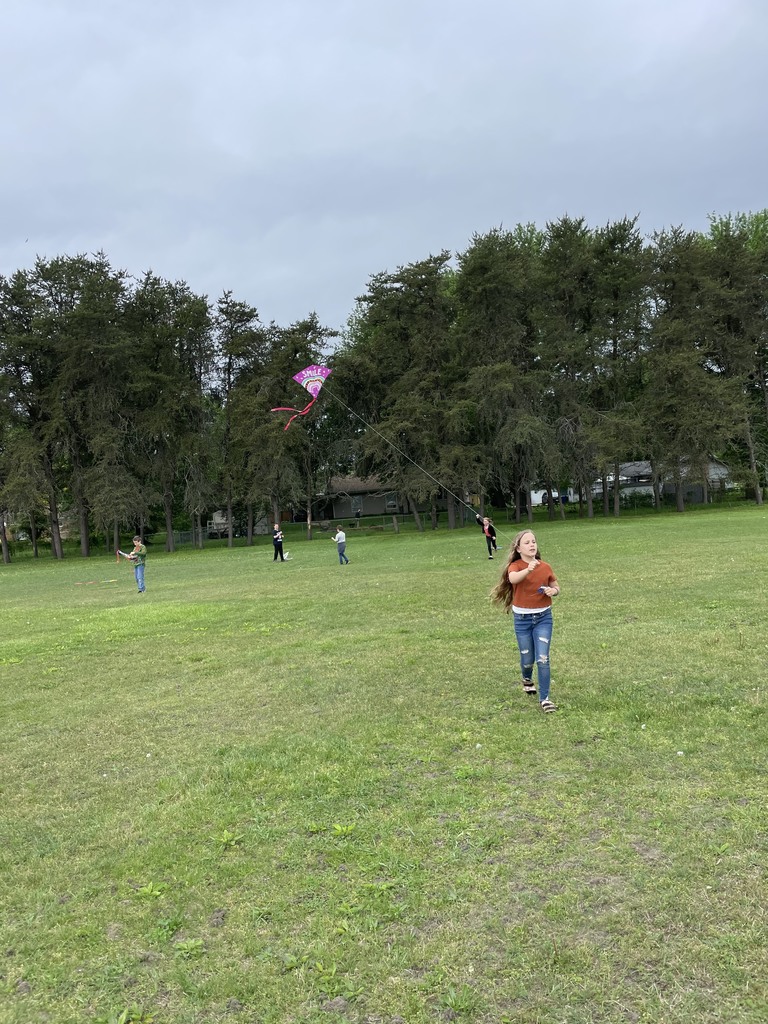 Mrs. Young's class participated in Red Nose Day yesterday; a campaign to raise money to combat child poverty and ensure all children are safe, healthy, and educated. Thank you for your efforts to bring awareness to the community!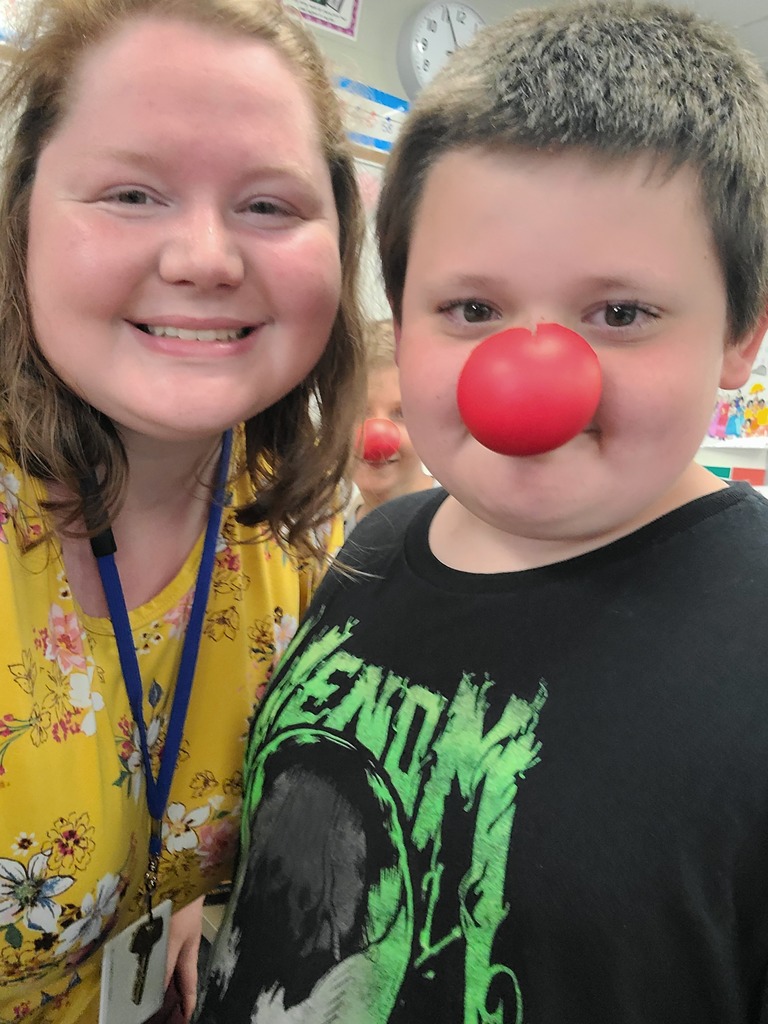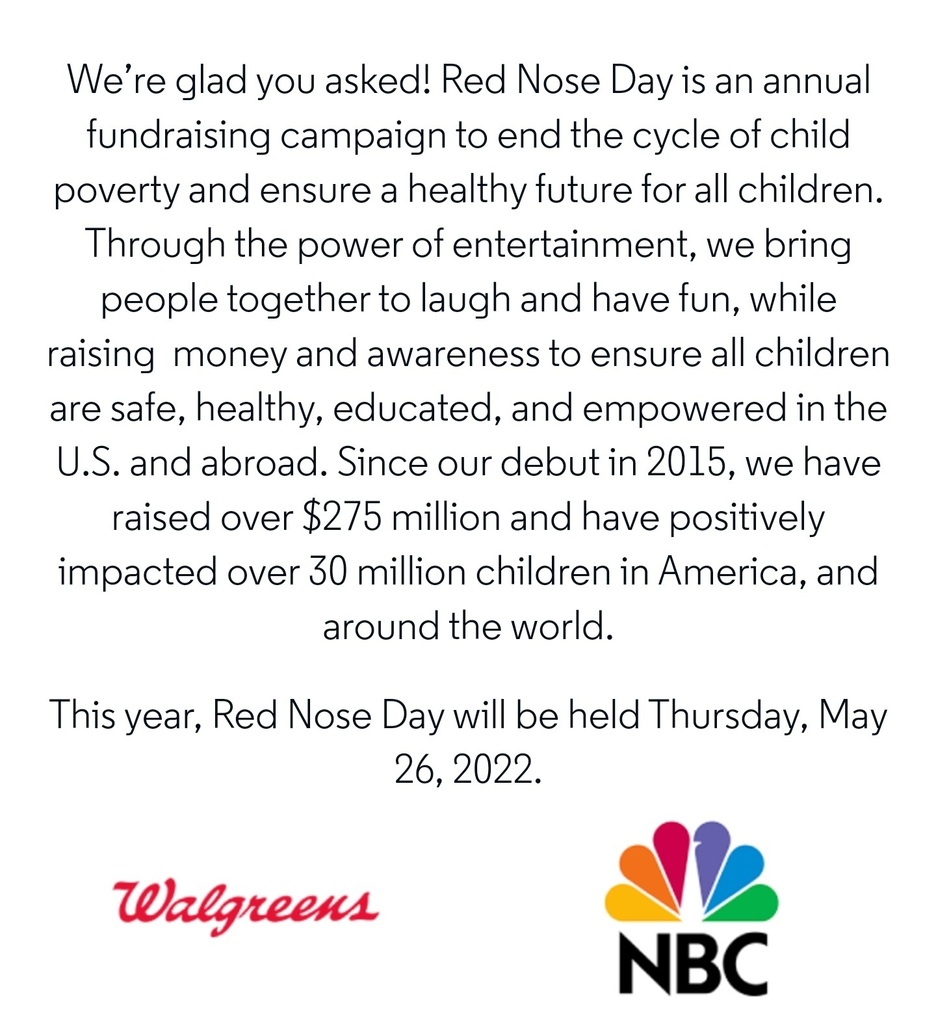 5th grade wrapped up the D.A.R.E. program Tuesday with a little graduation celebration. A huge thank you to Deputy Hodges for making D.A.R.E. not only educational but also fun!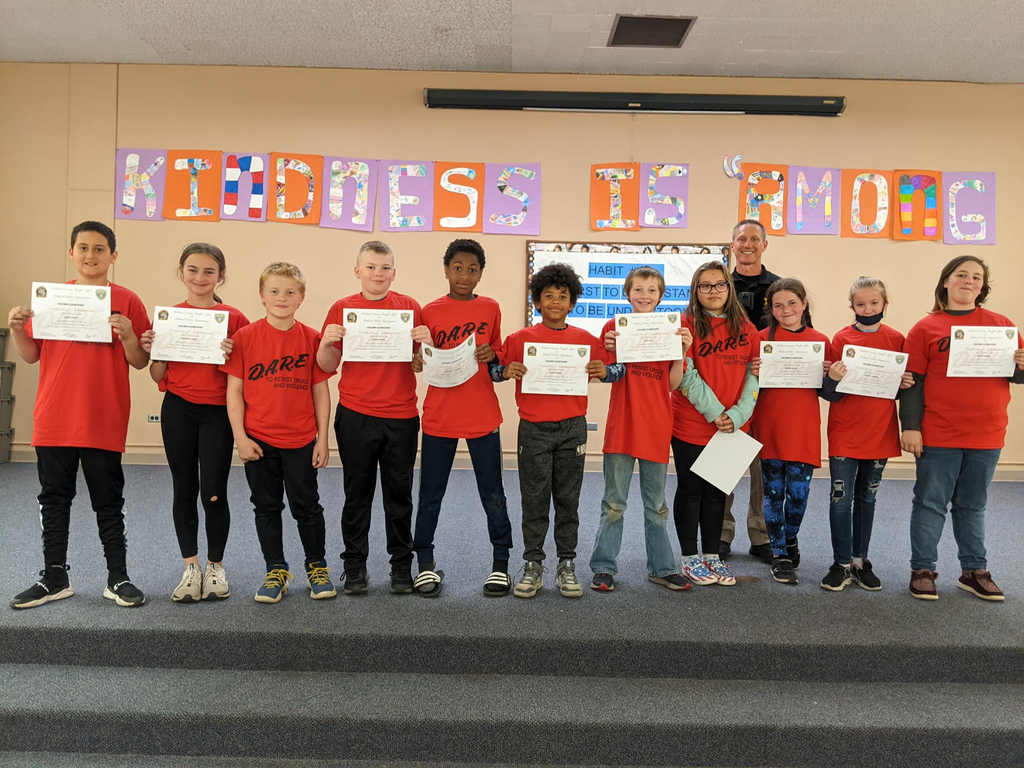 Due to the CDC's recent expansion in eligibility for COVID-19 booster vaccines, the Midland County Department of Public Health will begin offering booster doses for children ages 5 – 11 on May 24th, 2022. Please feel free to read this press release with more information on the updated booster recommendations. Contact information for the MCDPH can all be found at the bottom of the attached press release.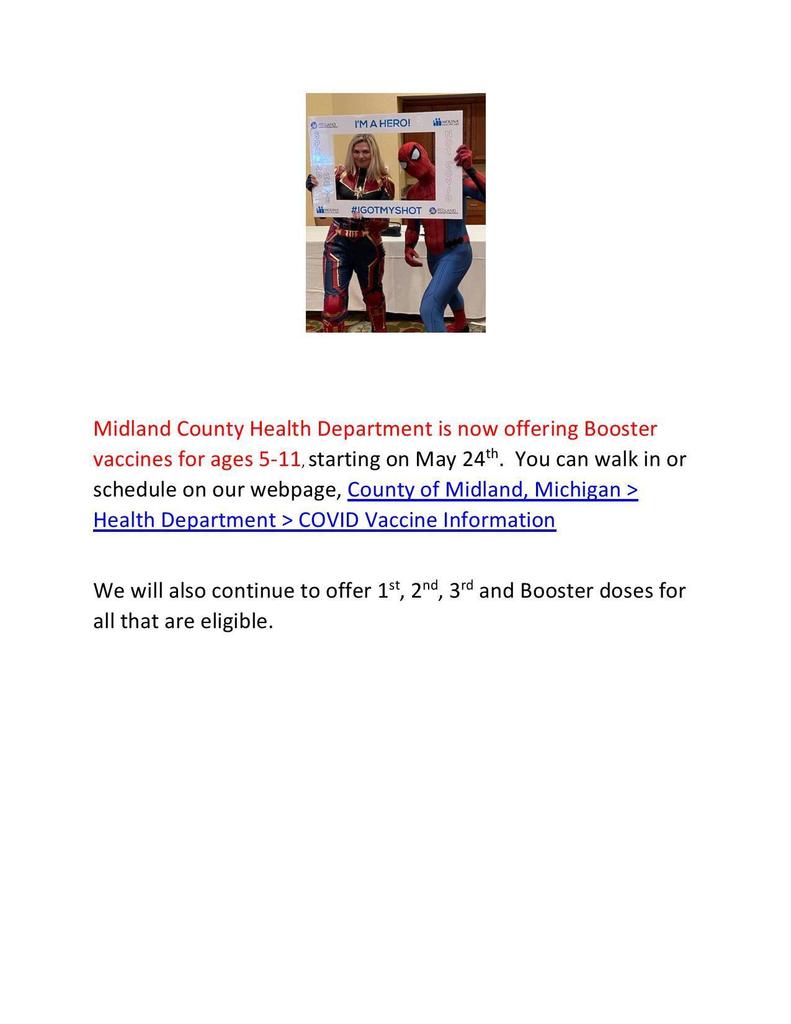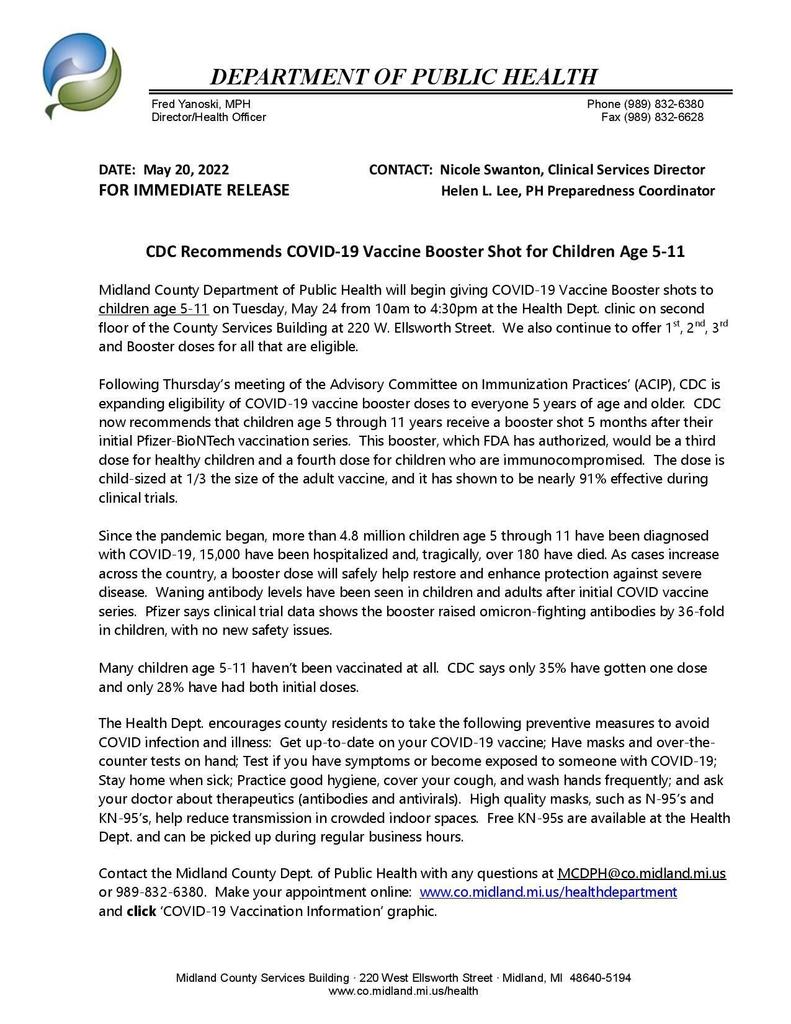 Lions Clubs International sponsors an annual Peace Poster contest for students ages 11 to 13. The 2021 theme was "We Are All Connected." In November, Coleman seventh grader McKayla Stillwell was awarded a certificate and check for $50 from Coleman Lions Club as this year's local winner. Her poster was then entered in the District contest (42 clubs). On May 19, 2022 McKayla and her parents were again invited to a Coleman Lions meeting, this time so McKayla could receive her award of $100 for being the District 11-E1 winner. The District covers an area from Grand Rapids to north of Traverse City and from Lake Michigan east to Midland! In addition to the check, Coleman Lions Presented Kayla with a framed picture of her original poster. Pictured here are McKayla and her parents Heather and Jesse Stillwell.

Thanks so much to Mrs. Mutton's class! They helped clean the track area today in preparation for the big track meet this weekend and graduation!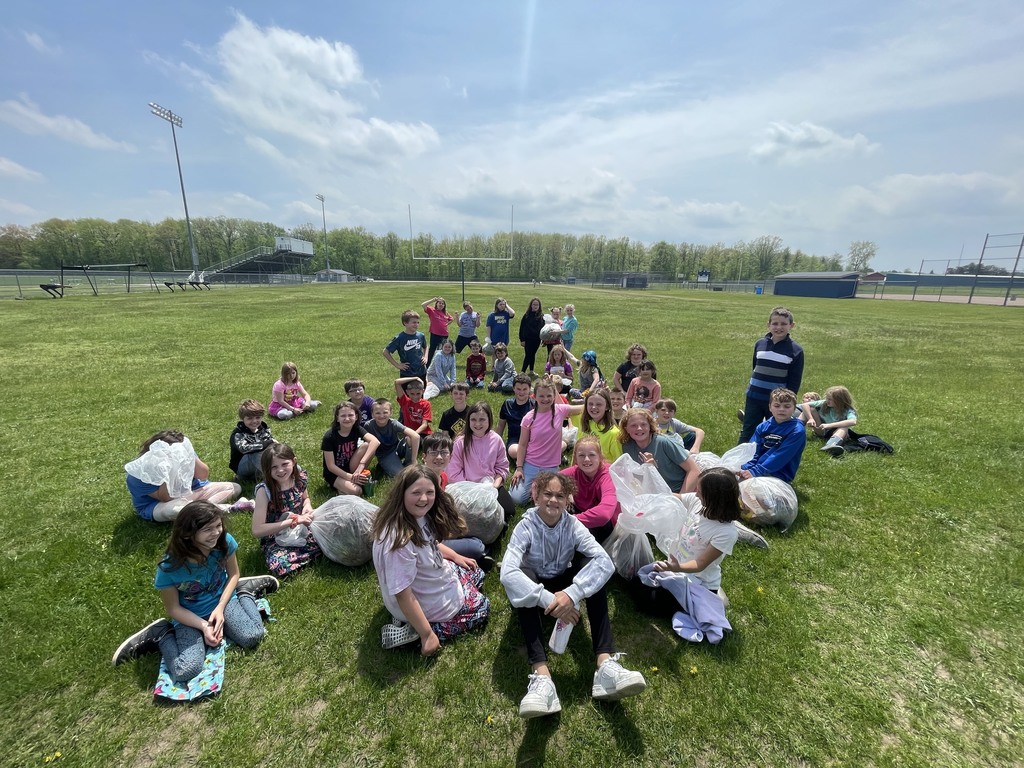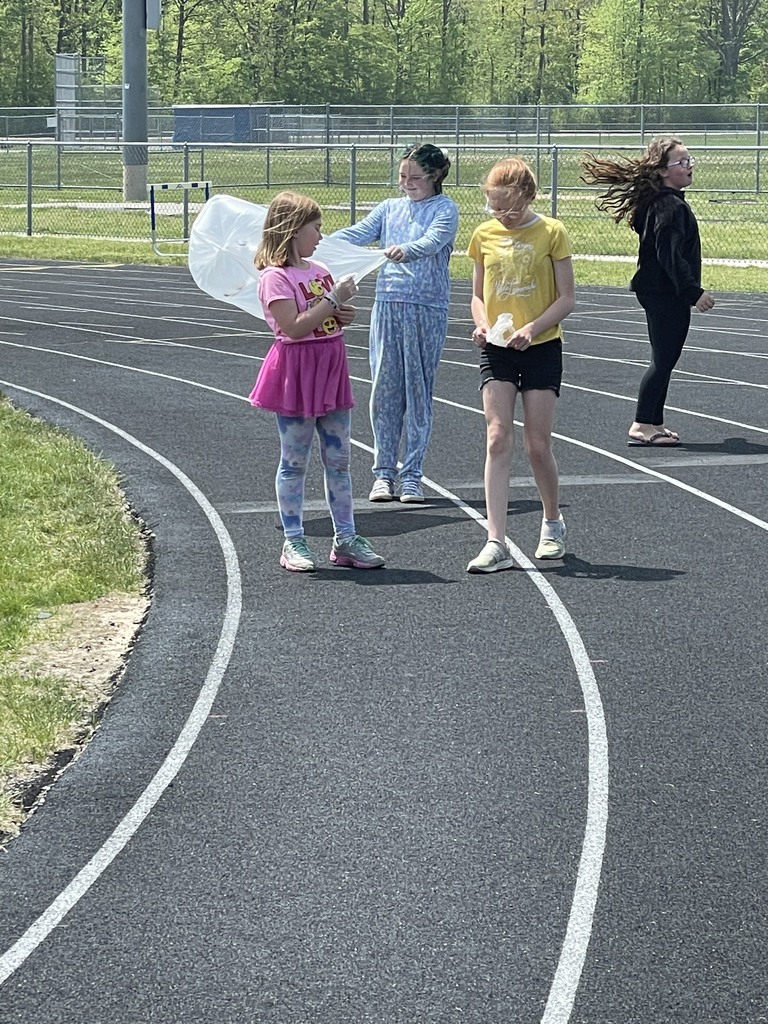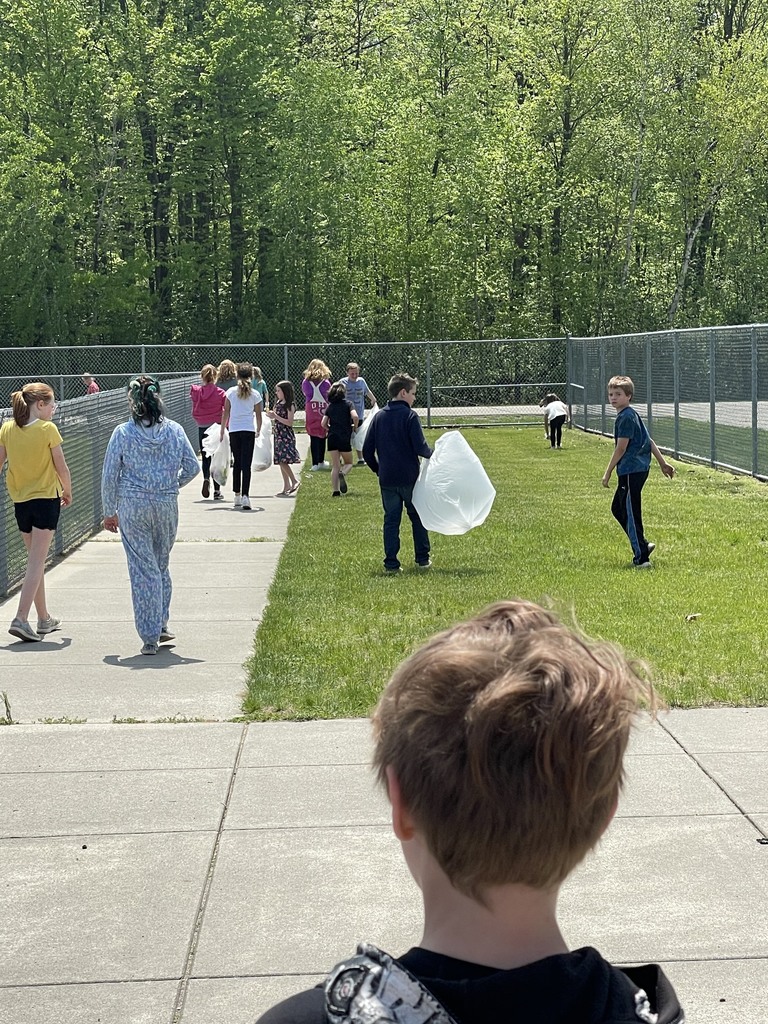 Seniors Carter Brownlee and AJ Simon stopped by Mrs. Brownlee's 3rd grade class on Wednesday to answer some questions about their after-graduation plans. Carter explained why he chose to get a welding certification and enter the workforce right after high school. AJ spoke about his decision to be in the 5th-year program and about how Dual Enrollment classes helped him earn credits for college. The kids really enjoyed asking questions about welding and AJ's future major at MSU, Crop & Soil Sciences. Thank you Carter and AJ for stopping by!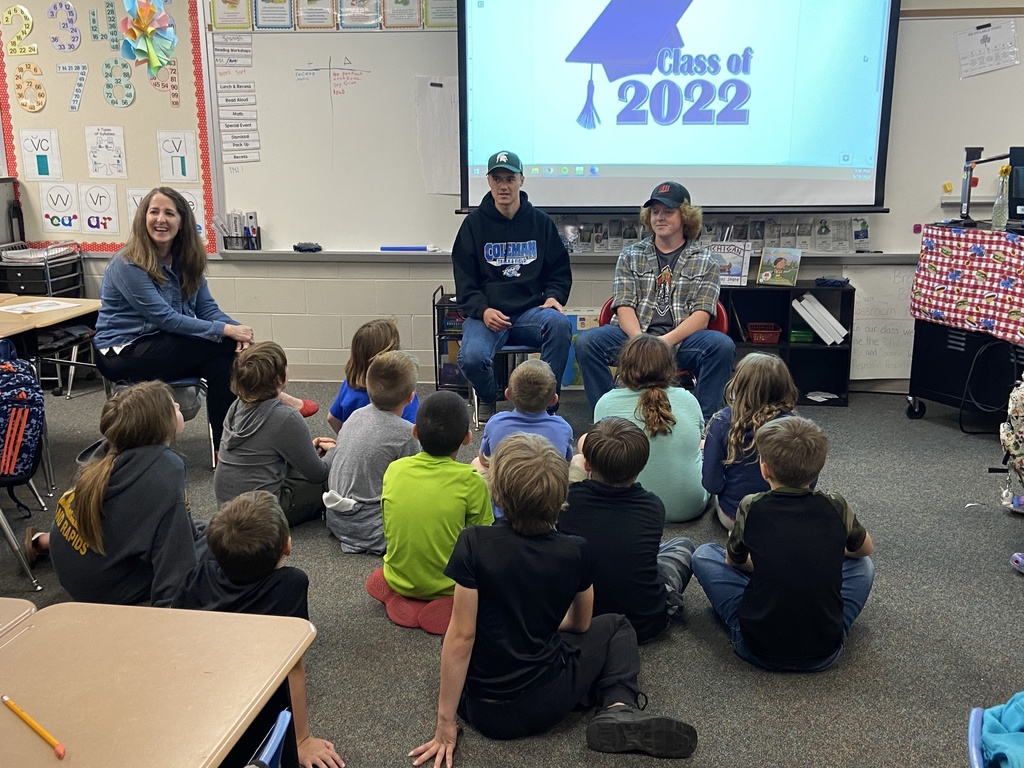 Last chance to get your flowers from the Coleman Agriscience Program. There are petunias, begonias and mixed baskets available for a great price and they are beautiful. Contact Eric Fischer at
efischer@colemanschools.net
to set up a time to pick them up before they are gone!

The Seniors taking Advanced PE requested to use the parachute like when they were in elementary school. Here's some pictures of our Seniors having fun with the parachute, alongside some pictures of Mr. Thomas using the parachute with Mrs. Price's class at the elementary school!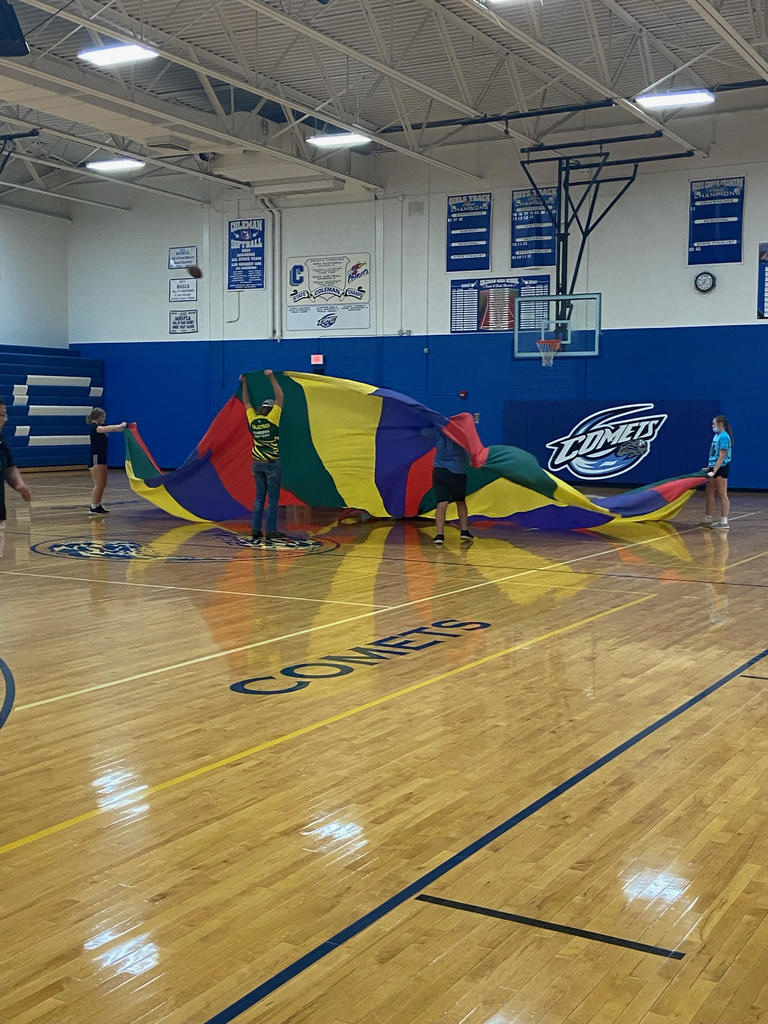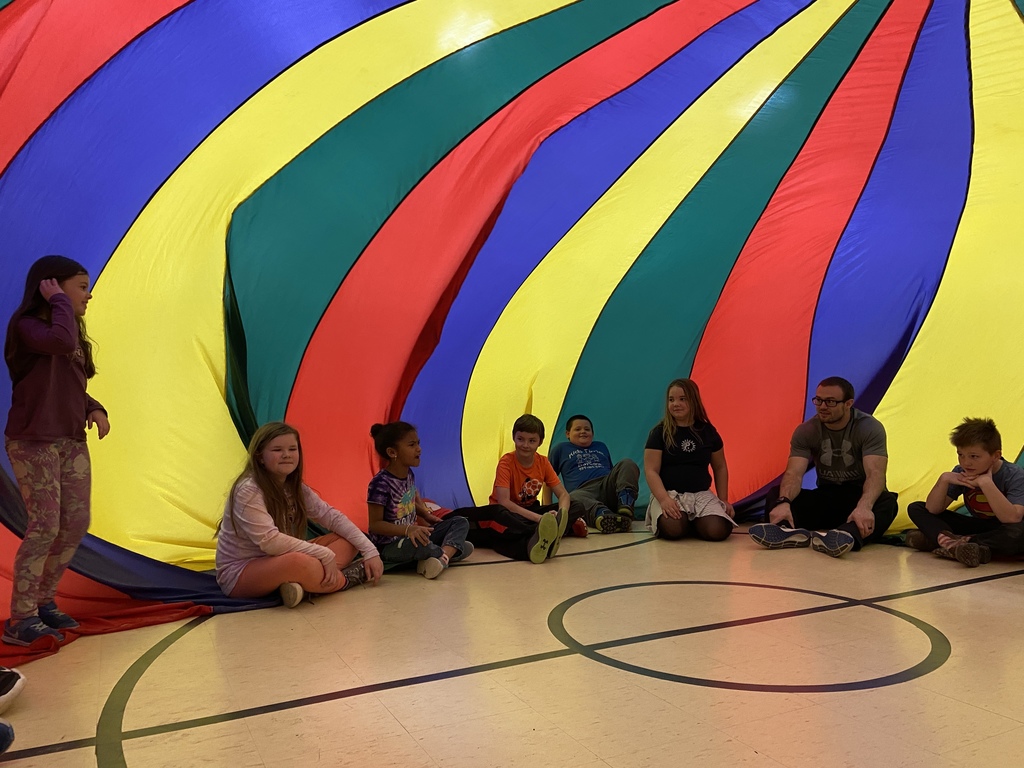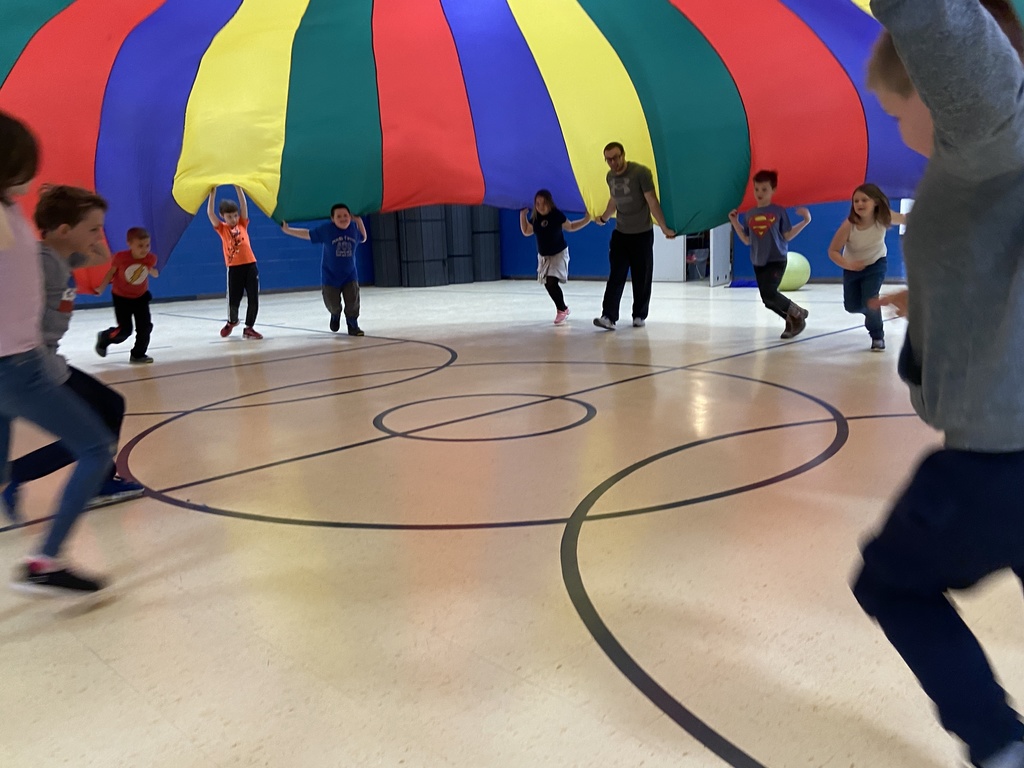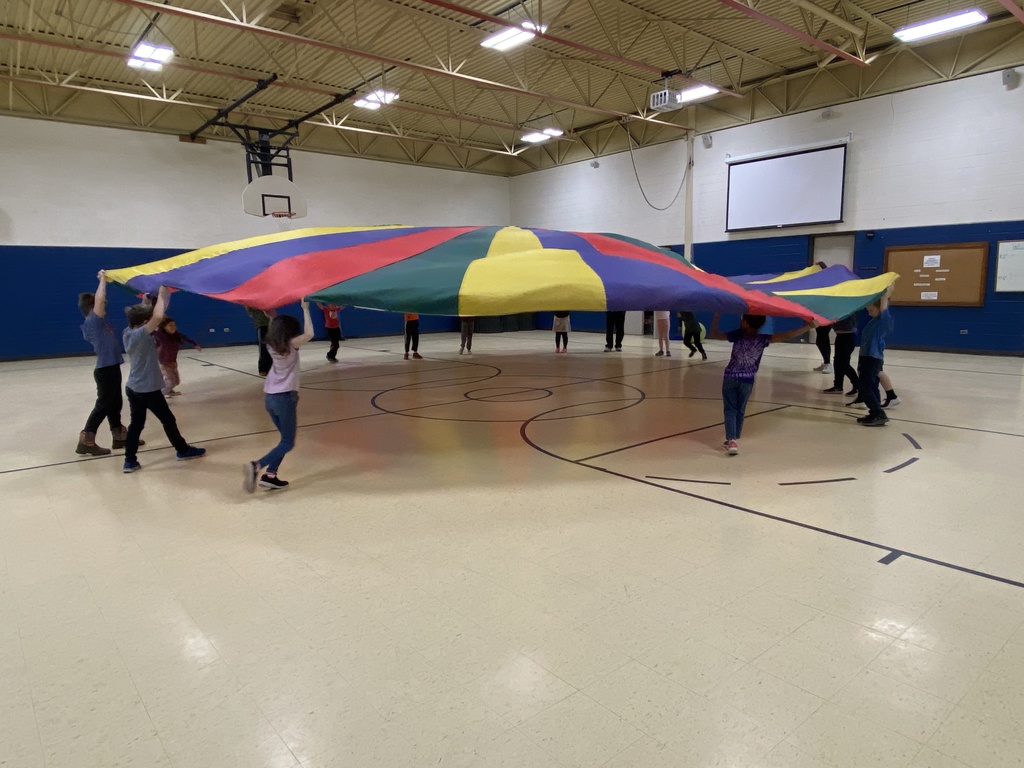 Students should have taken permission forms home. Check their backpacks, fill out the form, and get it back to the office!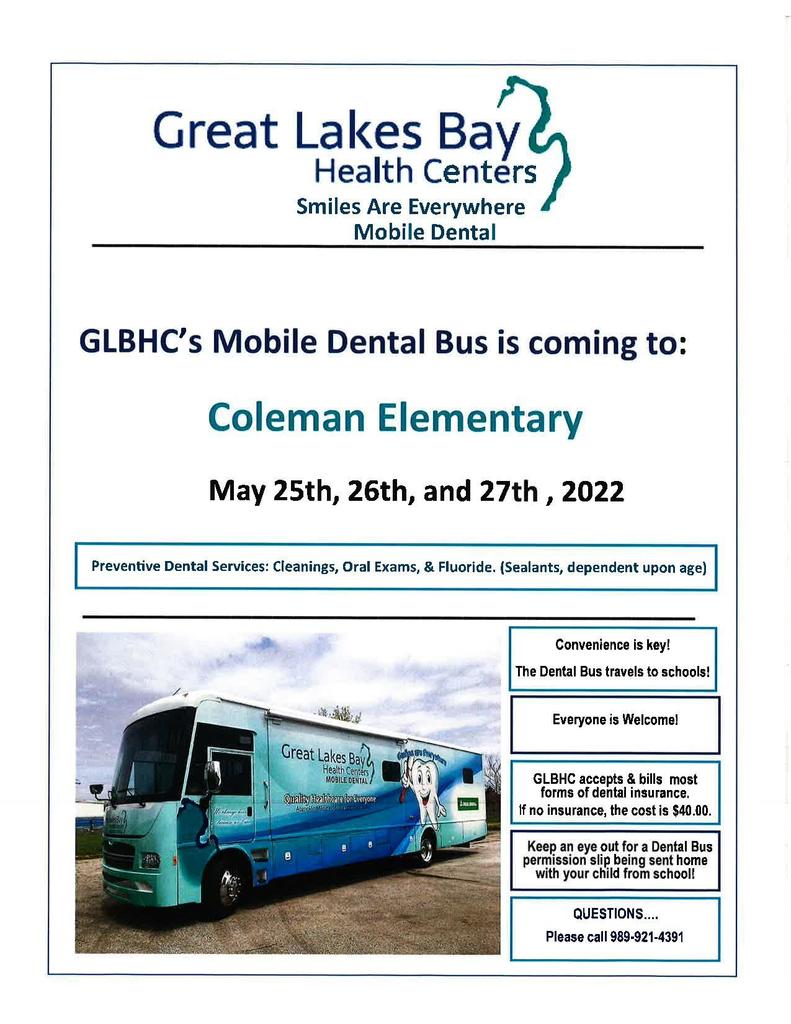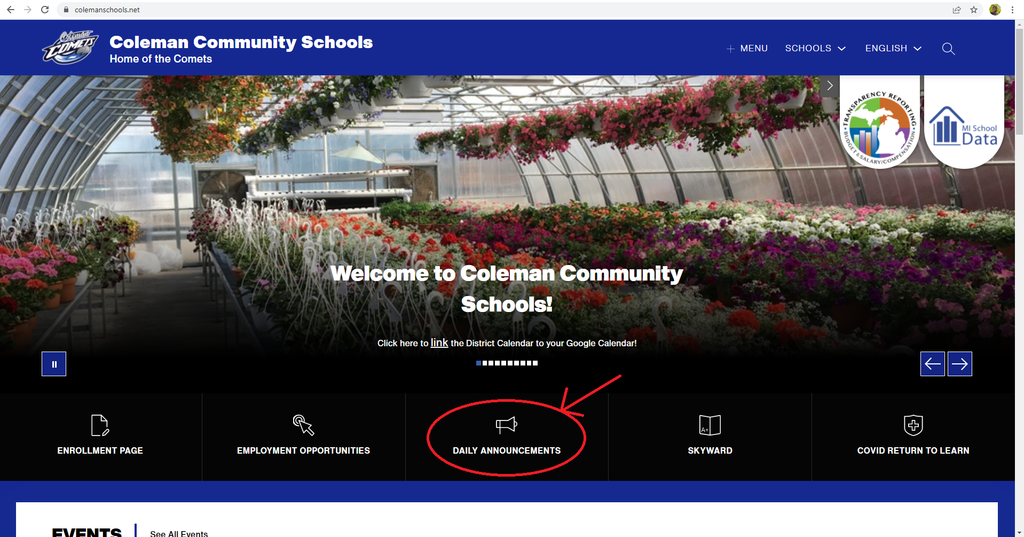 The agriscience students will be placing mini flags on their Memorial Day Parade float to honor and represent Veterans. If you would like to reserve a flag in honor of a Veteran, please contact Cristina at
cristinareger@colemanschools.net
.

The ag building is now open for the open house and plant sale this morning! We are here until noon today, or call to make an appointment. Stop by to find your perfect flowers, herbs, or veggies for your spring garden! See you soon!
https://www.colemanschools.net/page/agriscience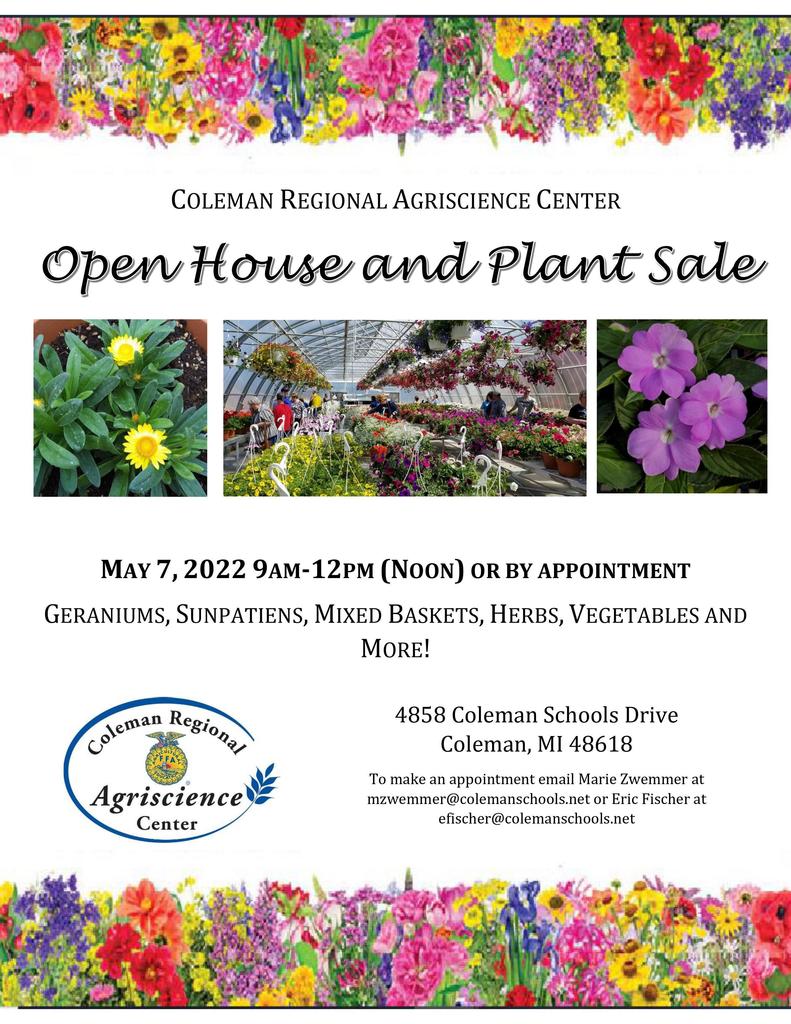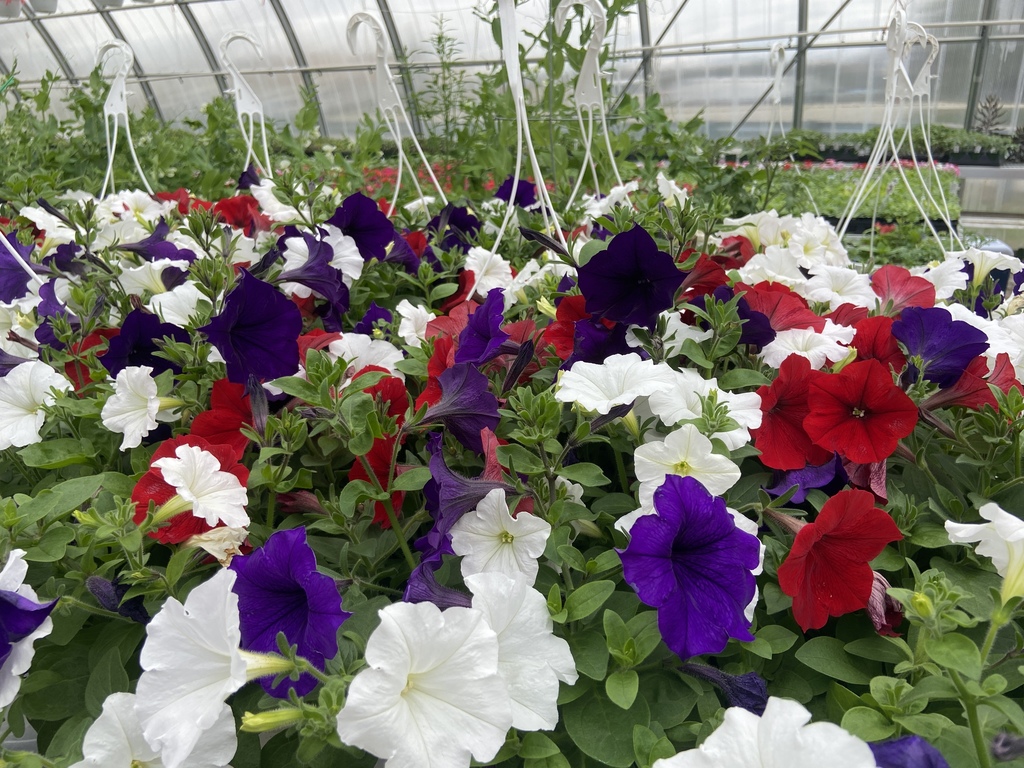 Check out NBC/FOX 66 tonight at 5:00 and 6:00 p.m. for a story on our Bring Your Tractor to School Day events!