Students will be bringing home a Letter from the Superintendent today regarding adjustments to the school calendar, an update on contact tracing information and the upcoming optional vaccination clinic for students, staff and community. You can also find the information at this link:
https://5il.co/14qlm

In an effort to clarify, Coleman Community Schools WILL have school, tomorrow, Monday, January 24th. There was some confusion due to the Regular Board Meeting, which was original scheduled for Jan. 17th being marked "Postponed" in the Events page. The Board Meeting WILL also be held tomorrow, January 24th at 6p.m. in the Jr./Sr. High Auditorium.


Coleman Schools will be closed on Friday, January 14th and Monday, January 17th. These will NOT be virtual learning days, but days we are closed due to illness and staffing shortages. We are sharing this information now in an effort to give families time to better prepare. The Board Meeting for Monday, January 17th will be moved to January 24th at 6p.m. These decisions are not made lightly, are done with significant thought and careful consideration of many pieces of data and various district factors. We will continue to be in person to the greatest extent possible. This time will allow for further deep cleaning of each of the classrooms and high traffic areas, time to regain staffing levels as well as create a potential break in the cycle over the 4-day period. As of now, exams are set as scheduled. However, the staff is giving input as to what is most appropriate to ensure students have time to get assignments in, have exam reviews and then take exams. Mrs. Hess will relay any additional information to students and parents as we have it. Games/athletic events for these days and over the weekend are not canceled; however practices, should a coach choose to hold them, will be voluntary. Please be healthy and safe. Should you need to be around others, do your best to social distance and mask. If students are not feeling well, they should stay home. Our goal is to get back into and stay in school in person, so thank you in advance for doing what you can to assist.

Easton took 1st and Chloe took 3rd over the weekend in wrestling. Congrats guys! #Coleman #athletics #wrestling #CometPride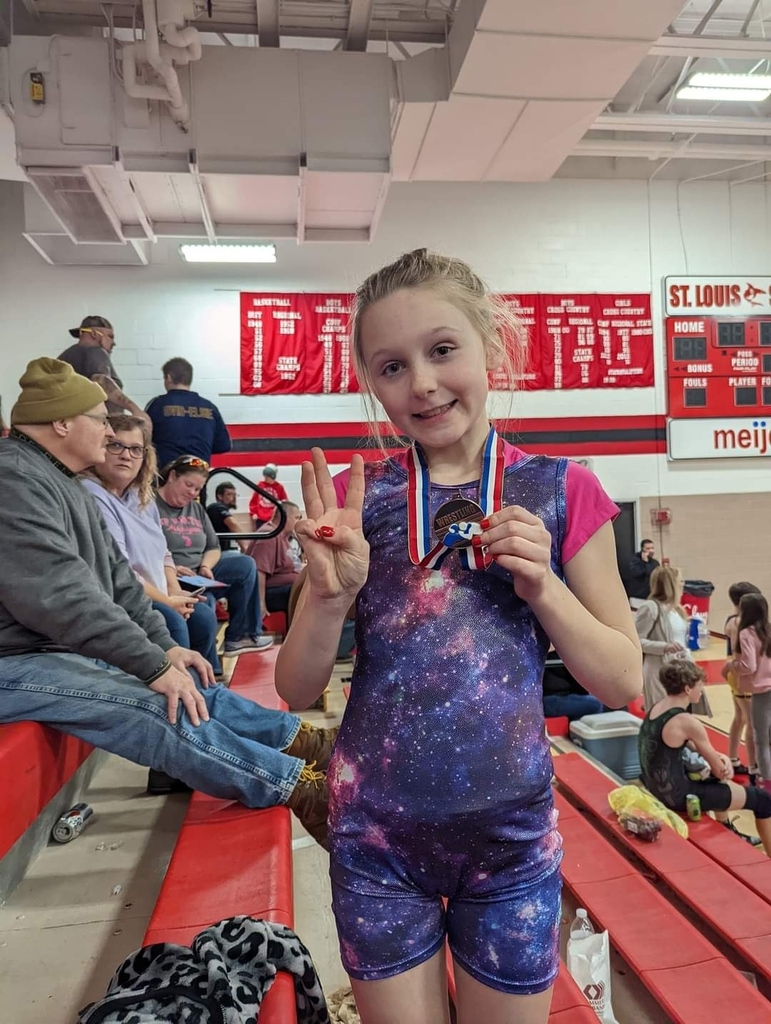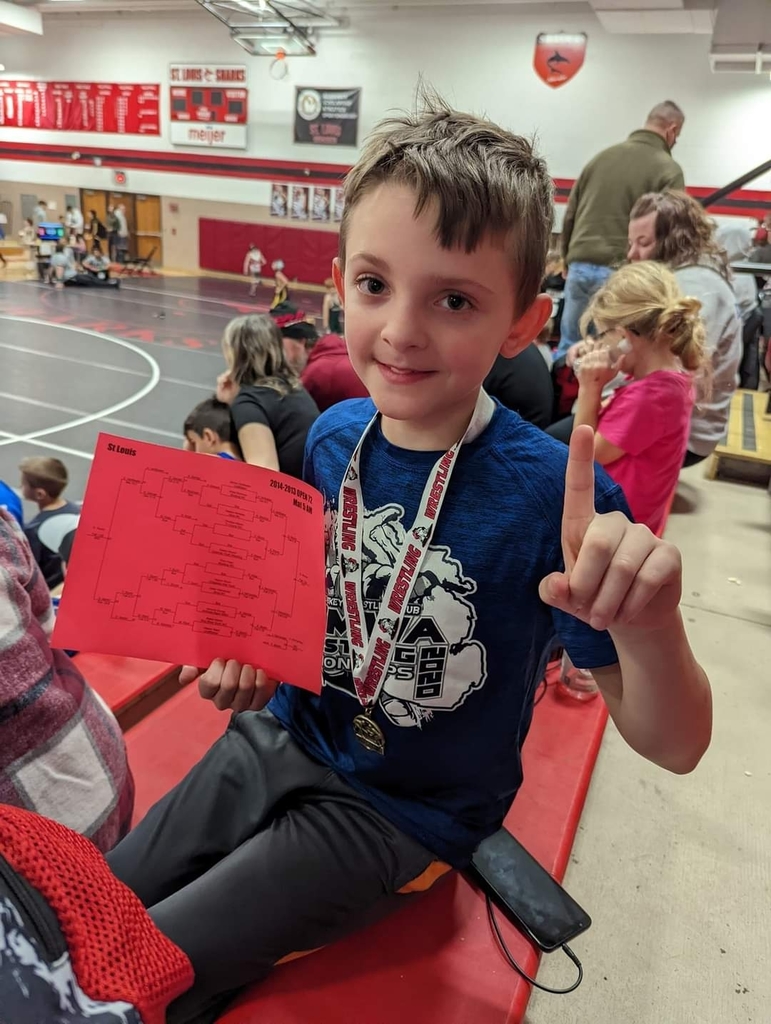 Midland County Health Department is offering a COVID vaccination and booster clinic for those 12 and up at the Jr./Sr. High School and is open to the community. The clinic is on January 28th from 3:00-5:00 p.m. in the Jr./Sr. High Auditorium. Those attending the clinic should enter through the front, far left door and go directly to the Auditorium. You can find the flyer here:
https://5il.co/147ut

Congrats, Ramsey, on your 3rd place over the weekend! Look at that smile! #Coleman #athletics #wrestling #CometPride

Coleman Schools will be closed today Thursday, January 6th, due to road conditions. Information will be shared on social media and the website before noon today regarding any afternoon and evening events. Please stay safe and warm today!

The Girls' JV and Varsity Basketball games at Montabella are cancelled this evening. The Wrestling Meet at home v. Montabella and Valley Lutheran is cancelled. High School practices this evening are voluntary. SPARKS is cancelled after school today. Please be safe if you are on the roads.

Welcome back to all of our students, staff and families and Happy New Year! Here's to a great 2022 for everyone.

Merry Christmas and Happy Holidays from the entire Comet Family! Wishing you safe travels, time with family and friends and relaxing days with many naps. 🎄 See you January 3rd for a fantastic 2022!

Coleman Elementary School is excited to welcome Mrs. Katina Price (2nd/3rd Grade Combination Classroom – Rm. 20) and Ms. Megan Griffin (K-4 Resource Room – Rm. 34) to our staff. Mrs. Price (
kprice@colemanschools.net
) and Ms. Griffin (
mgriffin@colemanschools.net
) will be available to greet families and students this Thursday, December 16 from 3:00-5:00 PM. We hope that you will join us as we welcome Mrs. Price and Ms. Griffin to our Comet Family!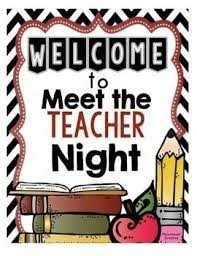 As many of you may be aware of, schools received one-time, short-term use federal funds called ESSER funding due to COVID. There are specific areas we are allowed to spend this funding, but would like input from you, the community to share your thoughts with us on what you feel are the greatest needs. The more people providing their input the better and this will be sent out to families as well. Please take a few minutes to fill out this survey by December 11th (this coming Saturday): 
https://forms.gle/9Evw8VXQA2RTdfF87

CORRECTION- For the Band/Choir Concert at Warriner this evening, show starts at 6:30 p.m., not 6:00 p.m. Band students should arrive at 5:30 p.m.; Choir students should arrive at 5:00 p.m. Choir should wear their concert dresses or black choir shirts. JH Girls Basketball - No practice today HS Boys Basketball, Girls Basketball, Cheer, Bowling, Wrestling - Non-mandatory practices as scheduled

From Mr. Burkhart: The school closing has changed a few things, but the Warriner Concert is still happening tonight and it will still be awesome! There will be no bus to Warriner from school and no dinner for students. Instead, parents/guardians/family should arrive at Plachta Auditorium in Warriner Hall at CMU with students no later than 5:30pm. Maps and information were sent to all students/ parents of Band/ Choir students through Skyward. If you have your instrument at home, please bring it to Warriner with your music.If your instrument is at school, please let Mr. Burkhart know as soon as possible and he will bring it to Warriner today so it will be there when you arrive. Please remember masks are required in the theater. Doors open at 5;30 p.m. and show starts at 6;00 p.m.!

Coleman Schools are closed today, Monday, Dec. 6, due to road/weather conditions. Stay tuned for information regarding the Christmas Concert at Warriner that is scheduled for today and any practices. Stay safe and warm!

Drop off new, unused pajamas for boys and girls in sizes newborn to adult sizes and a book before December 10. Monetary donations are also welcome.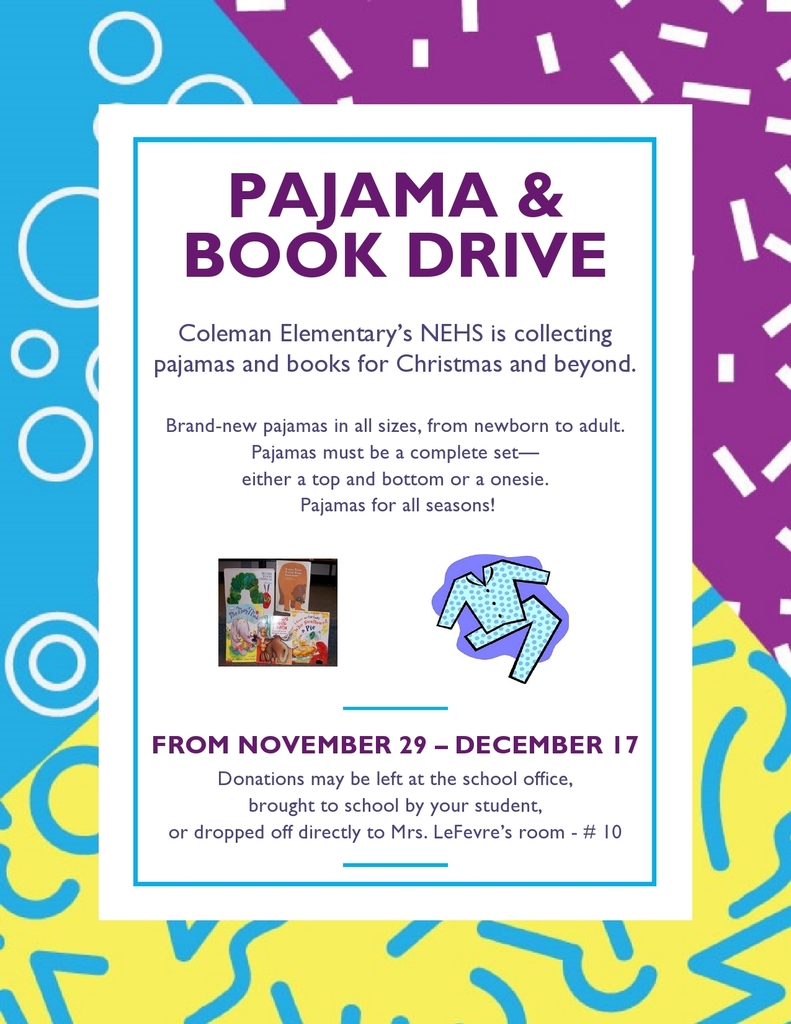 The National Elementary Honor Society is currently collecting pop cans to raise funds for the Christmas Parade fireworks. Donations can be dropped off outside the 5th/6th grade door facing the front parking lot or sent to school with a student.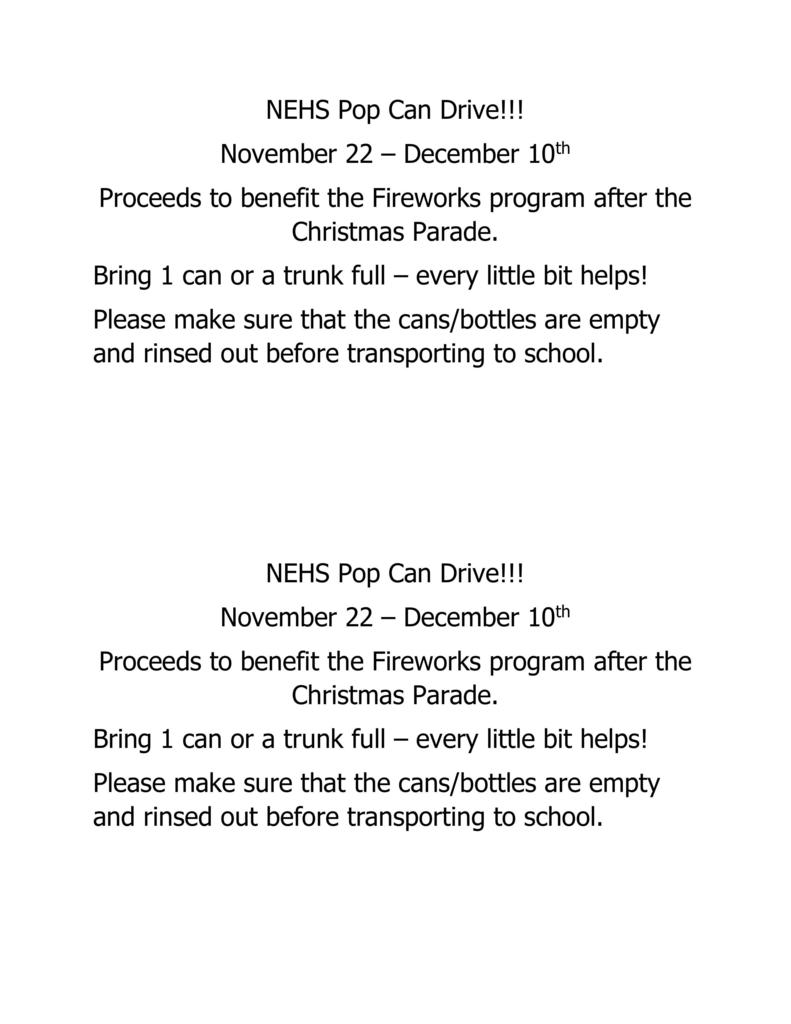 Welcome to our newest Board of Education Trustee, Mrs. Jackie Germain. Jackie was appointed at the October Board Meeting to the space left vacant by Kevin Bock. We thank Kevin for his support and thoughtfulness in decision making during his time on the Board. Other members of the current Board are: Lorie Fox (President), Travis Aultman (Vice-President), Chris Blake (Treasurer), Karen Bressette (Secretary), Angela Brooks (Trustee), Jennifer Murray (Trustee).

Bus 11J/ Camel is running approximately 15 minutes behind this morning, Wednesday, Dec. 1st. Thank you for your patience.