Help us MAINTAIN and PROLONG THE LIFE of our facilities!
The Coleman community has been a dedicated steward of the Jr/Sr High School building for nearly 50 years, maintaining and prolonging its life. To continue this work in an efficient and fiscally responsible manner, it is imperative that we update now for our current needs and to improve the school for future students. Investing in the Jr/Sr High School benefits our community by improving the facilities to better match neighboring districts, providing stronger safety measures and greater instructional opportunities for our students. These investments help attract and retain students and families to Coleman and are attractive to highly qualified applicants, breathing new life into our community which can have a positive impact on property values and local business.
After listening to community input at over 10 different meetings in the past 2 years, the Board of Education adjusted the upcoming bond proposal to include only the most crucial projects specific to the Jr/Sr High School.
THE NOVEMBER 2023 PROPOSAL IS THE SAME AS THE MAY 2023 PROPOSAL
The November 2023 Proposal DOES NOT include these items formerly part of the August 2021 Proposal:
These items were removed to better reflect community feedback.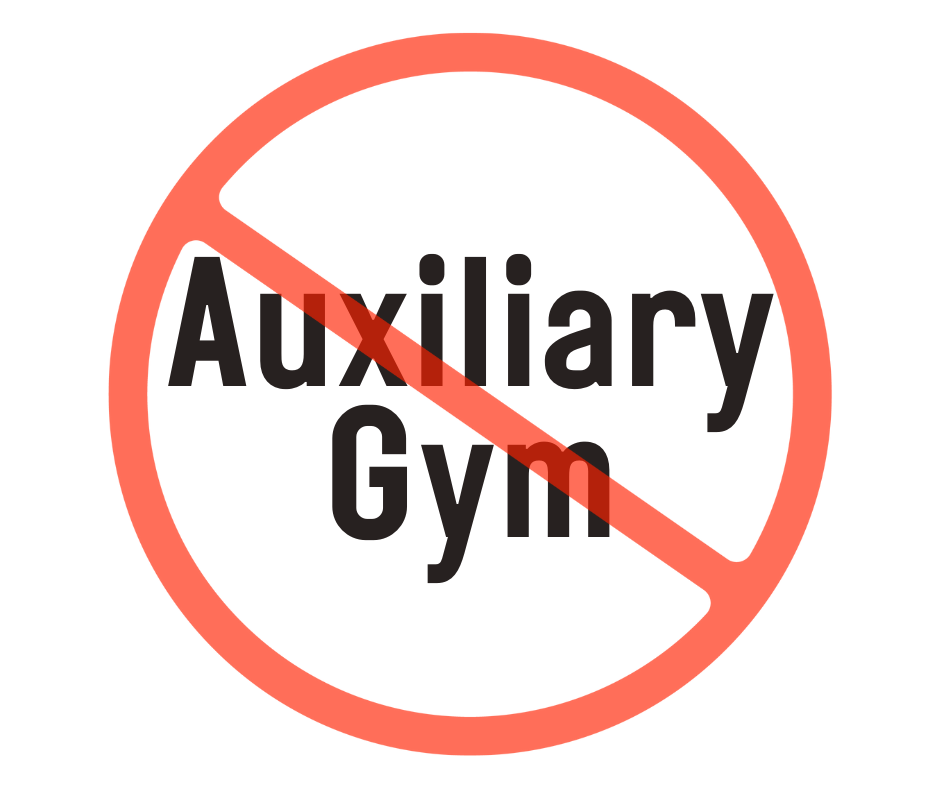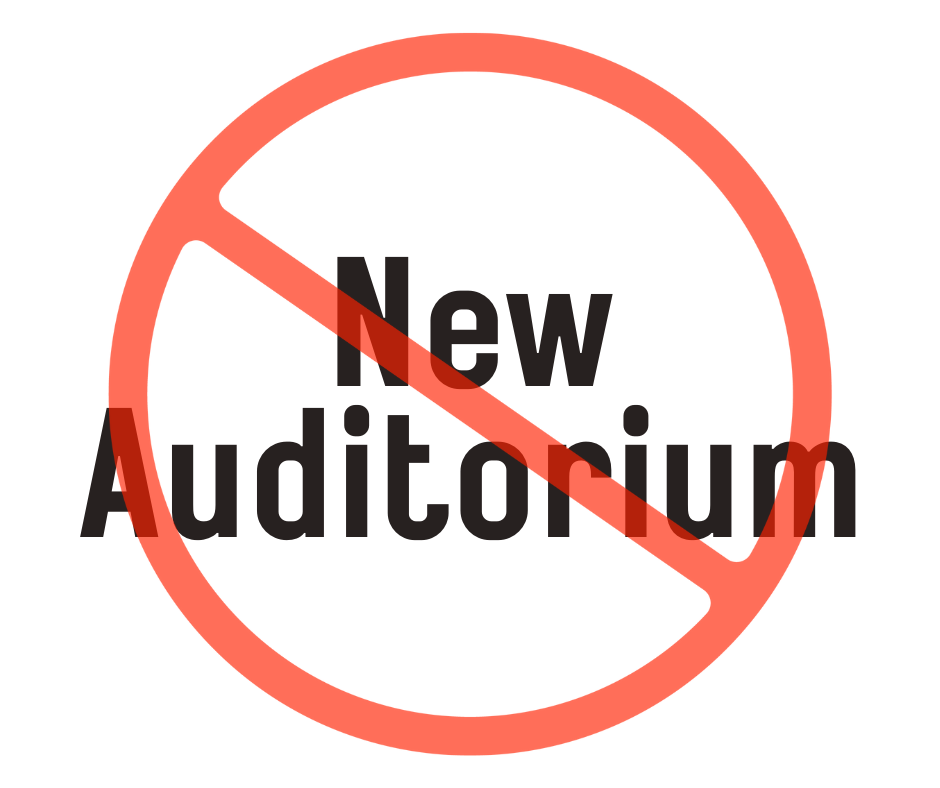 These open to the public meetings are a perfect opportunity for you to come learn the facts about the November 2023 bond proposal! All will take place in the Media Center in the Jr/Sr High School.
August 28th, 2023 at 6:00 pm
September 21st, 2023 at 6:30 pm
October 9th, 2023 at 6:30 pm
Inquiry Form - Ask Us Your Questions!
Before you submit your inquiry - check out the 'Detailed Breakdown' link below to see if your question has already been answered! Check out this document for the facts on the proposal, planned projects, renderings, tax breakdown, cost breakdown, projected timeline, and community benefits if the proposed bond were passed. Thanks for reading!
Can't make it in for a live tour? Check out these videos for a virtual tour of many of the areas we're looking to update. You are also welcome to schedule an in-person tour of the facilities anytime with the Bond Inquiry Form. Please know that the videos include a vote day of May 2nd -- the new vote day is November 7th, 2023. Thanks for checking them out!


2022 Michigan Homestead Property Tax Credit
Households that pay homestead property taxes greater than 3.2% of their annual income may be eligible for Michigan's Homestead Property Tax Credit. Eligible households may deduct up to 60% (up to 100% for senior citizens, please see the senior credit table below) of the millage increase cost up to a $1,600 Homestead Tax Credit limit. The eligibility for the credit begins to decrease after household income exceeds $54,001 and ends completely after the household income exceeds $63,001. Please see below the general reduction table and senior credit table below: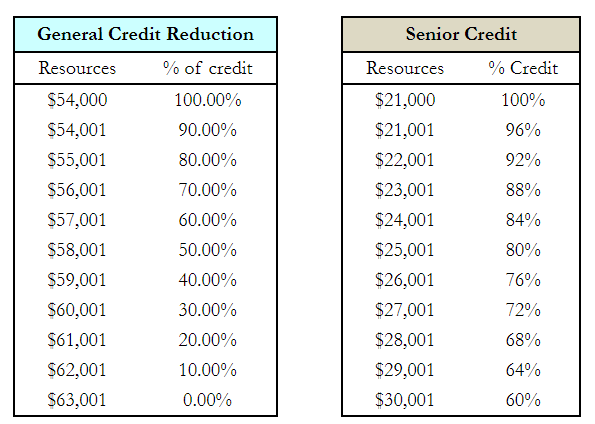 Bond Project Cost Breakdown
Feedback from our community forums, staff forums, and conversations with the Board of Education have led us to consider a proposal to renovate our current Jr./Sr. High School and its spaces. The following are estimated project cost details for the prospective projects as well as cost breakdowns for Coleman Community School District members.
The proposal would bond for $ 15.36 million at a term of 21 years. The projected millage increase is 2.7 mills, due to the fact that .5 mills have already dropped off since the May 2023 proposal.
How does this impact individual homeowners? You can get exact information on how this will impact your taxes through the link in the online calculator at www.colemanschools.net under the Bond link. All information is confidential and stays with you on your computer. Share it with friends or contact us to help you walk through the process.
The following examples explain how the bond proposal would impact property taxes for a taxable value that is 50% of the market value, using the projected total millage rate. For information about your specific properties, go to the Tax Calculator link as some taxpayers' tax increases could potentially be offset by the Revised Michigan Homestead Property Tax Credit.
HOME MARKET VALUES (price the home would sell for)
*over 2022 levy
Following a successful November 7, 2023 vote, we would immediately begin detailed design plans and start projects in 2024, with the goal of completing the Jr./Sr. High School in 2025.
Some Areas of Concern To Be Addressed: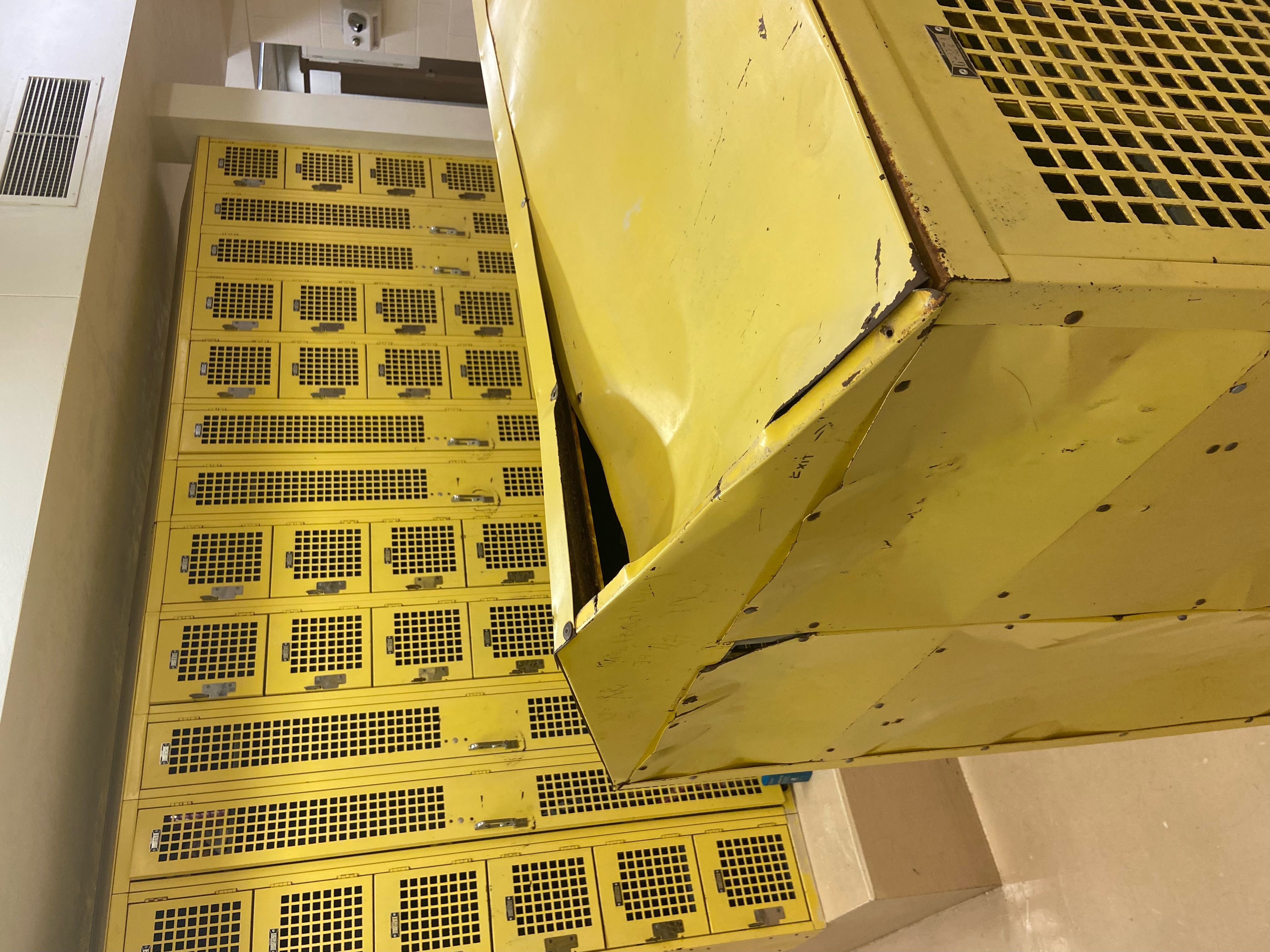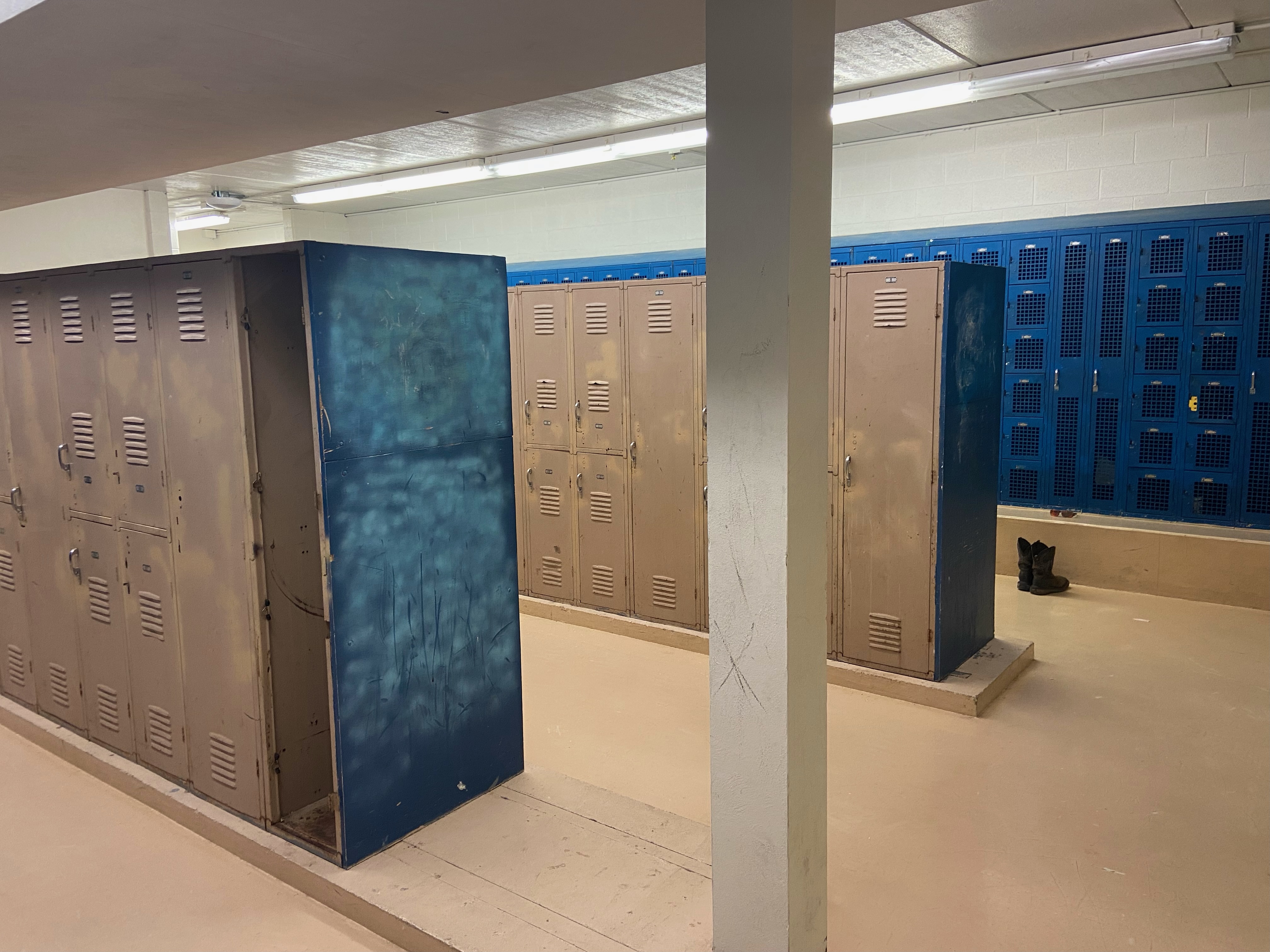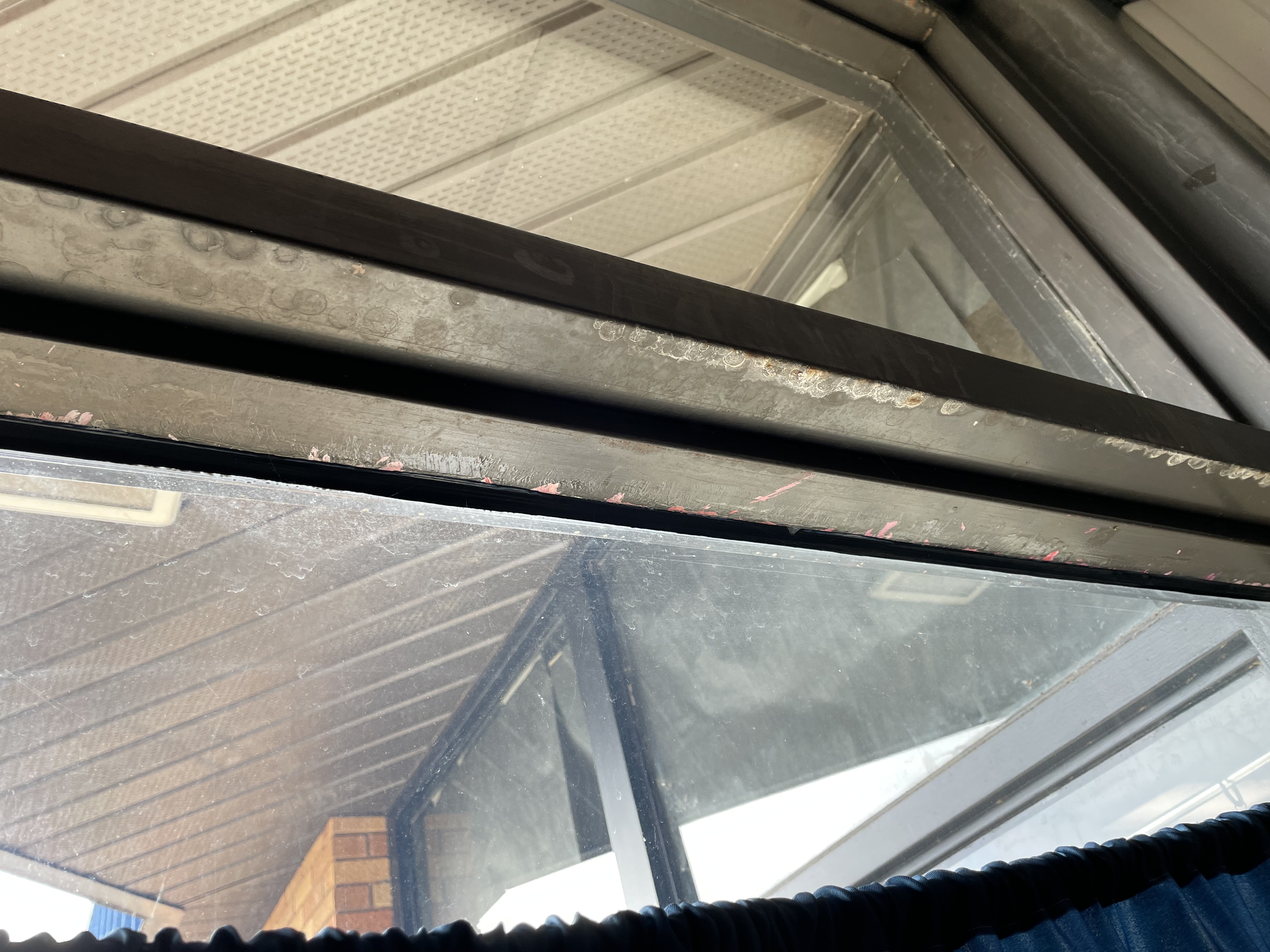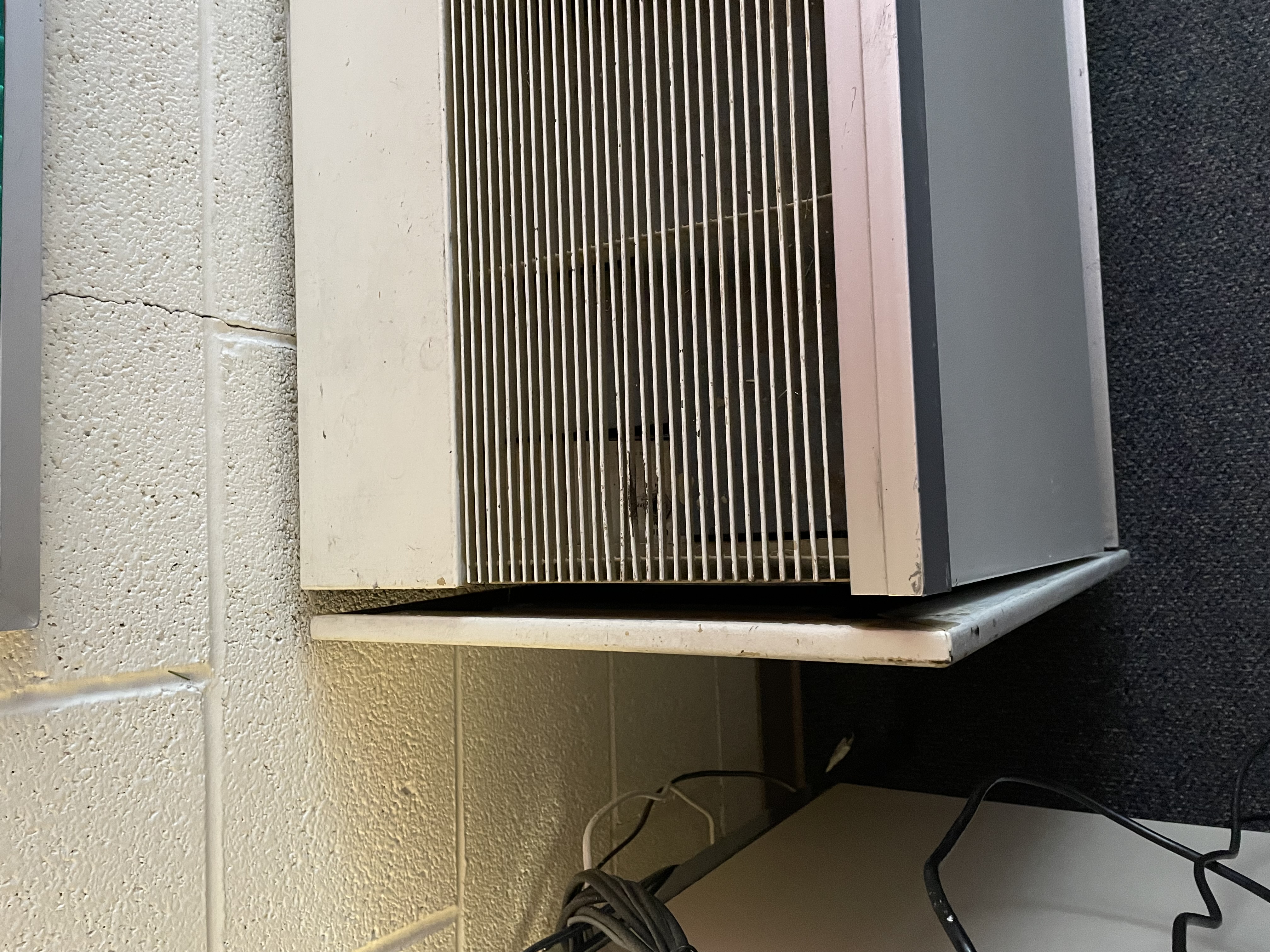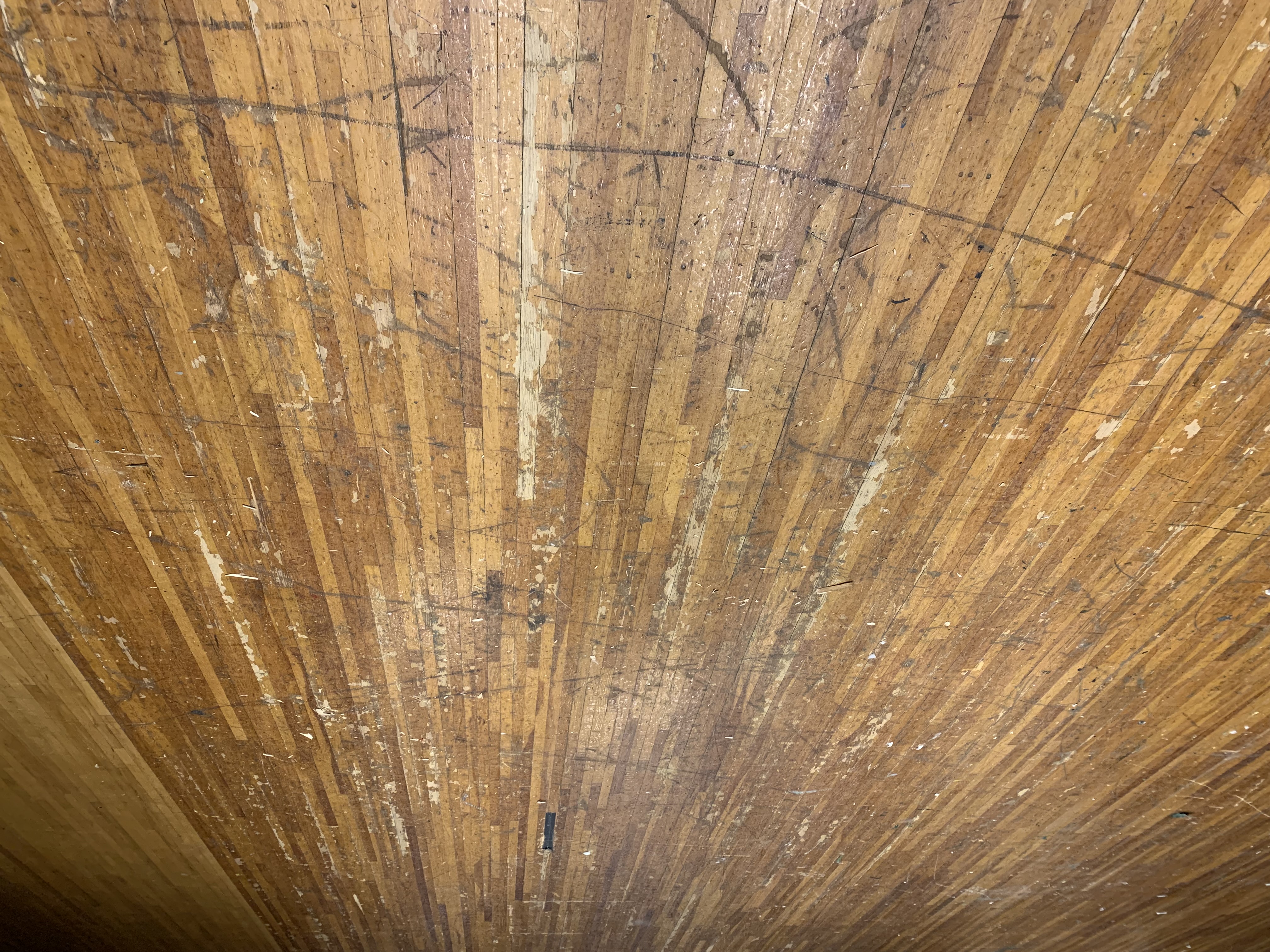 Community Investment - How the Proposed Bond Will Benefit YOU!